Coffee has a wide spectrum of good to bad. As a coffee consumer, we know that certain types of coffee are bad: gas station coffee and coffee from fast food establishments, for example. We know that great coffee is associated with a small-batch roasting process and is often linked to the "hipster" coffee trend. But how, as laymen or someone wanting to learn the levels of coffee flavor, do we discern what is good, bad, and ugly when it comes to coffee?
How to spot mediocre coffee
To break down coffee flavors, coffee experts participate in a ritual called cupping. Here, a small amount of coffee is brewed and allowed to bloom. The taster then sips the brew and allows the flavor to coat their tongue and mouth for a full experience. Once the flavor profile of the coffee is broken down, based on the Specialty Coffee Association of America (SCAA), the roast is categorized and labeled.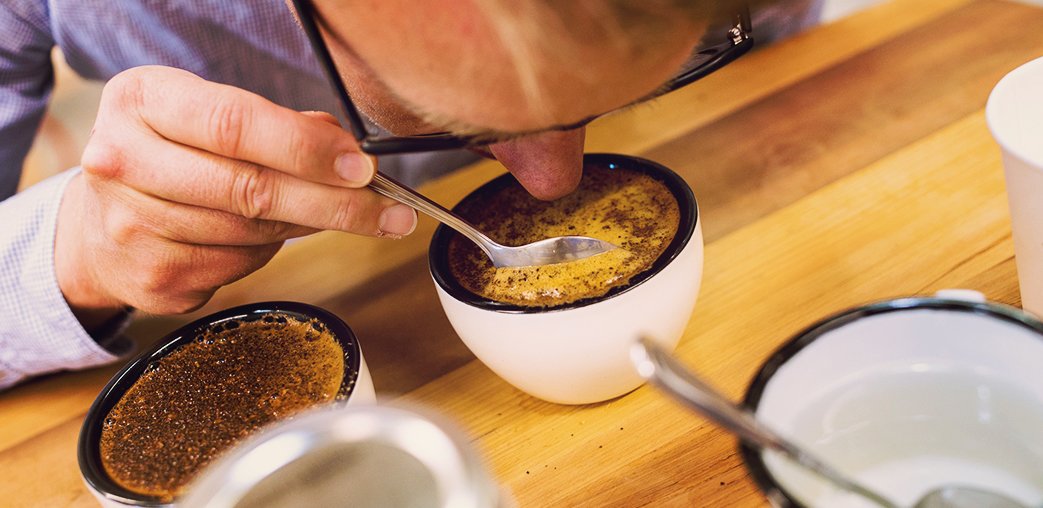 What is a Coffee Bloom?
Coffee blooming attests to the freshness of the coffee. Blooming referrs to the gasses of the coffee being released. The fresher the coffee, the more gas will be released, thus adding more flavor and fragrance. The bloom of coffee gives an obvious hint to how fresh the coffee is. Old coffee releases almost no gas due to the age, possible aeration, and staleness. Fresh coffee emits a light color in the bloom, almost the color of crema on espresso.
Freshness, flavor, bloom, and mouth feel are the key factors in spotting great coffee. If your coffee ever tastes metallic, flat, or coats your mouth in a thick way, the coffee is of lower quality or old. Old coffee produces a dusty flavor that sits on your tongue, and the metallic taste comes from over roasting or poor roasting technique. Often, dark roasts have a thick metallic flavor due to being exposed to high heat for a long period of time during the roasting process. Fresh coffee has a lighter mouth feel, lighter notes, and coats the mouth with flavor — it's not overpowered by metallic aftertastes.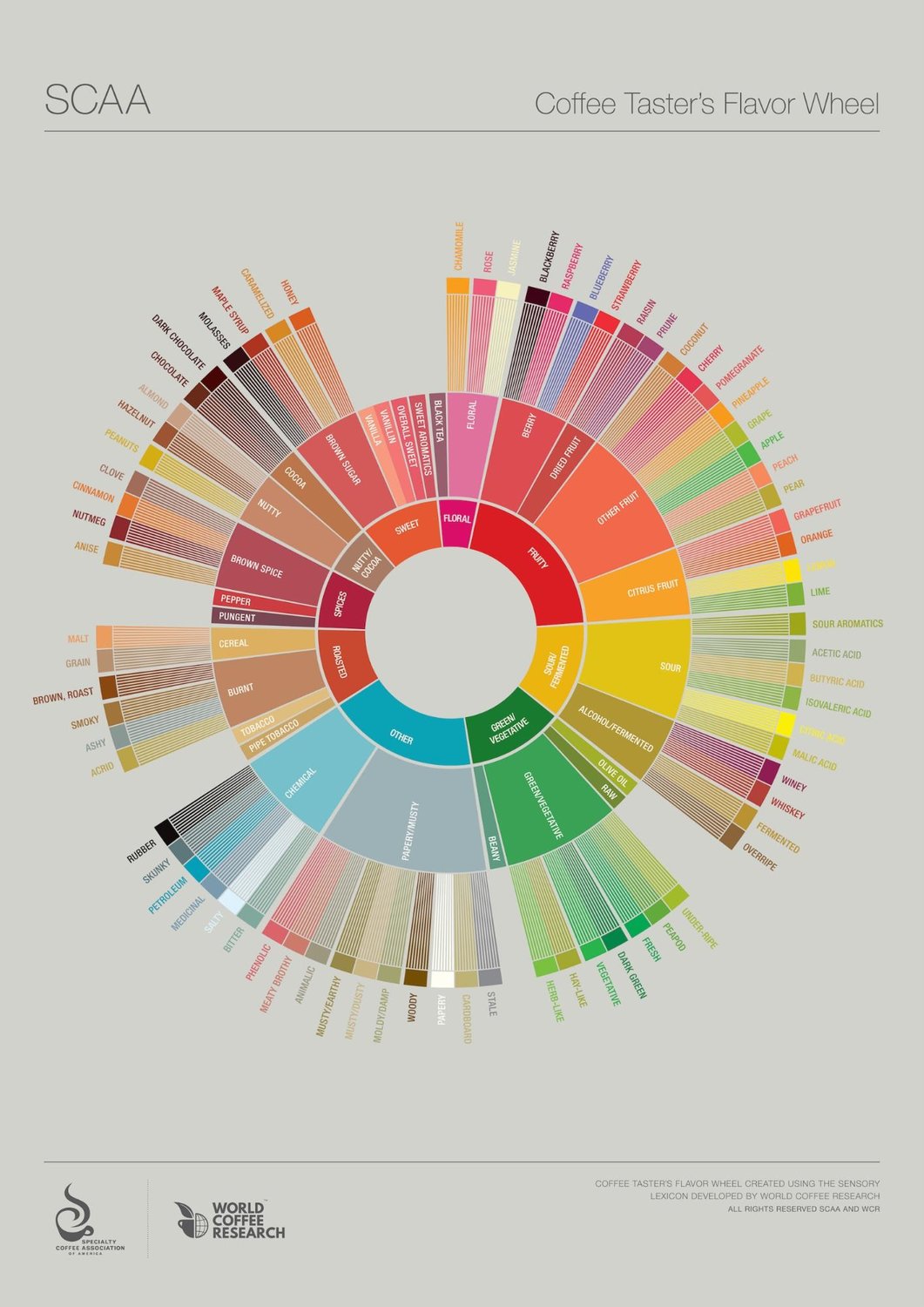 Next time you grab a bag of coffee, check the roasting date, grind the coffee, check the bloom and smell, and use the above assessment to test your coffee knowledge!