"When you get good at doing hard things, it makes life a lot more rewarding."
That's the idea upon which former Green Beret Jason McCarthy built GORUCK, the business that began as a startup backpack company at the height of the 2008 financial crisis and has since grown to a nationwide movement — a tribe, really — of individuals united by the desire to test their physical and mental limits and then push beyond them.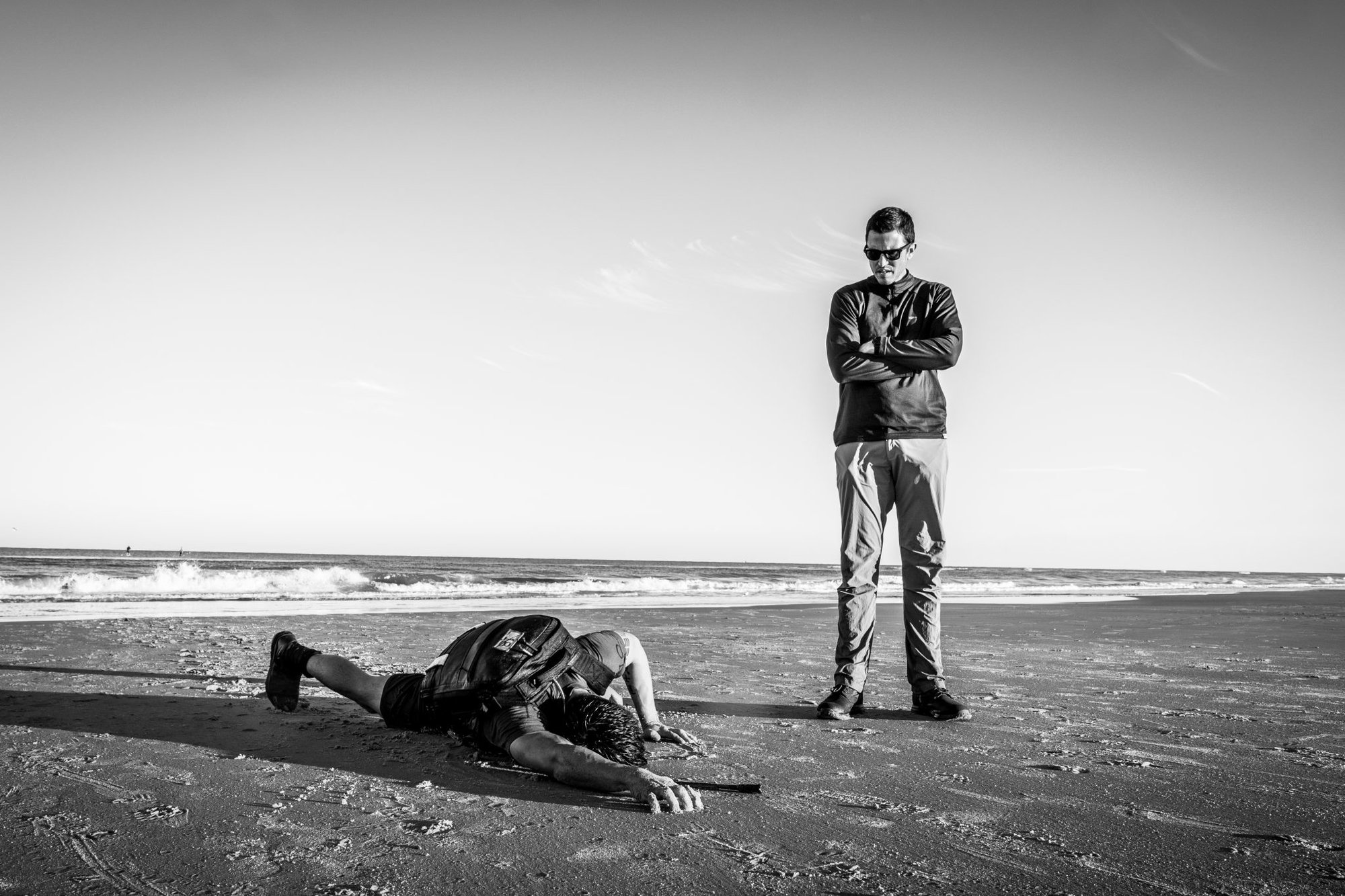 "GORUCK represents a way of life," McCarthy told Coffee or Die Magazine. "We show people what it's like to push themselves, to be pushed, to seek something out that most people won't. And these are the people who are leading from the front in our society. You think about what America is founded on — Washington crossing the Delaware on Christmas Day, the settlers who forged out West, Normandy, Iwo Jima. That's the kind of sacrifice and the kind of DNA that exists within our country."
GORUCK has its genesis in war-torn West Africa in 2008. McCarthy, who served as a communications sergeant in the 10th Special Forces Group and saw combat in Iraq, was visiting his wife, Emily McCarthy, who was working as a CIA case officer there. Focused on equipping his wife for any situation she might encounter, McCarthy designed a "go bag" for Emily.
"She's driving around by herself or with our dog on hostile threat meetings, or take your pick of dangerous encounters," McCarthy said. "So I built her a go bag or a GORUCK. In Iraq, the idea with our go bags was, 'Hey, we're going to put extra bombs, extra supplies, extra radio equipment, extra stuff in the trunk of the Humvee when we go out on missions."
McCarthy built Emily a go bag to put in the back of her car. Then he built her another one to put in her closet at home "just in case there was a coup — because they love a good coup in Africa."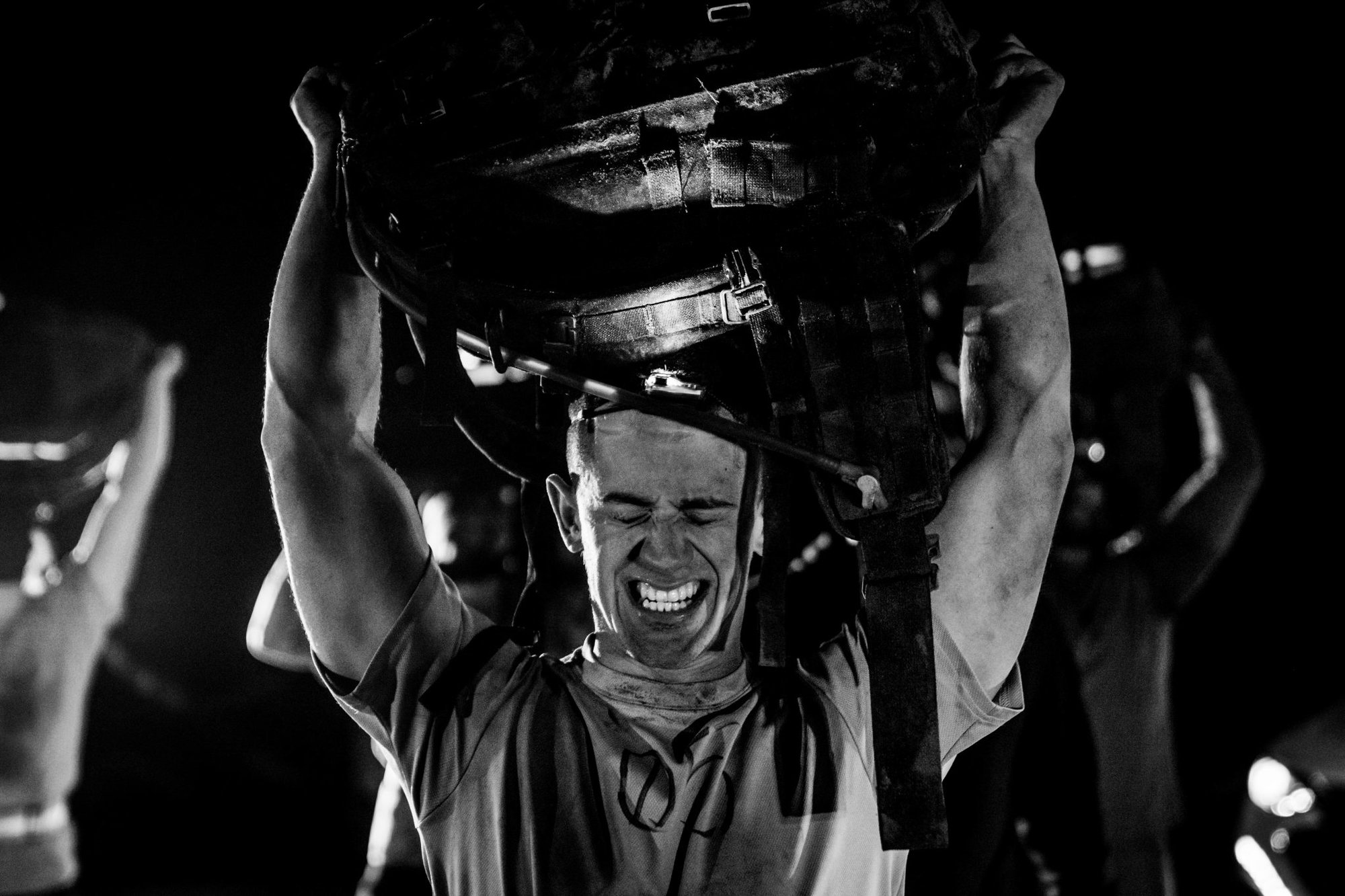 "My initial vision in West Africa did not survive, but the idea for GORUCK did," McCarthy said. "I was trying to figure out what I was going to do after the military, and Emily said, 'You should do the GORUCK thing.' It was basically, 'Hey, take this Special Forces way of life and educate and teach people how to do it.'"
By 2010, McCarthy had developed the GR1 Rucksack — intended to be the foundation of what was supposed to be a backpack company (How Not To Start a Backpack Company is McCarthy's memoir about starting GORUCK). Little did he know he was on his way to building a company that's more than a business or brand.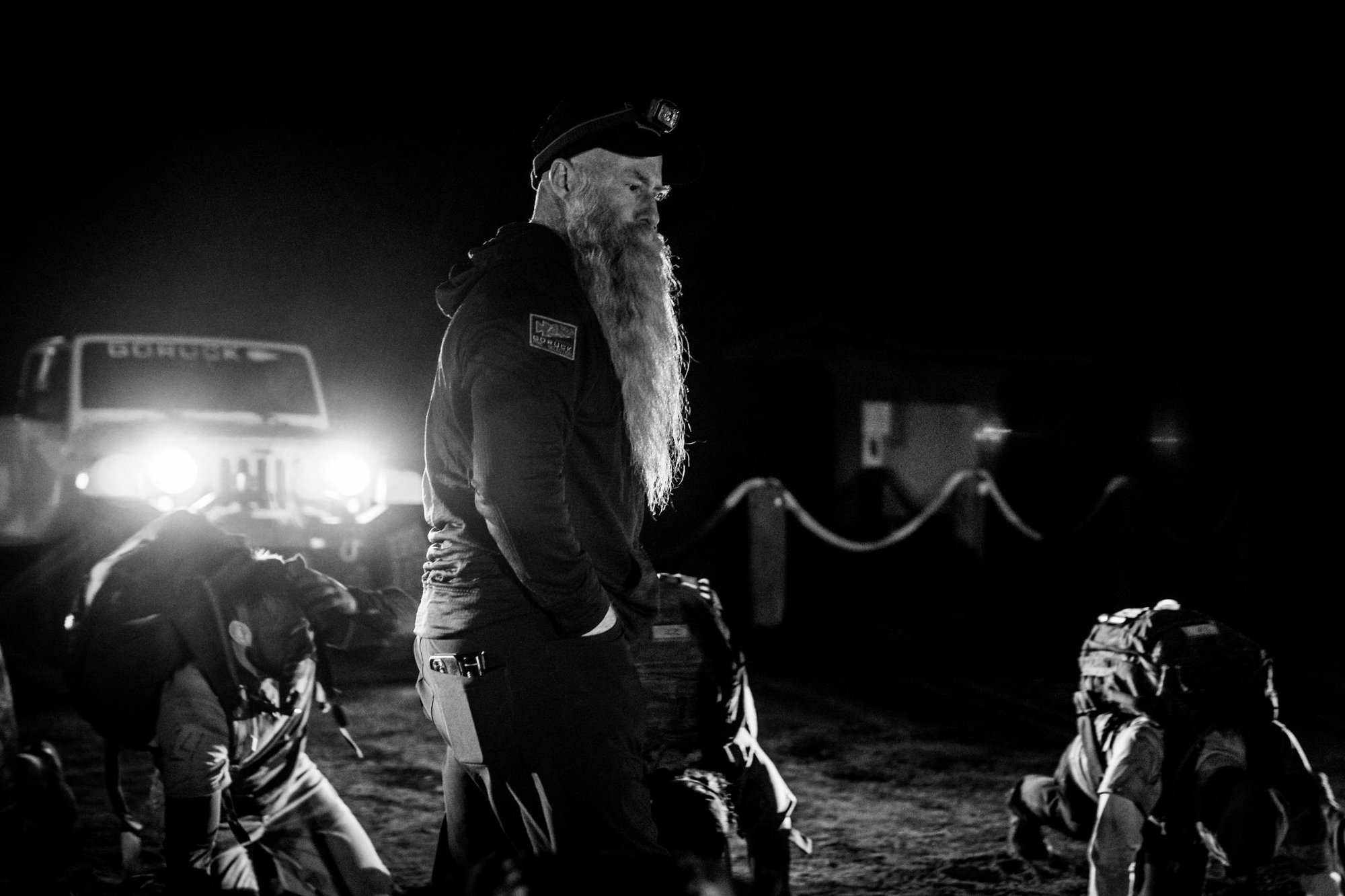 "We didn't have a business plan and we weren't willing to compromise on basically anything, so this little project called GORUCK cost us almost everything we had," Jason and Emily say on GORUCK's website. "But sometimes you have to put all your chips on the table and say come what may. What we found (with no time to spare) was a like-minded community of people who proudly proclaim that the easy life is not for us."
With a focus on team building and empowering individuals, GORUCK quickly evolved beyond a backpack company as McCarthy started offering rucking events led by current and former Special Forces combat veterans. GORUCK events offer the type of physical and mental gut-check typically only found in special operations schools.
Read Next: What It Means To Be a US Army Green Beret, According to 8 Green Berets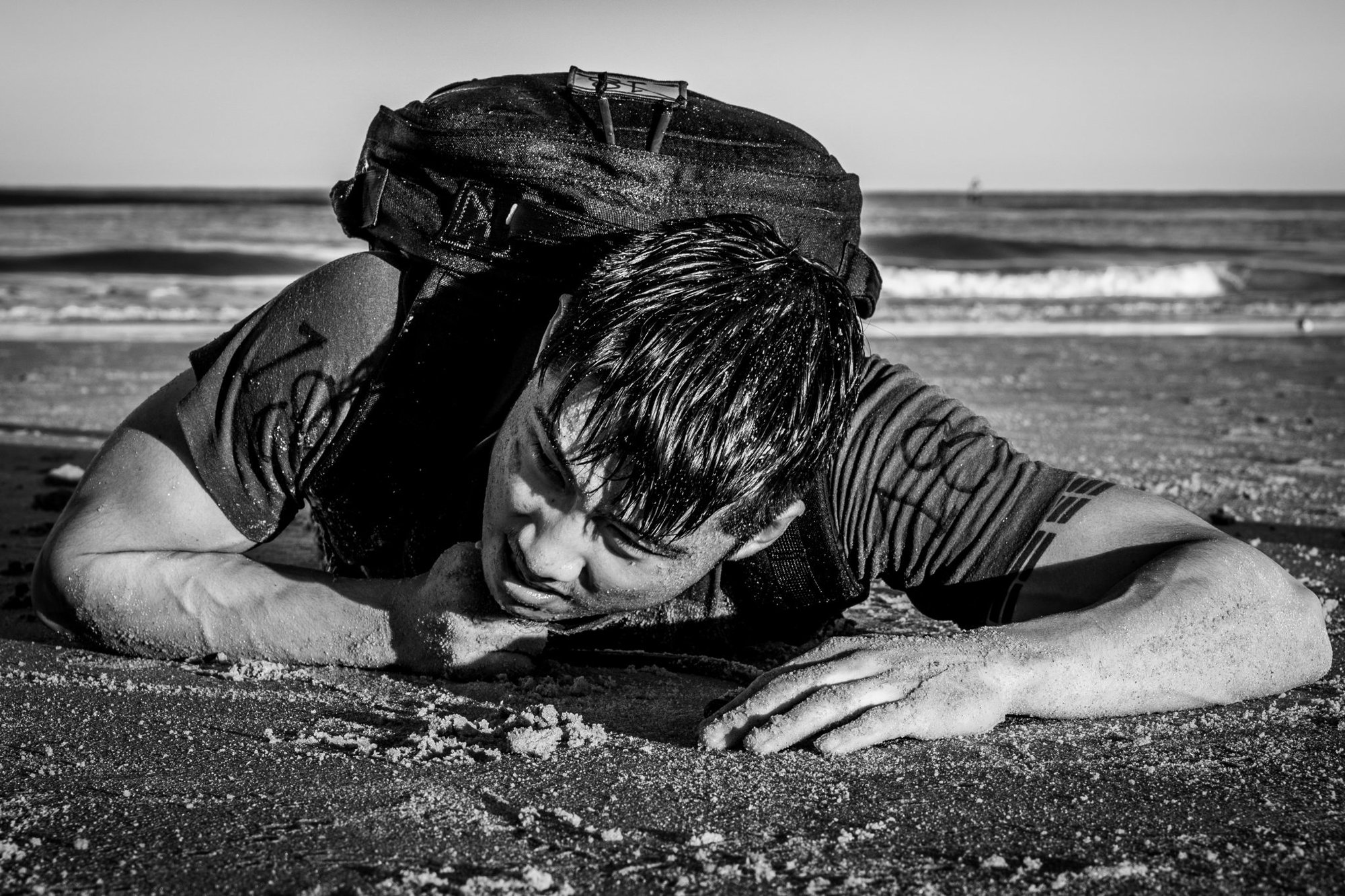 "I would show up on a street corner with 25 people and say, 'I'm going to give you a day in the life of Special Forces training,'" he said. "I'm going to push you. I'm going to challenge you. I'm going to build you into a team."
Over time, other special operations veterans got involved and started leading events.
"We trained people in their communities on how to organize other people, just by bringing these like-minded people together," McCarthy said. "And so you go lead an event in New York, in DC, San Francisco, Fayetteville, wherever — and the people in that community, all of a sudden, they come together without us there. From the outset, GORUCK was a bridge between the civilian and military worlds."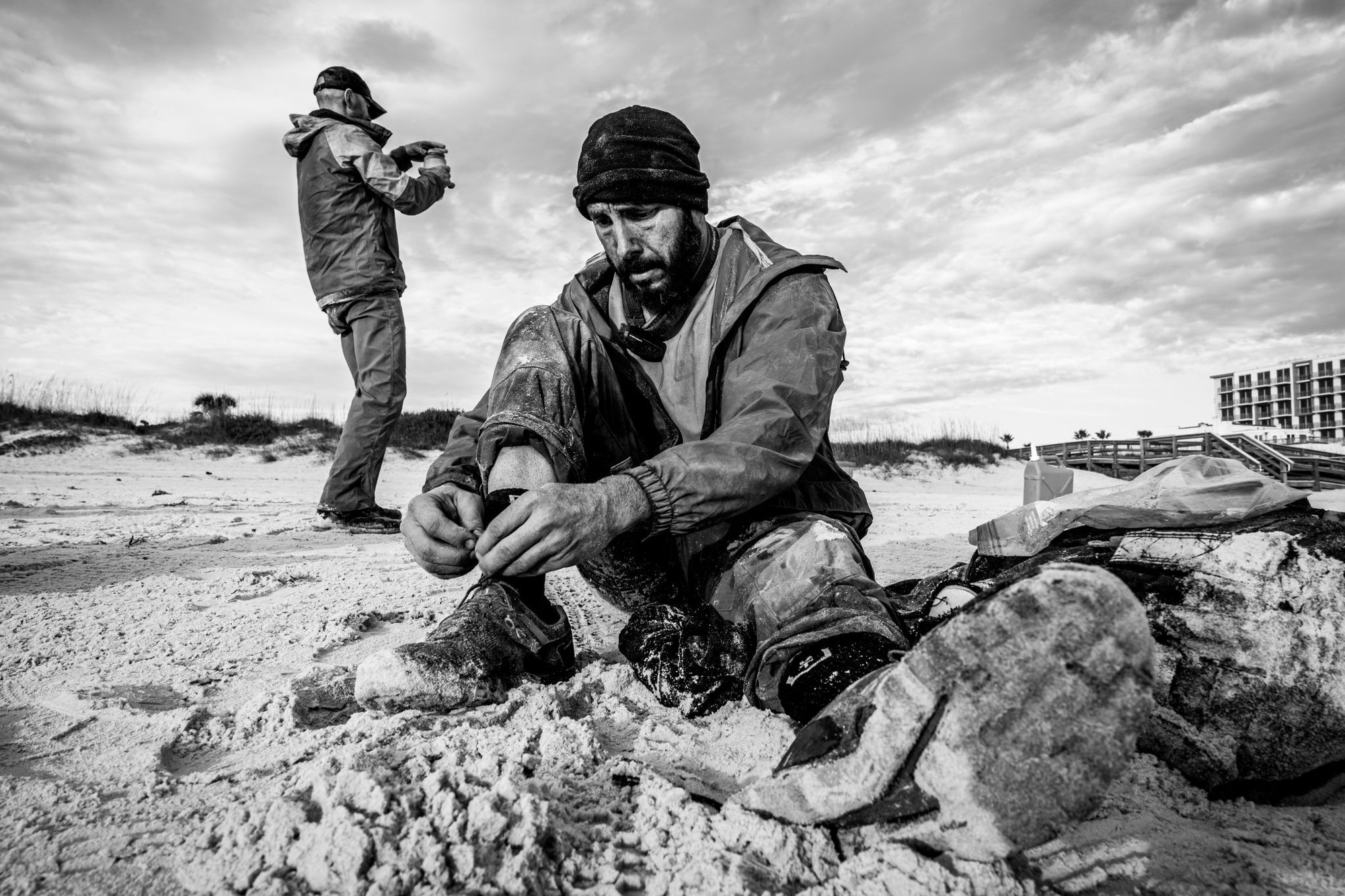 Since its humble beginnings, GORUCK has seen steady growth, and the company is thriving. Today there are 450 community-led GORUCK clubs around the world, and more than 100 Special Forces cadre led over 700 events in the past year.
"There are a lot of competitors in the backpack world, but we build the best and have seen exceptional growth in a very crowded space because of the power of our community," McCarthy said.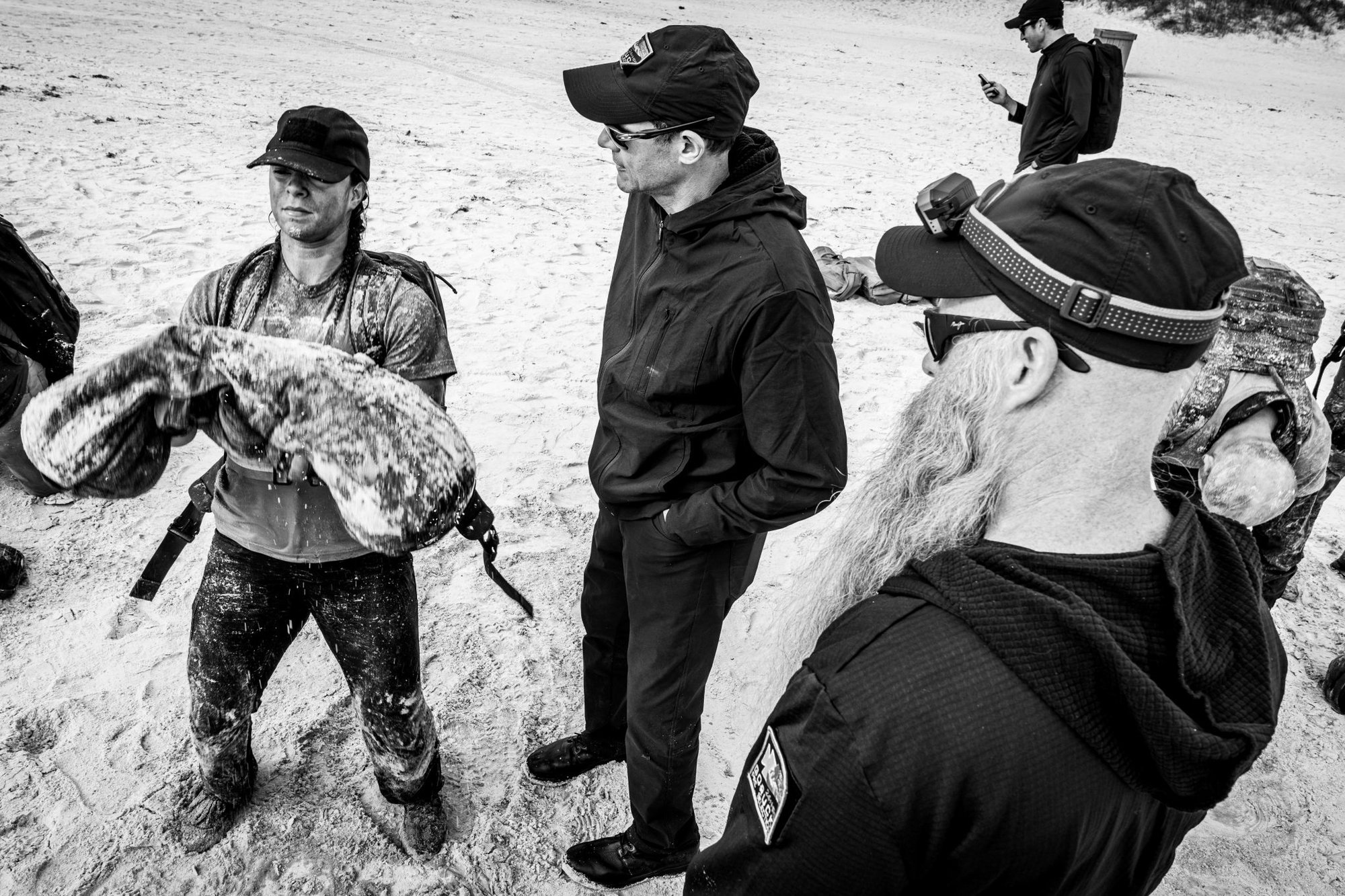 Bob, who asked to be identified only by his first name, is a software engineer in Reno, Nevada, who has completed 20 GORUCK events since 2012, including multiple GORUCK Challenges, a GORUCK Heavy event, and myriad skill-building events, including mountaineering, navigation, and a waterborne event in Key West.
"GORUCK has changed me enormously, for the better," Bob told Coffee or Die. "It gives full credence to the notions that the only thing you can — and should — control in this world is your attitude, and through that belief, one can achieve what seems well beyond one's limits. It also taught me the true meaning of teamwork."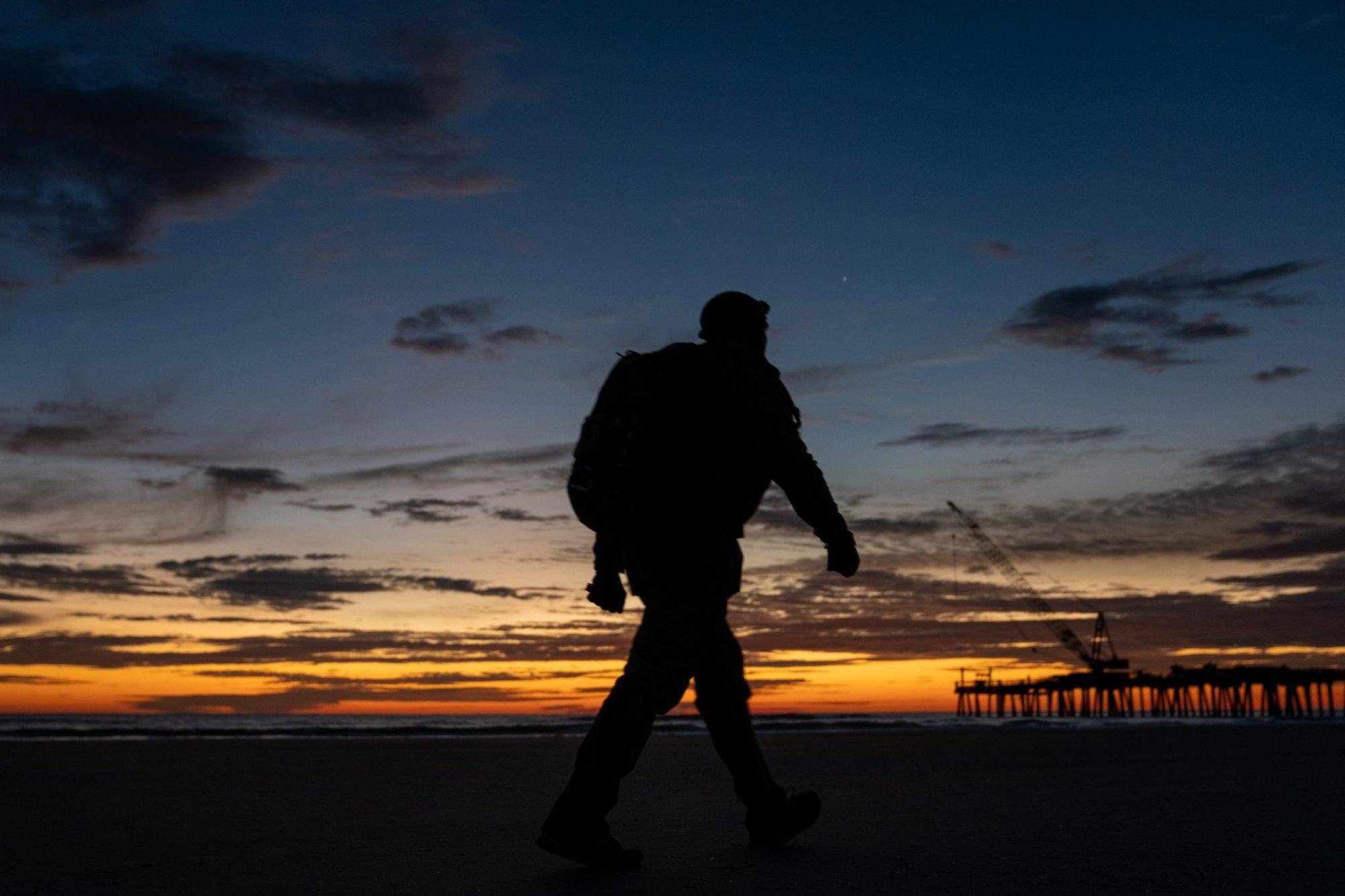 Bob is not a military veteran, and he said he feels he has benefited enormously from meeting so many military veterans and getting a glimpse into the culture, ethos, and history of the US military and special operations communities.
"There are a lot of people out there in whom the American spirit is alive and well," McCarthy said. "This is what we're supposed to do. We're supposed to take on these enormous challenges and give them everything we have, and GORUCK represents that way of life. […] You want to lead a special life, a life of meaning, a life where you're pushed? People want to serve more. They want to give more. They want to find more. It's really hard to find those places sometimes, but this is that place."