We live in a time when anyone with a smartphone can become a viral internet star. The technology is literally in the palm of your hand. Hit "record," hit "upload," and you've got a potential audience numbering in the millions.
Few people understand that power better than Graham Allen, a 12-year U.S. Army veteran who has made a name for himself with his "daily rant" videos on social media. In a little more than two years, he's released dozens of videos, racked up over 1 billion views, and landed a show on Glenn Beck's BlazeTV.
Allen said that while ranting has brought him success, that is only one side of who he is. In addition to being "much quieter in person," he enjoys spending time helping others in his community.
"It's more fun to me to go feed the police departments working the night shift than it is to get a 100-million-view video," Allen said.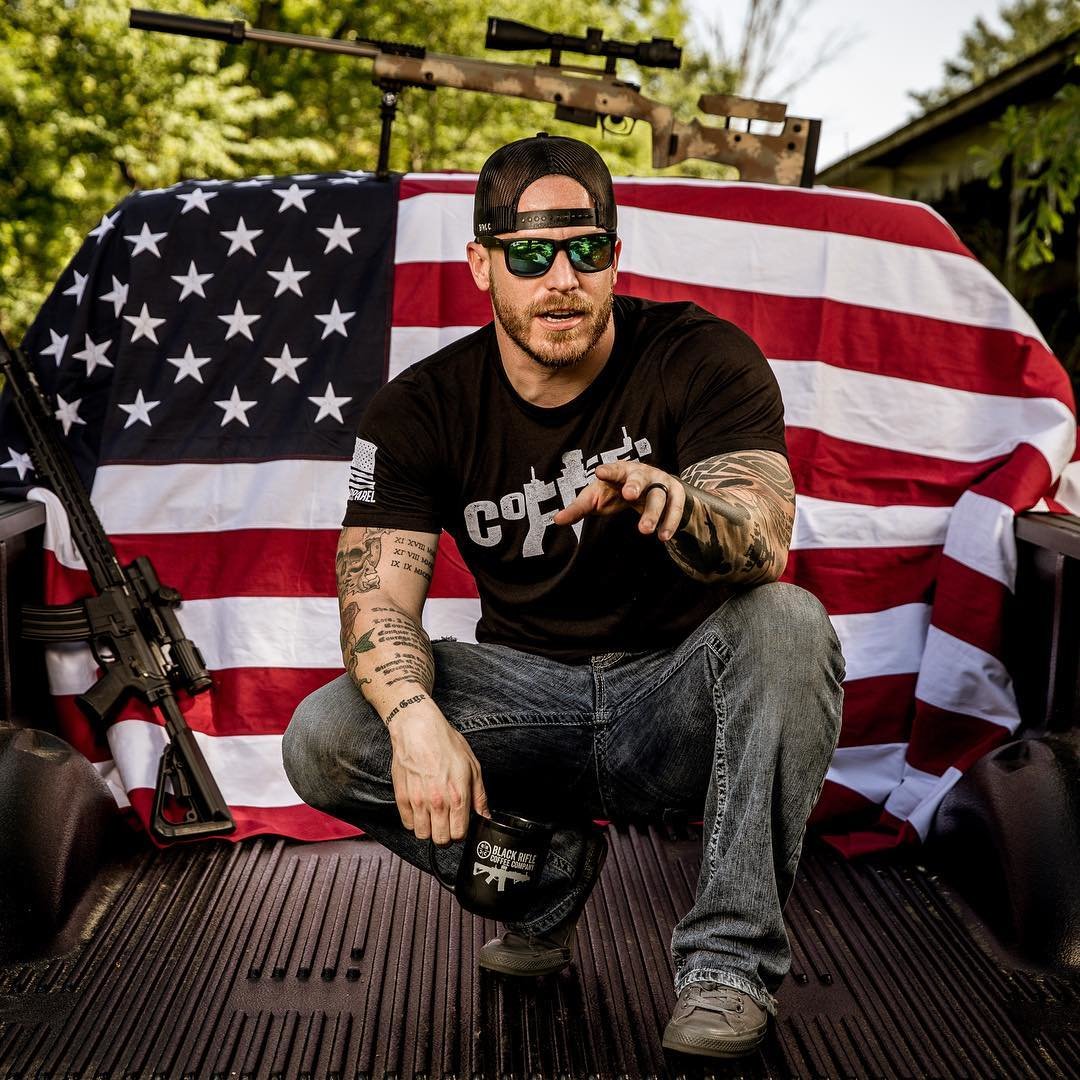 Not that he took the videos all that seriously when he first started making them in 2016 while on a recruiting tour in Anderson, South Carolina. He'd gotten run off the road by an elderly person and pulled over to rant about bad drivers. He posted it, and it resonated well with a few people, so he kept at it.
"The rants kind of started off as a joke," Allen said. The topics ranged from making fun of people at the gym to parents with bad kids to Hillary Clinton to teenagers. Then Colin Kaepernick, the former NFL quarterback for the San Francisco 49ers, knelt during the national anthem, and Allen's videos took a turn toward the political — and many would say, the divisive.
"I made a video about that because it legitimately was something that I cared about, and that's when everything kind of changed," Allen said. "It went from a gag into this 'Dear America, I'll say it for you' kind of thing."
That was two years ago. Now, Allen has his own show, "Rant Nation," on BlazeTV. Although he is the host of the show, he is very clear that he's not a news anchor, journalist, or political commentator.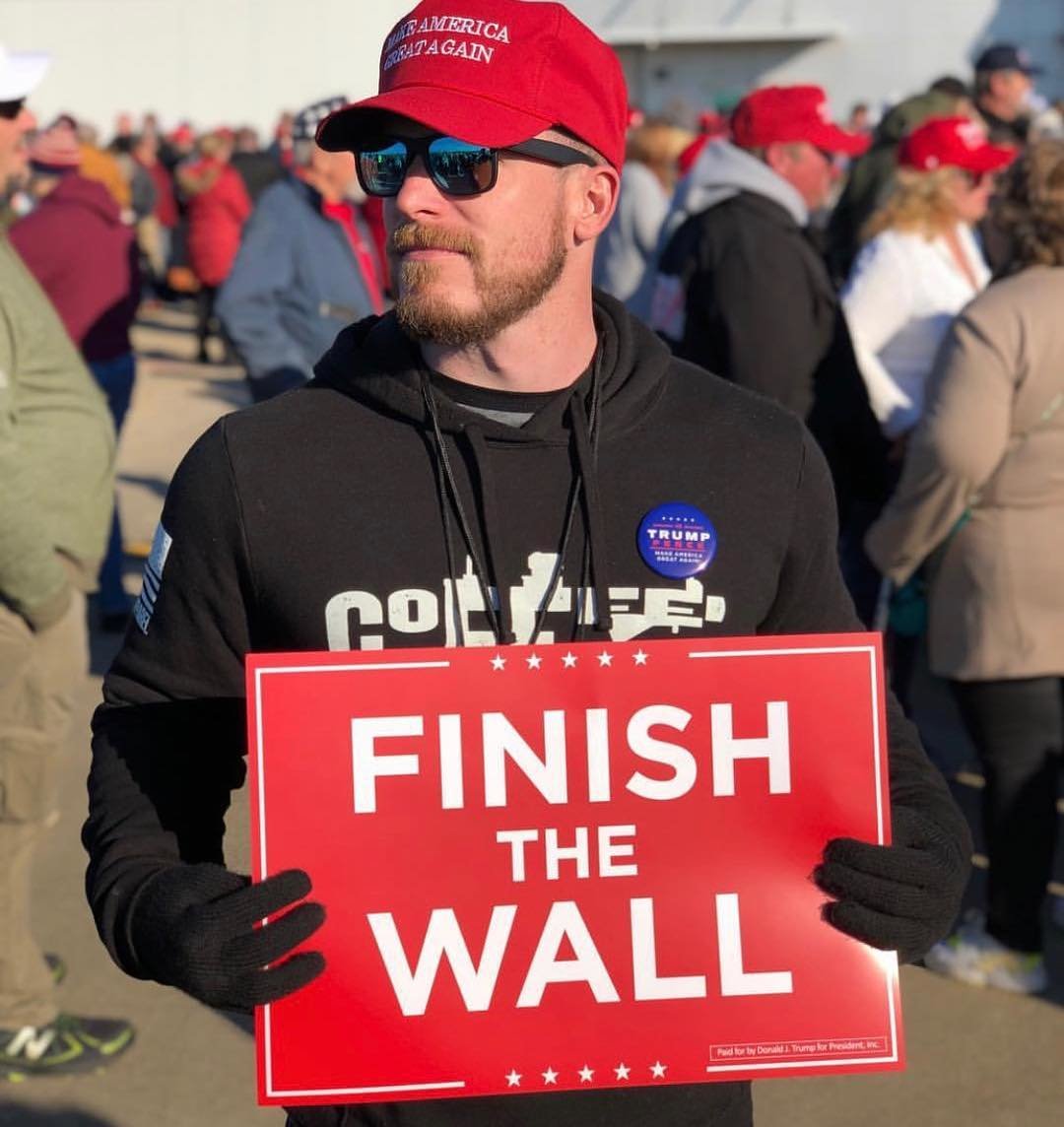 "I'm just a guy who believes what I believe and thinks what I think. […] I like to look at things from my own worldview and my own value standpoint," he said. "So, I take things that people are talking about and things that people are passionate about, and instead of just repeating it, I really try to put the moral value around it."
The success of the rant videos and landing a TV show have increased the pressure for Allen, but he's taken steps to try to keep things moving in the right direction. One of those decisions was moving back to his home state of Mississippi, to a "nowhere" small town where he can stay connected to his roots.
"This thing is really starting to go, and I just really felt that if we move to these bigger places like all these other people do, then we would lose what it is that apparently people are latching onto," Allen said.
'I'm a Southern-born and raised, gun-loving, freedom-loving, Christian conservative […]. So, some people view me as the absolute worst thing that this country has to offer.'
He acknowledges that he entered the social media personality game at the right time — people like Mat Best had already successfully paved the way, and enough others had come before Allen and failed that he could see what worked and what didn't.
And when he does something that doesn't work — or if he realizes he was flat-out wrong about something — he's not afraid to correct his error.
"I think that's something that hardly anyone does," Allen said, "because I don't know everything, and I feel like I've been very open and honest about that, that I'm not the end-all, be-all on this thing, this is just what I think and what I feel."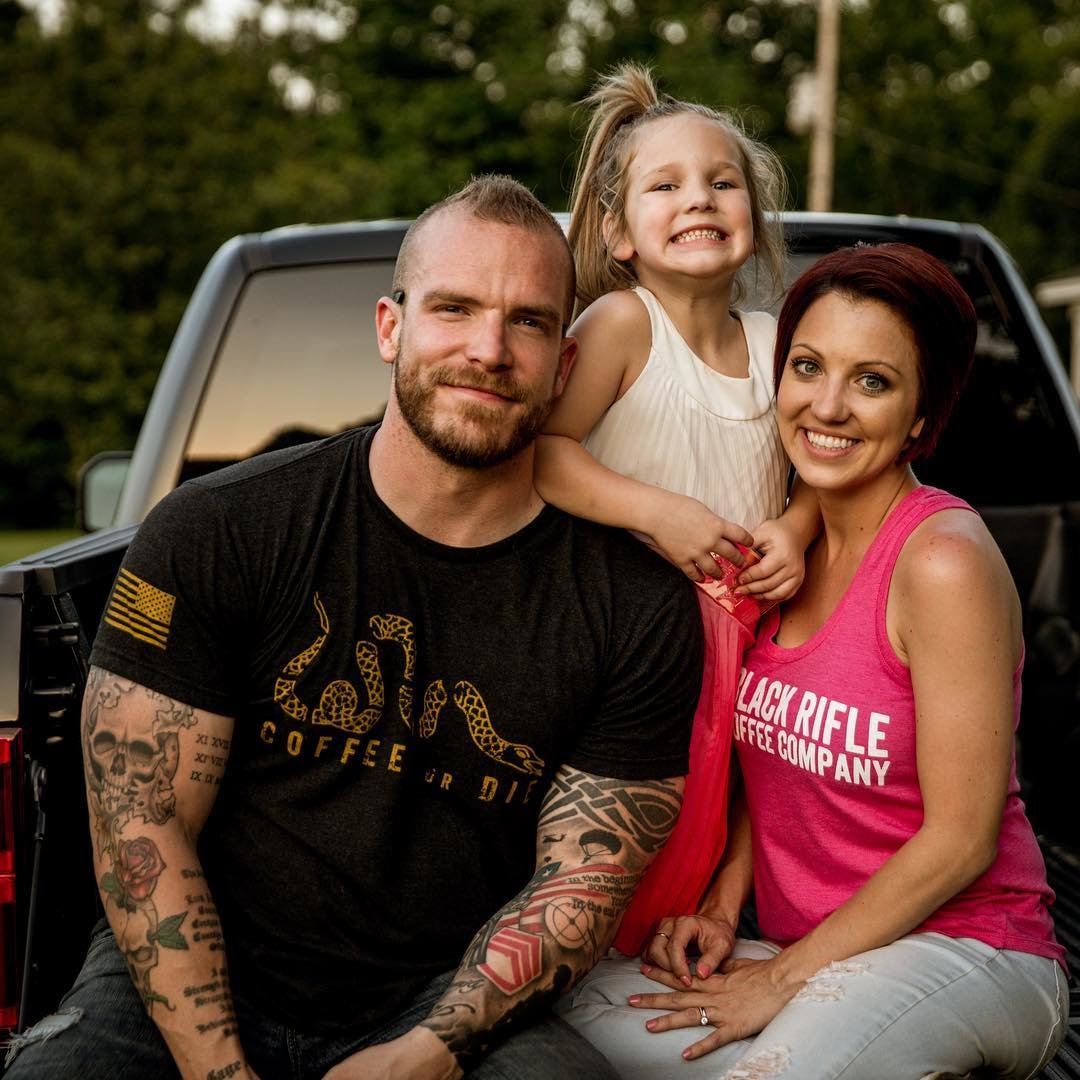 By that same logic, he's also never regretted any videos or opinions he's put out — even when they've drawn heavy criticism.
"One thing that I've done that I think is very different than anybody else is I don't respond — I don't get into battles with people, I don't block comments, I don't do any of that stuff," Allen said. "If people want to say that I'm the worst person in the history of the world, I let them do it because if I didn't, I would be a hypocrite, right?"
In terms of whether Allen considers himself a divisive figure, he contests that division is a sign of the times.
"We live in a culture now where you're either left or you're right, and, unfortunately, we can't be friends, so that means we're enemies now," Allen said. "I don't believe that, but there's a lot of people that do. And so, because I'm very conservative — I'm a Southern-born and raised, gun-loving, freedom-loving, Christian conservative, that is who I am. Oh, and I'm a white guy at the same time. So, some people view me as the absolute worst thing that this country has to offer — I don't think there's any way for some people to not view me as divisive."