Grant Grandison lied about hiding an armed fugitive shortly before the man shot two deputy US marshals, and now Grandison will spend the next two years behind bars.
US District Court Judge Kimba M. Wood on Tuesday also sentenced the Bronx party store owner to three years of supervised release after he exits federal prison. Grandison will pay $80,775 in restitution to taxpayers, too.
"Grant Grandison lied when a team of deputy US Marshals, NYPD officers, and Massachusetts state troopers came to his apartment early on the morning of December 4, 2020 to arrest Andre Sterling, who was a fugitive from law enforcement," Damian Williams, the US attorney for the Southern District of New York, said in a prepared statement following the sentencing. "After Grandison lied to them, two federal agents were shot and injured that fateful morning, and several other agents were placed in serious danger. Grandison will now serve a meaningful sentence in prison to account for his crimes. This office stands firmly behind all of our law enforcement partners, and especially the US Marshals Service, as they work to enforce the laws and keep all New Yorkers safe."
Sterling died during the exchange of gunfire. Grandison escaped injury.
Grandison, 36, pleaded guilty to making a false statement to federal agents on June 28, 2021. The typical sentence range for his offense runs between 10 and 16 months in prison. The probation officials recommended five months behind bars, plus three years of supervised release.
Grandison's federal defender declined to comment when contacted Wednesday by Coffee or Die Magazine, but in a filing shortly before Grandison's sentencing, the attorney called Grandison's lie shortly before the tragic shooting an "aberration" for "a peaceful man" who was known in the Bronx for being a law-abiding businessman.
"He is a man who respects the law and would never intentionally endanger the lives of law enforcement officers," attorney Amy Gallicchio continued. "It certainly was not his intent on December 4, 2020 when United States Marshals arrived at his door and when he denied the presence of anyone else in the apartment. Mr. Grandison's actions on December 4th and his efforts to help Andre Sterling in the days preceding the tragic moment at his apartment door, are unquestionably aberrational and not in keeping with his otherwise prudent and moral character. Mr. Grandison deeply regrets his actions and offers his sincere apology to the United States Marshals who were injured and their families that were impacted as a result."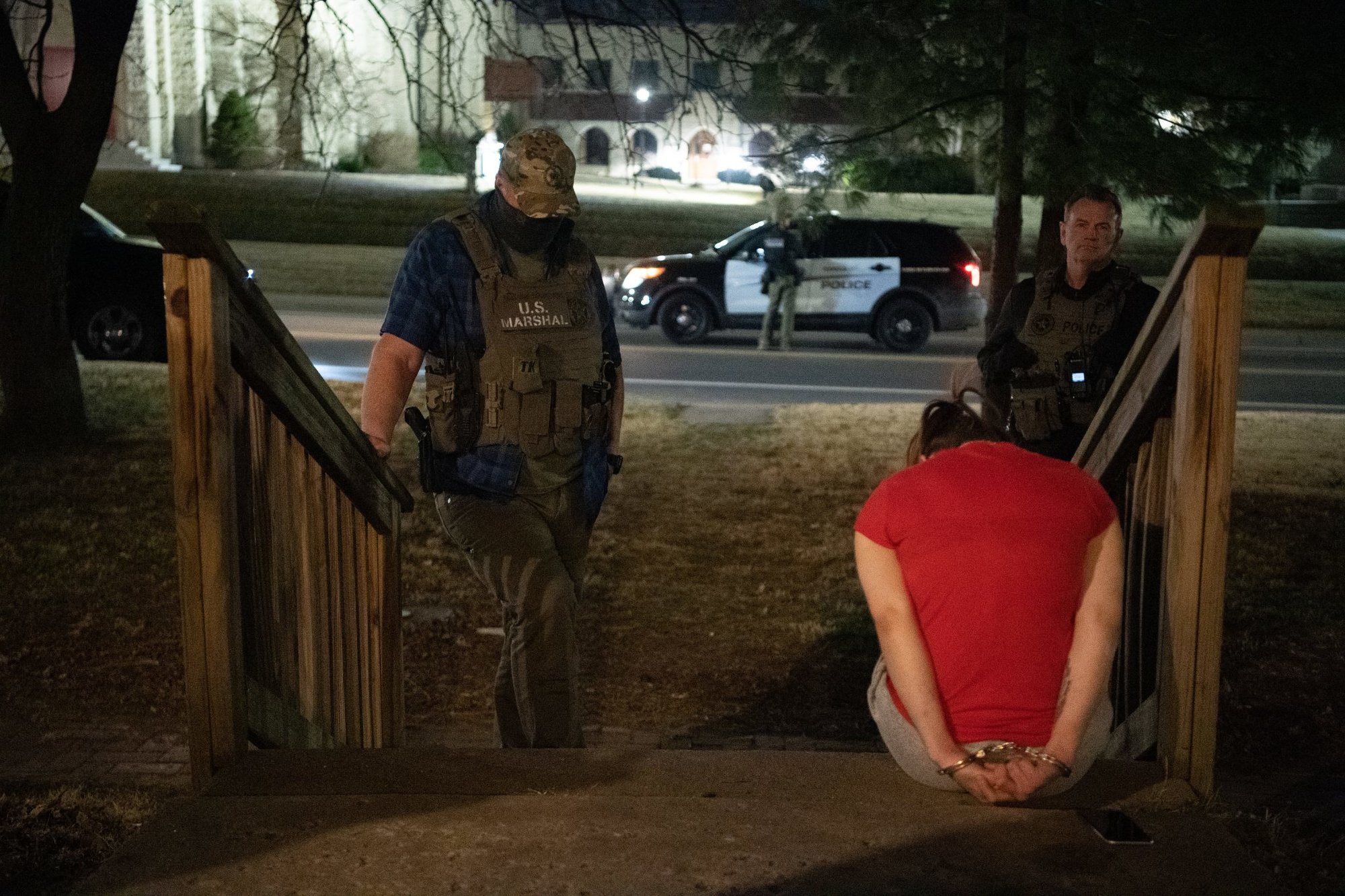 The case began on Nov. 20, 2020, when 35-year-old Sterling shot a Massachusetts State Police trooper during a traffic stop in the Cape Cod town of Hyannis. Later that night, Sterling stole a blue BMW and drove to New York to hide in Grandison's apartment in the Wakefield section of the Bronx.
The men were longtime friends who had migrated from the Caribbean nation of Jamaica.
Grandison asked a friend to drive the BMW back to Massachusetts, but she never made it there. A police officer noticed the stolen car and arrested her in Connecticut. She was taken to Middletown Superior Court and didn't seem to realize that Sterling was a wanted man. She agreed to be extradited to Massachusetts and made bail there, and Grandison drove her back to New York.
On Nov. 24, 2020, a federal arrest warrant for Sterling was issued in Massachusetts. Agents in Massachusetts tracked his logins on a Yahoo email account to the Bronx apartment, and the Marshals Service Fugitive Task Force in New York was ordered to arrest him.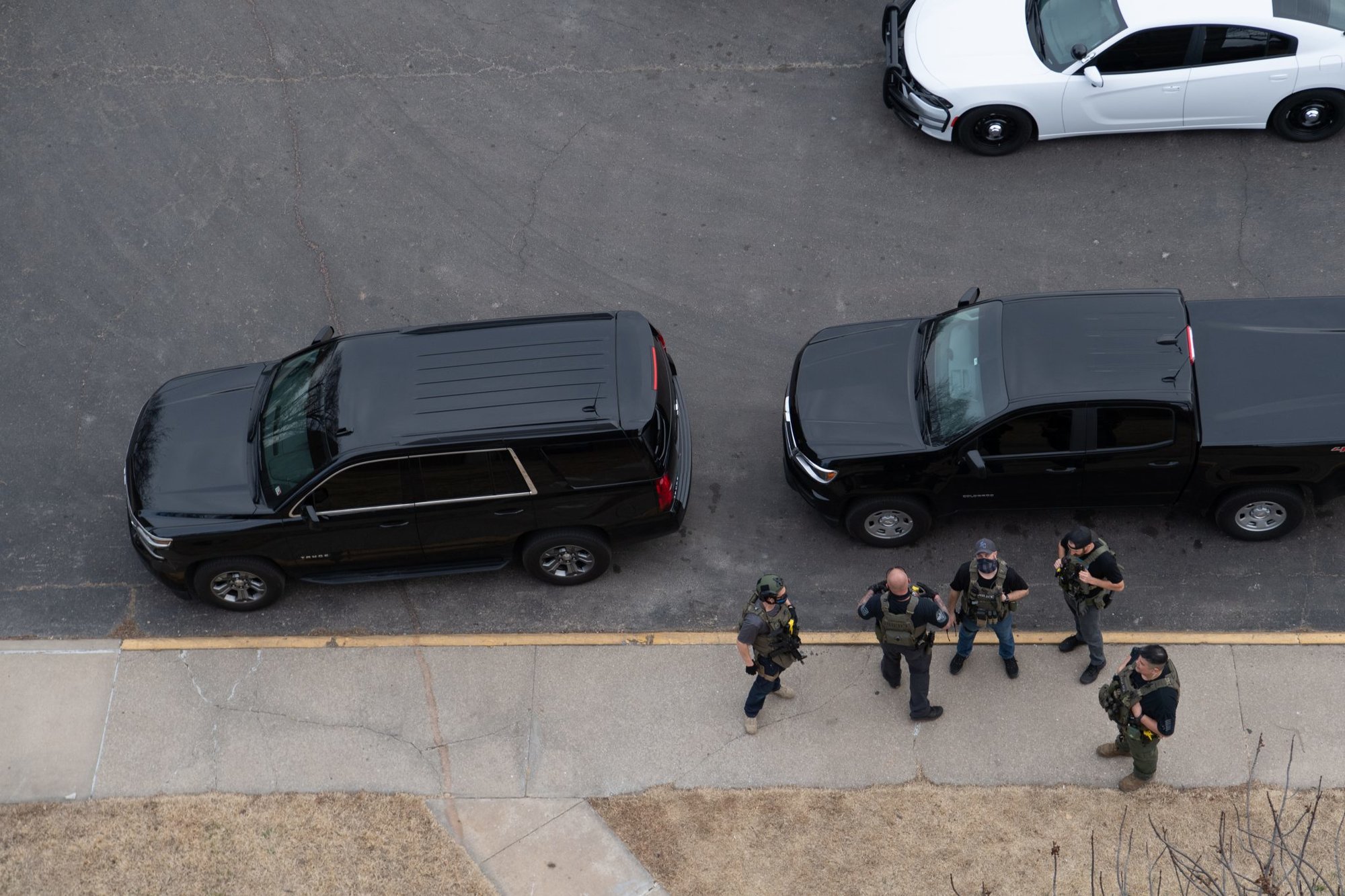 At dawn on Dec. 4, 2020, a team of deputy US marshals, a New York Police Department detective, and a trooper from the Massachusetts State Police lined up outside Grandison's apartment. A man later identified as Grandison opened the door slightly when they knocked, and he peered out.
From behind a ballistic shield, a deputy US marshal banged on the partially open door, shouting, "Police! US Marshal! Arrest warrant!" and ordered Grandison to the floor.
The agent asked Grandison if anyone else was in the apartment. He lied, denying anyone was there. The agents believed him and entered the two-bedroom flat.
Just past the living room, one of the bedroom doors was cracked open. A deputy US marshal went to shut it. Sterling emerged from the bedroom, brandishing a firearm. The law enforcement officers ordered him to show his hands.
Instead, he started shooting at them at close range. In the small apartment, they couldn't escape. They were trapped. When the gunfire ended, three law enforcement officers were down.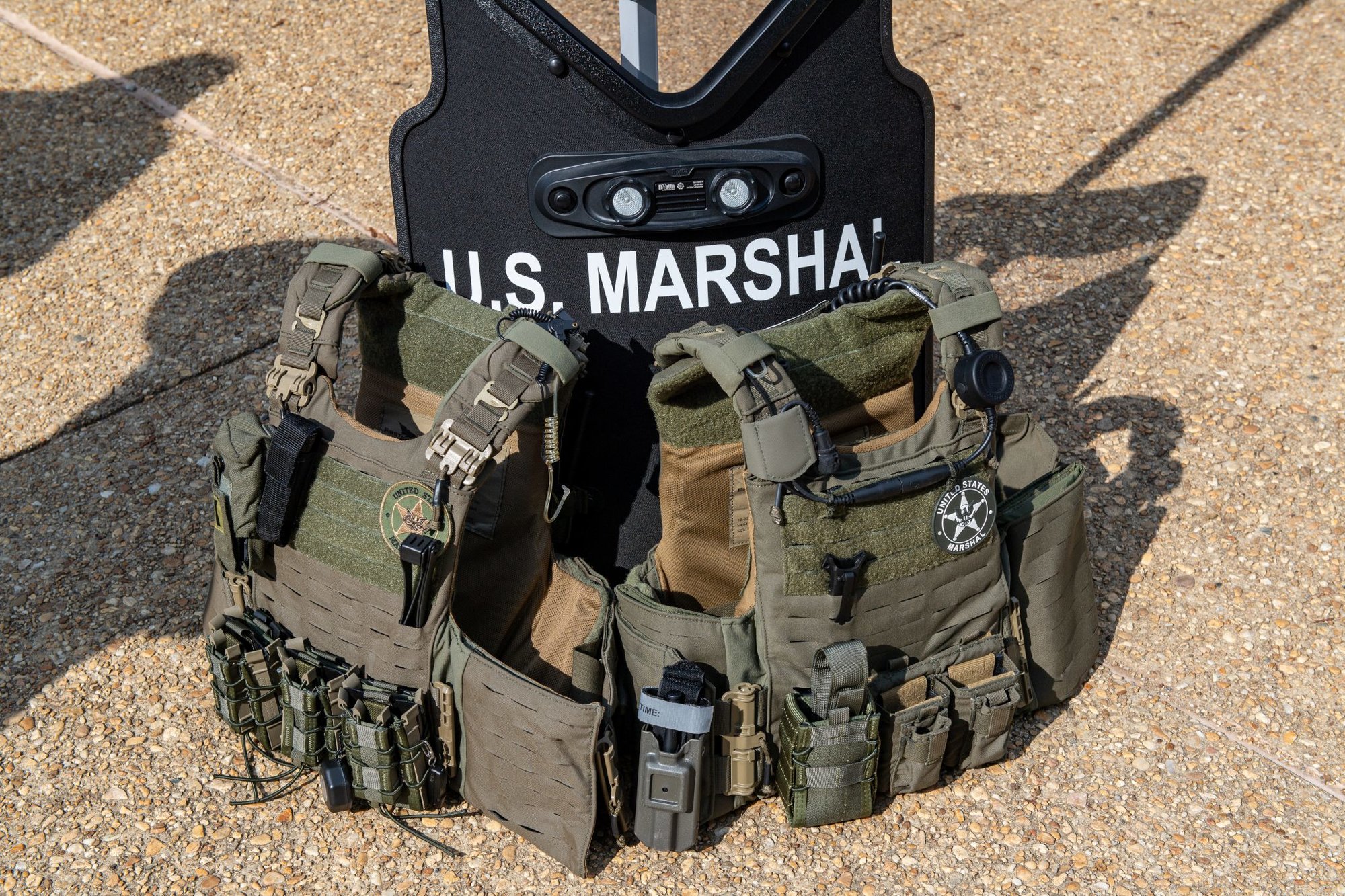 A bullet entered the waist of one deputy US marshal, then ricocheted into his thigh. He was also hit in the right hand and left elbow.
A second unidentified deputy US marshal took a round to his right thigh.
One of the agents fell hard on the unnamed NYPD detective, crushing his leg.
Agents counted more than 40 shell casings littering the floor. They also recovered 12 bullets and the body of Sterling.
"By Grandison welcoming his friend into his home, I believe that he is responsible for what his friend chose to do that day, as well as what happened to his friend," wrote one of the two wounded deputy US Marshals in a statement to Wood. "Using deadly force is the absolute last option to resolve a situation in the minds of every United States Marshal. That decision severely impacts the individual who carried out that task, as well as the counterparts they work with. Mentally, physically, and emotionally, are just a few of the ways that this situation has impacted the individuals involved that day."
Read Next: