Coffee is an art, and just like the most profound paintings, the craft requires artists to create, innovate, and improve. These innovators in the coffee world are called master roasters, and they are the brains behind new blends, roasts, recipes, and styles of coffee.
One of the primary issues with certifying a master roaster, however, is that there is no universally recognized certification board that labels a person a master roaster. The Specialty Coffee Guild and Roasters Guild are both growing in popularity, and while they are the best bet for gaining legitimate training, anyone with a free weekend and $30,000 could find their way to a "certification."
A better way to find a great master roaster is to search for the elders of the craft — people who have dedicated their lives and brains to the art of making beautiful, delicious coffee. Many of the greatest coffee roasters started as self-taught experimenters who handled much of their coffee roasting at home, constantly trying out new techniques to expand their knowledge and understanding of the coffee. These people then expanded their craft outwardly and through trial and error became respected in their field as banks of knowledge and experience.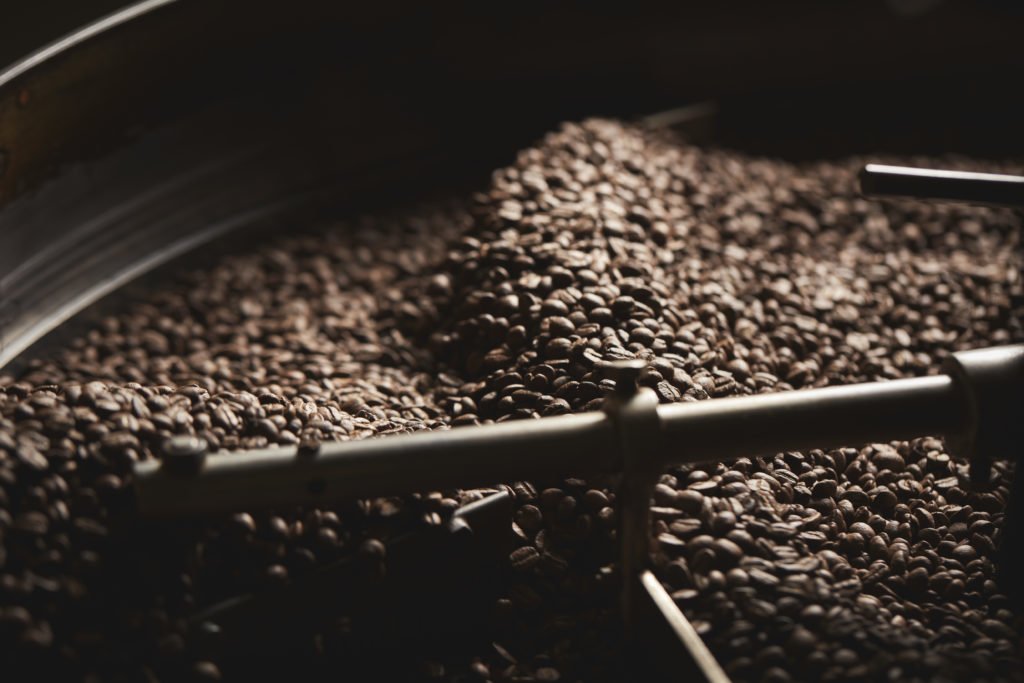 These men and women have consistently expanded the craft of roasting coffee in new and creative ways, such as the burgeoning process of honeying coffee, which adds natural sweetness and acidity to every blend — if done correctly.
Mario Martusciello, master roaster of Coffee-ology, said that "the primary things head roasters look for in a coffee are smell, sip, slurp, and savor." He explained that the best roaster takes care to heighten each of these individual parts, which come together to make a savory cup of joe. The palette of these roasters has to be refined in order to pick up on the individual flavors that go into the coffee.
Similar to a wine sommelier, a master roaster becomes a student of their craft, constantly looking for new and interesting ways to expand their repertoire. "A good sommelier is someone who listens and someone who talks about wine from the perspective of wine," said Rajat Parr, a top California sommelier and winemaker. "Of course, we all have opinions, but it's about listening to guests and what they want; it's almost like being a psychologist for a couple of minutes on the floor. But the somm does more than that. He creates the wine list and educates the staff and gives information back to the winemaker or importer."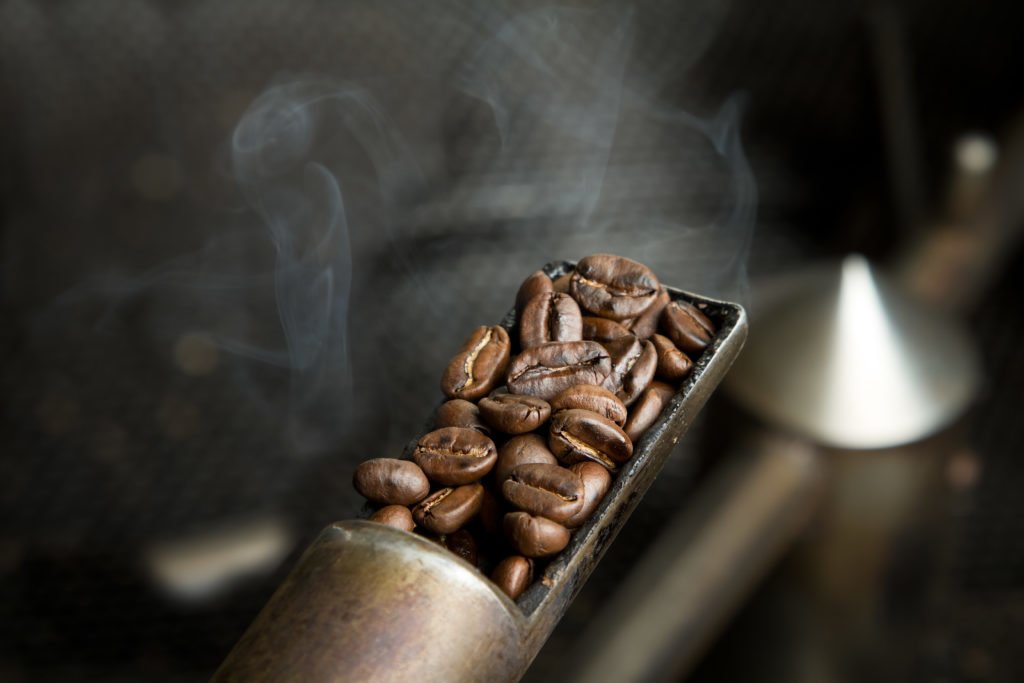 All of the same principles apply to a coffee master roaster: they are educated and passionate, but, most importantly, they are still learning and teaching. A master roaster has to listen to critique and outside input because they won't be the only ones drinking their coffee; they are trying to craft something that everyone can enjoy. Like a head chef teaches his kitchen staff to cook his recipes, a master roaster controls the recipe and production of the coffees that leave his care.
The coffee world is expanding every day, with 400 million cups of coffee consumed per day in America alone, and over 2.25 billion cups worldwide. Like the craft beer boom between 2008 and 2016, we are going to start seeing more and more creative and crafty coffees. The architects behind this movement are the knowledgeable and passionate master roasters — and their curiosity and persistence will benefit us all.