A guy walks into a cafeteria and sees another guy making coffee with a French press at a table across the room …
Turns out that isn't the start of a bad joke, it's the origin story of a friendship and collaboration that started in spring 2010 when two coffee lovers connected in the middle of a war zone.
And it happened more like this: A bearded, hardcore security contractor walks into a dining facility in Kabul, Afghanistan, and sees another bearded, hardcore security contractor making coffee with a French press at a table across the room.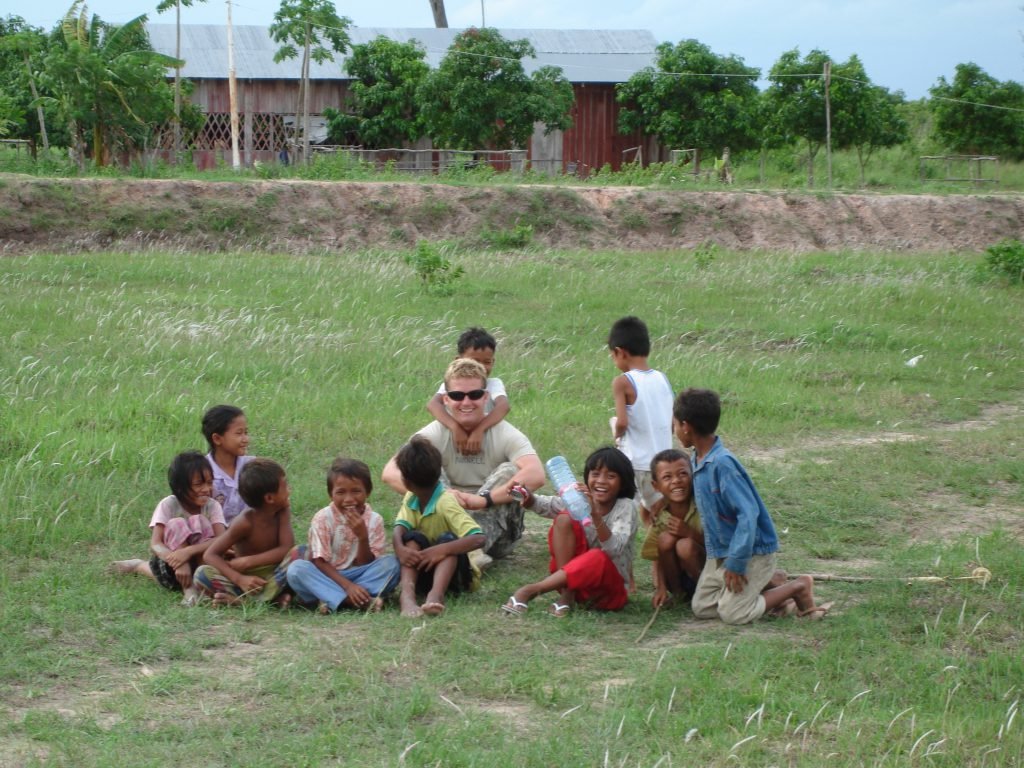 Edwin Parnell, a Green Beret turned contractor, was working in Kabul when he crossed paths with Evan Hafer, another Green Beret turned contractor, and his French press. This was years before Hafer, Black Rifle Coffee Company's founder and CEO, started the company. Parnell walked over to Hafer, and they instantly bonded.
Soon they were taking weekly breaks from the chaos of Afghanistan to get together to talk coffee and try roasts they'd ordered from companies around the world.
"We were totally geeking out on coffee — we were checking out different coffees from Indonesia, the Philippines, and South America, talking about roast profiles," Hafer said in a video about Parnell. "It became very evident that one, we were going to be friends, and two, if I did have a coffee company, he would be part of it."
When they were home from Afghanistan, they'd link up in Seattle and "do coffee nerd stuff" like attend coffee festivals and check out coffee shops, Parnell said. Both had their own roasters and spent time experimenting with different profiles and honing their processes.
Parnell's path to Kabul and eventually Salt Lake City, where he now works in BRCC's product development and Exclusive Coffee Subscriptions, started in Monument, Colorado — outside Colorado Springs at the base of the Rocky Mountains' Front Range.
His dad, an Air Force officer, taught at the Air Force Academy, and the younger Parnell, a cross-country runner, became interested in special operations. He graduated from high school in 2000 and enlisted in the Army shortly after Sept. 11, 2001.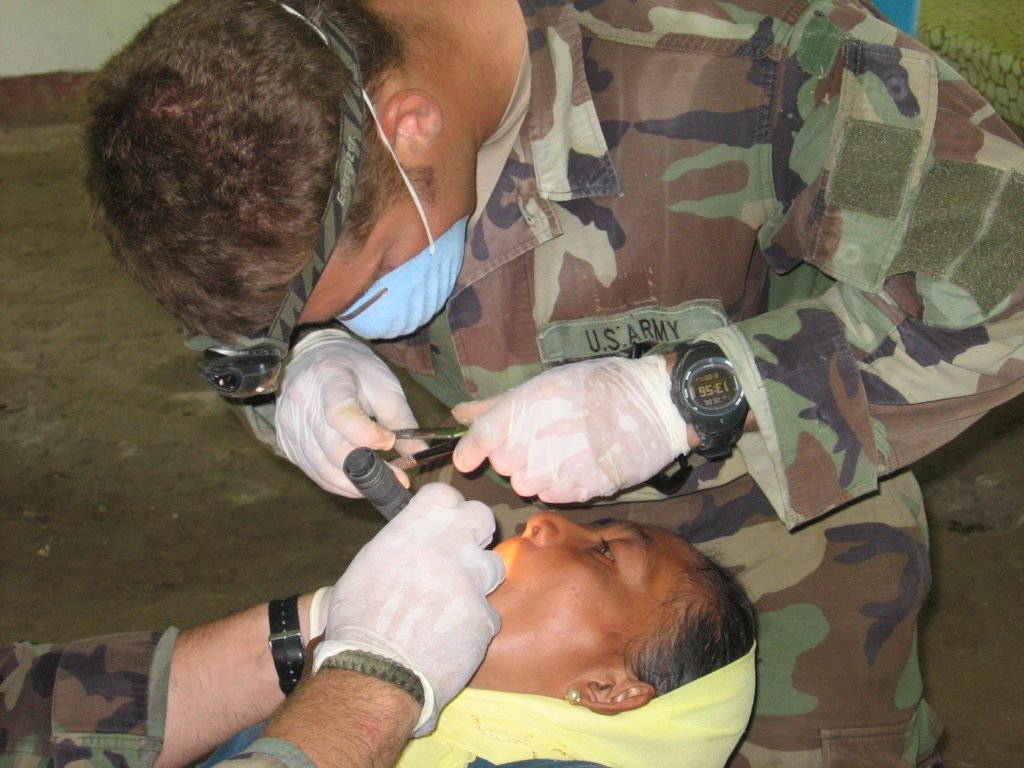 After three years in the infantry he tried out for Army Special Forces. He made the cut, graduated from the training pipeline, and ended up on a team based at Joint Base Lewis-McChord in Washington that specialized in combat diving. His work took him many places around the world, including the Philippines, Cambodia, and Afghanistan.
Being stationed near Seattle launched his interest in coffee. He'd spend his free time hitting the city's countless coffee shops.
After four years as a Green Beret, he separated from the Army and worked as a contractor in Afghanistan for six years. He said the values he learned in the military have helped him in his post-service endeavors.
"Maintaining that same work ethic coming out of the military and applying it to the civilian sector has worked out pretty well," he said. "Getting up early, staying until the job is done — all that stuff stuck with me."
Along the way, Parnell merged his military work ethic with his passion for coffee.
After joining Black Rifle Coffee, he set out to earn his Q-grader certification, an elite status in the specialty coffee business that allows graders to rate coffee on a zero to 100 scale based on quality.
The course, Parnell said, is tough, which is saying something coming from a former Green Beret. The program requires significant prep work before the weeklong course, where candidates must pass 22 exams.
"It's a lot of repetitive tasks and interesting tests" dealing with olfactory and sensory development, cupping protocols, and triangulating coffees, he said. Candidates must accurately identify coffee defects, acids, and other quality factors.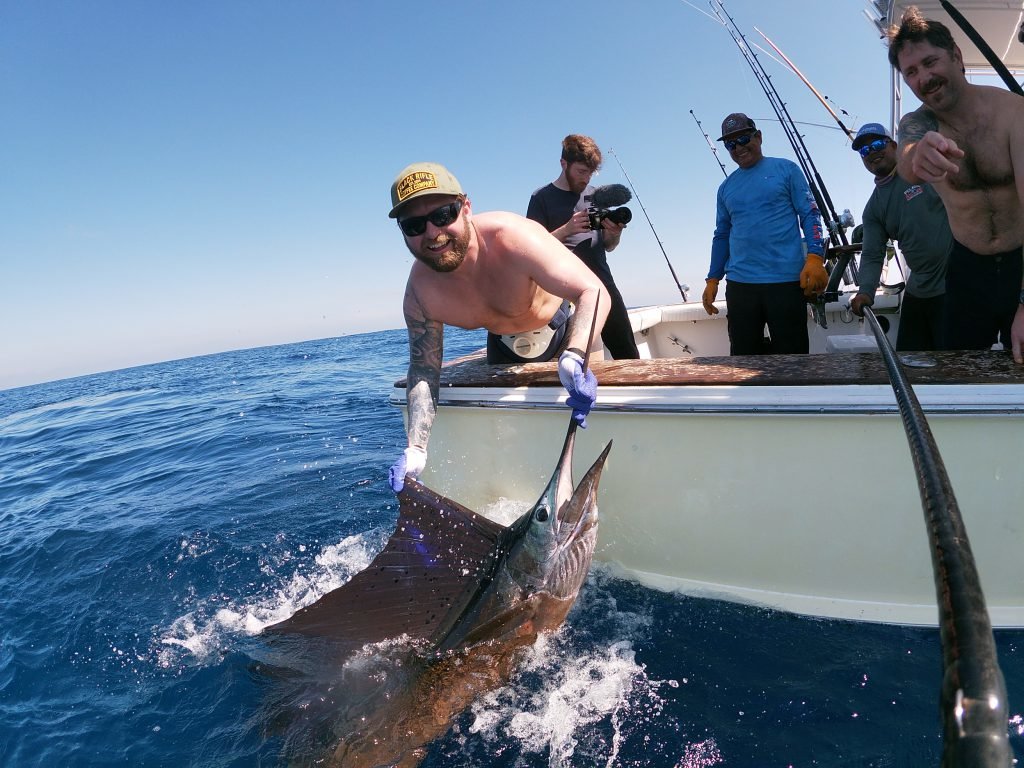 Often people don't pass all the tests in their first attempt, and right now only 550 Q-Arabica graders are licensed in North America, according to the Coffee Quality Institute, the sanctioning body for the program.
These days, Parnell's a big fan of Ethiopian coffees because "every year they just get better and better," he said. And Panamanians, too — "that's like the Napa Valley of coffee."
When he's not working with coffee, Parnell spends his time on the Utah trails training for ultramarathons, endurance foot races of 50 kilometers or longer. He's completed several 100-mile races, including Colorado's Leadville 100 and Washington's Badger 100.
There's a saying that in ultramarathons the "first half is for your body and the second half is for your mind," he said. But for Parnell, the mental aspect is the most important, "just being able to zone out and focus on one thing."
Whether it's sourcing, roasting, and grading coffee, or pushing himself on 100-mile ultramarathons, Parnell never forgets his military roots, and on this Veterans Day he said he's thinking "about the people who are still serving — in theater — getting it done."