A criminal investigation into eight US Special Forces soldiers' role in the death of an Afghan shooting suspect produced troubling accusations against the Green Berets, but not enough evidence to issue formal charges or open a court-martial against any of the special operators, according to a wide-ranging investigation by Military Times.
Instead, all of the Special Forces soldiers were issued general officer memorandums of reprimand, which will likely impact their careers.
The punishments stem from the 2018 death of Wahedullah Khan, an Afghan commando who shot three Czech special operations soldiers in an insider attack at Shindand air base in Herat province, killing one and wounding the other two. Khan died hours later at the base's medical clinic from injuries sustained from heavy beatings he appeared to have sustained while in custody after the shooting.
Military Times obtained documents from an Army Criminal Investigation Division investigation into Khan's death, which focused on a team of eight soldiers from 7th Special Forces Group — one captain, a chief warrant officer, a master sergeant, three sergeants first class, and two staff sergeants — who interrogated Khan in the hours after the shooting.
A civilian translator, Military Times reported, initially told investigators that the Americans had not harmed Khan but later, when interviewed outside Shindand, said the Americans had tortured Khan.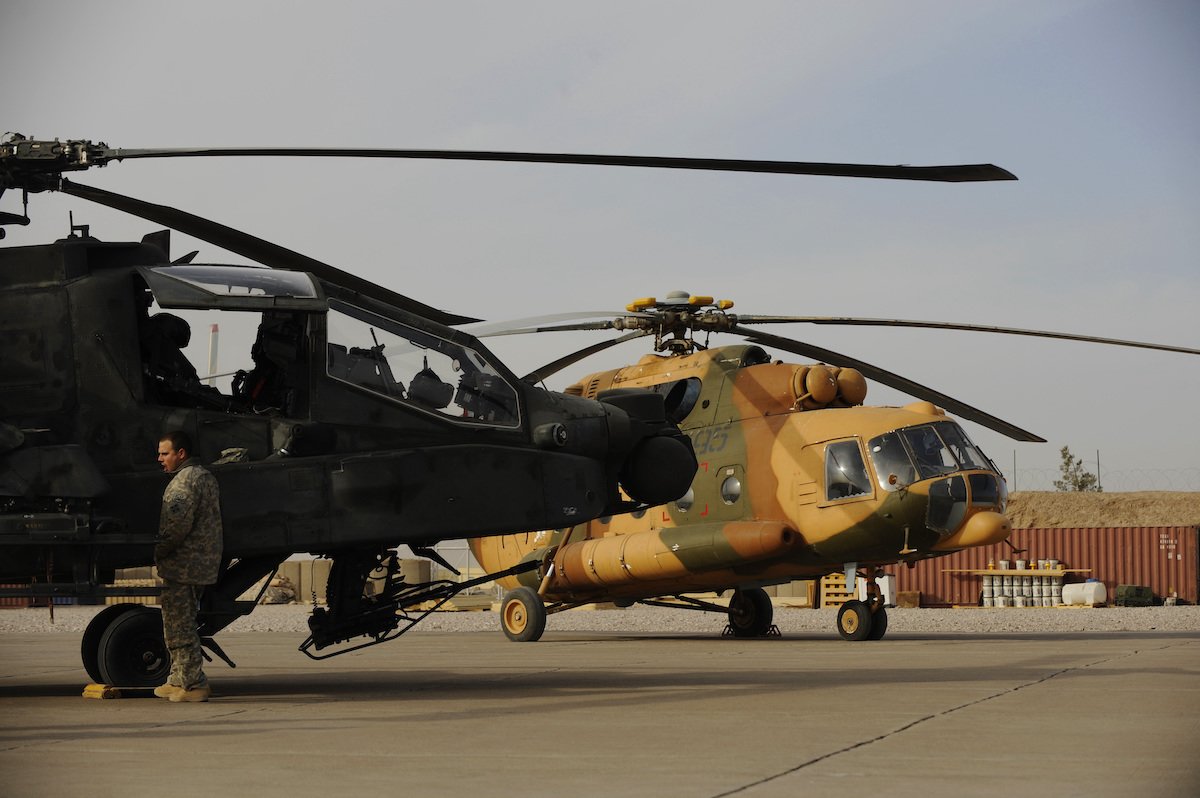 Documents obtained through the Freedom of Information Act, according to Military Times, said the interpreter accused the American soldiers of assaulting Khan by twisting his testicles and slamming him against a breaker box.
Afterward, the translator told investigators, Green Berets told him "forget that this happened," and warned the man, "you didn't see anything."
However, murky evidence and conflicting witness statements — some provided by the American soldiers — also said that Khan had been questioned by both Czech and Afghan soldiers and may have faced torture at the hands of either group, Military Times reported.
Investigators completed their report in May 2021 and handed their findings over to leaders at the 1st Special Forces Command, which ultimately decided to issue the letters of reprimand, Military Times reported.
"In this case, the investigation's results did not present sufficient evidence of misconduct beyond a reasonable doubt for any of the offenses, which is the standard required to obtain a conviction at court-martial," 1st Special Forces Command spokesman Maj. Dan Lessard said in a statement. "Furthermore, there was not probable cause to believe that the most serious alleged offenses, including murder, had occurred."
Read Next: