Behind every great cup of coffee consumed each day is a complex world that includes producers, buyers, and sellers of our favorite beverage. While this process may take place months or even years before the beans reach your favorite coffee shop or roaster, finding credible, publicly available data about the costs and margins of the coffee business can often be extremely difficult.
Finding creative methods to relay this information to both the buyers and sellers leads to better decision-making by all parties. Recently, the Specialty Coffee Association announced the Green Coffee Summit, a brand-new virtual event and knowledge platform for anyone involved in the green-coffee trade.
The summit is free to attend and will take place from Aug. 25 to 26. It will cover a wide range of topics in English and Spanish, aiming to make market data more accessible and equipping green-coffee buyers and sellers with independent, unbiased information about consumer markets.
Showcasing panel discussions, lectures, and informational videos, the live, two-day event will offer insights and actionable information on a range of specialty coffee markets.
The first day of the event will focus on an in-depth analysis of supply-chain structures, risk management for green-coffee sellers, and recent shifts in the landscape for financing and logistics.
The second day will feature a series of videos focused on consumer markets and regional consumption patterns complemented by a series of discussions featuring sellers with histories of success in each market.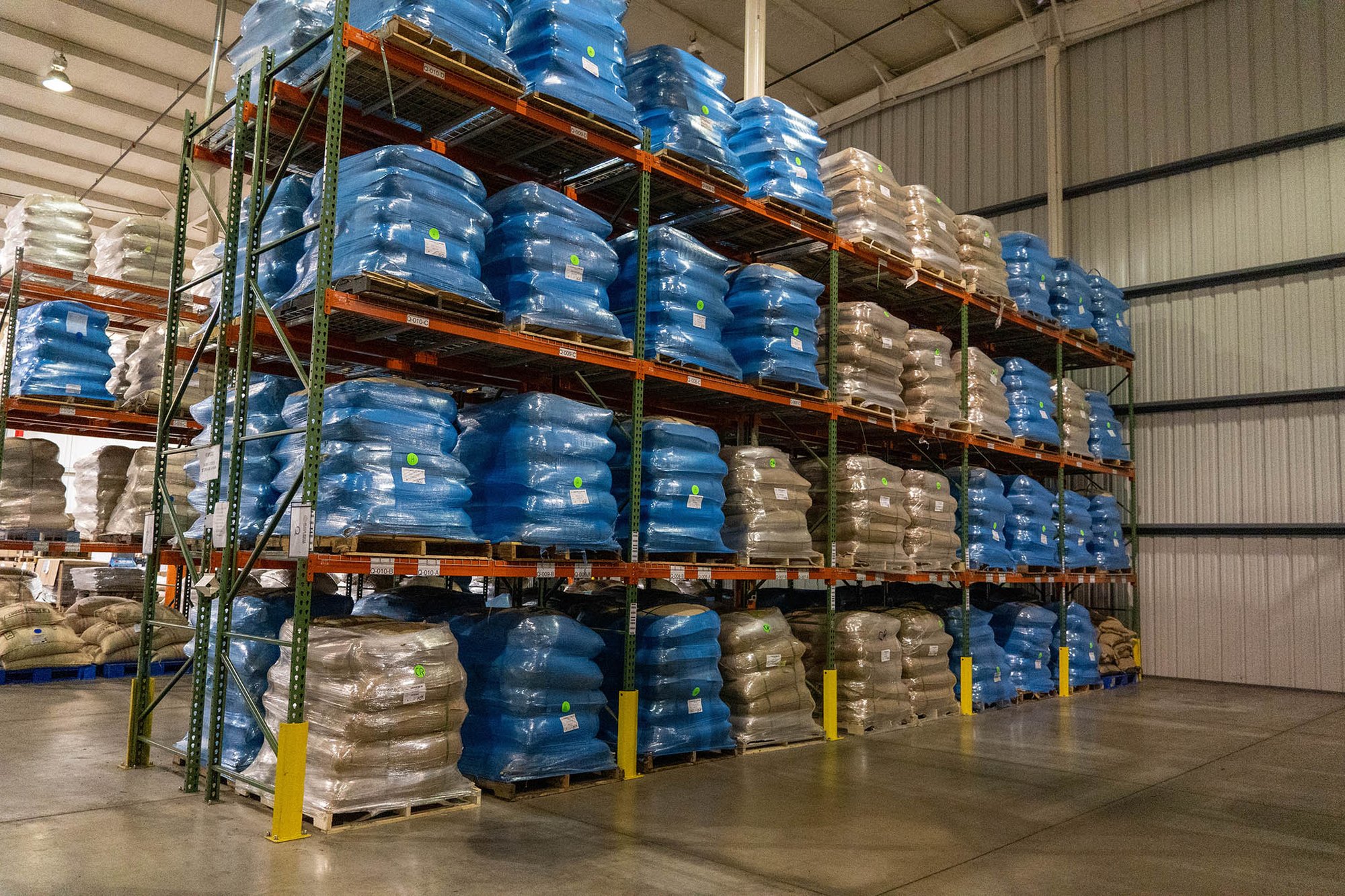 "Coffee markets are increasingly diverse and dynamic, and the launch of Green Coffee Summit represents another exciting opportunity for us to listen to the industry's needs and respond in kind," Yannis Apostolopoulos, CEO of the SCA, said. "Green coffee buyers and sellers need independent, neutral information about consumer markets, and we're pleased to announce the creation of a platform that centralizes up-to-date, credible data and to facilitate discourse on key topics."
Alongside the live event's launch, the Green Coffee Summit website will serve as a resource platform for anyone working with green coffee.
It will offer users a curated list of relevant content, including long-form writing, videos, lectures, and podcasts, with ongoing updates to reflect the latest changes on a region-by-region basis.
Read Next: Study: Drinking Coffee May Lower Chances of Developing or Dying From Liver Disease