WASHINGTON – Thousands of National Guard troops are arriving in the nation's capital from as far away as Guam to support authorities through the presidential inauguration Wednesday.
Volunteers from the Guam National Guard departed from the A.B. Won Pat International Airport in Tamuning on Jan. 17, en route to Washington – a journey of about 7,900 miles.
The platoon-sized element of approximately 30 Soldiers will join 25,000 National Guard Soldiers and Airmen from all 50 states, three territories and the District of Columbia.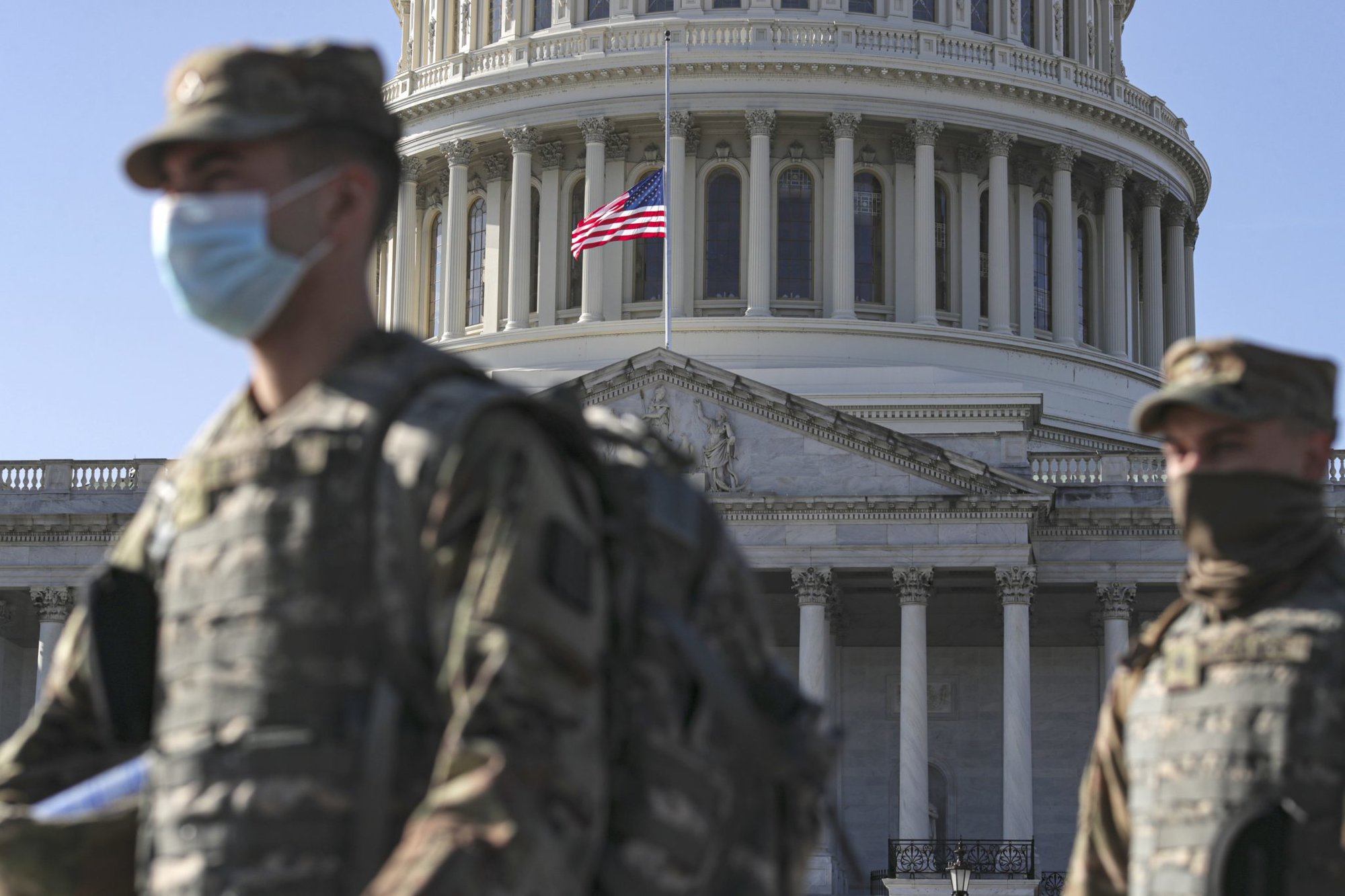 "Thank you, and thank you to your families, for supporting you in stepping up to the task," Guam Gov. Lou Leon Guerrero said at the airport. "Please go forth to our nation's capital and protect our democracy, our freedom, and our security."
As of Tuesday, 25,000 members of the National Guard were on the ground in Washington to assist D.C. and federal authorities through the inauguration. In addition, 6,565 Guard members were providing security in state capitals.
Guam, South Carolina, Louisiana, West Virginia and Indiana were among the latest to deploy Guardsmen and women to Washington.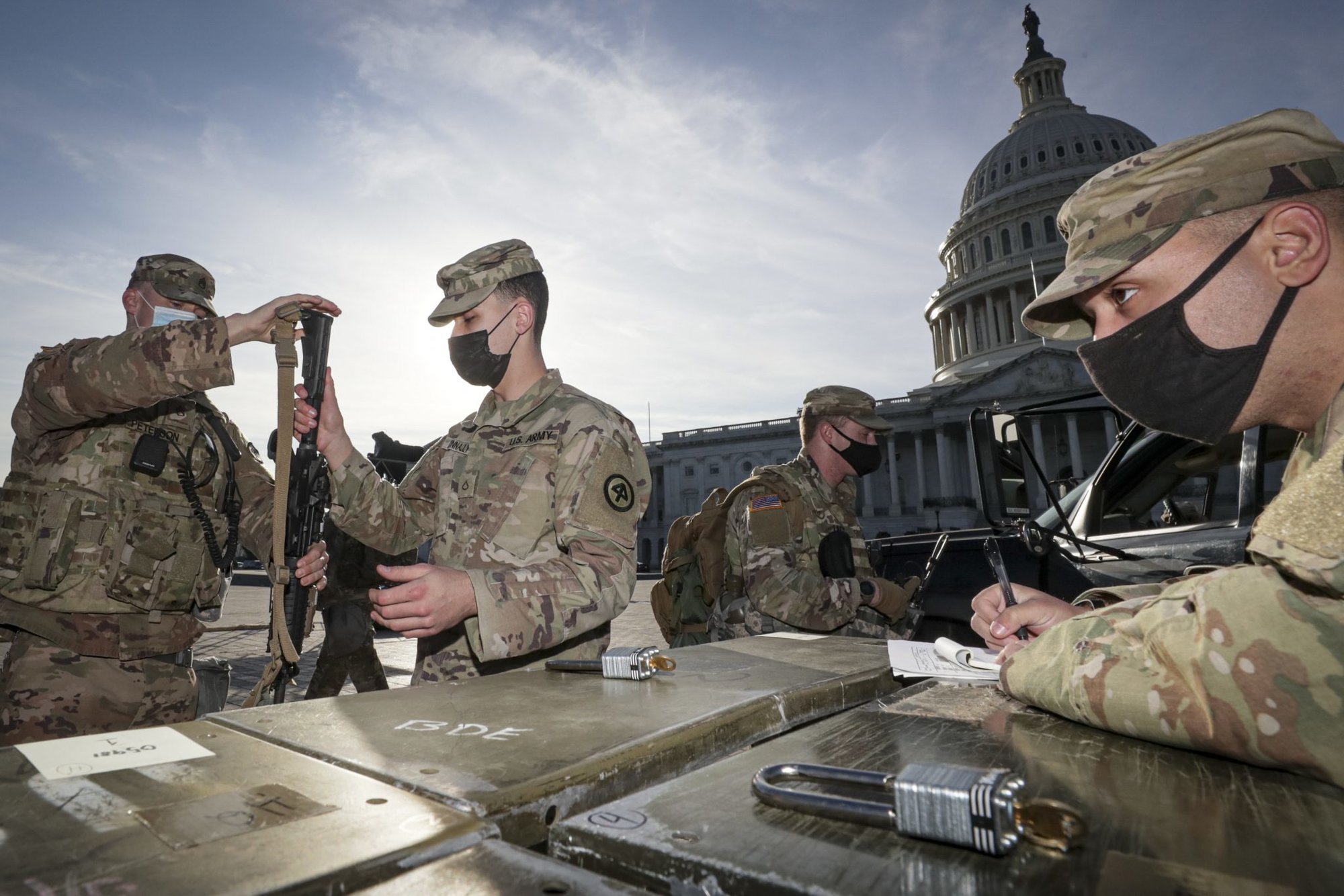 About 680 West Virginia National Guard members were dispatched, along with 650 South Carolina Army National Guard Soldiers, more than 620 members of the Indianapolis National Guard, and 174 Louisiana Guardsmen.
The National Guard support in D.C. includes manning traffic control and security checkpoints, ensuring that spectators are able to move around smoothly and safely before, during, and after inaugural events.
"Our Soldiers and Airmen have been actively supporting the COVID-19 response efforts in the state for more than 300 days, and now we will also be joining other states and territories in our nation's capital in support of the presidential inauguration," said Army Maj. Gen. R. Van McCarty, the adjutant general for South Carolina. "As a community-based organization, it is important to us to support our neighbors and help keep citizens safe."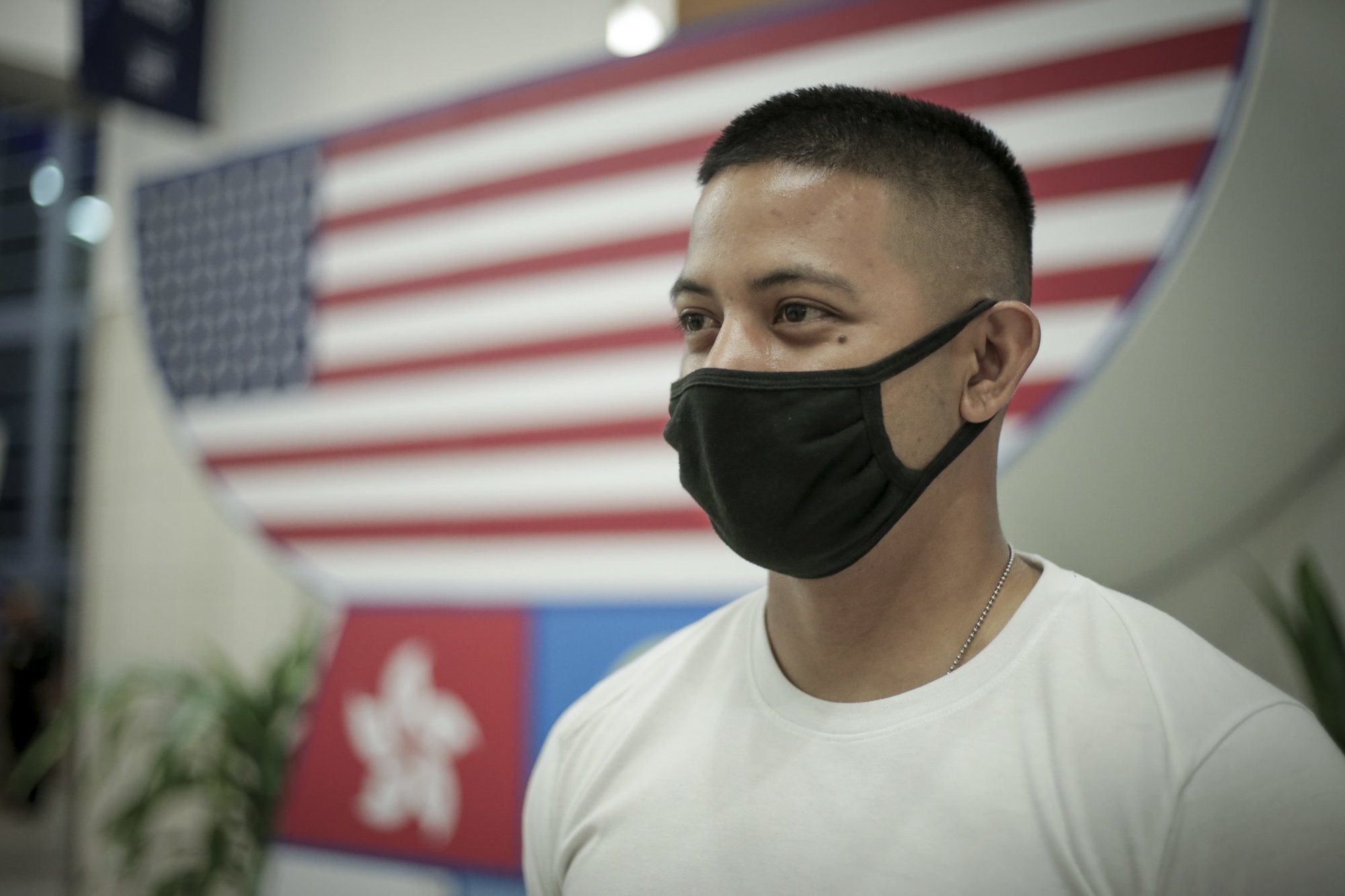 The contingent from the West Virginia National Guard includes a specialized team of Soldiers and Airmen from the 35th Chemical, Biological, Radiological, Nuclear and High-Yield Explosive (CBRNE) Enhanced Response Force Package (CERFP). They will assist D.C. Fire and Emergency Medical Services and the 33rd Civil Support Team.
"Our One Guard Soldiers and Airmen are expertly trained and prepared for the missions that they will carry out while supporting the 59th presidential inauguration next week, and our primary objective is to provide support to local authorities," said Brig. Gen. William "Bill" Crane, West Virginia adjutant general.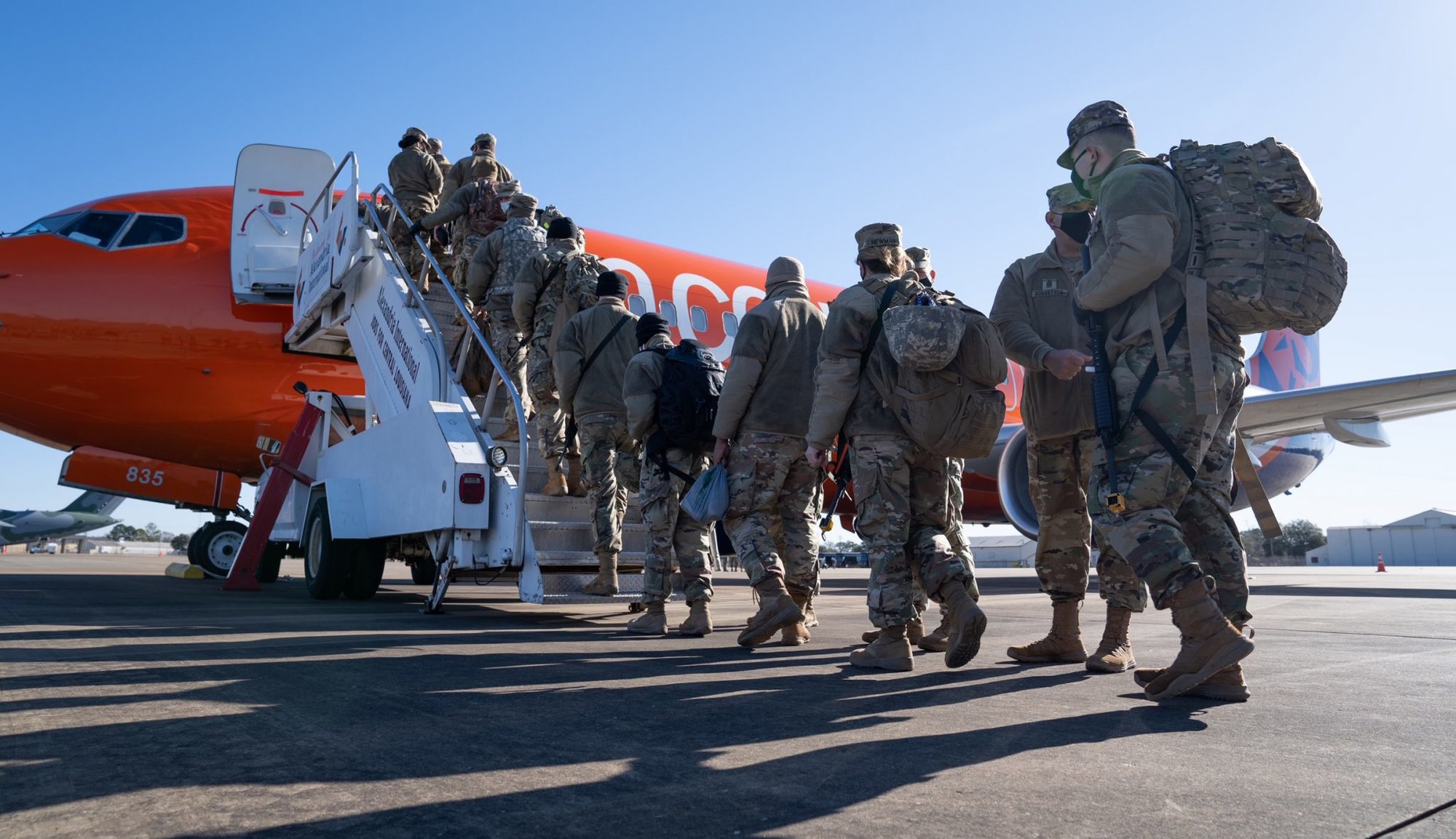 Indiana National Guard Lt. Col. Barry Johnson said his troops were trained and ready.
"In just 24 hours, these Soldiers have demonstrated incredible flexibility, eagerness and devotion to our mission," Johnson said.
"We are honored to receive this mission during a time that our country needs us," said Johnson. "It is a privilege to watch these Indiana Guardsmen stand up and volunteer to leave their families and homes to serve their country."