Guatemala is a country defined by its landscape, notably its many mountains, some of which are active volcanoes like Pacaya, Fuego, and Santiaguito. These mountains, which cut across the country from east to west, divide the country into three distinct regions: the northern lowland limestone plateau known as Petén, the highlands, and the southern coastal area bordering the Pacific Ocean.
Beyond its beautifully diverse landscape, Guatemala is world-renowned for its coffee production, currently sitting as a top 10 exporter of coffee in the world. Coffee production has been a dominant business in the country for nearly 100 years.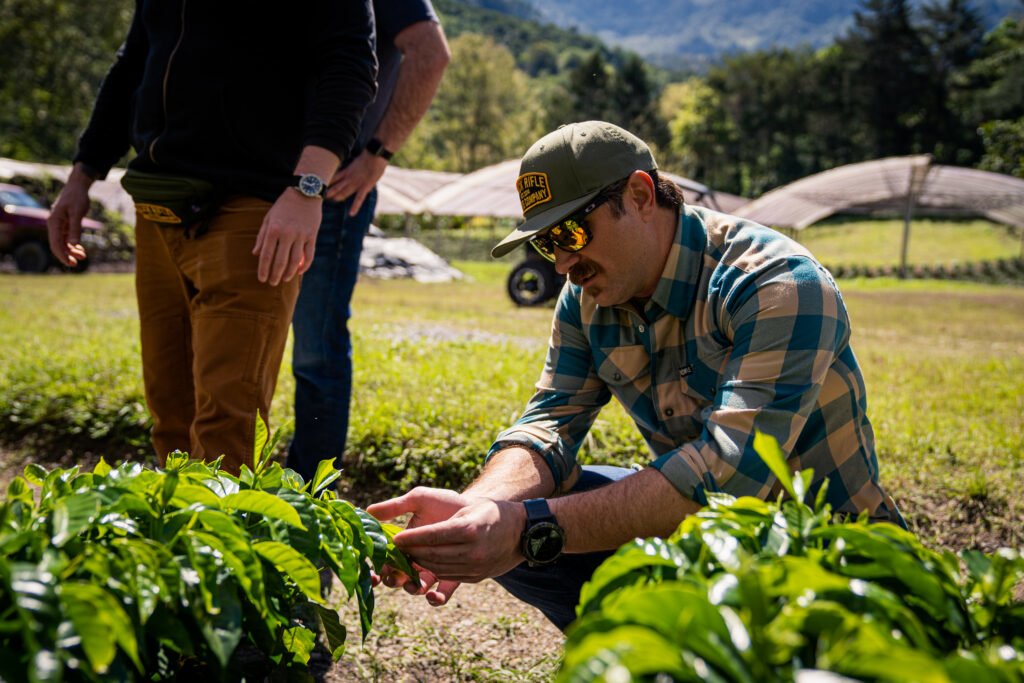 There are conflicting reports about who introduced coffee to Guatemala, some say Jesuit missionaries — but it is known that the crop started popping up in the mid-1800s.
One of Guatemala's richest coffee-growing locations is the city of Antigua and its surrounding regions, including the Cotzal region. Antigua's rich volcanic soil, low humidity, and cool nights make for ideal growing conditions.
Fredy Bolanos, the chief coffee hunter and CEO of Café Cubo, talked to Coffee or Die about the process at the San Francisco Cotzal farm. He said it takes about two years before a coffee plant is ready to produce. The coffee turns a specific color when it's mature; the sugar content is also measured to ensure the coffee cherry is ripe for picking.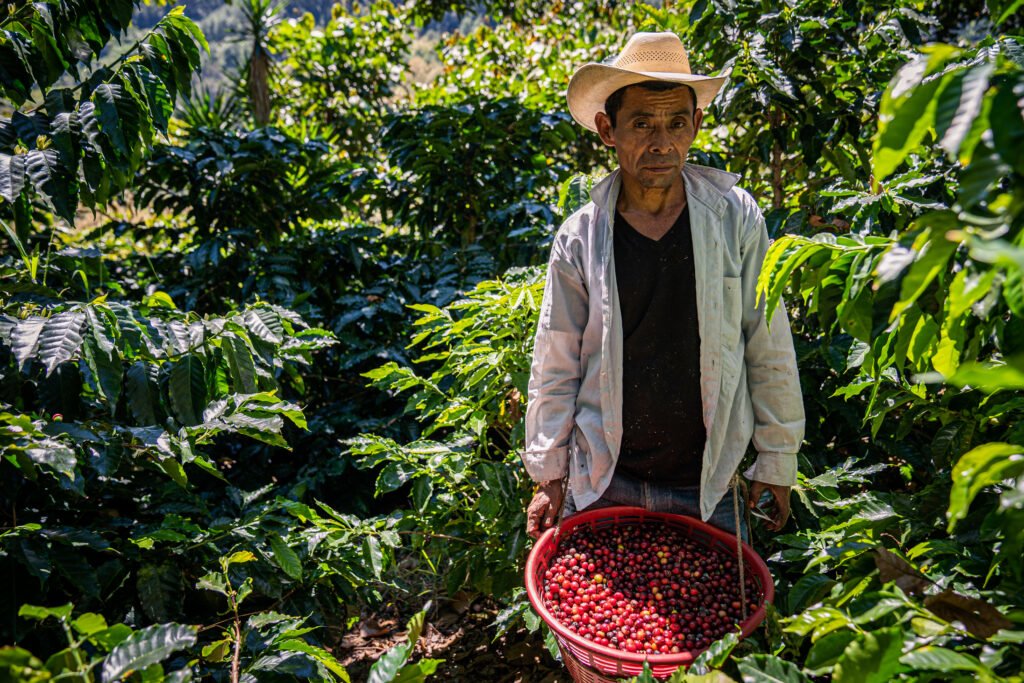 The harvest begins in November and ends in March. Once harvested, the cherries are sorted to "separate the amazing from the good, the good from the meh and the meh coffee from shit," Bolanos said. The Marsellesa variety of coffee from Cotzal then undergoes a washed process, during which the fruit pulp is removed from the coffee beans by repeated rinses with cool, clean water. The beans are then left to dry and ferment. After rigorous quality control measures, the beans are run through the dry mill, and then the green beans are shipped off for export.
Guatemala almost exclusively produces Arabica coffee, which makes up nearly 60 percent of the world's coffee exports and is known for its acidity and relatively sweet taste compared to Robusta beans. The coffee from the San Francisco Cotzal farm in particular has low acidity with a nutty aroma and tasting notes of grapefruit, almond, and honey.