A prison chaplain who smuggled cigarettes, Gucci sunglasses, and pornographic magazines to a Pennsylvania inmate will spend the next few years reporting to a federal probation officer.
On Jan. 14 in Scranton, US District Judge Robert D. Mariani placed Ericjon Thomas, 46, on three years of probation for receiving bribes from an inmate inside the high-security US Penitentiary Canaan in Waymart.
Thomas also surrendered $15,000 to federal authorities in 2019. FBI agents estimated he received $12,000 to $15,000 in bribes that were paid by the unnamed prisoner's girlfriend between March 2016 and February 2017 in exchange for smuggling contraband into the penitentiary.
According to court filings, Thomas voluntarily turned himself in to the prison warden when other inmates began trying to blackmail him into becoming their contraband mule, too.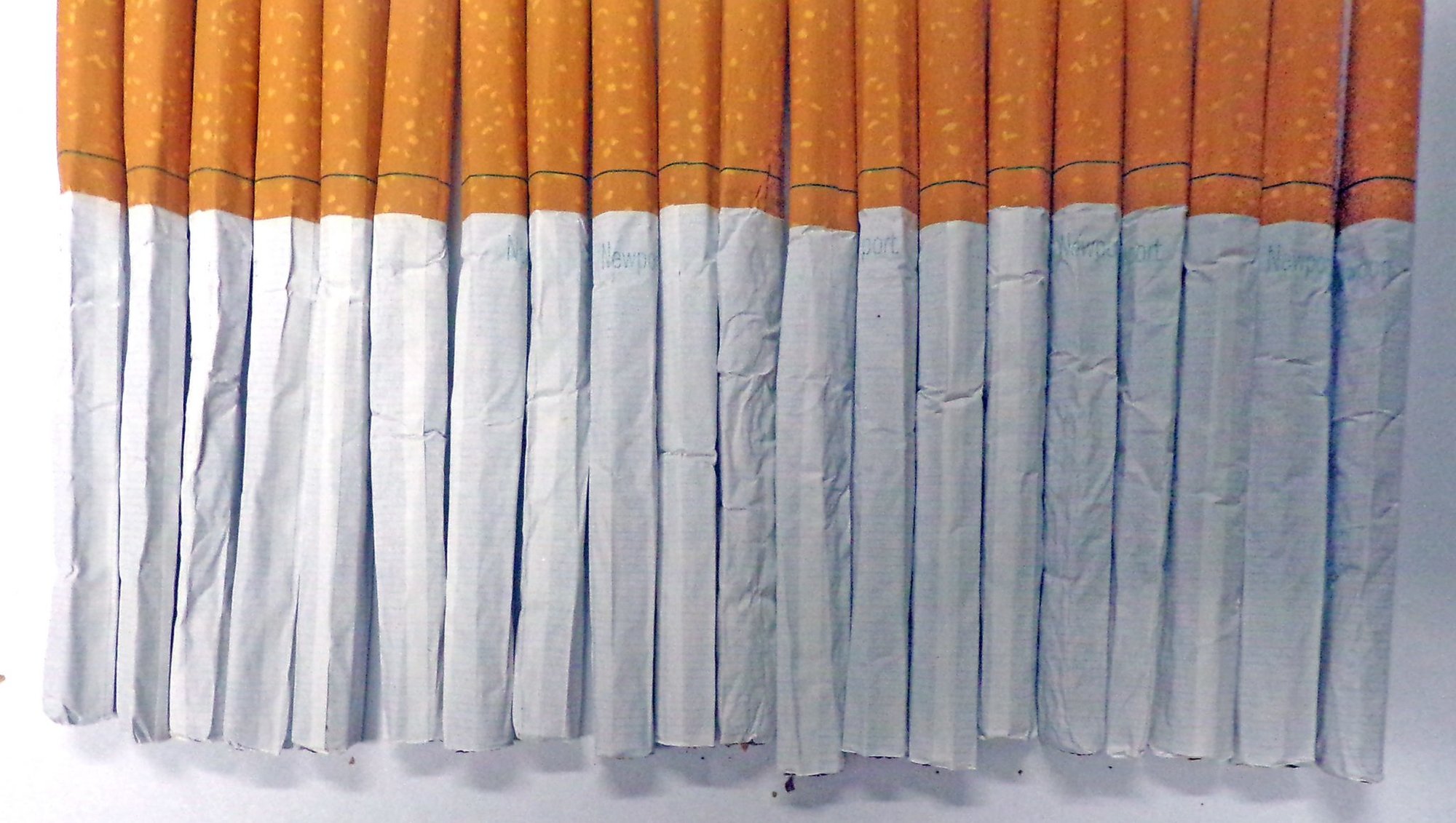 Records indicate that the ease by which Thomas smuggled in up to five packs of smokes through the front door and scanner exposed lax security at the federal facility, and he quickly turned "snitch" and "provided information against both staffers and the inmate who he was supplying with cigarettes."
A veteran of the US Navy who previously had been identified in one of his books as a priest of the Old Roman Catholic Church, Thomas inked a plea agreement with prosecutors on July 9, 2019.
His criminal defense attorney, Pittsburgh's Patrick K. Nightingale, said Thomas served as a command chaplain's assistant in the Navy from 2008 to 2010 and received an honorable discharge before embarking on a prison ministry.
Thomas now serves as a pastor at St. Paul's United Church of Christ in Hermitage, Pennsylvania. A call placed to Thomas there was not returned, but Nightingale praised Mariani for understanding "that Rev. Thomas' criminal conduct did not define the person he is."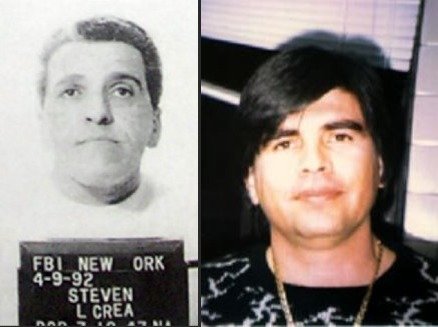 Thomas had faced up to 15 years behind bars and a $250,000 fine.
"Judge Mariani referred to Rev. Thomas' 'exemplary' life of service to others and service to his country as a [Navy] officer. But Judge Mariani did not mince words. He made it perfectly clear that Rev. Thomas' criminal conduct was very serious and that Rev. Thomas should feel real shame for his actions," Nightingale told Coffee or Die Magazine. "His Honor clearly weighed the sentencing factors, balancing the need for deterrence, just punishment, the nature of the offense conduct and, from our perspective, the history and characteristics of the defendant."
Nightingale said the judge also acknowledged the support expressed by the Hermitage congregation, men and women who drove across Pennsylvania to attend the sentencing hearing and penned letters urging mercy for Thomas.
According to his current work schedule, Thomas spends 12 hours daily at church or in prayer. He lives alone with his two cats.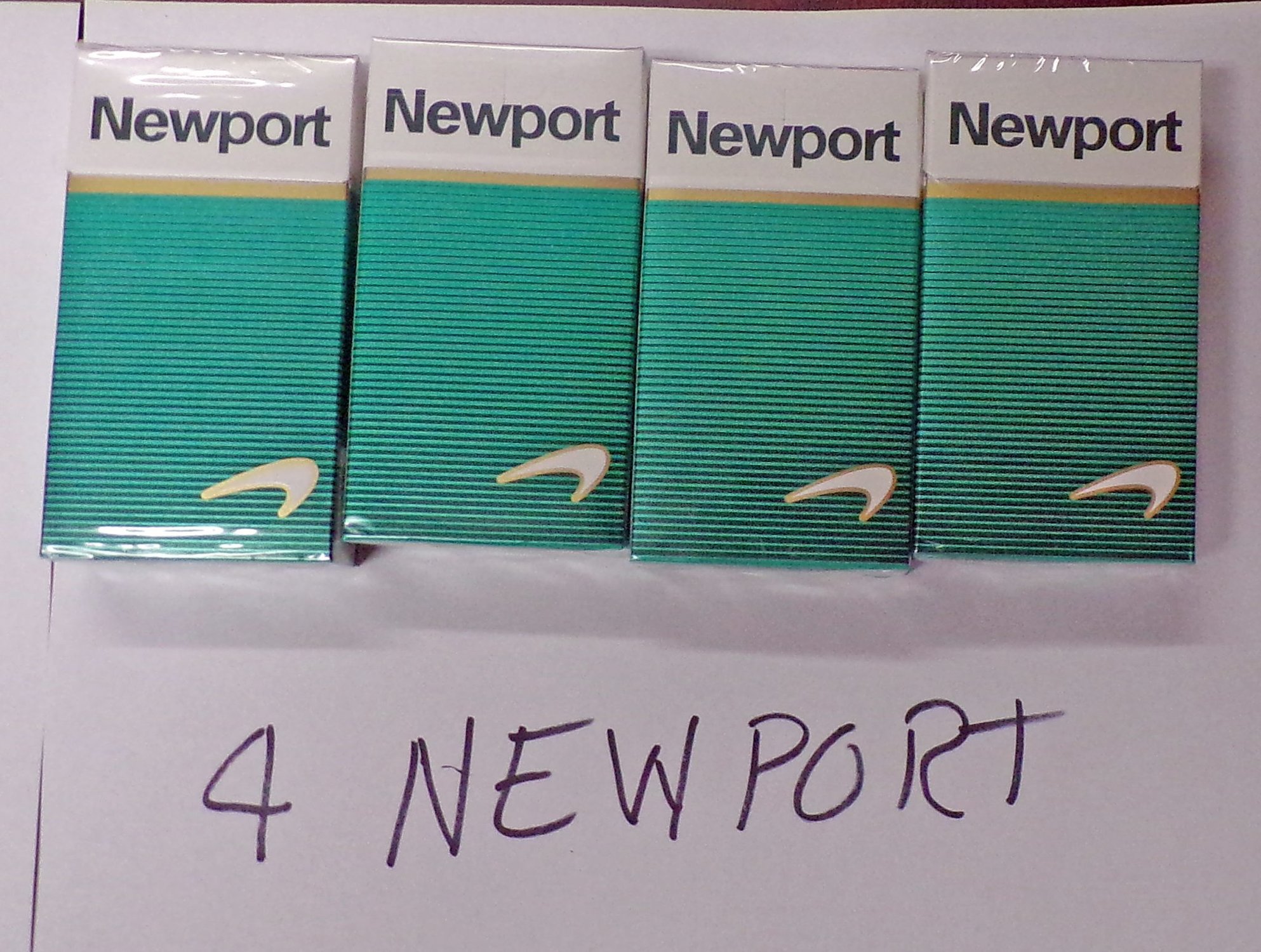 A mitigation report filed by Pittsburgh attorney and social worker Vickie Piontkowski sought to explain why Thomas became the pawn of a prisoner.
She began by noting he was diagnosed with generalized anxiety disorder in 2005, three years before he commissioned as a Navy officer, and worries, insomnia, and panic attacks intensified after he left military service.
Once he landed at the Canaan penitentiary, the hardened criminals sized Thomas up as an easy mark and sought to work for him.
"He treated the prisoners like parishioners, listening to them and offering them work opportunities in the chapel," she wrote. "He remembers the man who eventually asked him for the cigarettes as always looking bitter and angry. He offered the man a chaplain's orderly position to provide him with positive support."
Inside the stir, vulnerable staffers like Thomas are groomed through fake friendships with inmates to become corrupt, a process known behind bars as "downing a duck." By making gradually larger requests, the prisoner erodes a staffer's will until the inmate blackmails the employee into smuggling contraband.
In Thomas' case, the inmate said his mother had died and his aunt was sick, and he cried when he showed the chaplain pictures of his family before claiming he needed to earn money to help them, Piontkowski wrote.
She determined that Thomas eventually convinced himself that smuggling in contraband was a way to help an inmate he "thought was in need."
Thomas also dished to her about abusive federal correctional officers who left prisoners' pre-sentence reports out for other inmates to read and "planted weapons, then charged prisoners with possession of those weapons."
Had he gone to prison, she wrote, Thomas would've been targeted as a snitch by guards and prisoners alike.
Read Next: