On Tuesday, a grand jury charged Cecily Aguilar, the alleged accomplice in the murder of Army Spc. Vanessa Guillén, with an 11-count criminal indictment. Aguilar faces charges that include being an accessory after the fact, destroying records in a federal case, conspiracy to tamper with documents, and issuing false statements.
Aguilar's lawyers had asked that her confession be thrown out because the investigators did not read Aguilar her Miranda rights. The judge in the federal court denied that request last month, saying Aguilar provided her confession voluntarily. Video was shown in court of Aguilar's confession, which began with her saying, "I'm ready to get this shit over with," before speaking to the investigators.
The Guillén family's lawyer, Natalie Khawam, told Coffee or Die Magazine, "We all know Cecily Aguilar is guilty. When the United States attorney called me to tell us the news, we felt some relief knowing that justice is underway. We hope that the court will give Cecily the maximum sentence."
Guillén was murdered April 22, 2020, by a fellow soldier, Aaron Robinson, who was Aguilar's boyfriend. According to Aguilar's confession, Robinson bludgeoned Guillén to death with a hammer in the armory at Fort Hood after an argument, then demanded Aguilar's assistance in disposing of the body. They proceeded to dismember and burn Guillén's corpse, burying the remains in three holes by the Leon River.
When Robinson was questioned by investigators, he used Aguilar as his alibi, saying he had been with her at her home that afternoon and evening. She corroborated his story. The investigation seemed to stall for months, eventually causing a widespread outcry. Aguilar's confession was not obtained until June 30, at which point US Marshals attempted to apprehend Robinson, and he killed himself with a gunshot to the head.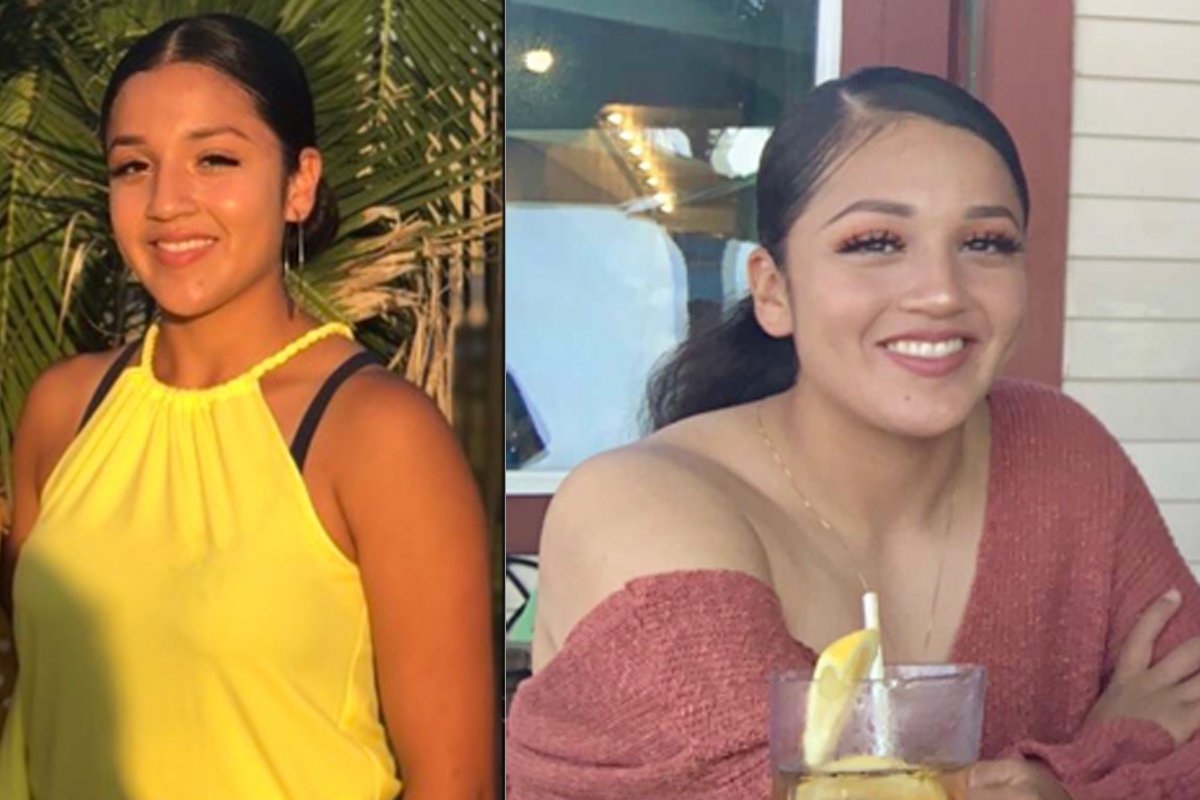 Guillén's case has become a touchstone in the growing movement to combat sexual harassment in the military. She reported to her family before her murder that she was being sexually harassed by a soldier in her chain of command. An internal 15-6 investigation later confirmed her story and led to the punishment of 13 unidentified members of the 3rd Cavalry Regiment.
Another independent review of the command climate at Fort Hood led to punishment for 14 members of the base's command, including former base commander Maj. Gen. Scott Efflandt, who was relieved of all leadership duties.
The Guillén family has pushed for the national passage of the I Am Vanessa Guillén Act, introduced in the House of Representatives by Reps. Jackie Speier and Markwayne Mullin. The act would remove the prosecution and investigation of military sexual assault and harassment out of the chain of command and into an independent office, as well as make sexual harassment a crime in the Unified Code of Military Justice.
These reforms were recently recommended by an independent review commission on sexual assault and harassment at the Department of Defense, and both Secretary of Defense Lloyd Austin and President Joe Biden have signaled their intent to work with Congress to implement the changes.
Read Next: Army Releases Report on How Fort Hood Command Failed Vanessa Guillén