In October 2019, former Army Ranger Brandon Tucker was standing beneath a pullup bar. His hands were on fire, his muscles were failing — despite the two pairs of gloves plus pieces of leather cowhide, his hands were severely blistered.
"Three pullups every 30 seconds," he told himself. He didn't know about anything else, but he thought he could do that — and so he did. Over and over and over again.
By the end of the 24-hour period, Tucker had completed 7,715 pullups, smashing the previous record by more than 100.
Setting a world record is strenuous enough, but in order to officially hold a Guinness World Record, one has to go through a multitude of processes to prove the record has been broken. That means log sheets, witnesses, and cameras, and the entire procedure then goes through verifications until there is no doubt about the veracity of the record holder. Thankfully, Tucker had a team to support him in this endeavor, spearheaded by Mary Kubik, Gold Star sister of Sgt. Ronald Kubik, an Army Ranger who was killed in action in 2010. Tucker told Coffee or Die Magazine that Kubik really owned the documentation side of things and that her diligence was absolutely essential in the whole process.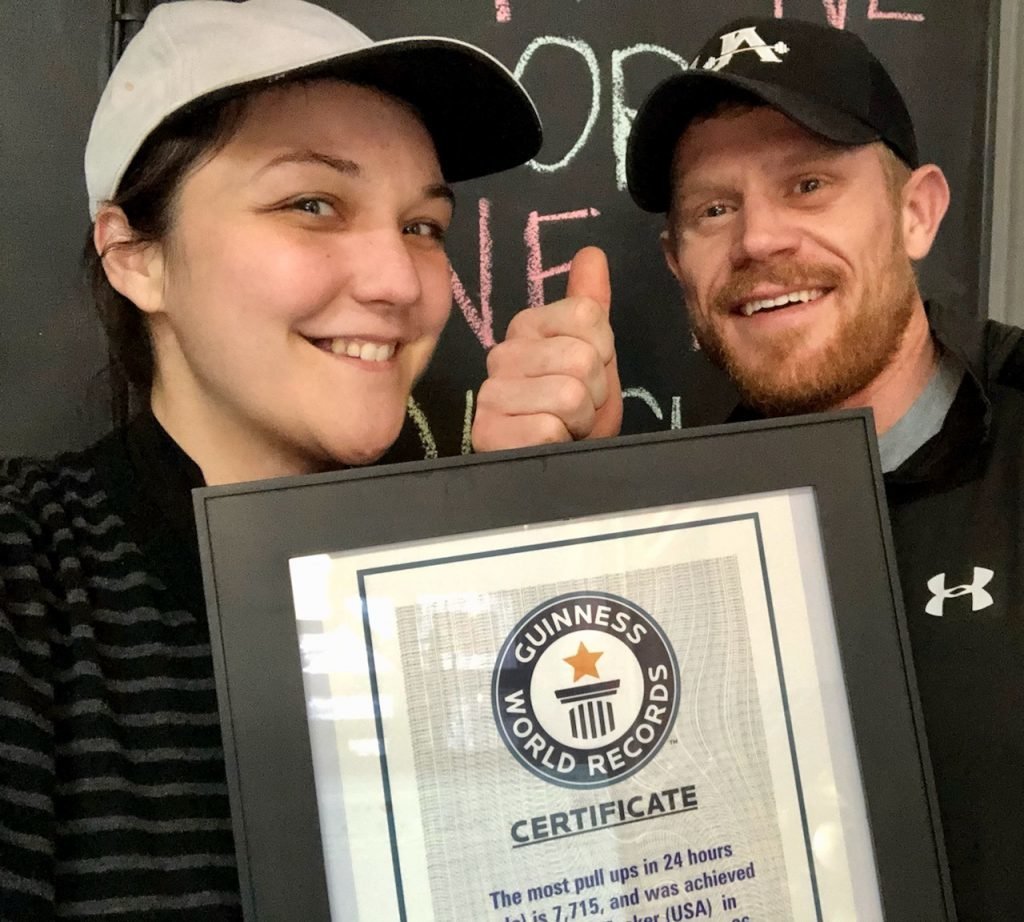 For Tucker, this verification process was lengthy — the pandemic hit soon after all of his evidence was submitted. And yet, after all of this time, Tucker has finally been officially recognized by Guinness World Records as holding the record for "The Most Pull Ups in 24 Hours (Male)."
"There's a lot to be learned when you are willing to push yourself past your comfort zone," Tucker recently told Coffee or Die. "When you commit to something so full-heartedly, then you give yourself no other option than to figure it out, learn it, and be successful at it before calling it quits. I feel like we're too quick to sell ourselves short and back out on things. There's eventually going to be a wall that you're going to hit, you're going to have to get out of your comfort zone."
With almost every point Tucker made on pushing the body, he made sure to reiterate the importance of realizing that this philosophy can apply to all facets of life: "You gotta want it. There's no easy road to being successful at anything that you do."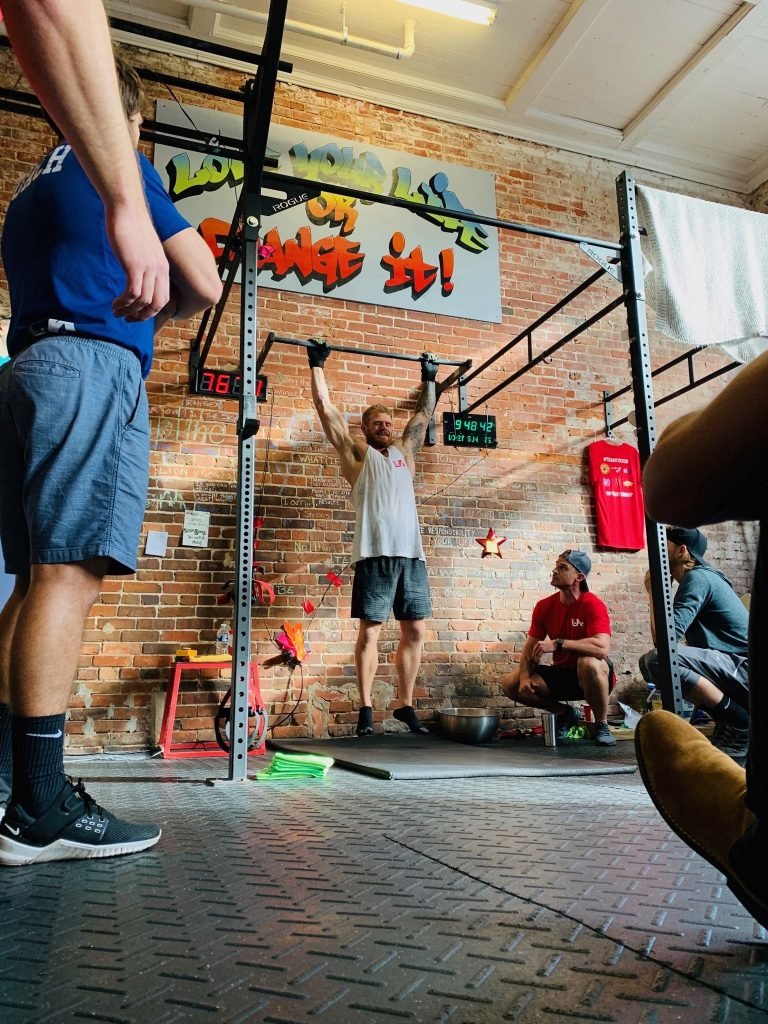 Tucker is currently the head coach at Uncommon Athlete, a gym in Columbus, Georgia. Now that the final ribbon has been tied to this world record, we asked him about the road forward. "I've got a lot of personal goals — I'm passionate about training and coaching, continuing to be a student in fitness and human anatomy and the human potential," he said. "I want to keep doing that, learning, and passing that down to my clients at the gym."
He also has his sights set on yet another world record.
Tucker is not precious about keeping the record to himself. In fact, it's quite the opposite — the former record holders encouraged him, and he seeks to do the same for the next contender. "I want someone to break [my record], because I know what goes into it," Tucker said. "I know that that person is going to learn something about themselves that they would not have learned otherwise. We have so much potential. Not just fitness, not just pullups. In all areas of life."
It's been a long road for Tucker, since he first picked up David Goggins' Can't Hurt Me: Master Your Mind and Defy the Odds and decided he'd give the pullup world record a shot. After all this time, his perseverance, ability to surround himself with the right people, and sheer hard work has paid off.
Tucker attempted and secured this record in order to raise funds for: Rescue 22, Army Ranger Lead the Way Fund, Darby's Warrior Support, Warrior Outreach Inc., Achilles International – Freedom Team of Wounded Veterans, and Higher Ground USA.