The suspected gunman who shot and killed a federal agent earlier this month on an Amtrak train in Arizona was out on bond, charged with attempting to slay a California police officer with her own pistol.
Darrion Taylor, 26, killed US Drug Enforcement Administration Supervisory Special Agent Michael "Mike" Gale Garbo on Oct. 4 at Tucson's train station, authorities say. He also wounded another DEA agent and a Tucson Police Department officer.
He had been freed nine months earlier on a $255,000 bond set in Alameda County, but it remains unclear if the DEA agents knew from an Amtrak tip before the stop that Taylor was armed, known to assault law enforcement, and on the run.
KVOA-TV was the first media outlet to report the news. Coffee or Die Magazine was awaiting a comment from California authorities about Taylor that never arrived.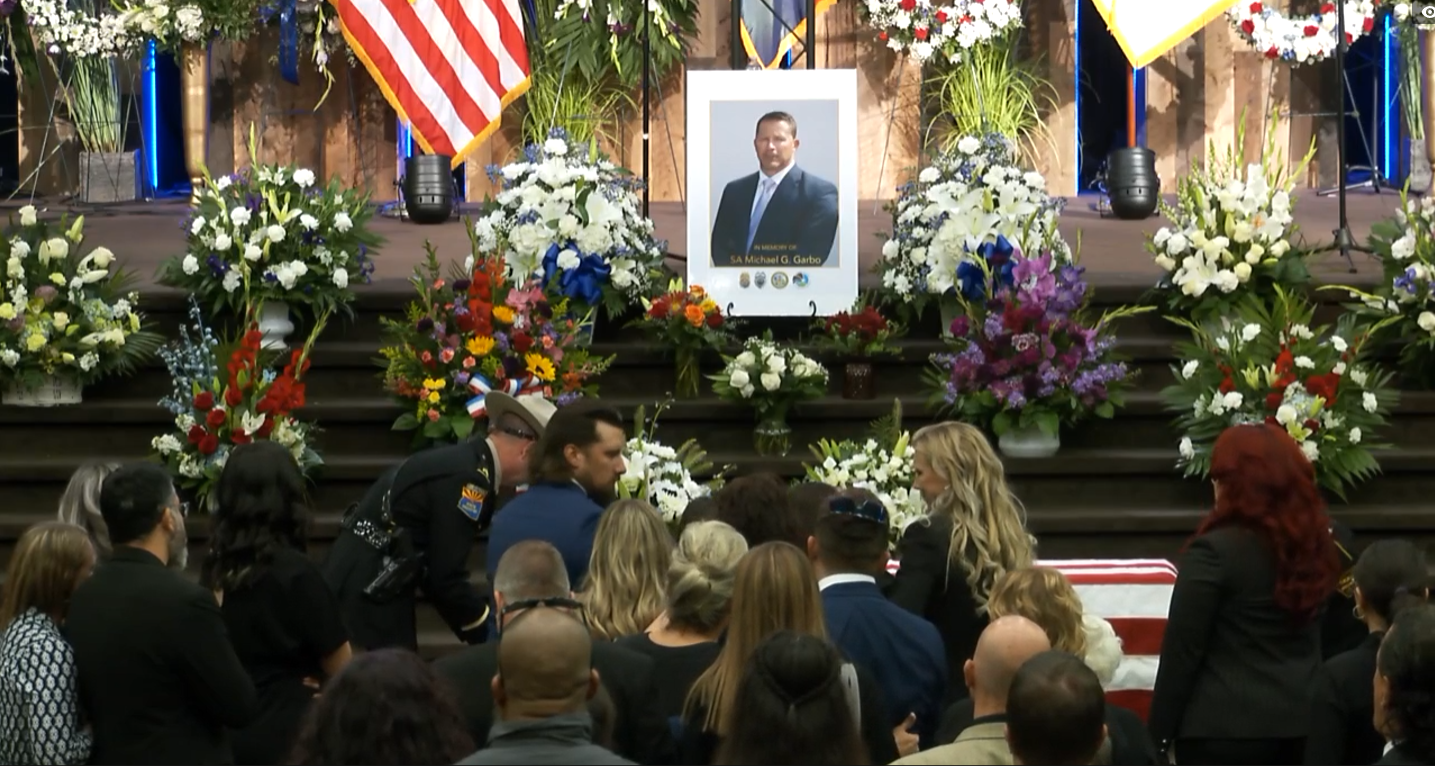 DEA spokespersons referred all questions to the FBI, which is probing Garbo's death.
A spokesperson for the FBI's Phoenix field office declined comment, citing a policy of never commenting on an ongoing investigation.
Federal prosecutors in Arizona have charged a California passenger on the train, Devonte Okeith Mathis, with two marijuana distribution charges. He's pleaded innocent, but federal authorities believe he's linked to Taylor.
Oakland Police Department officers and Sacramento County Sheriff's deputies arrested Taylor on Aug. 19, 2020, on an outstanding warrant for assault with a firearm, attempted robbery, and child endangerment, according to a probable cause affidavit provided to Coffee or Die by the Alameda County District Attorney's Office.
After the officers cuffed Taylor, they frisked and found a loaded Taurus 9 mm pistol on him. He was transported to the Eastmont substation for an interview with Oakland Police officers.
Once there, Taylor asked three officers to use the restroom. One of the officers returned to the patrol car to retrieve Taylor's firearm. Officer Kristina Tikkanen uncuffed him and with a plainclothes officer escorted him to the restroom.
After he finished, Taylor lunged for Tikkanen's service pistol, and a struggle ensued. He continued "to intentionally attempt to rip the firearm out of the officer's holster with the intent to unlawfully kill a peace officer and escape from police custody," the affidavit states.
After he was subdued, Taylor asked, "Why didn't you kill me?" Then he commented "about the efficiency of the officer's holster since he was unable to disarm the officer of her firearm," according to the court filing.
Tikkanen didn't respond to emailed messages from Coffee or Die.
On Aug. 21, 2020, prosecutors charged Taylor in the Superior Court of Alameda County with attempted assault with a semiautomatic firearm on a peace officer, attempting to remove a firearm from a law enforcement officer, and possession of a firearm by a person with an outstanding felony warrant, plus two other gun charges.
He was placed on pretrial confinement until Dec. 29, 2020, when an Alameda County judge granted Taylor a $255,000 bond.
Taylor failed to appear for a March 10 arraignment in Sacramento and his bail was forfeited in that case, but he made a Sept. 7 hearing in Oakland, according to court documents. He had another hearing scheduled for Oct. 13 in Sacramento.
Despite repeated telephone calls and emails from Coffee or Die, officials in California have remained silent about how Taylor obtained another firearm and ended up in Tucson.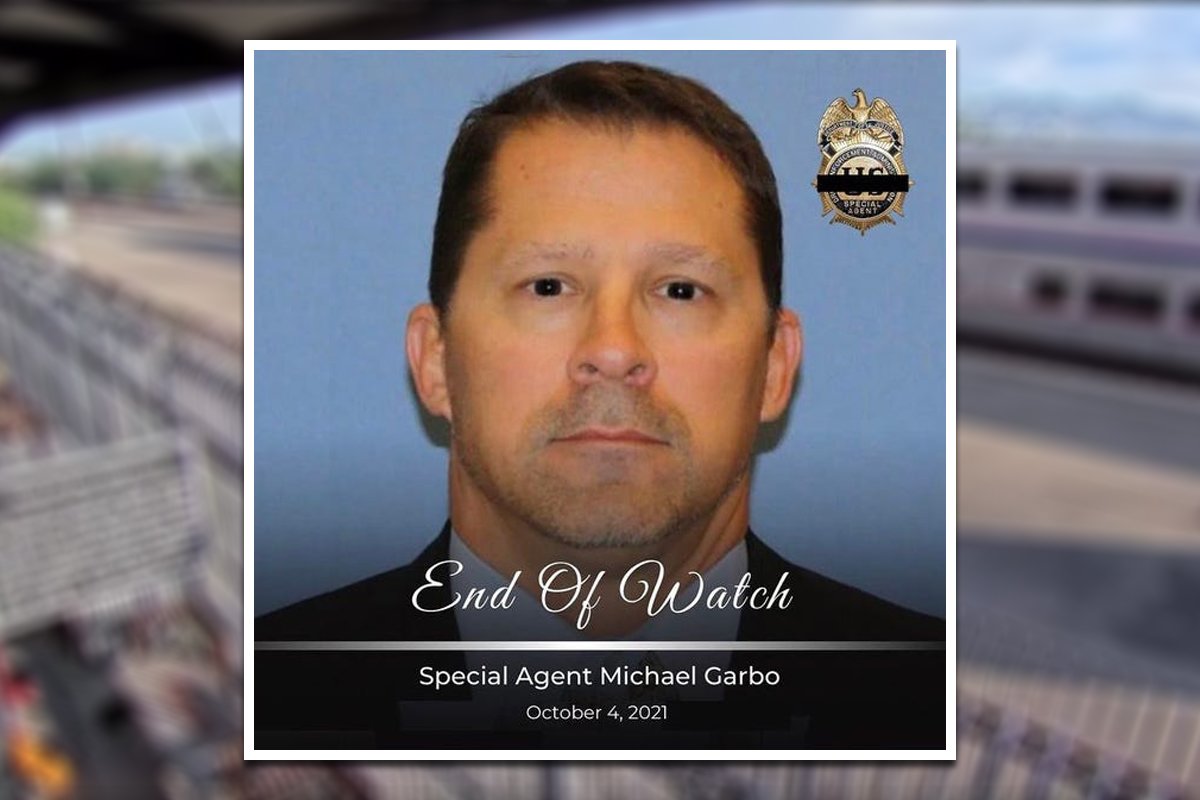 Alameda County's pretrial program is jointly administered by Alameda County's Superior Court and the Office of the Public Defender. Public defenders, the government attorneys who represent defendants free of charge, declined comment when contacted by Coffee or Die on Oct. 8.
Typically, when a violent felon bonds out, he's required to wear an electronic monitoring anklet that will track his movements. And if a suspect cuts the device and skips bond, he's marked a fugitive and his case information is loaded into the National Crime Information Center database.
It's administered by the Criminal Justice Information Services Division of the Federal Bureau of Investigation, the same agency that's probing what went wrong in this case.
It remains unclear what happened to Taylor's monitor, if one was attached to Taylor, or if his information was uploaded fully into NCIC.
Read Next: