If a bad guy wants to mess with someone, they should probably make sure that someone is not a Gurkha. Gurkha are a legendary class of Nepalese warriors whose lineage dates back to the Middle Ages. Gurkhas fought first against the British during the colonial era, and the Brits were so impressed by their ability in combat, they decided to enlist them in their military efforts.
They've been with the British since the days of the British East India company, through to World War II, and even through the wars in Iraq and Afghanistan. Their distinctive knife, the Khukuri, is symbolic of their heroism, bravery, and skill in combat.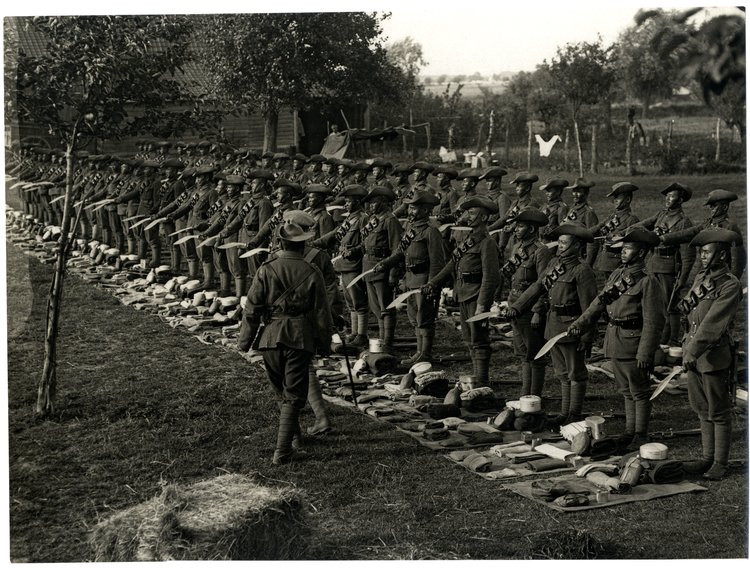 A true testament to the ability of these renowned Nepalese warriors is praise for their prowess from friend and foe alike. Indian Army Chief of Staff Field Marshal Sam Manekshaw, once stated "If a man says he is not afraid of dying, he is either lying or is a Gurkha." Prince Charles once said, "In the world there is only one secure place, that's when you are between Gurkhas." Osama bin Laden once claimed he would "eat Americans alive" if he had Gurkhas on his side. Adolf Hitler said of them, "If I had Gurkhas, no armies in the world would defeat me."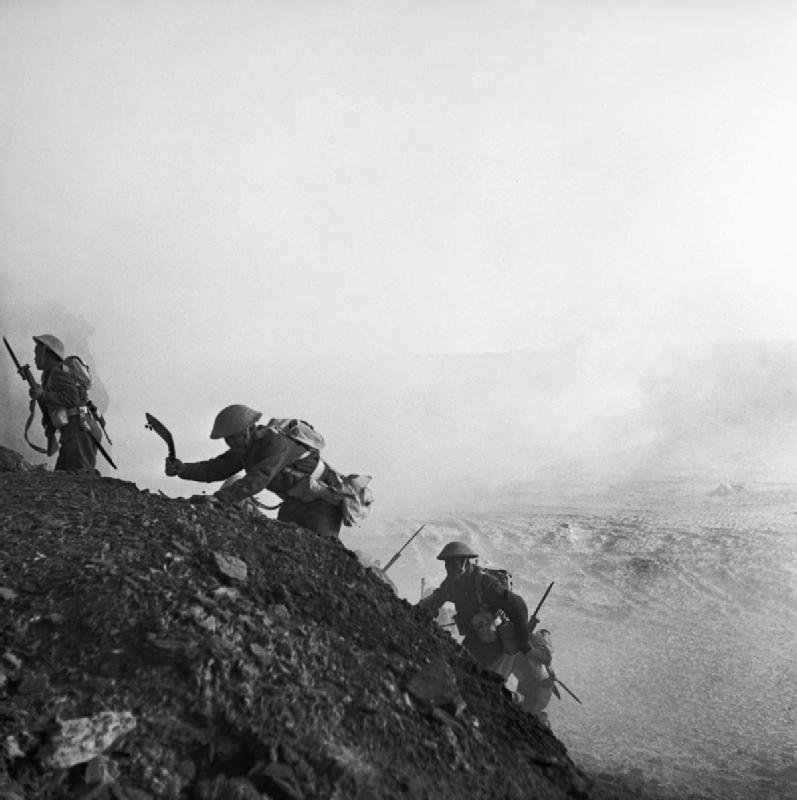 On Sep. 2, 2010, when Bishnu Prasad Shrestha was returning home after a voluntary retirement from the Indian Army, the train incident happened. At around midnight on the Maurya Express train from Ranchi to Gorakhpur, 40 armed bandits boarded the train and started looting the passengers. He allowed himself to be robbed by the gun- and knife-toting train robbers. When they started to mess with an 18-year-old girl in front of her parents, who were watching helplessly, Shrestha couldn't sit down any longer. He lost it.
He took out his Khukuri and fought the entire group of 40 robbers single-handedly, killing three of them and injuring eight others. The rest fled.
"They started snatching jewelry, cell phones, cash, laptops and other belongings from the passengers," he explained after the incident. "They had carried out their robbery with swords, blades and pistols. The pistols may have been fake as they didn't fire. The girl cried for help, saying ´You are a soldier, please save a sister.' I prevented her from being raped, thinking of her as my own sister."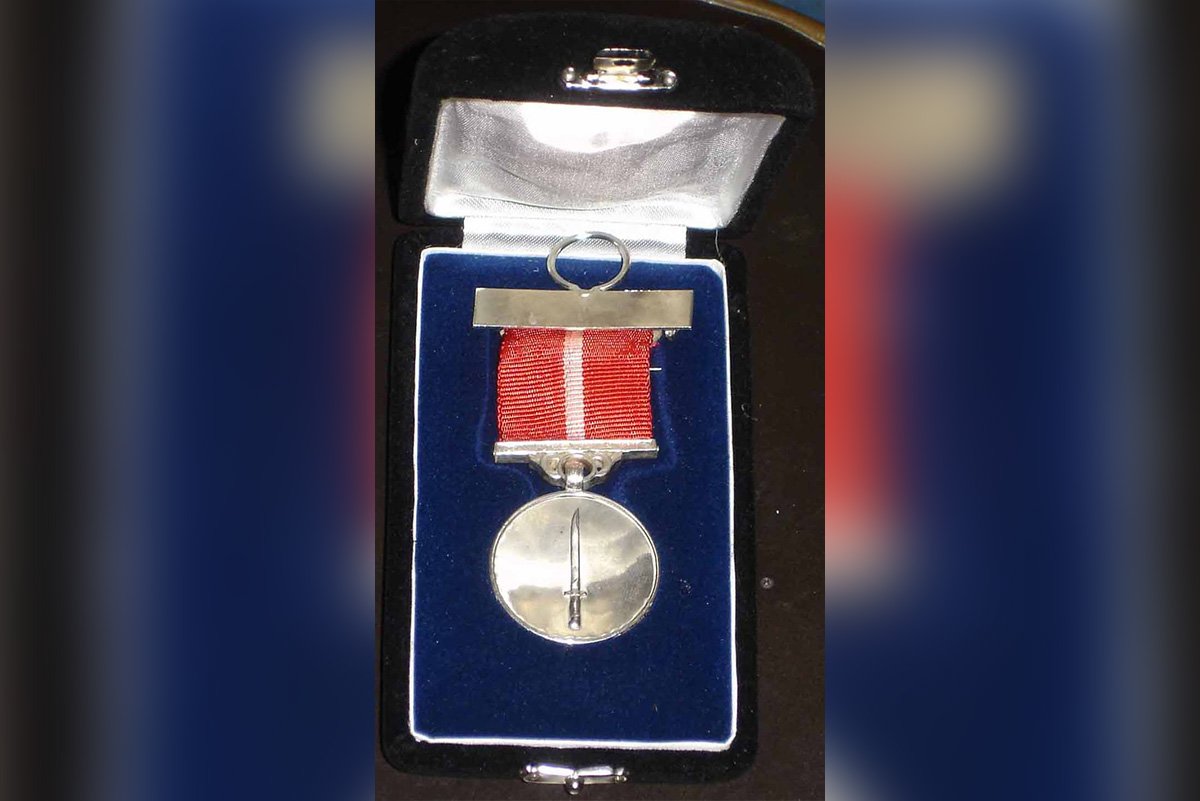 During the fight, he took a serious knife wound on his left hand and the girl took a small cut on her neck. He was able to recover what the bandits stole, 200 cell phones, 40 laptops, a significant amount of jewelry, and nearly $10,000 in cash.
When the intended rape victim's family offered him a large cash reward, he refused it, saying:
"Fighting the enemy in battle is my duty as a soldier. Taking on the thugs on the train was my duty as a human being."
Bishnu Prasad Shrestha held himself to the traditions of his Gurkha regiment and training. Today, Gurkhas fight with British, American, Indian, Nepalese, and Malaysian forces all over the world. After their service ends, they usually return to Nepal to become subsistence farmers. In 2009, the United Kingdom granted pensions at settlement rights to any Gurkha who served the UK for at least four years.
This article was originally published by We Are The Mighty. Read more by We Are The Mighty here.
Read Next: This Salvadoran Soldier Fought Iraqi Insurgents with Just a Switchblade