A week after twin punches from an earthquake and torrential downpours pummeled Haiti, US forces continue to aid the reeling Caribbean island.
First on the scene for Joint Task Force Haiti was the US Coast Guard, arriving less than 24 hours after the 7.2 magnitude earthquake struck the Tiburon Peninsula.
The Coast Guardsmen continued rushing aid to Haitians even after torrential downpours from Tropical Storm Grace triggered widespread flooding. For the past week, Coast Guard MH-60J Jayhawk medium-range recovery helicopters flew medical teams to devastated villages and evacuated patients requiring high levels of care to Port-au-Prince, the capital.
"Less than 24 hours after the earthquake, the U.S. Coast Guard began lifesaving efforts and delivery of aid, a testament to the urgency with which we come to help our partners in their time of need," said Navy Adm. Craig Faller, commander of US Southern Command, in a written statement.
"Our Task Force is working around the clock to save lives. We've got all components on deck: the Coast Guard, the Army, the Puerto Rican National Guard, Navy ships and Marines offshore, and Air Force transport planes all providing support."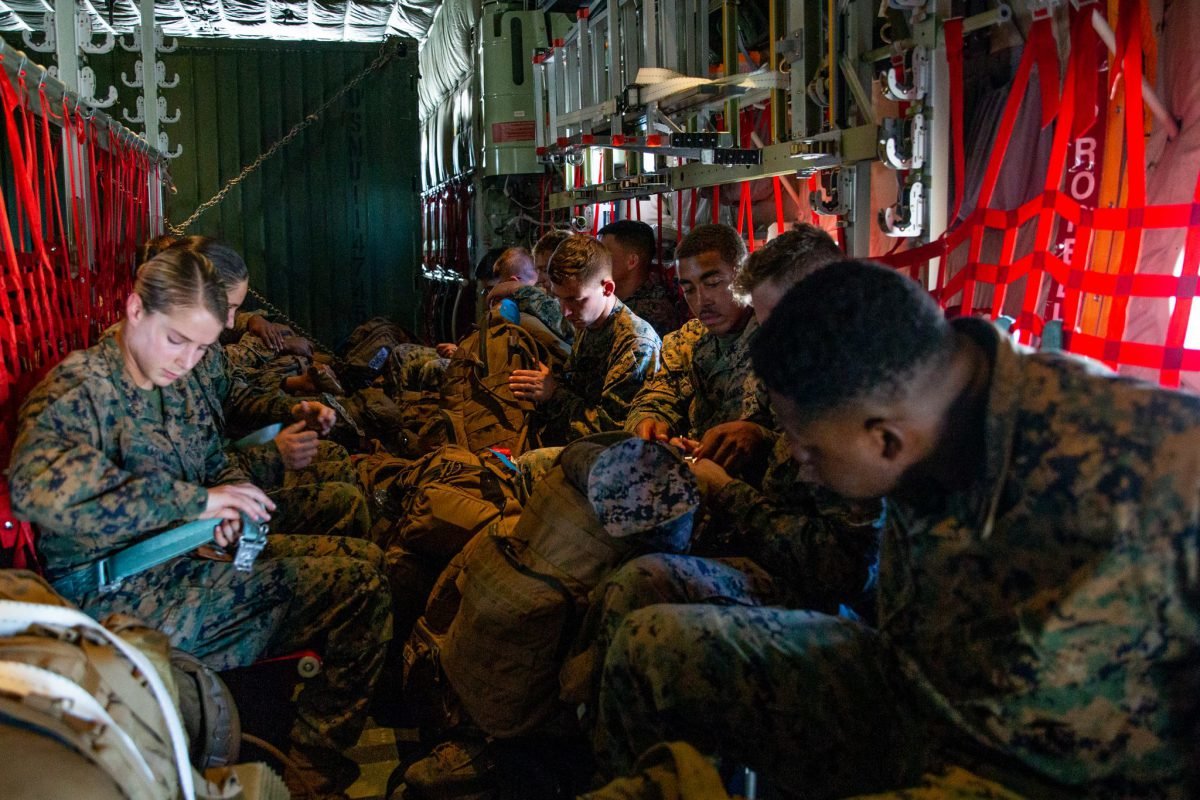 The earthquake flattened parts of two cities, Le Cayes and Jeremie, killing at least 2,200 people and injuring another 12,200, SOUTHCOM estimates.
Hundreds of Haitians remain missing.
SOUTHCOM reported Friday that the task force's six ships, eight transport aircraft, and 19 helicopters combined to run 447 missions supporting US Agency for International Development personnel ashore.
They've rescued 468 people and delivered 112 tons of food, medicine, and other emergency supplies to Haiti.
"Reading about the devastation is one thing; seeing it for yourself is quite another," Faller said during a Thursday visit to the island.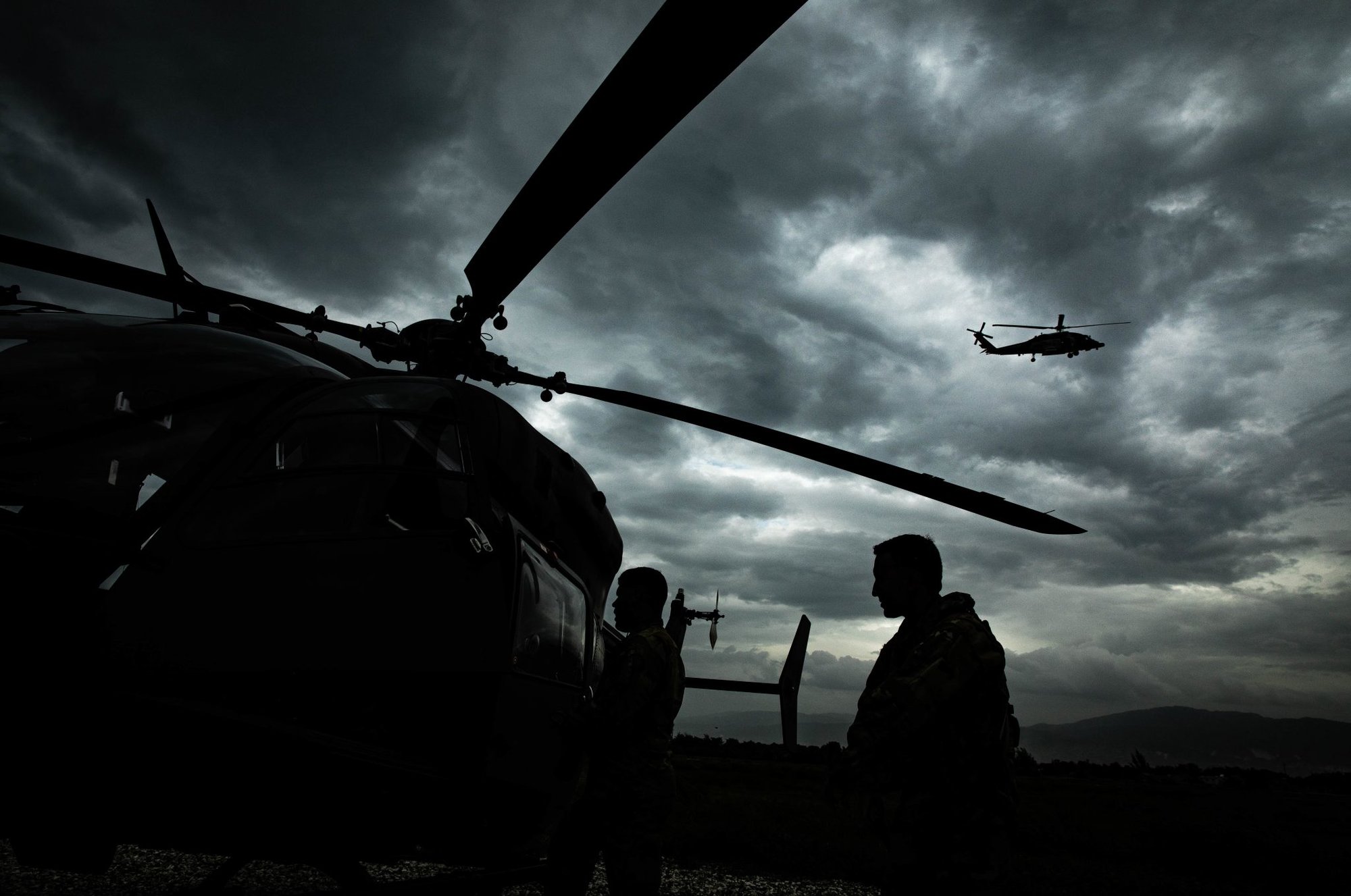 Nearly half of the lifesaving cargo arrived with the Army's Honduras-based 1st Battalion, 228th Aviation Regiment, which deployed all eight of its helicopters to Haiti — three CH-47 Chinooks, plus three UH-60 and two HH-60 Black Hawks.
On Thursday, Marines began flying to join them.
Pentagon officials announced the deployment of about 150 personnel from the North Carolina-based "Fighting Griffins" of Marine Medium Tiltrotor Squadron 266 and "Otis," the KC-130J crews from Aerial Refueler Transport Squadron 252.
They'll be operating out of Naval Station Guantanamo Bay in Cuba.
Read Next: