The Hawaii Coffee Association hosted its first virtual conference and statewide cupping competition on June 24 and 25. This new, virtual event was organized after COVID-19 restrictions halted the association's 25th annual conference last year.
The conference featured essential topics related to the pandemic recovery and the responsive measures needed to combat the coffee leaf rust pathogen, which has now reached the Hawaiian Islands. The event also featured the 12th annual cupping competition, conducted remotely, with the winners announced after the two-day virtual gathering.
"We have a duty and an important role in responding to these multilayered crises," Hawaii Coffee Association president Chris Manfredi said in his opening remarks. "Our members are positioned throughout the supply chain, including farmers, processors, wholesalers, retailers, coffee shops, and the many businesses and organizations that supply and support the industry.
"While our primary focus has recently been on COVID recovery and Coffee Leaf Rust, the underlying issues relating to regulation, marketing, quality assurance, and traceability still remain," Manfredi said. "The virtual platform has allowed us to easily connect with attendees in El Salvador, Africa, the Ukraine, China, the US mainland, and Hawaii."
This year's conference featured keynote speaker Emilio Lopez Diaz. Lopez Diaz, the managing director of Odyssey Coffees, is a seventh-generation coffee farmer in El Salvador. He emphasized the need for proper coffee-tree maintenance in his speech "Living With Coffee Leaf Rust."
The rust is caused by a spore, he explained, that spreads by wind and rain and human movements. Lopez Diaz described a trip to Brazil that saved his family business because he had learned new methods of farming: planting multiple varietals rather than a monoculture, managing by lots, promoting new foliage through pruning cycles, and paying attention to crop nutrition.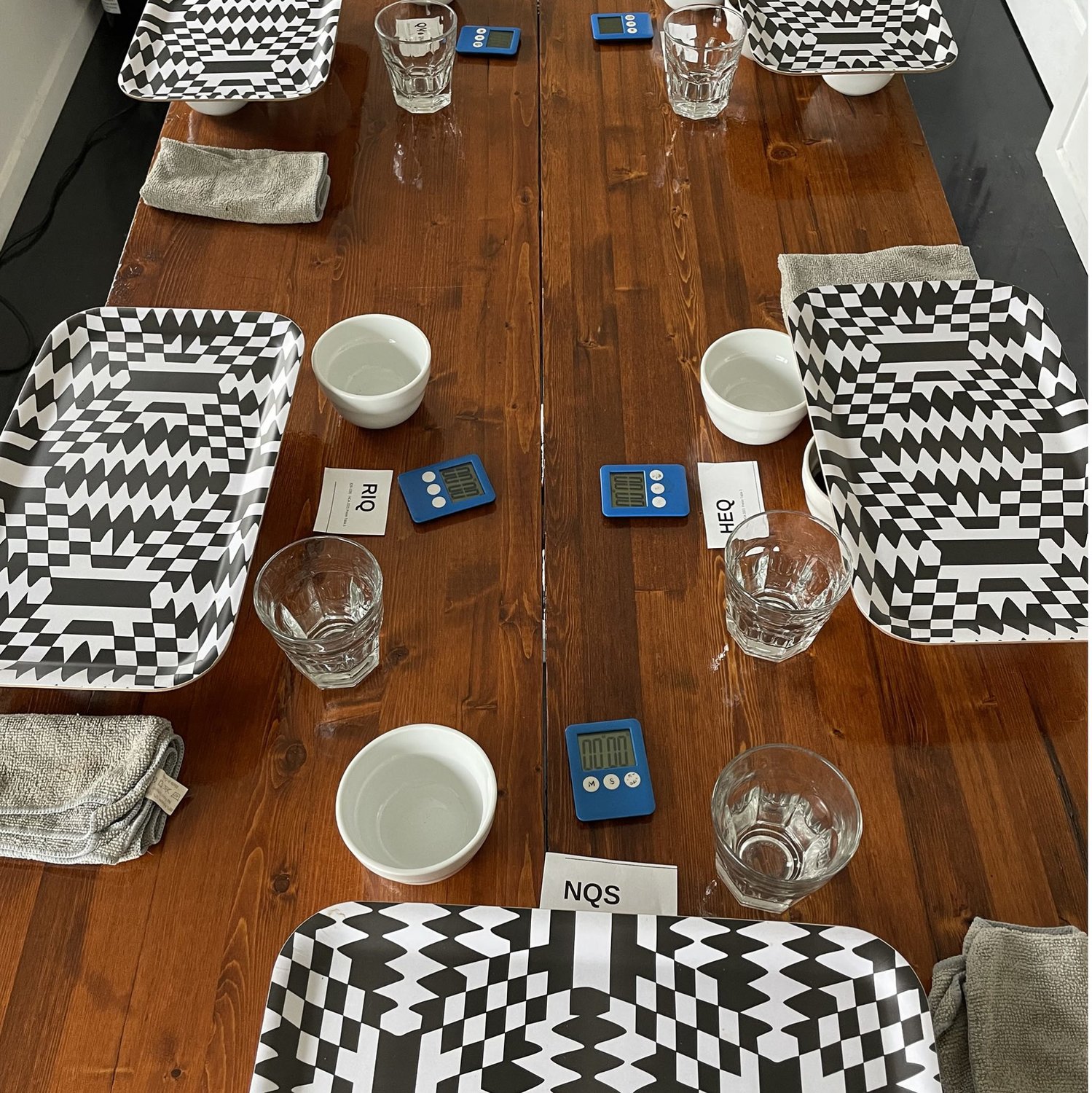 The virtual cupping event featured 70 different entries. Kona-based Pacific Coffee Research organized the competition, using a judging panel comprising local, certified Q graders — people trained and certified by the Coffee Quality Institute to grade and score coffees.
There were three elimination rounds in the remote cupping process. Coffees that made the initial cut were organized into five groups. These five were delivered to cuppers for sampling in their individual cupping labs. The judges consulted over Zoom at each remote location, and final scores were awarded by calculating the points from the semifinal and final rounds.
Awards were presented to the top coffees produced in the Hawaii Department of Agriculture-recognized growing regions throughout the islands and the top-10 highest-scoring coffees.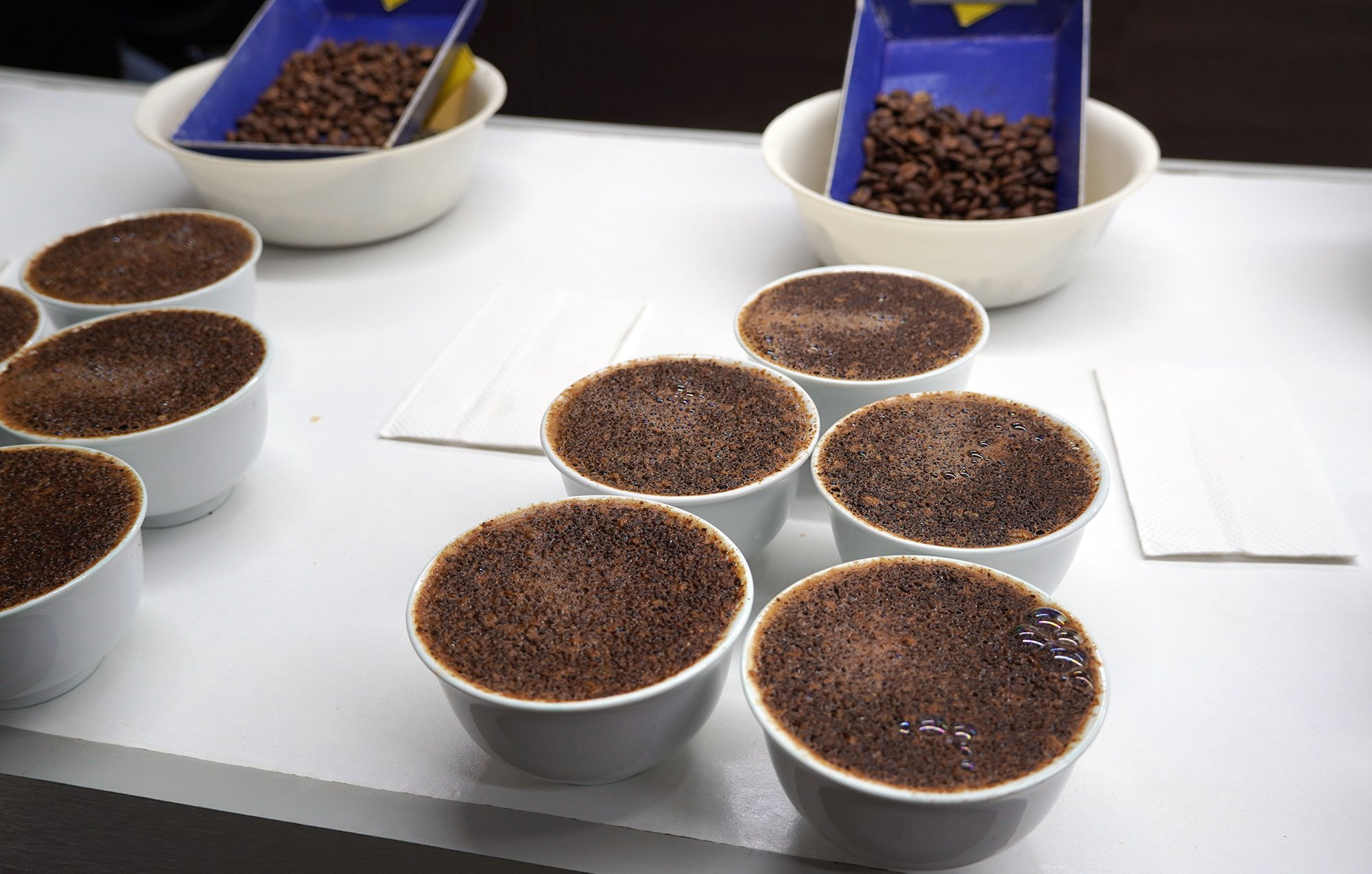 The top-scoring coffee was a washed Red Catuai variety by Olinda Organic Coffee of Maui, which received a score of 86.63.
"This year's competition showcased a wide selection of varieties and processing methods with the highest scores we have seen in this competition yet," Brittany Horn, the cupping committee chair, said. "Complex and unique entries from across the state are represented in the top-scoring coffees, and we also saw the tightest scores, making 2021 a very competitive competition for growers."
Specialty Coffee Association trainer Brittany Horn has an extensive background in coffee sensory analysis, green coffee, and sustainability practices. The lead judge for this year's cupping competition was sensory specialist Madeleine Longoria Garcia.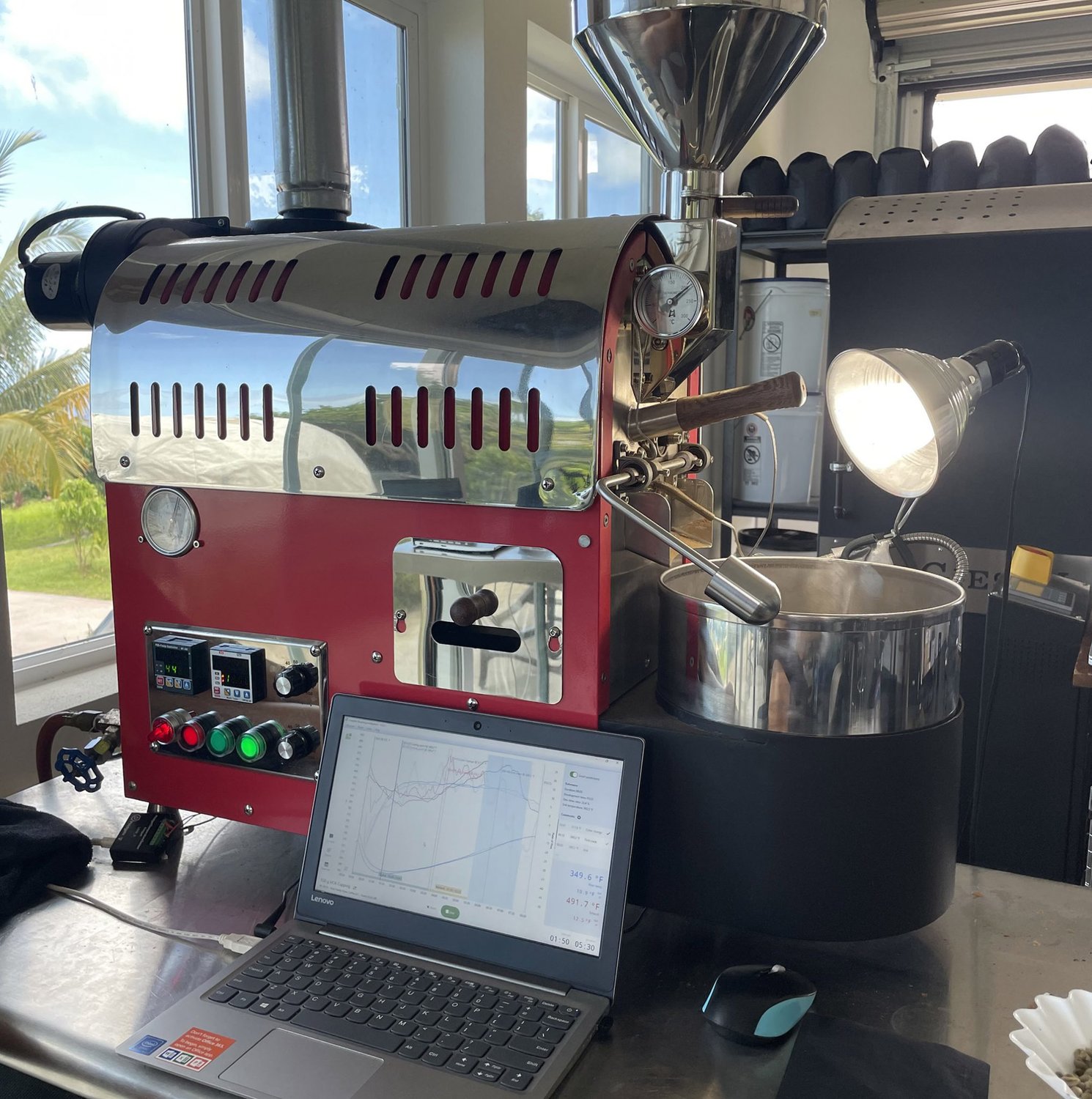 "Nothing beats evaluating coffee together in the same space, but utilizing video conference and screen sharing technology allowed the panel to effectively deliberate and communicate our scores and notes with each other," judge Marc Marquez of Honolulu's Savor Brands said.
Marquez added: "This year's entries were incredible as this competition represents the collective efforts of our local producers, scientists, researchers, and professionals who continue to elevate the quality of coffee grown here in the State of Hawaii. Our coffee community should be very proud."
The coffees were appraised and scored based on flavor, aroma, acidity, aftertaste, body, balance, overall cup experience, presence of sweetness, lack of defect, and uniformity.
Read Next: