Coffee gets credit for a lot of miraculous effects, whether deserved or not. It's not going to stunt your growth, it won't dehydrate you, and slamming coffee after a night of binge drinking won't sober you up. Not even a little bit.
No matter what "researchers" continually seem to find on the internet, there are some true facts that make coffee an important part of a balanced breakfast, like staying alive in a world that's constantly trying to kill you.
Drinking a good three to five cups per day will cut the risk of cardiovascular disease and cancer, it actually will hydrate you, and, most importantly (to this story at least), studies show coffee consumption cuts the risk of suicide by half.
In a 2013 study, researchers at the Harvard School of Public Health found that consuming more than one cup of a caffeinated beverage every day had a protective effect on the drinker's risk of suicide. The public health professionals' caffeinated beverage of choice was an 8-ounce cup of coffee.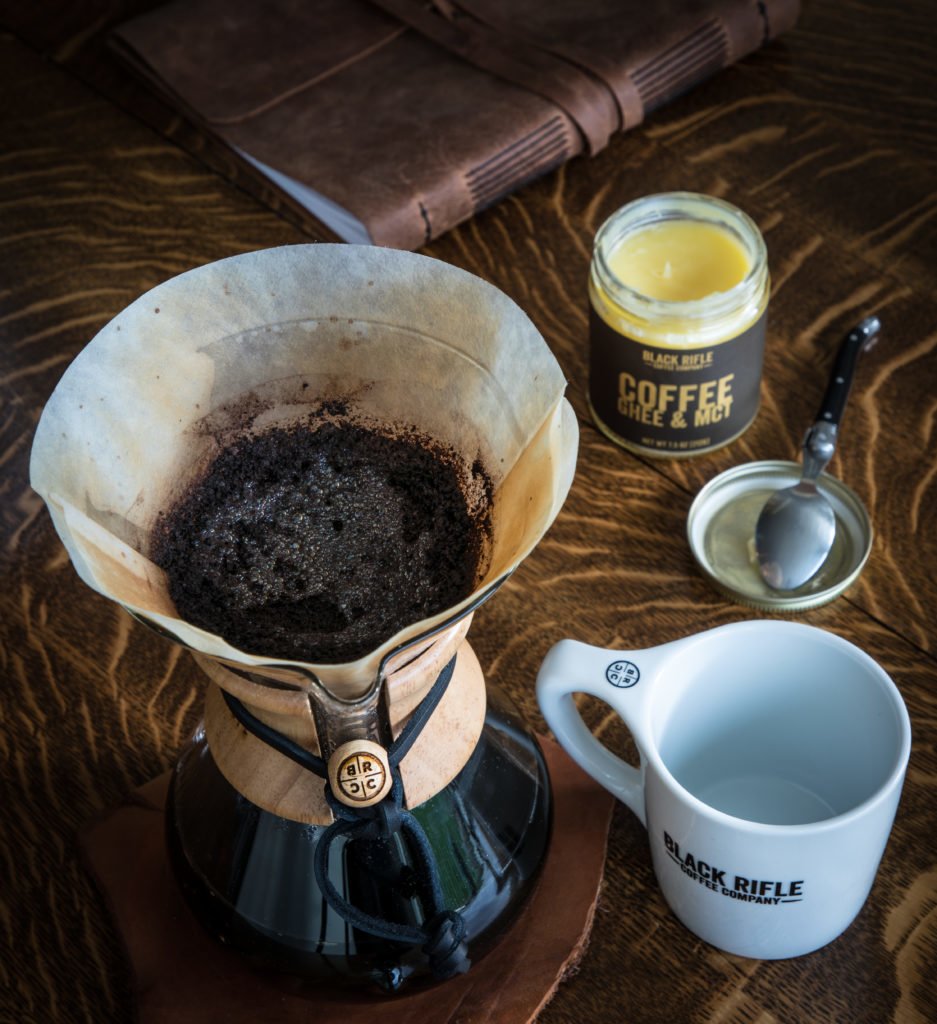 A sample population of more than 200,000 logged their food consumption in previous studies conducted by the school. Every four years over the span of 10 to 16 years, food use frequencies were tracked and measured. With a stunning 95% certainty, researchers found those who drank two to three cups of coffee every day cut their risk of suicide by almost half. Those who enjoyed four or more cut their risk by 53%.
While Harvard isn't the best public health school in America, it sounds convincing. Besides, not everyone can get into Johns Hopkins.
It's important to note that while Harvard chose to track all caffeinated beverages, it singled out coffee and decaffeinated coffee in the study, likely because the most common source of caffeine in America comes from coffee. But coffee studies have a long and troubled history.
In 1991, the World Health Organization added coffee to its list of possible carcinogens, or cancer-causing substances. If you need an idea of how much anyone listens to the WHO, just look at the spread of COVID-19. Or consider the fact that the very next year, half of Americans over 10 were drinking at least one cup every day.
Though one researcher was brave enough to tell the medical community they were wrong in 1992, coffee wasn't exonerated until 2016. The WHO was forced to reverse itself and report that it may, in fact, be beneficial. Apparently the original study forgot to account for coffee drinkers who were also smokers.
"When these studies originally got started, back in the '50s and the '60s, it would be difficult to find an adult in this country that didn't start their day off without having a cigarette and a cup of coffee," Dr. Roy A. Jensen, the director of the University of Kansas Cancer Center, told the PBS show Nova.
Coffee drinkers everywhere are still waiting for the apology.
When it comes to cancer, the prairie-dogging caused by your first cups of the day is coffee speeding up the digestive system and cleaning out carcinogenic substances in your colon. Antioxidants in coffee ease inflammation, which is a risk factor for many kinds of cancer, especially in the liver.
The same antioxidants protecting your liquor processing unit are at work in the brain, increasing alertness and acting as a natural antidepressant. In fact, drinking coffee was found to decrease the risk of an early death by as much as 16%.
There are possible emotional side effects to drinking too much coffee, of course. The caffeine in coffee can leave you jittery, anxious, and rambling like an idiot after a point, usually after the average drinker's fifth cup.
So skip the decaf, stop at two to five cups, and enjoy the miracle of modern medicine.