Authorities blamed a heart attack and a two-story tumble for the deaths of firefighters in North Carolina and Delaware.
The twin tragedies bring to 25 the number of firefighters killed while on duty so far in 2022, according to the US Fire Administration.
John Michael Pridemore
Clayton Fire Company Chief John Pridemore was using a scissor lift to clean a new section of his Delaware station house at roughly 6:40 p.m. on March 7 when someone pressed the button to raise the automatic garage doors, officials said.
The door toppled the lift, sending Pridemore plummeting more than 25 feet, and his head struck the firetruck's bumper.
A Delaware State Police helicopter flew Pridemore to Christiana Hospital, but he died the next day. He was 54.
Pridemore also was the town manager of Clayton.
Pridemore joined the fire company in early 1991 and was elected chief 30 years later. He previously served as the fire company secretary, vice president, and president, according to his obituary.
Pridemore became a fire lieutenant in 2013 and was promoted to fire captain in 2015, first assistant chief in 2016, and deputy chief in 2019.
He also presided over the Kent County Volunteer Firefighter's Association in 2013 and was a military police officer in the Delaware National Guard.
He was a master mason at the Harmony Lodge No. 13 A.F. & A.M. in Smyrna.
During Pridemore's Tuesday, March 15, funeral service at the Clayton Fire Station, his longtime friend and fire company spokesperson Kevin Wilson told mourners the chief "would start mopping and members would gravitate to him and follow what he was doing."
Pridemore had worked as town manager for Clayton for merely a month, "but it didn't take long to realize we had chosen the right man for the job," Clayton Mayor Nick Smith added during his eulogy.
Former company chief Alex Carrow said that Pridemore always insisted that his firefighters put their families first.
"He expected us to attend family events, even if they conflicted with something at the firehouse," Carrow said.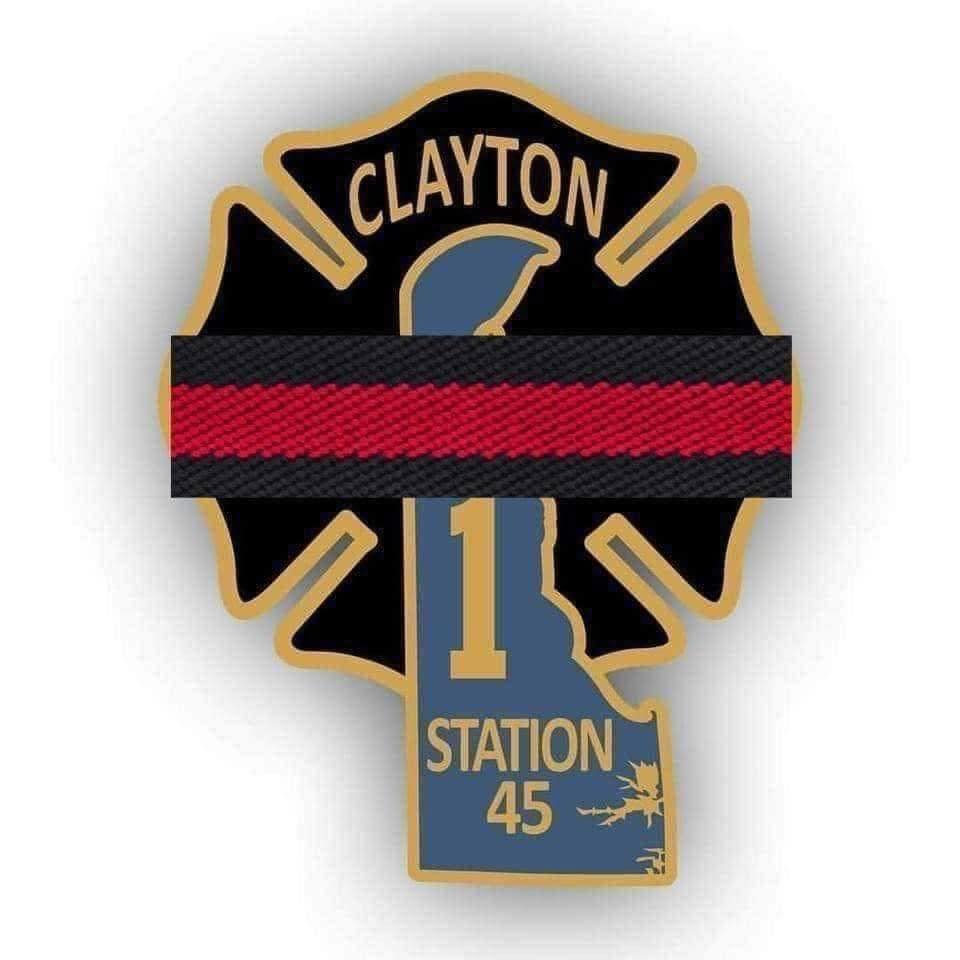 A private burial followed the public memorial service.
Pridemore was born Feb. 12, 1968. He's survived by his wife, Kimberly; son, Michael; daughter, Amanda; and granddaughter, Sadie.
Members of the Clayton Fire Company led a procession Friday that carried Pridemore's body from the medical examiner's office in Wilmington to Faries Funeral Home in Smyrna.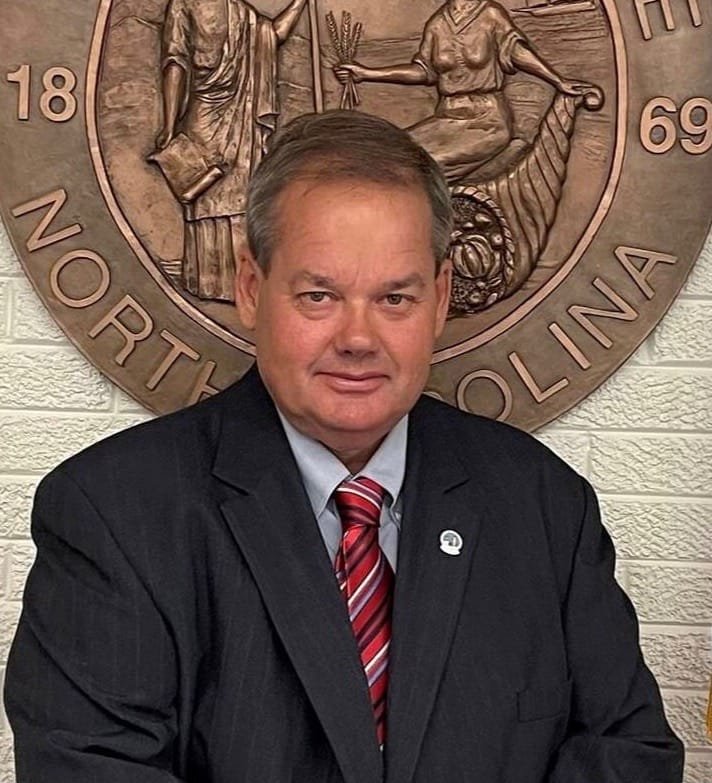 David Scott 'Pumper' Holmes
La Grange Fire Department Capt. David Holmes began struggling to breathe while battling a North Carolina brush fire Feb. 20, authorities said. He was rushed to a nearby emergency room and placed on life support, then transferred to Cape Fear Hospital.
Medical personnel removed his life support at 3:54 p.m. on Feb. 28. He was 51. The cause of death was listed as a massive heart attack.
Holmes had served the La Grange Fire Department for more than two decades, becoming chief after 10 years in the station, according to his obituary. He retired but later returned to the department as a captain when his son, Tyler, followed in his father's footsteps and joined the department.
"David's commitment to the fire department was unwavering," his obituary reads. "He'd stop anything to answer a fire call, and even traveled back home from Georgia to respond to a major call in the area."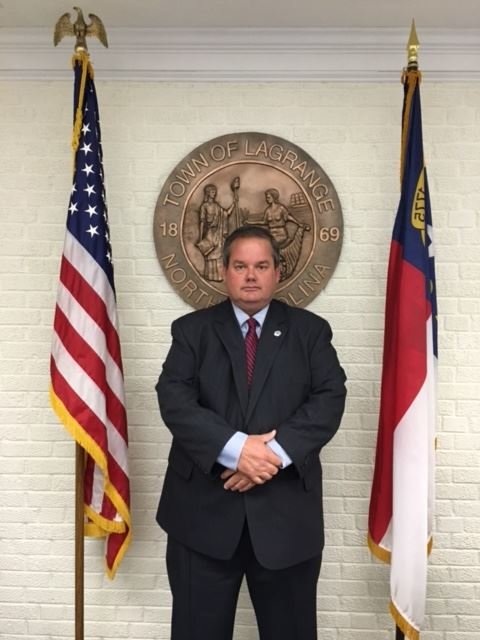 A volunteer at the county sheriff's office, Holmes also served as a La Grange councilman for a dozen years. He previously held the post of La Grange's mayor pro tempore.
Holmes worked on the Dawson family farm in La Grange for more than a quarter-century. He became known across eastern North Carolina as a fireworks technician, too, his obituary stated.
Holmes was born Aug. 24, 1970, in Lenoir County to Linda Fay Holmes (née Hill) and Eugene Holmes.
He was preceded in death by his father. He is survived by his mother; wife, Melba Lane (née Price); children, Tyler and Julie; and brother, Michael.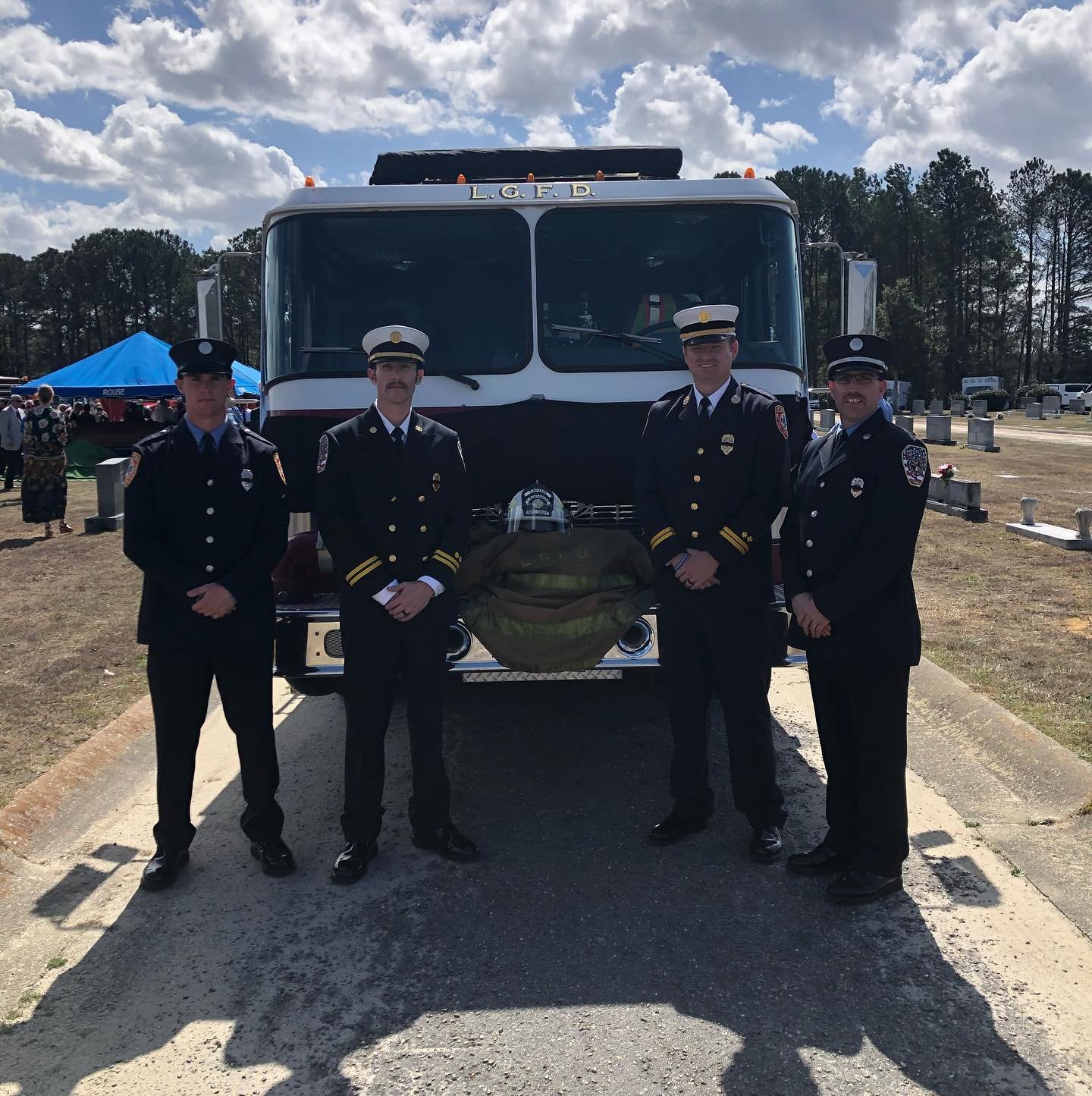 The La Grange Fire Department led a March 3 procession that carried Holmes' body from Raleigh to La Grange's Rouse Funeral Home.
La Grange Fire Chief Ryan Riley called it an opportunity to honor "a fine man, a fine family, and a fine fire chief."
A graveside service for Holmes was held March 7 at Fairview Cemetery.
Read Next: