When civilians in war-torn Bosnia pleaded for foreign humanitarian assistance, a former Danish commando came to the rescue in his tricked-out, 1979 "Ghost" Camaro.
From 1992 to 1995, following the collapse of Yugoslavia, the nations of Serbia, Croatia, and Bosnia devolved into a brutal war. Civilians endured urban combat, ethnic cleansing, and an unimaginable amount of suffering and death. Across the Balkans, mass concentration camps and killing fields appeared. Hundreds of thousands of civilians were impacted during Europe's darkest post-World War II period.
The vehicles sent by the United Nations to provide humanitarian aid often became targets — they were robbed, blown up. Ultimately, UN relief stopped flowing into these hostile areas. In response, grassroots humanitarian relief efforts sprouted across the continent to provide civilians caught in the conflict with aid and supplies.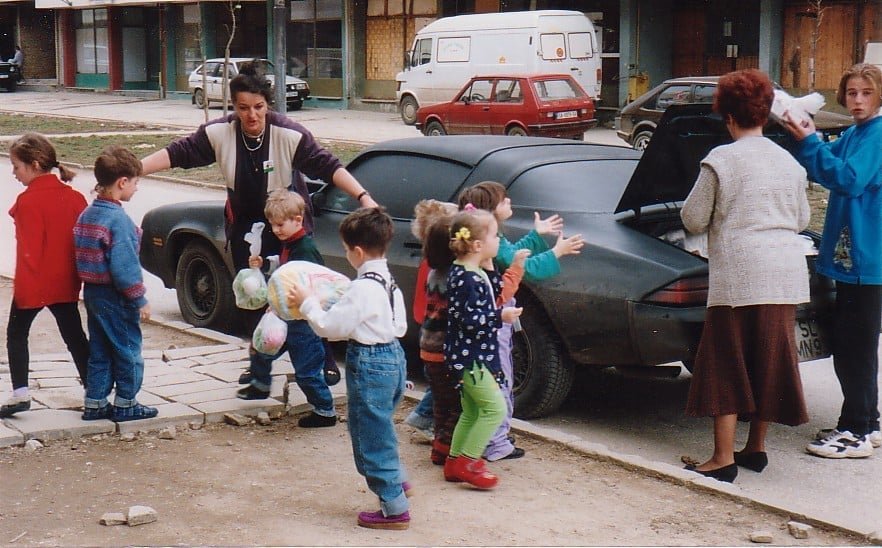 On a commando, Blues Brothers-style "mission from God" quest, Danish commando (and certified badass) Helge Meyer approached the US military with his harebrained idea. A veteran of the Danish Jaeger Corps and Desert Storm, Meyer suggested that he go forward alone. He convinced the US military commander at Rhein-Main Air Base in Germany to lend Air Force and Army mechanics to equip his car with the finest battlefield upgrades.
Unlike the slow supply trucks, Meyer's fast, nimble Camaro could slip into city streets and skirt areas undetected. The US military sprayed his Camaro with special, all-black stealth paint that made it nearly invisible to radar. Meyer's Camaro featured a 5.7-liter, nitro-injected V-8 engine with 440 horsepower — and enough space inside to fit some 880 pounds of supplies.
In addition, his car was modified with a battering ram, a mine-clearing blade, Kevlar padding in the doors, armor-plated windows, run-flat tires, infrared headlights, and night vision. It even had a yellow rubber ducky grille ornament.
The only detriment to this Mad Max vehicle was its lack of weaponry.
"I believe in God," Meyer said. "Every time I go, I ask him to let me go down, give out my stuff and get back. I have one weapon with me always, my Bible."
Beginning as early as 1991 in the Balkans, Meyer loaded clothes, medicine, food, toys, and other supplies donated from Americans into his trunk because "the children needed help." He then raced through hundreds of miles of paved streets and dirt roads to reach schools, orphanages, and villages devastated by the war.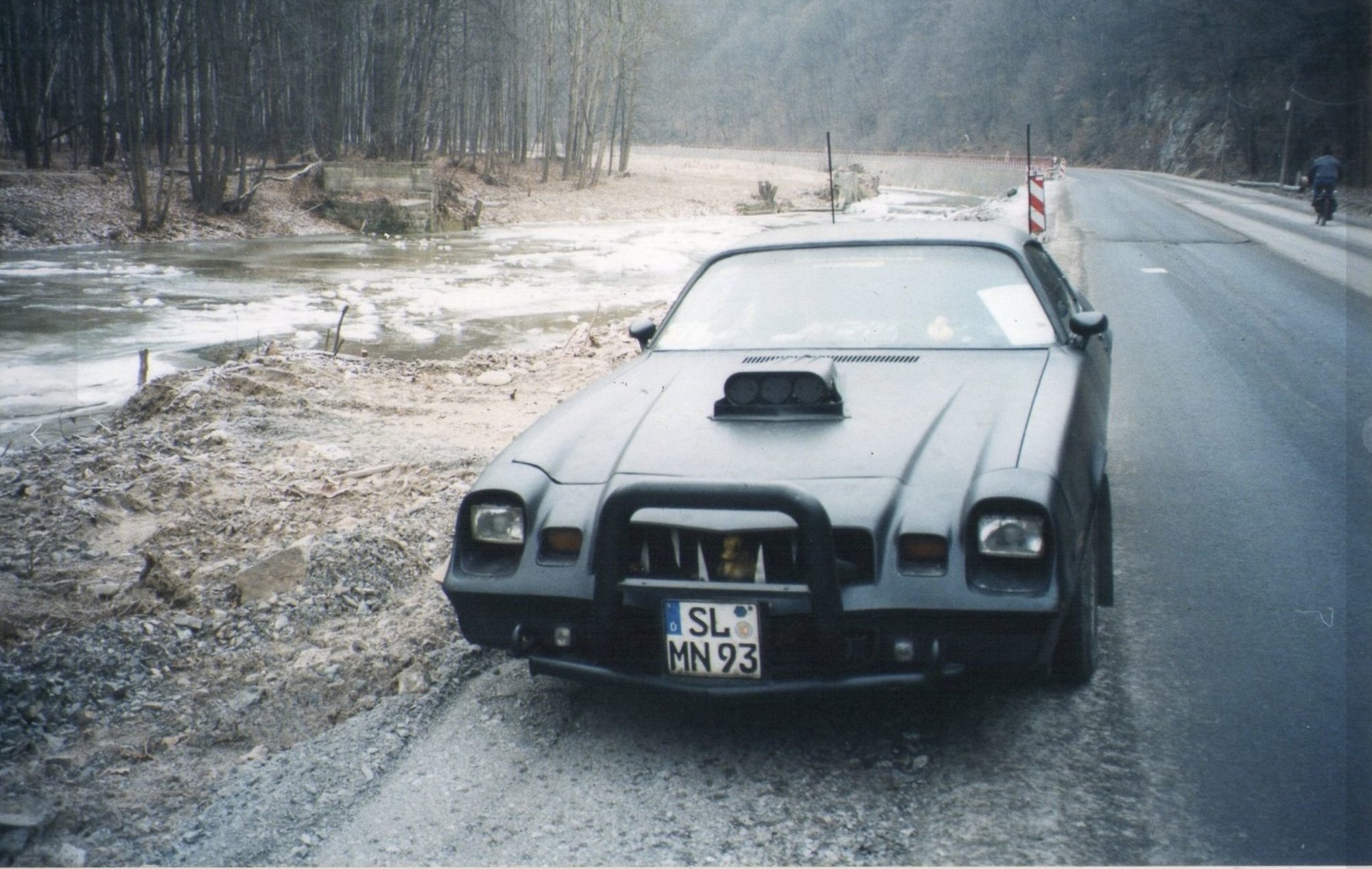 Meyer completed multiple unarmed trips. Some accounts record the number at more than 70, but his work throughout the region lasted for several years, and the number may be much higher.
Meyer received several commendations in recognition of his selfless work and contributions to US military and NATO-led relief missions such as Operation Provide Promise, Operation Provide Hope, and Operation Joint Endeavor.
"You are truly a 'one-of-a-kind' man who is always willing to go the extra mile in service to others," US Air Force Lt. Col. Blaine Hyten wrote in an official memorandum on June 25, 1996. "I'm very grateful to you for all you have done for the Rhein-Main community and the children of Bosnia."
Read Next: Operation Babylift's Tragic US Air Force Flight During a Mass Evacuation of Children From Saigon