A hero firefighter drowned trying to save the life of a child and the mother who was trying to kill her by driving her car into a West Virginia waterway.
Gassaway Volunteer Fire Department Station No. 2 Firefighter John Forbush, 24, died May 1 in the Elk River, shortly after LaTonya Denise Bell, 44, drove into the water with her 8-year-old daughter, Havana Renee-Veronica Pipkins, in the back seat.
Braxton County Emergency Services Director John Hoffman told Coffee or Die Magazine the deaths of Bell and Pipkins were ruled a murder-suicide incident.
Forbush had served as a volunteer firefighter for six years, four of them with the Gassaway station.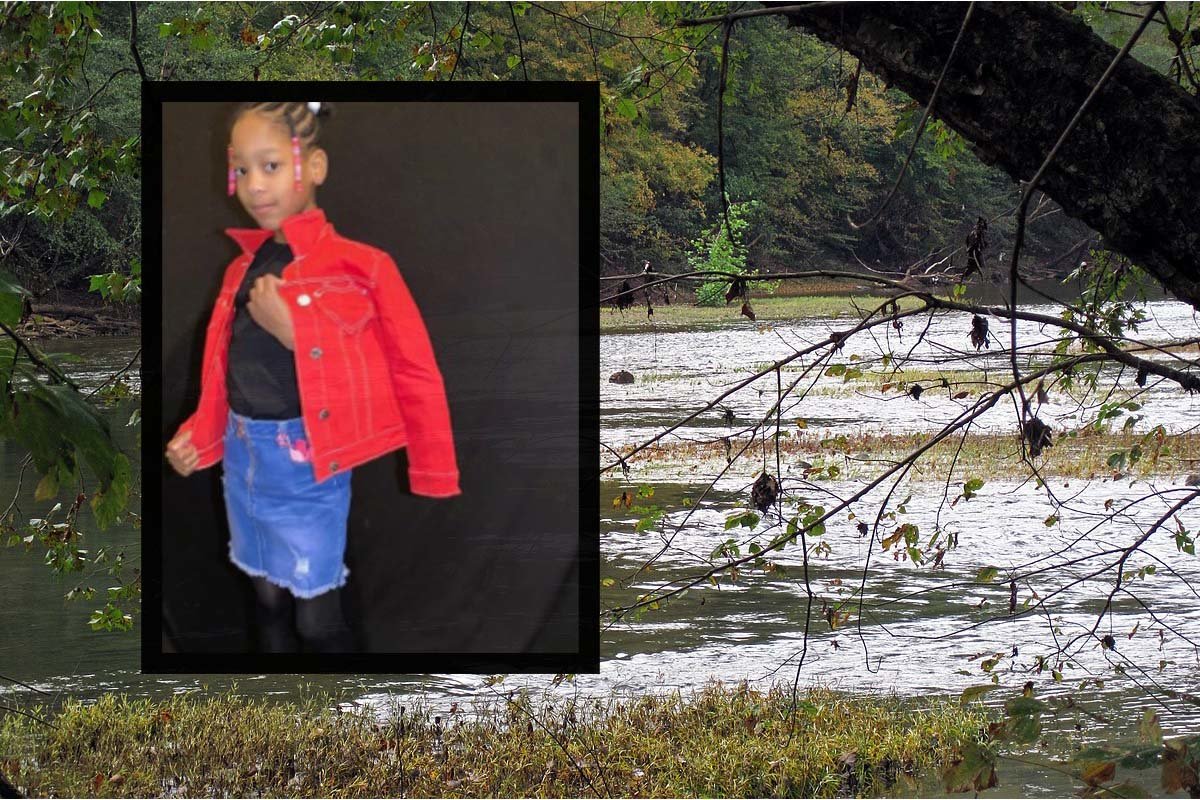 "If there are people in trouble and life or death is facing them, I can guarantee you that a firefighter, whether they have the equipment, whether they have the training, they are going to attempt to do something to make a save," Hoffman said. "That's instinctively part of our makeup."
"And I'm certain that's exactly what John had going through his head."
Forbush was working at the business he founded three years ago, Braxton Auto and Diesel Repair, on Route 4 when the nearby Sutton Volunteer Fire Department Station No. 1 got the call around 2:30 p.m. to respond to the vehicle in the river.
"He was right there in his shop, hears it, goes out along with the Sutton Fire Department, the state police, and the deputy sheriffs from Braxton," Hoffman told Coffee or Die.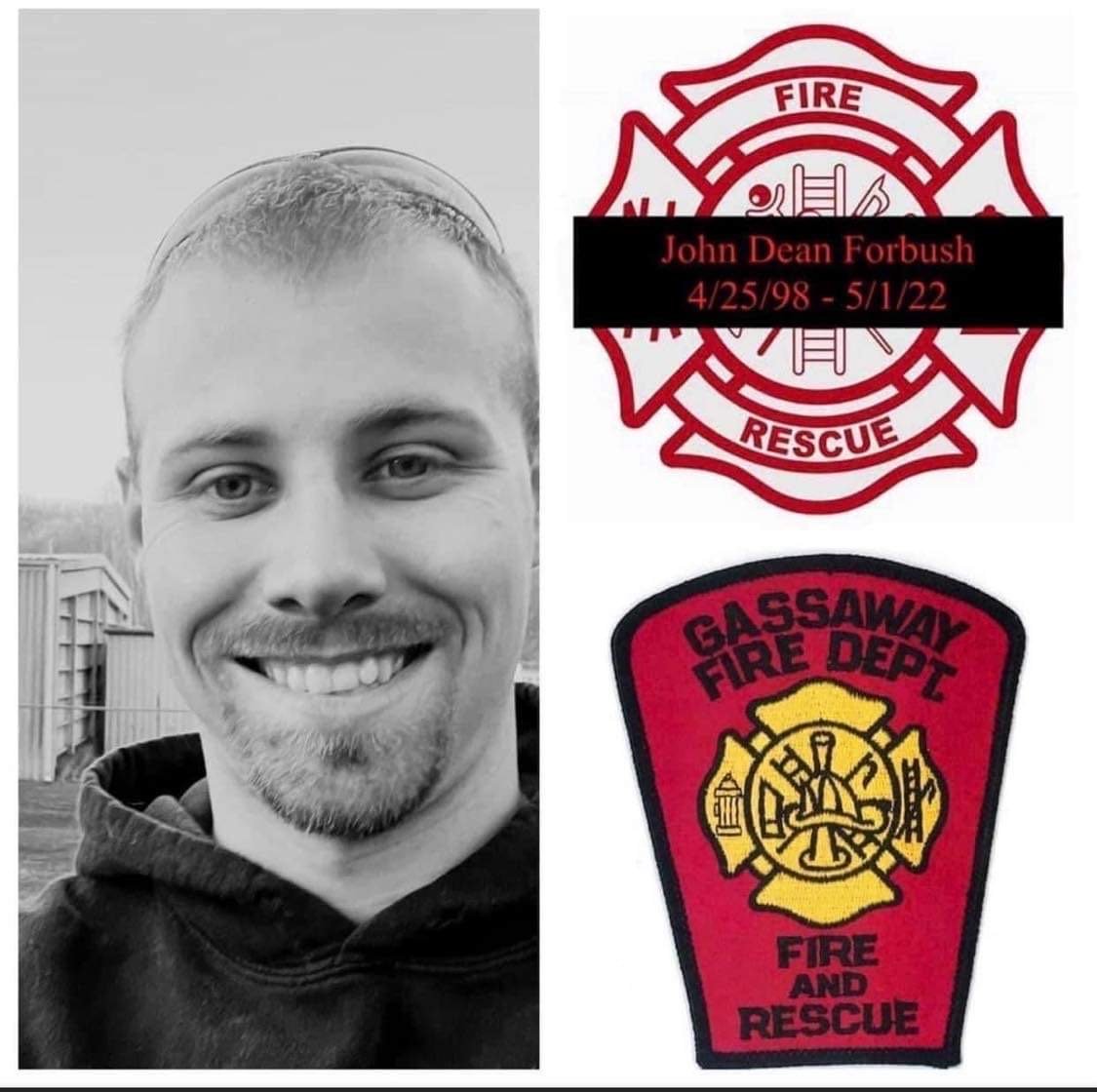 The Elk River runs close to a parking lot about a half-mile from the Sutton Dam, and that's where several first responders dove into the water, but Hoffman said they "really struggled to stay afloat."
The water was 53 degrees that day, and the current was swift. Forbush never stopped at the fire station to team up with the other first responders. He drove to the opposite side of the river and jumped from an embankment into the rushing waters.
Other first responders recalled Forbush yelling to them, warning he wasn't going to make it to the vehicle, and then he went under.
Hoffman said the mother was extricated first and rescuers found her in cardiac arrest. As crews labored to free her daughter, the river pulled her downstream. They found her body roughly 45 minutes later.
Forbush's body didn't surface for about 90 minutes. All three died.
Hoffman said there are seven fire departments in Braxton County, all of them staffed by volunteers, local citizens he called "probably some of the most honorable people I've ever known," Hoffman said.
"They put their life at risk and they're doing it as a community service."
Gassaway Fire Chief Lester Cool told Coffee or Die that like the mom Forbush was trying to save, he originally was from Ohio. He lost his own mom to an overdose and in 2011 moved to West Virginia, where his grandparents raised him.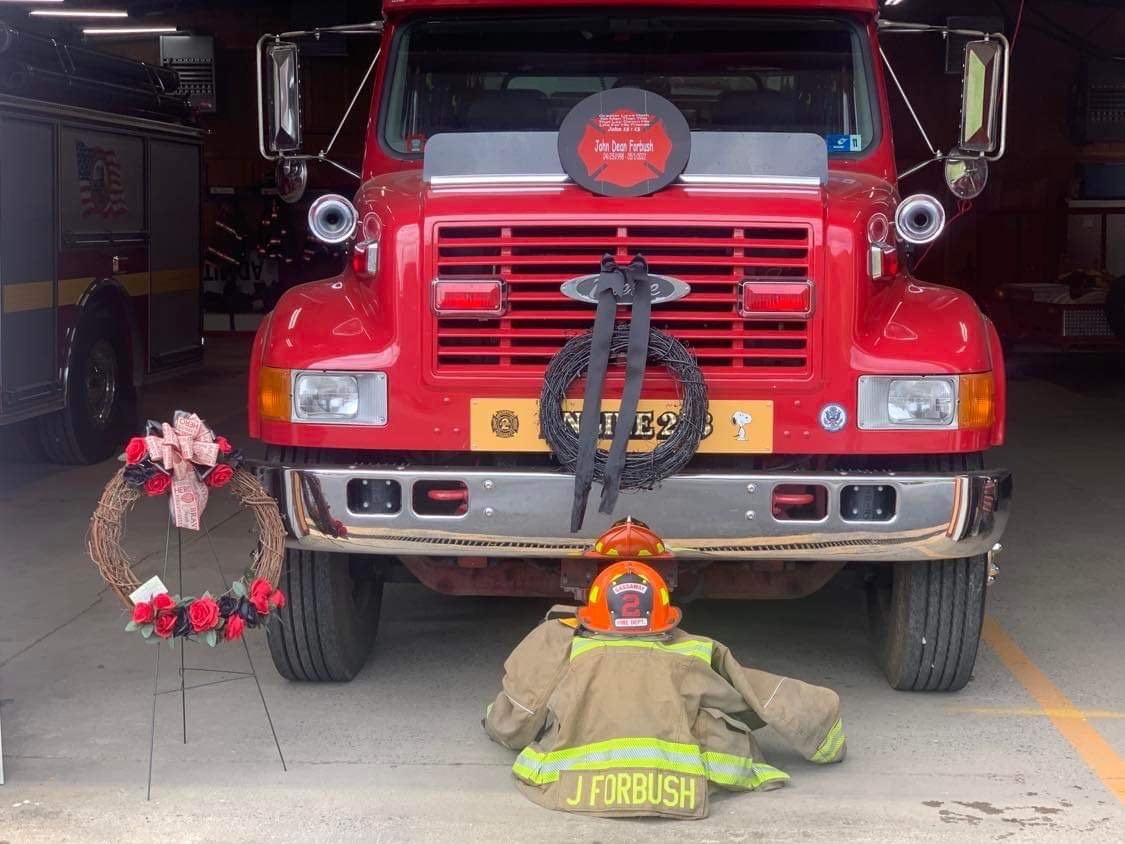 He later moved in with his fiancée, Amber Lynn Frame, and her father, Marshall Frame. Cool said Marshall Frame was a volunteer firefighter, and he inspired Forbush to serve, too.
Cool said that Forbush also helped to raise his 18-year-old brother, William, who also volunteers as a firefighter.
"Pretty much everything he's done in his life he's done on his own," said Cool, who works as a correctional officer.
"You can make something out of your life, or you can run with the worst of them," Cool said. "He wanted to help people, and his biggest thing was that he didn't want people to go through what his mom had to go through."
According to Forbush's obituary, he loved to participate in tractor pulling, competitive barrel racing, and the American Quarter Horse Association's Western pleasure events. He served as president of the West Fork Riding Club and announced youth basketball games.



During football season, he moved the sideline chains for his little brother's team.
John Dean Forbush was born April 25, 1998, in Elyria, Ohio, to Dean Robert Forbush and Kristina Lynn Stewart.
He was preceded in death by his mother and stepfather, Donald Lee Richardson. He is survived by his father; his brother; his fiancée; his daughter, Krislynn Grace; and his grandparents.
His funeral service was held on May 10 at Gassaway Baptist Church. Burial followed at Frame Cemetery in Stumbo.
"I've been to quite a few funerals," Cool said. "That's probably one of the biggest ones I've seen."
Read Next: Volunteer Fire Chief Succumbs to Burns 22 Days After Battling Alabama Blaze