Former British Special Air Service soldier Ben Timberlake is a bit of a degenerate.
Fortunately, he's much more than just a degenerate. Perhaps most importantly for our purposes here, Timberlake is a helluva writer, and he certainly appears to have punched his memoir-justifying ticket with enough life experience to fill volumes.
High Risk: A True Story of the SAS, Drugs and Other Bad Behaviour, Timberlake's memoir from Hurst Publishers, is one of those volumes. To say it's a wild ride would be to lean on a cliche, so I'll say it's something like the literary equivalent of being fired out of a .300 Win. Mag. and through the heroin-soaked prefrontal cortex of a limey operator with a taste for kinky sex, the fine art of port-a-john scribblings in Iraq, and Shakespeare.
Imagine if Hunter S. Thompson had served in Her Majesty's Armed Forces as a special operations medic whose strong appetite for illicit drugs was complemented by an insatiable curiosity for neuroscience, biochemistry, archaeology, and just about anything that falls under the umbrella of "the human condition in extremis," as High Risk's hardcover jacket frames it.
"There are far too many books out there written by ex-special-forces types about peak human performance, optimizing your day, and being your best possible self. This isn't one of them," Timberlake writes in High Risk's epigraph.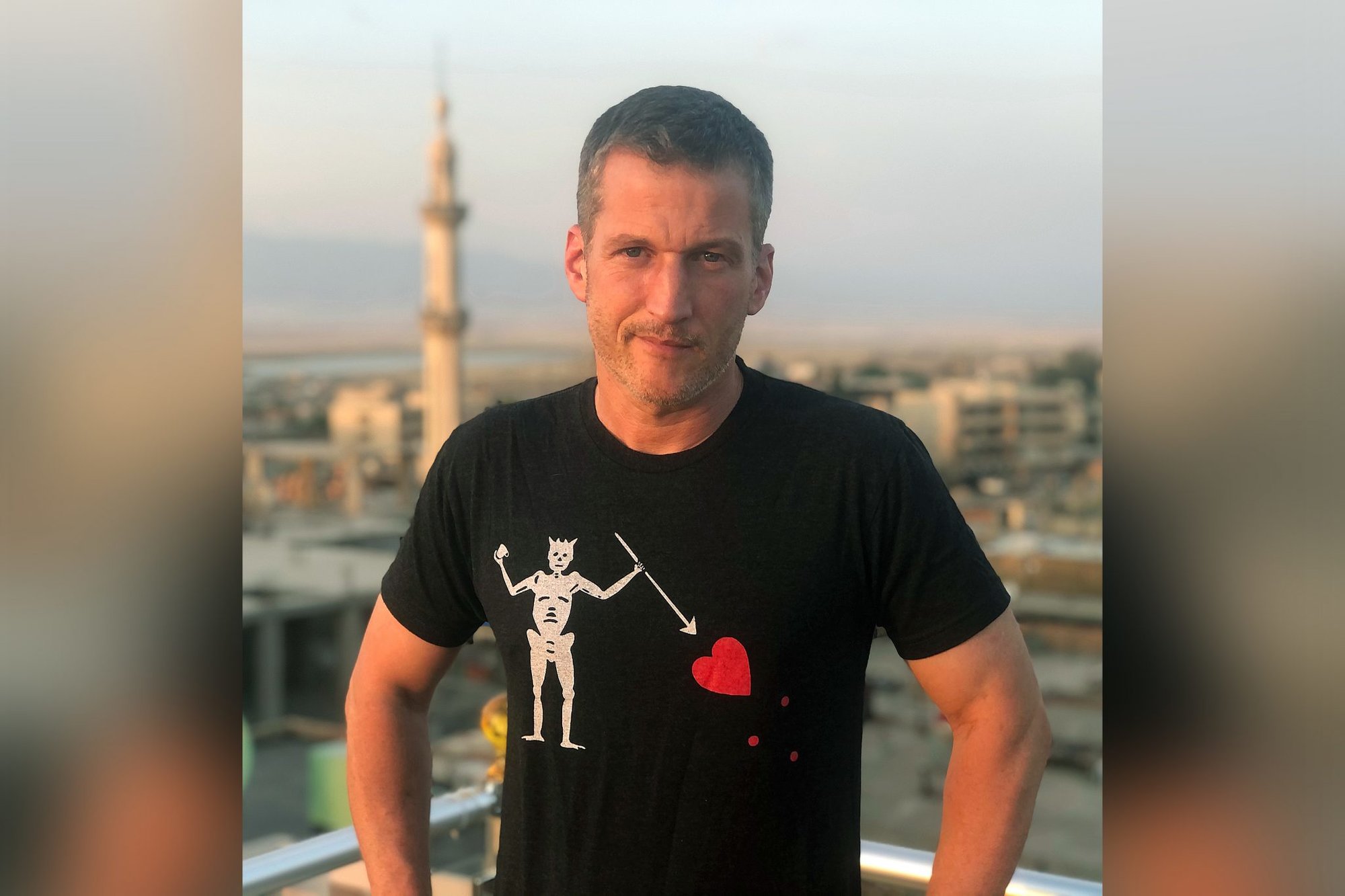 Timberlake's memoir succeeds because he remains steadfast in his commitment to avoid the jingoistic-special-ops-hero formula that commands a large chunk of the military-nonfiction book market. Instead, he's keen to build his narrative arc around his purpose-giving need to continuously probe the edges of the human experience while never taking himself too seriously.
"I have learned far more about myself mainlining heroin as the sun goes up than in all the times I downed kale smoothies and did ultramarathons. Few things are as genuinely liberating as self-destruction," Timberlake tells us in a signature voice that bounces from sardonic and self-deprecating to mind-bendingly intricate in its habit of burrowing ever deeper into layers of metacognition.
Timberlake's ability to think about thinking manifests in a style reminiscent of the late David Foster Wallace, whose blend of empirical analysis and charmingly obsessive expository indulgences defined his nonfiction work. If Wallace and Michael Herr (Dispatches) had eaten a fuckton of MDMA and LSD together while making a baby, Timberlake would be the literary progeny of that fantastical petri-dish bromance. He explores topics ranging from the physiological intricacies of acute stress response and the virtues of flow states to the neuroscience of drug addiction and extreme sex.
After what feels almost like an elaborate content warning to preface the book — a final exit ramp for the faint of heart or anyone looking for a traditionally instructive tale of virtue and valor — Timberlake begins his antihero's journey with an opening chapter titled "What It Feels Like to Be Executed (Bullet)." As a teenage "war tourist" [see: wannabe correspondent] in war-torn Yugoslavia, Timberlake finds himself in a Nazi-themed Croatian bar where a paramilitary dude jams a pistol down his throat in a life-shaping brush with mortality that introduces the author to the types of chemical and neurological extremes he seems drawn to from that point forward.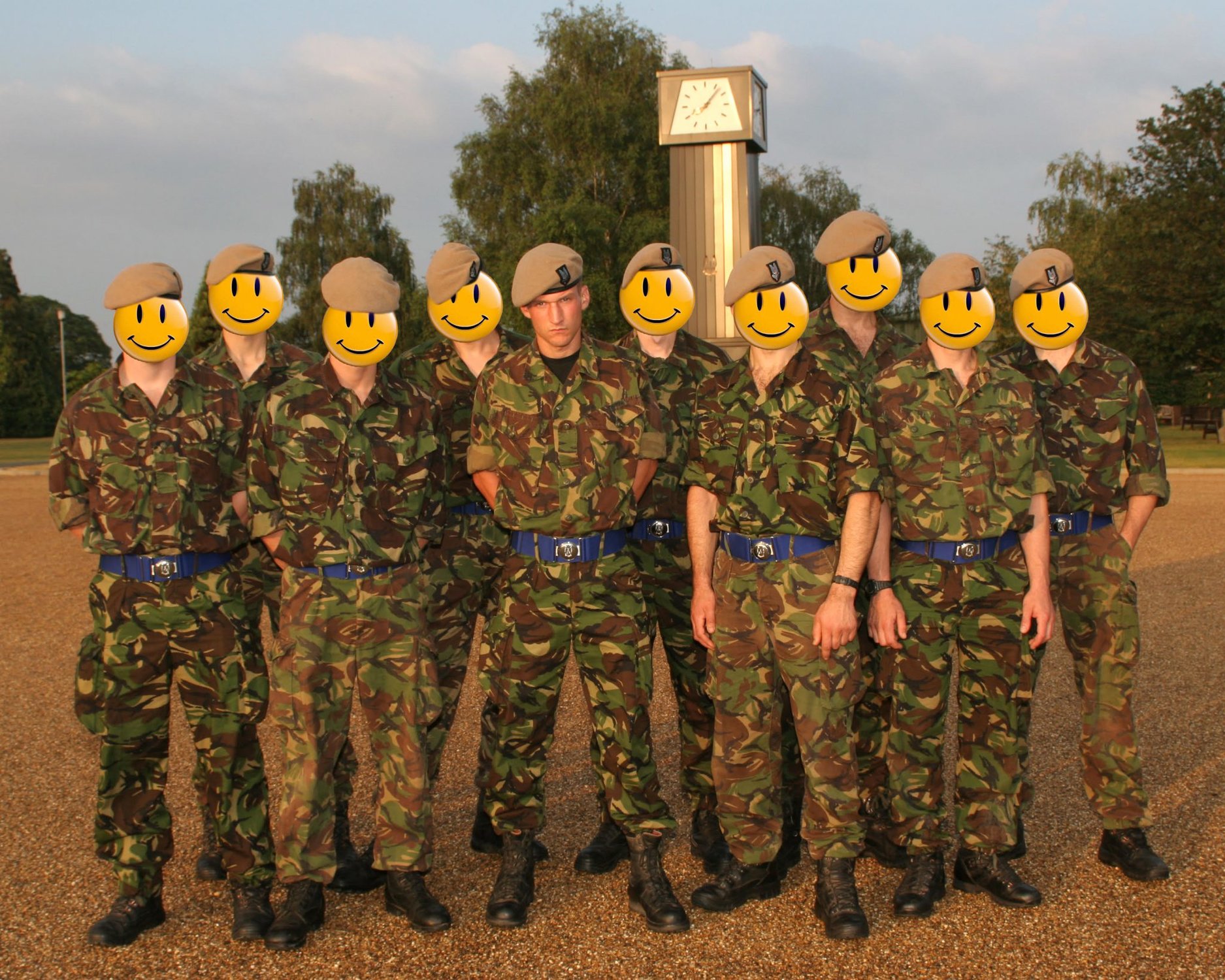 Timberlake frames the traumatic event as almost epiphanic: "But I saw something too, just for a glinting second. It wasn't a vision, but it had the power of one, as if I was finally being shown this life—in all its magnificence—just as I was about to leave it. At the edge there was a form of knowledge that felt like freedom."
From the outset, Timberlake grabs the reader's hand and pulls it along excitedly, showing us the many phases of Ben. There's a chapter on SAS selection that mostly eschews any sensational descriptions of the grueling introduction to SAS training and focuses more on the unique character traits the organization looks for in its members, especially humor.
Timberlake says an oft-repeated phrase in selection was "This is a thinking man's game," and High Risk makes clear that Timberlake is — in the existentialist tradition — a thinking man for whom humor is a vital ally.
"The SAS is the only Special Forces unit in the world that insists on a sense of humor," Timberlake writes. "Wit involves a lot of dual-use cognitive processes that can be weaponized: rapid lateral thinking, targeting ambiguity, improvisation, adaptive thinking; the audacity to seize the moment, take power over the audience and deliver the knockout punchline. Improvise, adapt and overcome."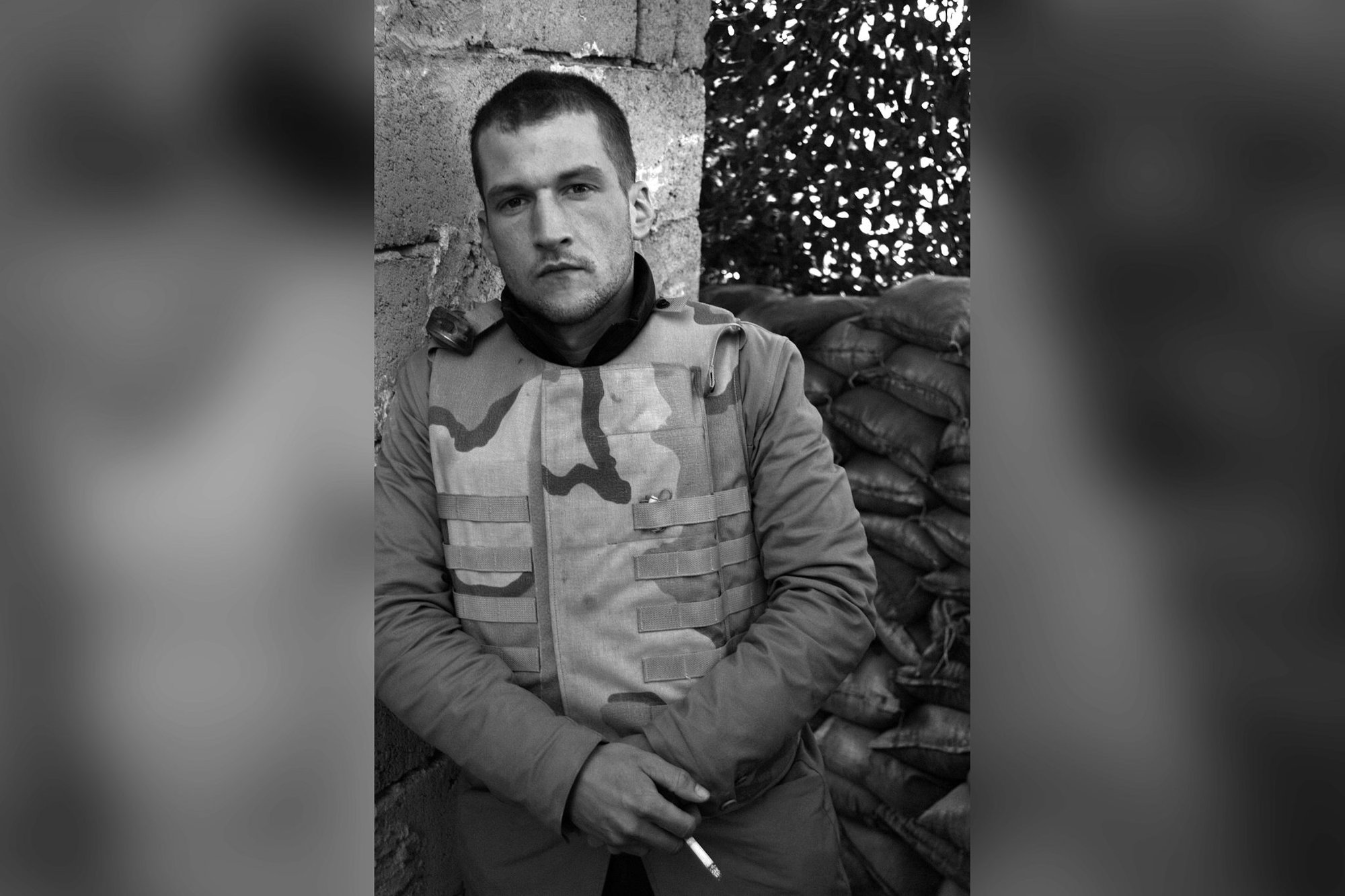 In one of many brain-tickling passages in the chapter on selection, Timberlake demonstrates that he has what it takes, describing a slippery ascent up a steep, muddy hill as "like trying to climb a tapeworm through a sheep's ass."
After selection, Timberlake takes us through combat in Iraq, an encounter with a gambling-obsessed 9/11 hijacker, achieving flow states through extreme sex, and how a scientific curiosity in heroin led to addiction and, ultimately, recovery.
"Iraq—Battle for Ramadi" is a standout chapter for many reasons, including Timberlake's uncanny ability to avoid romantic, narcissistic renderings of the bloody battle with the same care of a Humvee driver dodging suspicious debris piles on Route Michigan. Timberlake directs his focus mostly outward, and the combat scenes he curates are full of scintillating prose and postmodern ruminations that explore topics ranging from the hive mind flow state of US Marines bounding through the city's hostile streets, to the seemingly circular pattern of Babylonian history, and, finally, the unfathomable beauty of dropping ecstasy on a Ramadi rooftop at Christmas with a handful of war-weary American grunts.
If you're looking for an inspiring, patriotic tale of courage under fire and victory against all odds, do not read this book.
Reading High Risk, one is left with the impression that Timberlake, now a security consultant specializing in high-risk areas of the Middle East, has likely collected plenty of experiences he could have used to write a completely different book — one that paints him as the enviable hero in his own story.
But I suspect Ben Timberlake is too brave for that.
High Risk: A True Story of the SAS, Drugs and Other Bad Behaviour by Ben Timberlake, Hurst Publishers, 312 pages, $29.95
---
This article first appeared in the Summer 2021 edition of Coffee or Die's print magazine.
Read Next: Revisiting 'The Things They Carried' — Why Tim O'Brien's Classic Is a Vital Meditation on 'Truth' in War