The Department of Defense confirmed Wednesday, June 1, that the US would send advanced High Mobility Artillery Rocket Systems, known as HIMARS, to Ukraine as part of its latest security package. The systems, which can fire multiple long-range artillery rockets in a matter of seconds, should allow Ukrainian forces to better strike key targets on the battlefield, a senior Army officer with more than 20 years of experience commanding field artillery units told Coffee or Die Magazine.
"It's not going to change the whole course of the war, but it will create some significant new challenges for the Russian attack," the officer said.
President Joe Biden hinted at the announcement Tuesday in an op-ed in The New York Times, writing that America's goal is "a democratic, independent, sovereign and prosperous Ukraine with the means to deter and defend itself against further aggression."
The US government's latest pledge of $700 million worth of military aid, announced Wednesday, includes the rocket systems, according to the Department of Defense. The DOD did not specify how many of the systems would be sent to Ukraine, though Defense News reported it would be just four systems. The Pentagon also did not say what kind of missiles would accompany them.
Reuters also reported late Wednesday that the Pentagon is considering selling MQ-1C Gray Eagle drones, an updated version of the Predator. If the drones are sold rather than transferred under Presidential authority like the HIMARs and other US systems, they would have to be approved by Congress, a process that could take weeks or more.
Ukrainian officials have asked the US for access to the HIMARS system for weeks, but US officials worried that providing Ukraine with long-range weapons might end with Ukrainian forces firing rockets into Russia, provoking retaliation from the Kremlin against the US.
"We are not encouraging or enabling Ukraine to strike beyond its borders," the president wrote in his op-ed. "We do not seek a war between NATO and Russia."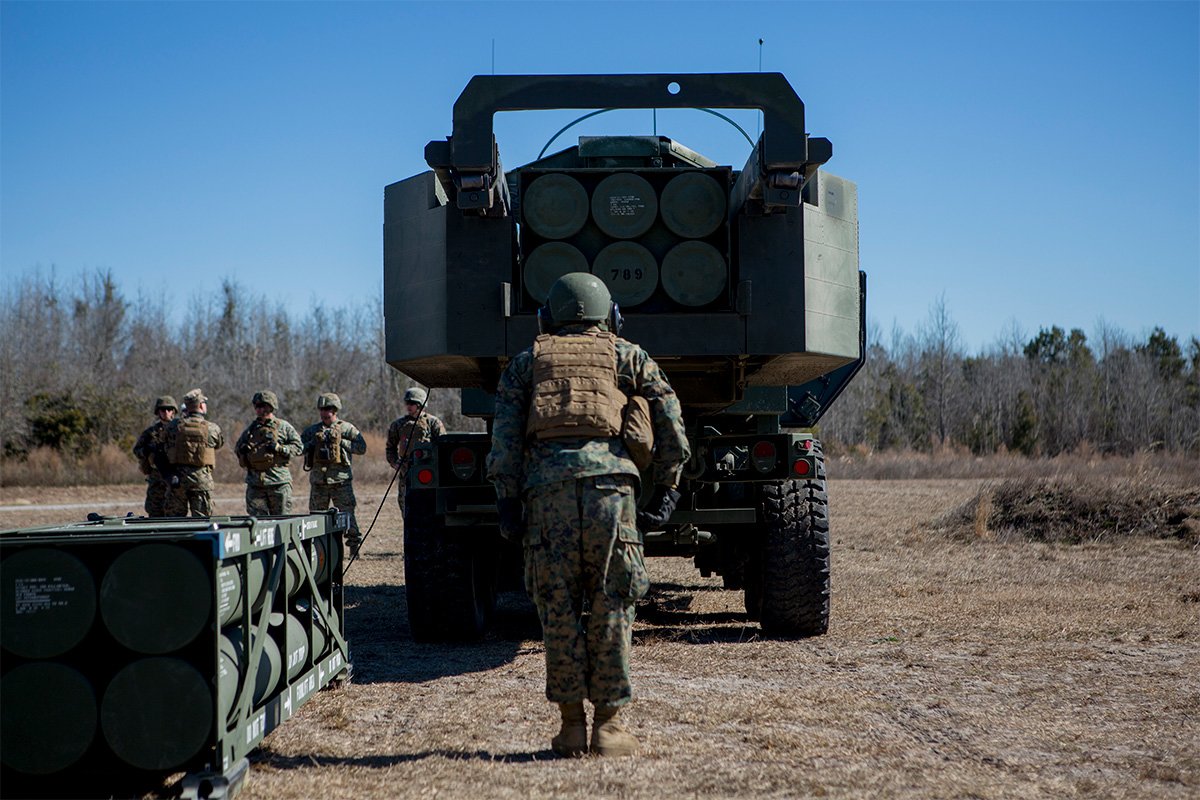 A Pentagon spokesperson told reporters Wednesday that Ukraine promised not to use the HIMARS to launch rockets into Russia.
Developed by the US in a partnership with other NATO countries and manufactured by Lockheed Martin, the HIMARS is a mobile rocket launcher that can strike targets between 40 and 300 miles away, depending on the type of missiles it is outfitted with. It typically carries a six-pack of Guided Multiple Launch Rocket Systems (GMLRS) missiles or one Army Tactical Missile System (ATACMS) missile.
The US seems most likely to be sending the GMLRS missiles, since the Pentagon spokesperson told reporters the rockets would be precision-guided and have a range of around 43 miles. That type of system could significantly increase Ukrainian forces' reach on the battlefield. Currently, Ukrainian troops are using single-tube artillery cannons like the US M777 howitzer, which generally have a range between 18 and 25 miles and fire both fewer and smaller projectiles than the GMLRS rockets.
"On the one hand, this system gives the Ukrainians more range so they can reach targets farther away and from a safer position," the Army officer told Coffee or Die Magazine. "And on the other hand, the system is designed to shoot the rockets and then very quickly move to a different location. So as opposed to having it sit out in the open where it might be observed by a drone or even just soldiers on the ground, it can move out quickly, establish its position so it can shoot accurately, and then just as quickly move back into the woods or somewhere before the enemy can react and shoot it."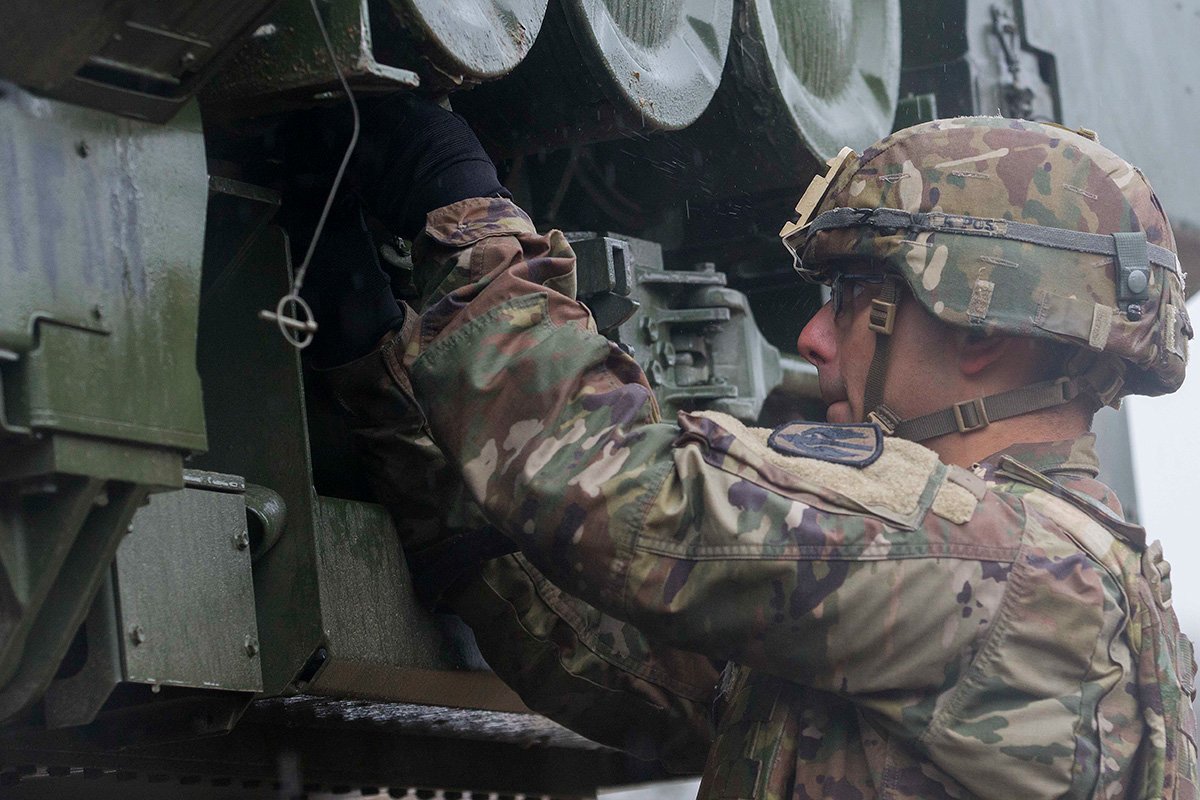 As Russia increasingly adopts a strategy of pounding Ukrainian positions with its own rockets and artillery before slowly moving troops forward, the HIMARS will give Ukrainian forces a chance to shoot back.
"So they can potentially survive that initial barrage of artillery because they can have their rocket launchers beyond [Russian forces'] range," the Army officer said. "Then, as the masses of ground forces move forward, they can counterattack with their own artillery to disrupt those attacks, as opposed to having to basically retreat in the face of this overwhelming force."
Russian forces, he said, might then have to accept that they suffer more casualties and lose more of their own rocket and artillery systems because they're at risk of counterattack from the HIMARS.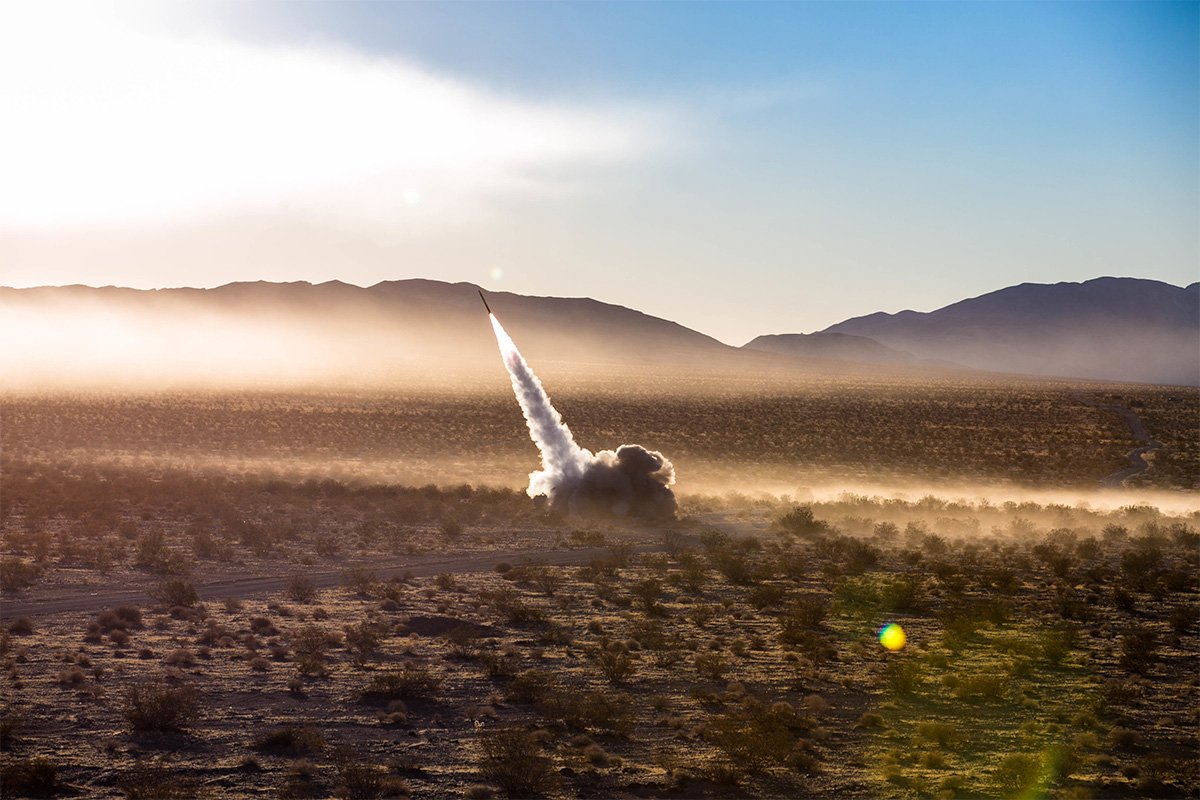 In addition to the rocket systems, the newest Ukraine security assistance package includes thousands more weapons and supplies:



Five counterartillery radars.




Two air surveillance radars.




1,000 Javelins and 50 Command Launch Units.




6,000 anti-armor weapons.




15,000 155mm artillery rounds.




Four Mi-17 helicopters.




15 tactical vehicles.




Spare parts and equipment.



The US has now committed about $4.6 billion to Ukraine since Russia invaded in February.
Update, 5:15 p.m., June 1: This story has been updated to include a report that the US may be considering selling MQ-1C drones to Ukraine.
Read Next: