In 1991, a young BBC journalist by the name of Chris Woolf traveled to Afghanistan. At the time, the government in Kabul was fighting for its survival and Woolf was just an ordinary journalist who accidentally found himself lost in the middle of the country's civil war after the withdrawal of its superpower patron — the Soviet Union.
His book, Bumbling Through the Hindu Kush: A Memoir of Fear and Kindness in Afghanistan, is a suspenseful new memoir that recounts the trauma he faced along the way. His amazing adventure included traversing minefields, witnessing the shifting loyalties of the Afghans, and an interview with legendary Afghan mujahedeen leader Ahmad Shah Massoud. The parallels between Woolf's adventures in Afghanistan in the 1990s and current events lend the work a sense of urgency.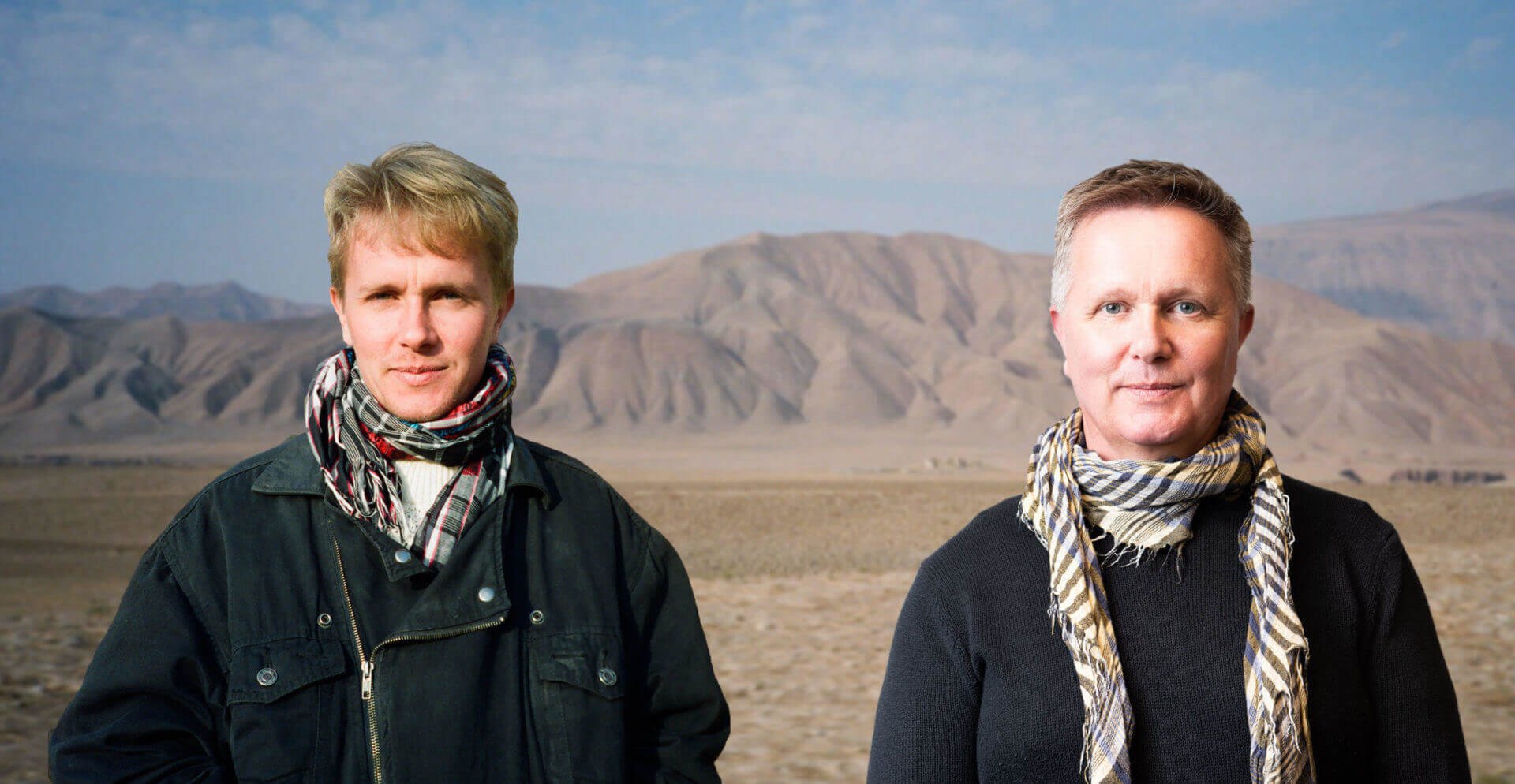 In fact, Woolf's book is alarmingly relevant to current events. Some 30 years ago, a man named Abdullah Abdullah guided 27-year-old Woolf and his colleague through the horrific war zone that they had blundered into after leaving Kabul. If that name sounds familiar, it's because Abdullah is the chairman of Afghanistan's High Council for National Reconciliation. Along with Hamid Karzai, Afghanistan's former president, Abdullah is currently leading talks with Taliban leaders in the wake of their national conquest.
Earlier this month, Woolf held a question-and-answer session on YouTube to discuss his forthcoming book.
"A question I often get from people in conversation is 'Why are you writing now, after almost 30 years after the fact?'" Woolf said. "Well, there's several reasons for that. The first one is, of course, that I've been busy with my career, raising a family, and my hobbies, so there really hasn't been that much time. Secondly, there's motivation. My daughter asked me to write down my adventures, and I'm getting older, so I thought, well, for posterity, it would be nice to share some of my stories and experiences and insight. So that gave me focus, someone to write for who knows nothing about war or Afghanistan or reporting even."
Woolf had also never considered the events he lived through in Afghanistan to be extraordinary. They were just a part of his job, he once thought. "A couple of years later, when I started to get dreams and nightmares, I realized it really was something quite special," Woolf said. "So I'm bringing to it a deeper understanding [than] I could have at any other time in my life."
But how did the book's author end up smack-dab in the middle of a war zone at such a young age? At the time, Woolf was a journalist for the BBC World Service. Becoming a foreign correspondent seemed like the logical next step for his career. But he had no idea what the position truly entailed.
His friend Chris Bowers, a colleague at the BBC, had gotten the job as a correspondent in Kabul and invited Woolf along to check it out. Woolf admitted he'd always been fascinated by all things military — he'd even tried a stint in the British Territorial Army. He also had a deep fascination with the country of Afghanistan.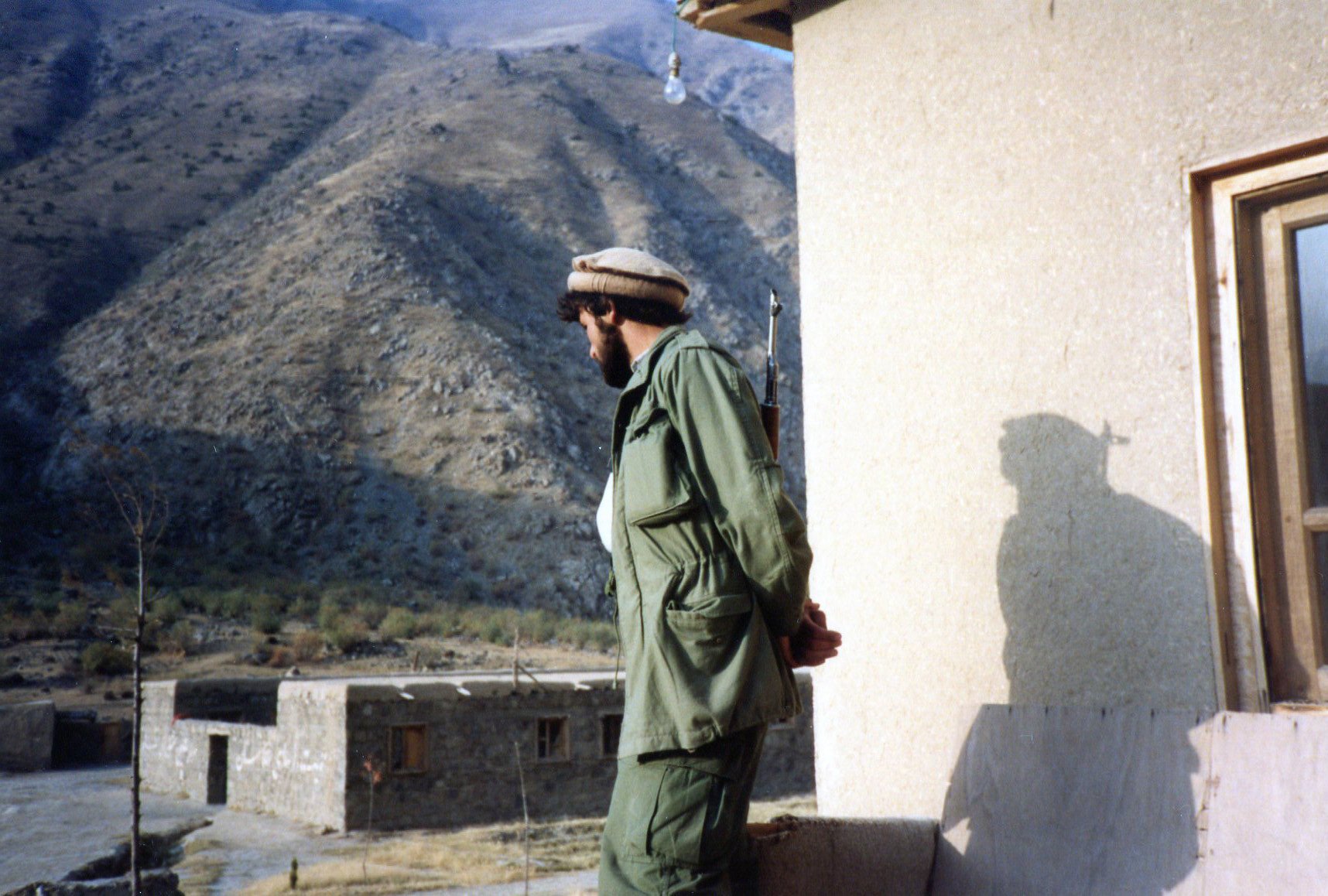 "I grew up in Britain at the time when there were still the remnants of an empire," Woolf said. "We still had maps that were predominantly painted pink. I was fascinated by Afghanistan, that the people there had managed to defy the might of the British empire not just once but three times. And then that history seemed to be repeating itself, with the Russian invasion and communist era."
In many ways, Woolf's story is an accidental adventure. He originally traveled to Afghanistan to visit Bowers. Thus, he hadn't expected to do anything particularly dangerous or to depart from the relative safety of the capital city of Kabul.
Woolf recounted, "I had mentioned to my buddy that it would be good if we could see a little bit more of the country than just the capital, thinking that we would fly from one safely held government city to another. But no! We hitched a ride with an aid convoy and bumbled straight into the war."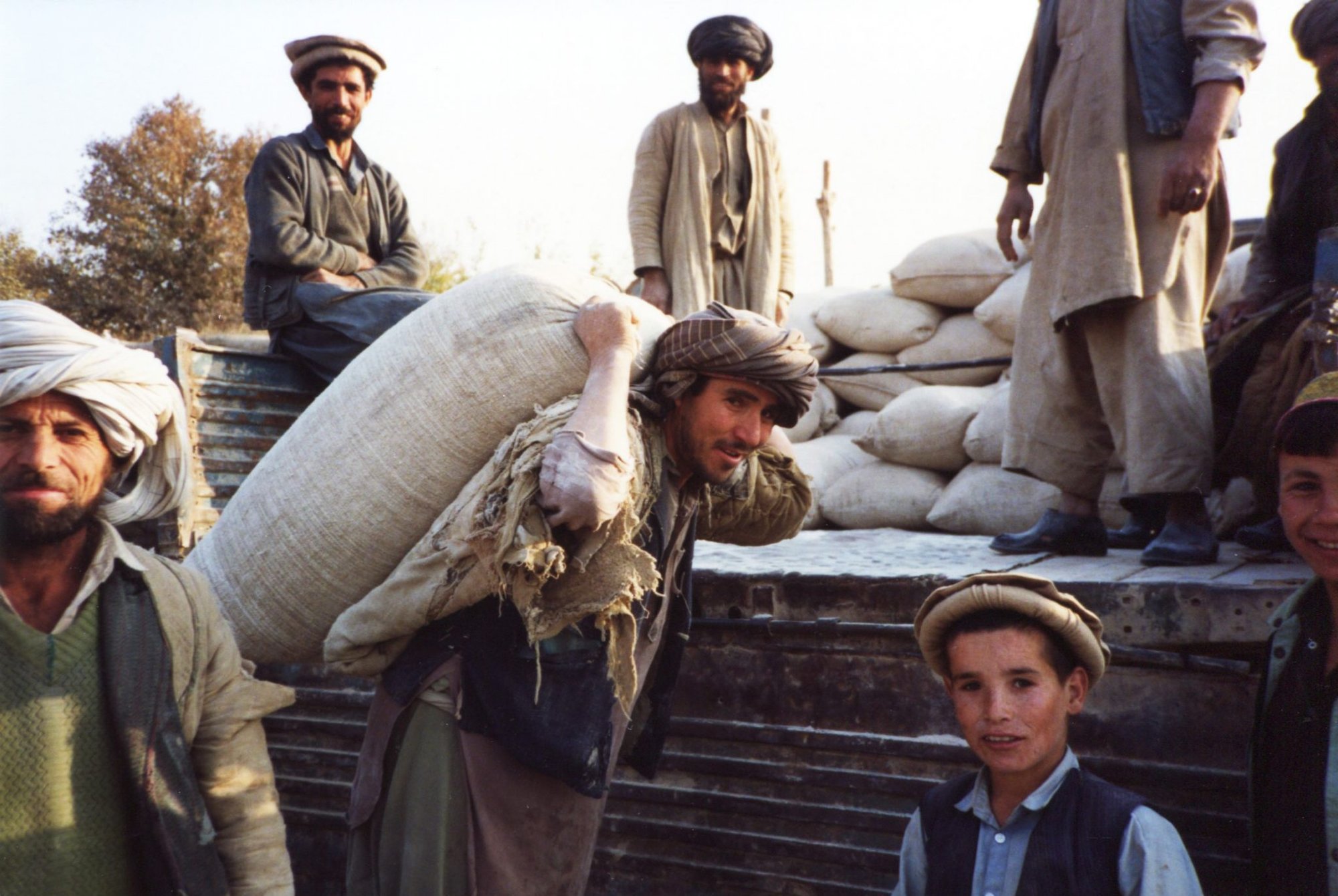 Bumbling Through the Hindu Kush takes readers on Woolf and Bower's harrowing journey behind enemy lines. Amid the darkness that is war, Woolf discovers the generosity and hospitality of ordinary Afghans. He also explores the lingering effects of trauma and explains how he put his experience to good use.
Woolf and Bowers became the first journalists to pass through the battle lines to meet Massoud, a legendary warlord, as well as Soviet prisoners of war. The book aims to introduce readers to just enough of Afghanistan's history, geography, culture, and politics for readers to understand what's going on in the region. It also makes a few comparisons between the situations in Afghanistan then and now.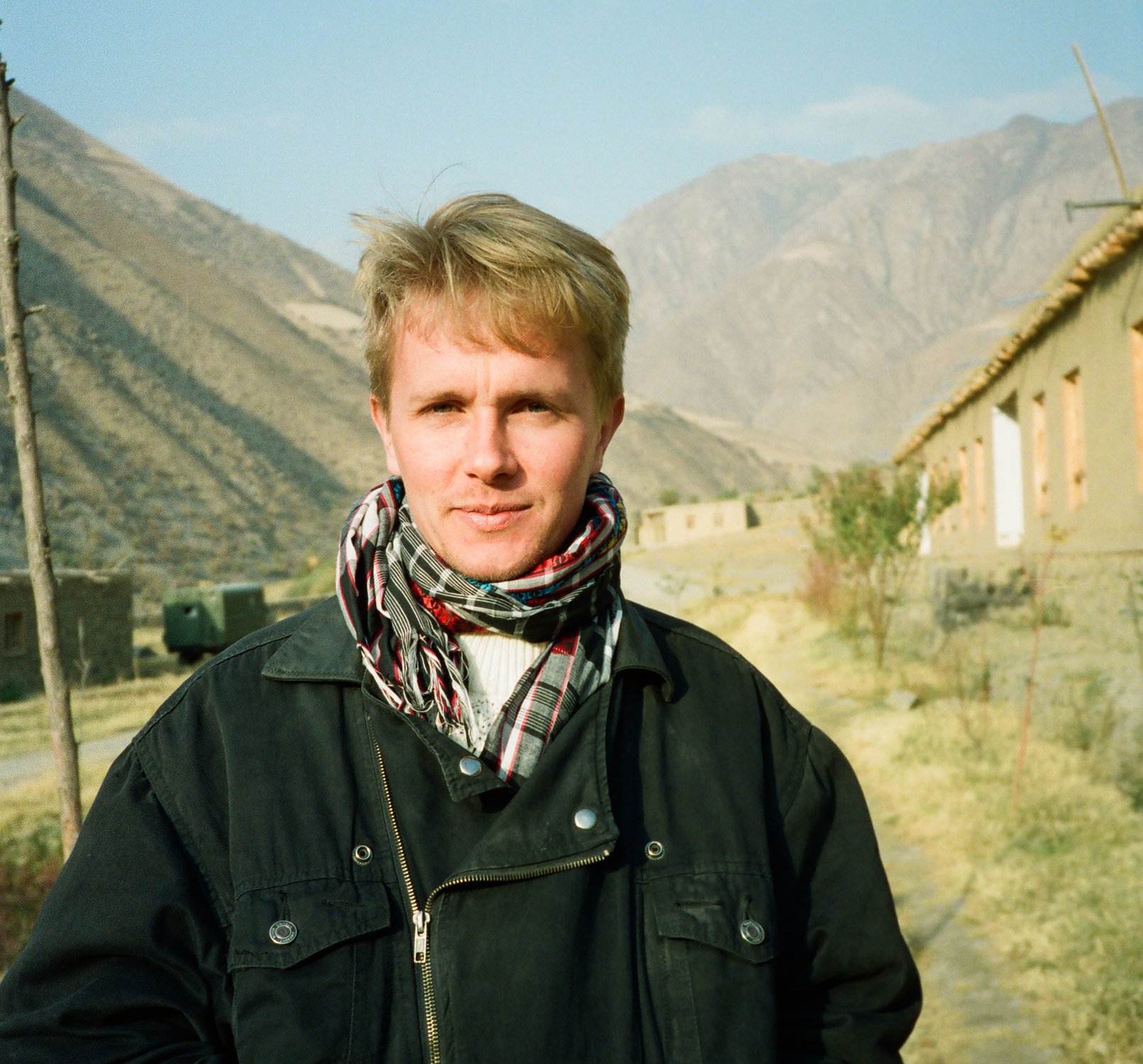 Coffee or Die Magazine spoke with Woolf this week regarding the recent collapse of the government in Afghanistan. He shared this statement he'd published on his blog:
"The decision to withdraw was long overdue. But the manner in which it has been executed is a shameful disgrace. It did not need to be this way. The US military footprint has been insignificant since 2014. (It's not a problem with Afghan courage either — Afghans have been dying by the tens of thousands every year to fight the Talibs, who are almost universally reviled.) Afghans had the resources at the start of the campaign in April to contain the predictable Taliban offensive. The defeat is largely psychological. The US made it plain that it had no confidence in the Kabul govt, destroying its Izzat or prestige, and leaving ordinary Afghan soldiers feeling abandoned. So why die for a hopeless cause? Prestige and momentum have been the decisive factors in the Afghan campaigns of 2001, 1992, 1881, 1841. I'm ashamed the US gov't failed to appreciate this, or worse, that they understood this and failed to act to maintain confidence in Kabul. Now the friends I left behind must face a new wave of religious lunacy, murder, rape and robbery."
---
Bumbling Through the Hindu Kush: A Memoir of Fear and Kindness in Afghanistan, by Chris Woolf, will be published Oct. 4 and is now available for preorder.
Read Next: