Three years ago, Black Rifle Coffee Company CEO Evan Hafer made a pledge to hire 10,000 veterans in the following six years. While there is still quite a ways to go, Hafer is pressing forward with a new hiring initiative, looking for highly motivated veterans as the company continues to grow.
"Do you like working in small teams?" Hafer said to Coffee or Die Magazine, describing his perfect employee. "Do you like diversified work? Do you like international travel? Do you like solving complex problems?"
Hafer, a former Green Beret, compared these qualities to the pre-qualifications for special operations candidates in the military. "They're self-motivated, they're disciplined, they're looking for new challenges in life," he said.
In the words of Logan Stark, BRCC's editor-in-chief, Hafer is "hungry for raw talent."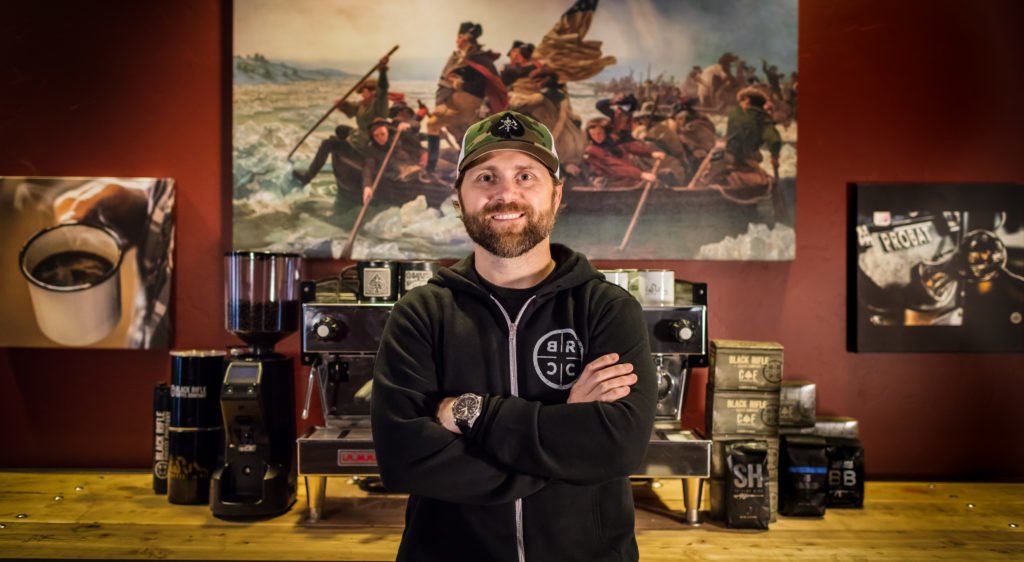 So the company is spurring an initiative for potential employees to build their own jobs. "If they feel they have the talent and capabilities and skill sets to be able to come aboard, and they can showcase that, I want to give them that opportunity," Stark said. "We want to not structure the company around the job titles we think we need but rather the people we have at our disposal."
BRCC is a unique workplace, according to Hafer. "You have a lot of people who get defined by a corporate structure," he said. "We're defining ourselves by our work ethic and how unique the solutions are to the problems that you encounter."
Sandy Garner, BRCC's vice president of people and culture (also known as human resources), agreed. "A lot of companies, if you're at a mature organization, everything is already buttoned up," she said. "So your job is to come in and maintain it. The difference here is we're bringing in talent, and you get to create your own path. We're building as we go."
"We don't need lemmings," Stark said. "We're looking for raw talent, for people with crazy brains who are willing to work very very hard in a very unconventional environment."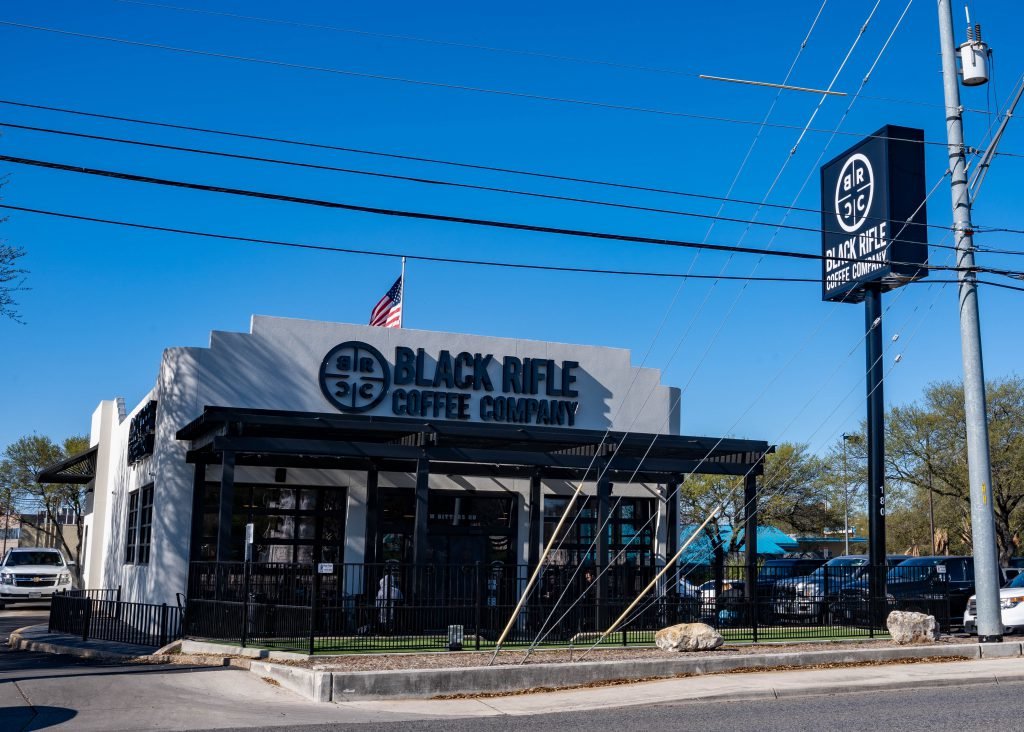 "Our employer branding is very unique," explained Garner, in something of an understatement. "So we make sure we hire people who understand who we are, that can understand our company culture."
Various parts of the company continue to expand rapidly. Coffee or Die Magazine, which is owned by Black Rifle, has grown substantially, and Black Rifle coffee shops will be opening across the country in the near future.
Stark hopes veterans who are newly transitioning out of the military will check the Black Rifle website careers page regularly but not limit themselves to the openings listed there when reaching out to the company about potential employment.
"That 10,000 number still looms very heavy on all of us," he said of Hafer's veteran hiring pledge. "But it's doable. This crew can't grow fast enough."
"We are truly a company where we do what we say — it's not just words on a piece of paper," Garner said. "We're making a difference in the veteran community, and that's what's really amazing."
Read Next: The Untold True Story of How Black Rifle Coffee Got Its Start