WRIGHT-PATTERSON AIR FORCE BASE, Ohio — The historic court-martial of an Air Force general officer adjourned Monday, April 18, at Wright-Patterson Air Force Base without opening statements or testimony but with the decision that Maj. Gen. William Cooley will be tried not by a jury but solely by the presiding military judge.
The remainder of the opening day of the trial was dedicated to administrative matters such as evidence submission to Judge Col. Christina Jimenez. Opening statements from both the defense and prosecution and testimony from the first witnesses are expected Tuesday.
Cooley is charged under the Uniform Code of Military Justice with abusive sexual contact when he was commander of the Air Force Research Laboratory at Wright-Patterson. The charges stem from an Aug. 12, 2018, off-duty incident in Albuquerque, New Mexico, when prosecutors say Cooley kissed and touched a woman without her consent.
If convicted, Cooley faces a maximum punishment of 21 years of confinement along with dismissal from the Air Force and forfeiture of pay and allowances.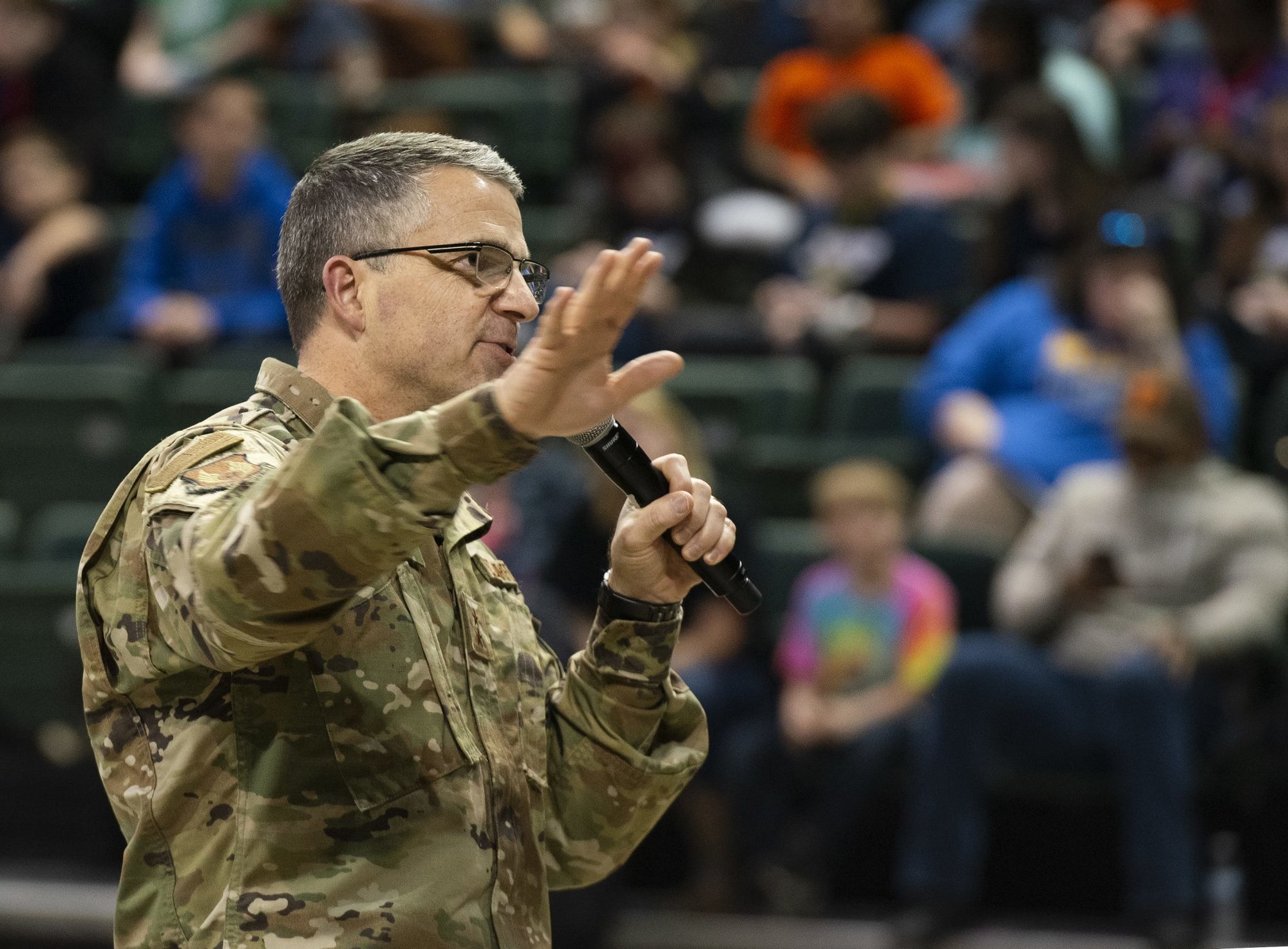 Cooley's civilian counsel, Daniel Conway, who requested that the trial be decided by a judge rather than a jury, said the decision will make the process "far more smooth." Because those on a court-martial jury must outrank the accused, the jury pool would have included half of the three-star generals in the Air Force.
Conway said that a jury of such generals would have presented unique issues because, unlike the vast majority of military members, many senior generals routinely report to, and even testify in front of, members of Congress as part of their command duties. Conway suggested that that unique duty — which can weigh heavily on a general's chance for promotion — might taint deliberations if a particular member of Congress was known to have a political interest in the outcome of the trial.
"It's difficult to pick a jury from officers whose career progression is dependent on the approval of a Senate that expends significant energy excoriating them on an annual basis," Conway said. "So we felt that this was in our best interest."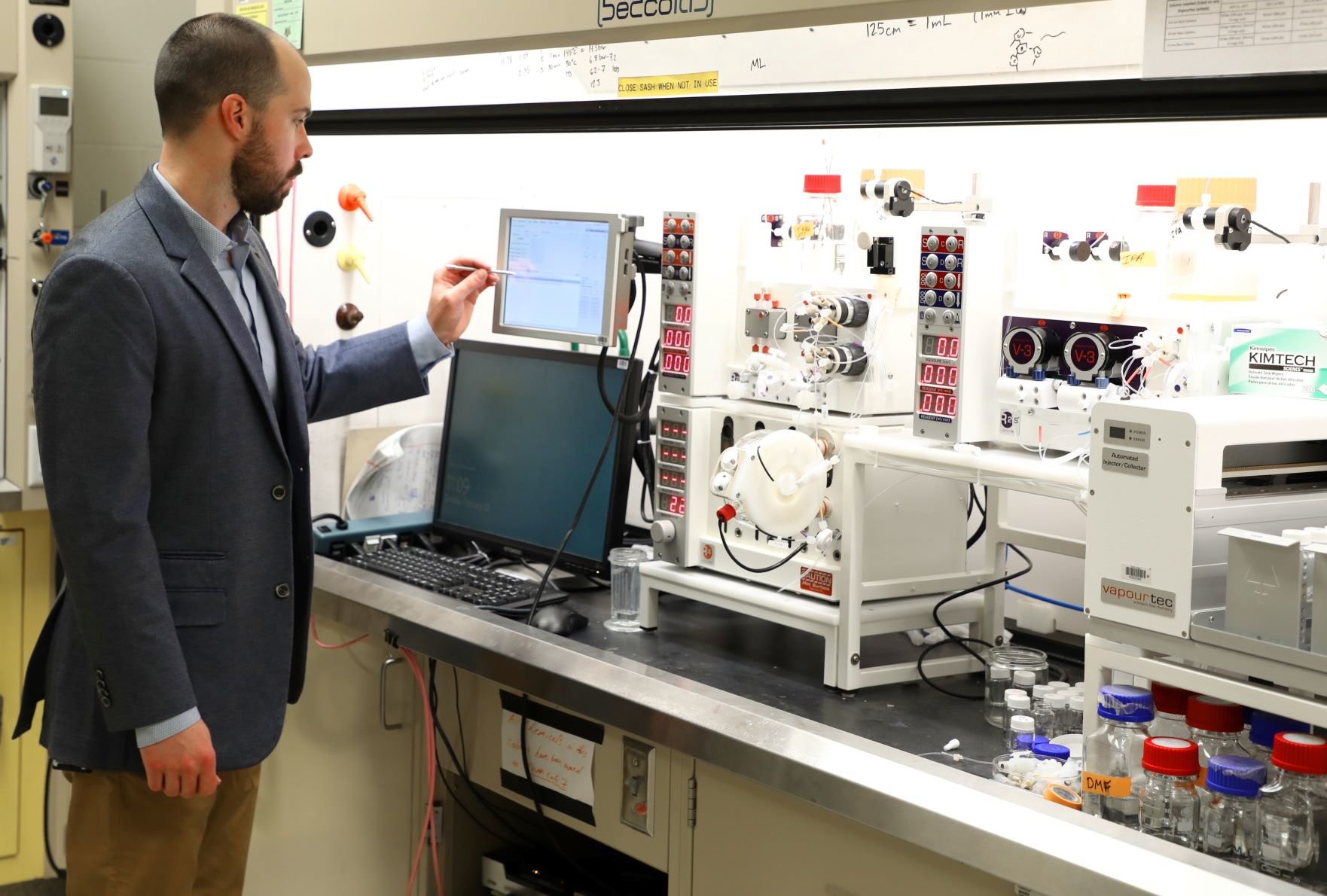 Jimenez said Monday that those in the pool can begin reading the news again.
"If they wish to read, they may," the judge said.
Conway said what is at stake is the unblemished, decadeslong career of Cooley.
"These are potentially registerable offenses in terms of sex offender registration," Conway said.
He said at one time Cooley was a potential front-runner to command Space Force.
[ig_post url="https://twitter.com/917wvxu/status/1516074576601616388″ /]
"This is a very important case in terms of the military justice system itself," Conway said within the overflow room Monday.
Evidence introduced Monday included four months' worth of email exchanges between Cooley, his twin brother, Tom, and the woman Cooley is accused of assaulting. Tom Cooley is senior scientist for Space Situational Awareness at the Air Force Research Laboratory in New Mexico. A handwritten note was also entered into evidence.
Tuesday's session is expected to begin with opening statements and testimony from witnesses, although Conway said who would be called as defense witnesses will be a "game-time decision."
Read Next: Update: Historic Court-Martial of Air Force 2-Star Will Not Have a Jury