Coffee. It's the first thing on our mind as soon as we hear the sound of our alarm clock each morning. For some, it's a treat; for others a necessity. Although the origins of how and when coffee was initially discovered are rather mysterious and riddled with legends, we can estimate when and how coffee was discovered here in America fairly accurately.
And we are grateful that it was.
On average, Americans consume about 400 million cups of coffee per day. There are nearly 14,000 Starbucks in the US, and as a recent 2015 study indicated, the coffee industry generates about $225.2 billion annually. It's safe to say Americans love a good ol' cup of Joe, and for that, you can thank our friends over in England.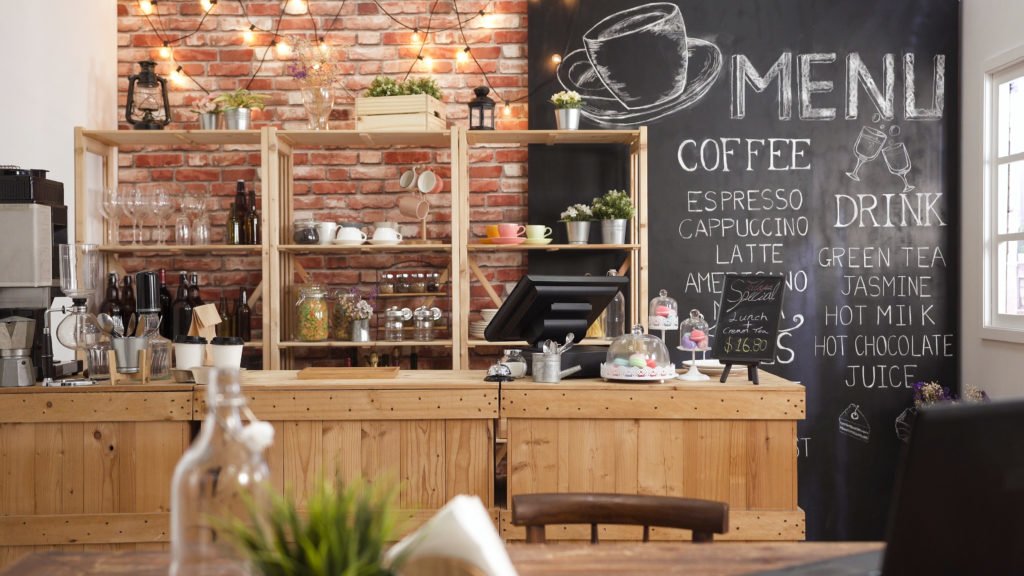 As you may remember from your high school American history class, the Tea Act was established in 1773 to impose a tax on a variety of imported goods shipped to the colonies, specifically tea. At the time, tea was the most-consumed beverage in the colonies, and as you can imagine, this newly imposed tax greatly angered the general public. As a form of protest, the people took to drinking coffee instead, and it quickly became the drink of choice in the New England area.
So, how did coffee even make its way to these shores? Through none other than Capt. John Smith himself.
In 1607, Smith and his men founded the first colony in the United States — the colony of Virginia in Jamestown. Having visited so many parts of the world, the avid explorer became familiar with coffee thanks to his voyages in Turkey, and eventually brought it upon ship and to the future United States. Coffee began to slowly gain notoriety in the region, and in 1670, Dorothy Jones became the first person to obtain a coffee license in Boston.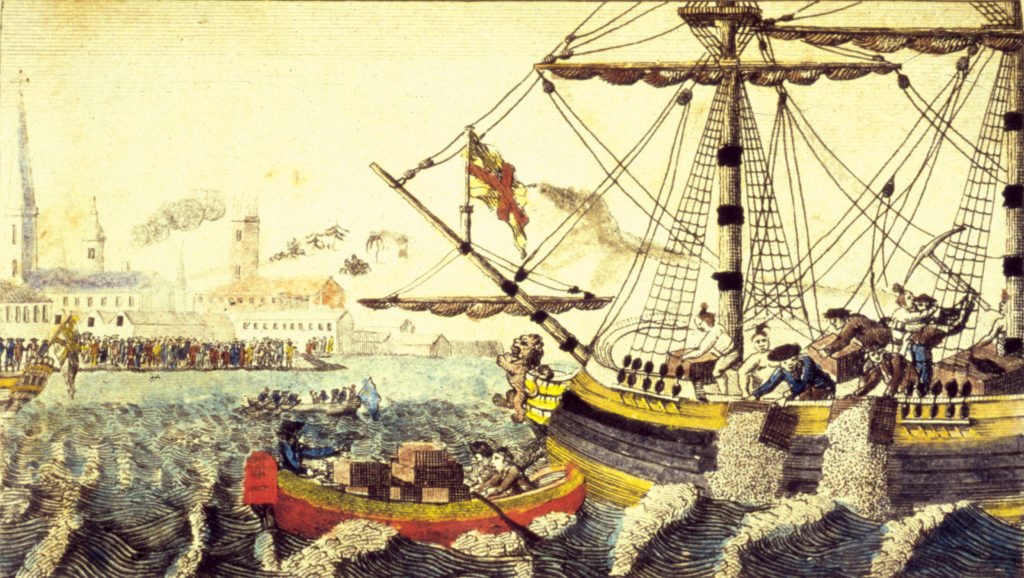 By the mid-1770s, coffeehouses, much like the one owned by Jones, flourished throughout New England, even though tea was still the favored beverage. Not until the infamous Boston Tea Party in 1773 did the American people forfeit the drink for good and switch permanently to coffee, as part of their patriotic duty. In fact, coffee was the preferred choice for the first president of the United States, George Washington. He didn't just enjoy drinking coffee either — he was also an importer and had received more than 200 pounds by 1770. George wasn't the only Washington to indulge, either. It's rumored that his wife, Martha, was a coffee aficionado as well and even established her own set of guidelines for the perfect roast.
By the end of the 18th century, the coffee industry was achieving remarkable success. It even made its way into the military as a replacement for rum and brandy, which were too risky to ration to American soldiers during battle for fear of injury from those who imbibed. With this adjustment, coffee importation increased from 12 million pounds per year to more than 38 million pounds. This change made a dramatic impact on soldiers during the Civil War who relied heavily on caffeine during battle. Those on the ground were always looking for ways to get faster rations, so most took it upon themselves to create their own concoctions. This eventually led to the development of what we know today as instant coffee.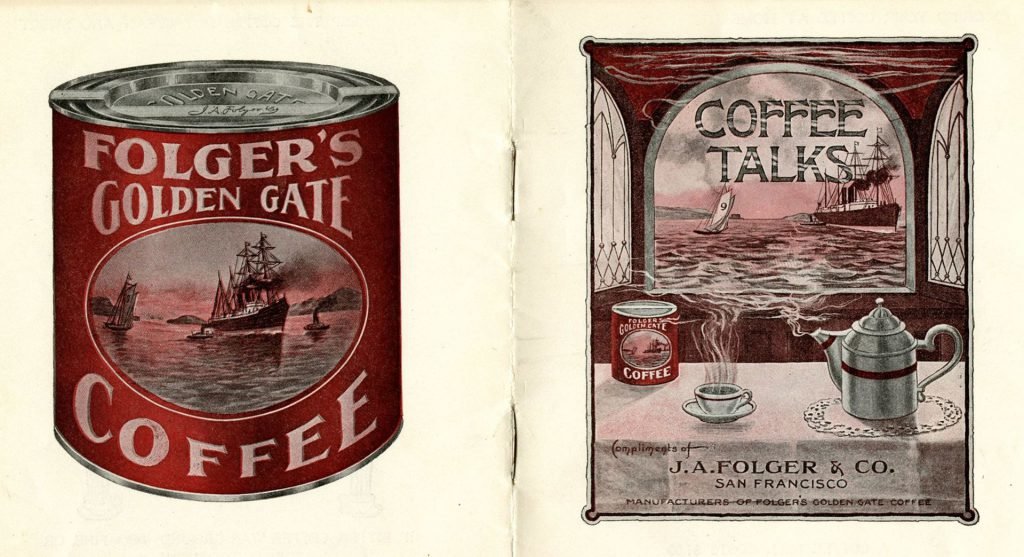 The wave of drinking coffee continued to rise, with the first coffee company being founded in San Francisco in 1850. The Pioneer Steam Coffee and Spice Mills became the first known company to commercialize and mass produce coffee. Today, it is better known by its household brand name: Folgers Coffee. In 1892, Maxwell House was launched, further expanding the industry, and would eventually surpass Folgers in the 1980s as the biggest coffee business in the United States.
In 1966, America was introduced to its first major coffee chain — Peet's Coffee, which started as a small storefront in Berkeley, California. Today, it has more than 200 locations across 11 states. It wouldn't be the last coffee chain to find success. In fact, it gave inspiration to three aspiring business owners looking to establish a widespread retail chain of their own. Alfred Peet personally trained Gordon Bowker, Zev Siegl, and Jerry Baldwin on how to make the perfect roast. These founders of Starbucks officially opened their doors in 1971 at the Pike Place Market in Seattle.
In the United States, 64% of American adults indulge in a cup of coffee at least once a day. There are about 24,000 coffee shops across the nation, with an average sell rate of 230 cups per day. Retailers are even getting more experimental and creative with their coffee, further proving this phenomenon is more than just an energy boost. Coffee has become part of a cultural revolution, and based on these incredible trends, it seems that growth will continue.