A 19-year-old Air Force ROTC cadet died in a HMMWV accident during training Friday, June 24, in Idaho, Mountain Home Air Force Base officials said in a press release Sunday.
Mackenzie Wilson was from Eagle River, Alaska, and was an AFROTC cadet at Oregon State University. She and 18 other AFROTC cadets were at Saylor Creek Range, a part of the Mountain Home Range Complex, for Operation Air Force.
"[We] lost a member of our Air Force family," Col. Ernesto DiVittorio, 366th Fighter Wing commander, said in the press release. "We express our deepest sympathies to the families and friends of all the individuals."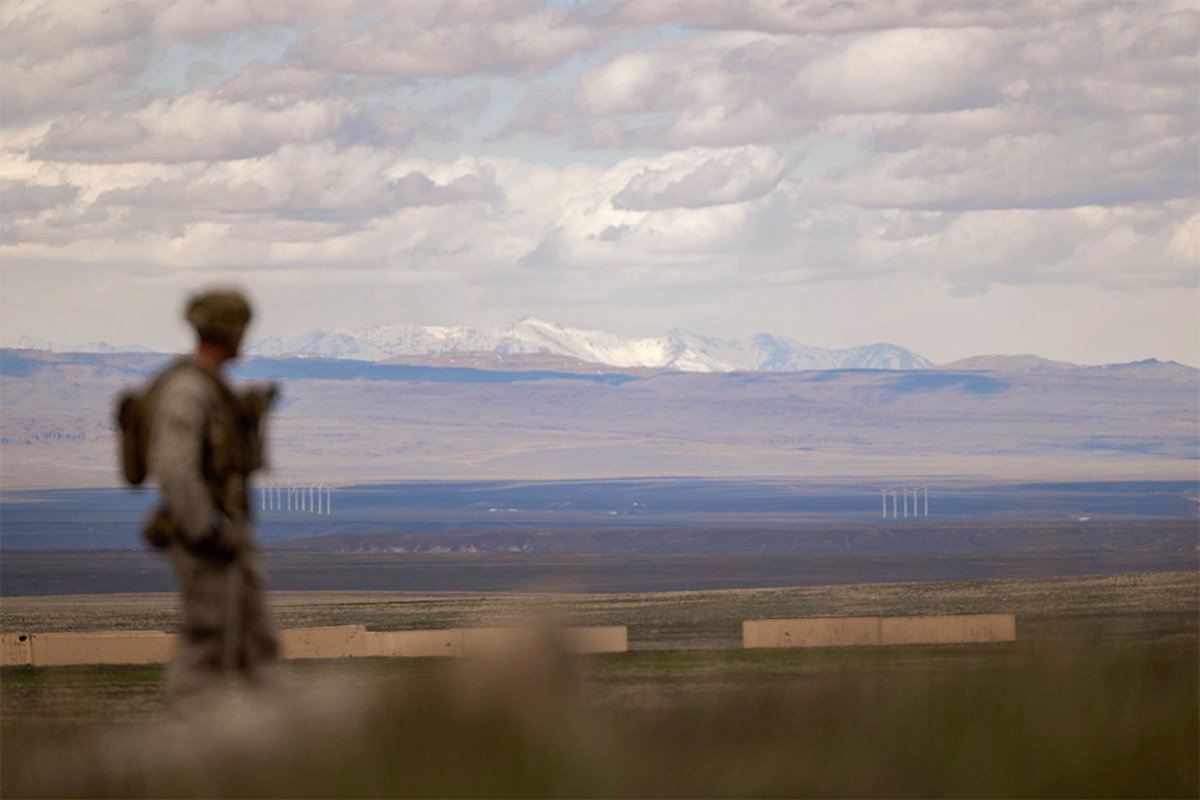 The HMMWV accident happened at about 12:30 p.m. Friday. Officials did not release many details but said cadets had initiated "life-saving actions on Wilson until first responders arrived." But Wilson died at the scene. Two other cadets who were in the vehicle were taken to a hospital more than an hour away in Boise. They have since been released, according to Mountain Home officials.
Idaho State Police is leading the investigation into the accident, with assistance from the Air Force Office of Special Investigations.
Editor's note: The original Mountain Home Air Force Base press release misspelled the name of the cadet. This article has been updated to correct the error.
Read Next: A SEAL Trainee Died of Pneumonia. His Mother Wants Answers