The holiday season not only brings family from near and far, but it also brings a flood of holiday coffee drinks. We aren't going to address the pumpkin spice latte — that ship sailed with Thanksgiving. We are talking about the most underrated holiday drink and its more adult cousin — the Gingerbread Latte and the In-Law Espresso Cocktail!
Thanksgiving is the first time you have to combat strange family members and questions about your high school ex that everyone loved so much, but it doesn't end there. Slide into the rest of the holiday season with a "nice" gingerbread latte in hand and face those fears head-on. Not only is this drink full of holiday cheer, it is hands-down one of the easiest drinks to make. With just a few ingredients, you can bring the holiday mood WAY up!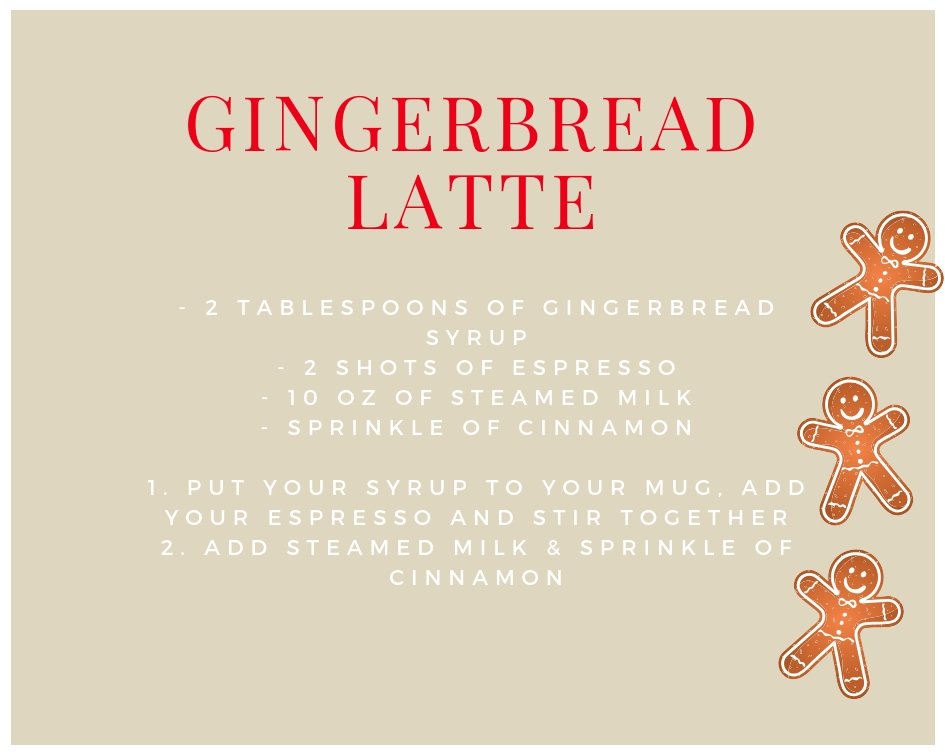 After starting your day with a drink that will make you jolly and bright, it's time to address the elephant in the room: family dinners. The single most important item to get you through them? A delicious, creamy holiday cocktail.
The best thing about this drink is the punch of espresso with a twist of two strong alcohols to take it over the edge — or just take the edge off around the in-laws!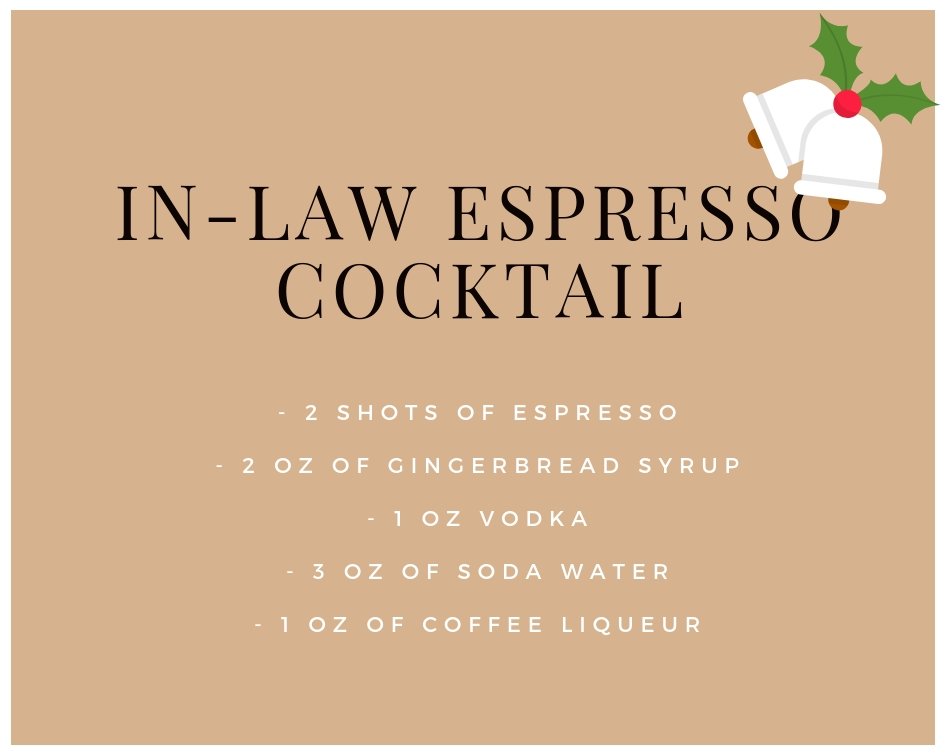 These holiday drinks are perfect for getting you through one of the most wonderful — and stressful — times of the year. Try these out for your holiday parties, share your pictures, and tag us so we know you are having the most exciting holiday season!