When he was a Honolulu cop, Mason Jordan sexually exploited children, trafficked kids into the sex trade, and cyberstalked a woman by threatening to send her nude photos to her relatives, according to federal court filings.
Arrested in Albuquerque, New Mexico, on June 2, Jordan has been indicted on eight charges by a federal grand jury in Hawaii, including sexual exploitation of a child; coercion and enticement of a minor to engage in prostitution; sex trafficking; and cyberstalking.
"The sexual exploitation of children is among the most reprehensible crimes we prosecute and deservedly carries severe criminal penalties," said Clare E. Connors, US attorney for the District of Hawaii, in a prepared statement. "When, as here, the perpetrator is a law enforcement officer sworn to protect the community's most vulnerable members, including our children, the crime is that much more egregious."
Jordan's attorney in New Mexico did not return Coffee or Die Magazine requests for comment. If convicted, Jordan, 31, faces a mandatory minimum sentence of 15 years in a federal penitentiary on each of three counts of sexual exploitation; a mandatory minimum of 10 years behind bars for each of the two coercion and enticement counts and the two sex trafficking counts; and up to five years in prison for cyberstalking.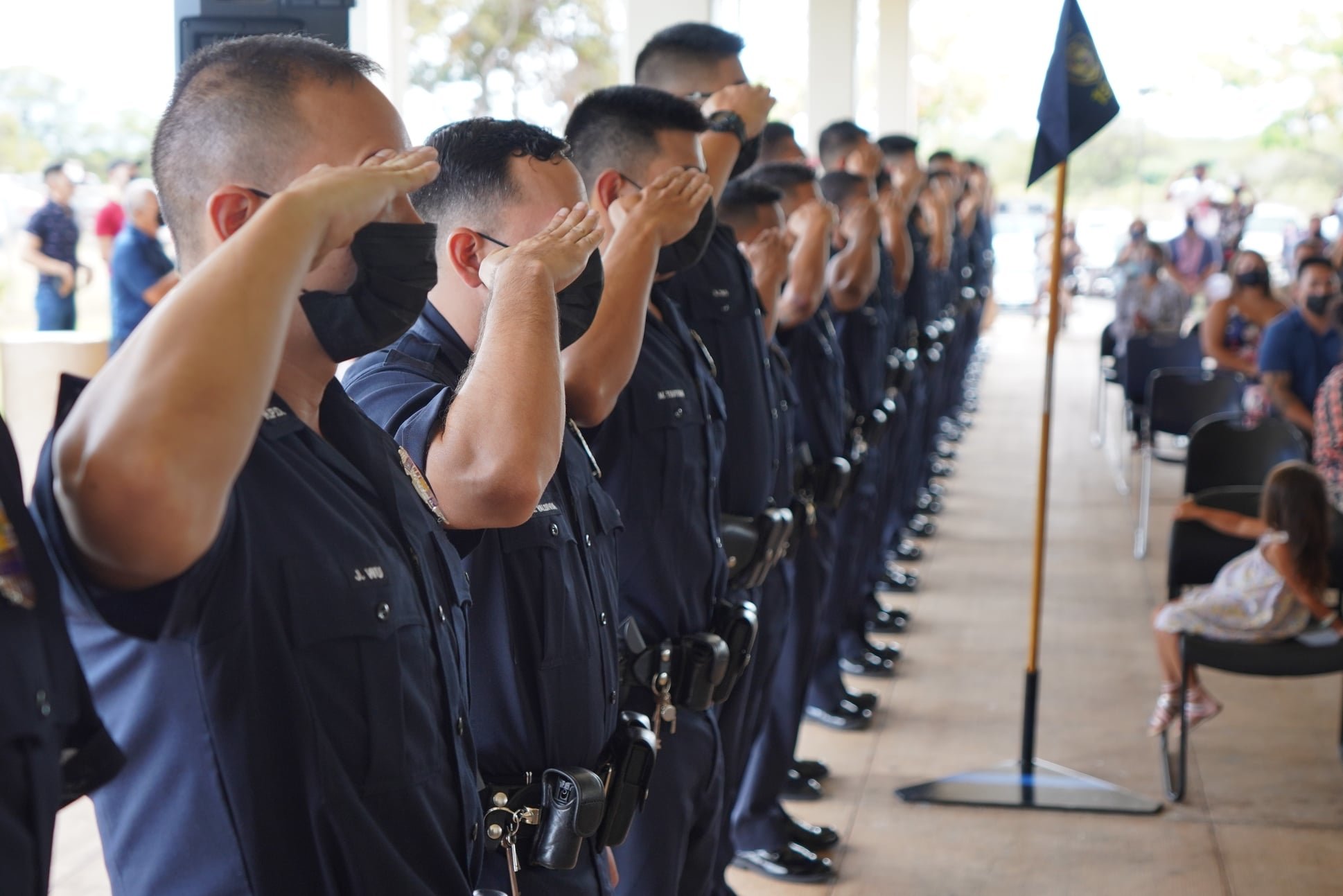 The case against Jordan appears to have begun in 2020. During a May 2020 search of the locker at his police station, investigators uncovered two memory cards, each containing secretly recorded footage of a person known in court records only as "Minor Victim 1."
Prosecutors say the nude videos were created in 2016 using a hidden bedroom camera. In both videos, Jordan's face allegedly was captured when he recovered the camera after the child exited the room.
In July of 2017, Jordan also used a cell phone to take sexually explicit photographs of the sleeping victim, prosecutors say. Investigators found the images after seizing a laptop from his apartment on May 22, 2020, according to court filings. A distinctive scar on Jordan's wrist allegedly helped them pin him to the images.
Jordan edited out parts of the photographs and used them in an online harassment campaign targeting the victim, including demanding more nude images from her and threatening to call child protective services agents on her, according to investigators.
"[REDACTED], you better talk to me," read one message in the court documents. "I'll make sure u lose everything. Plus I'm sure [REDACTED] doesn't want to see all the pics and videos I have. He might even question if ur baby is even his . . . All u gotta do is answer . . . I know you don't want CPS finding out all the dirt on you too . . . ."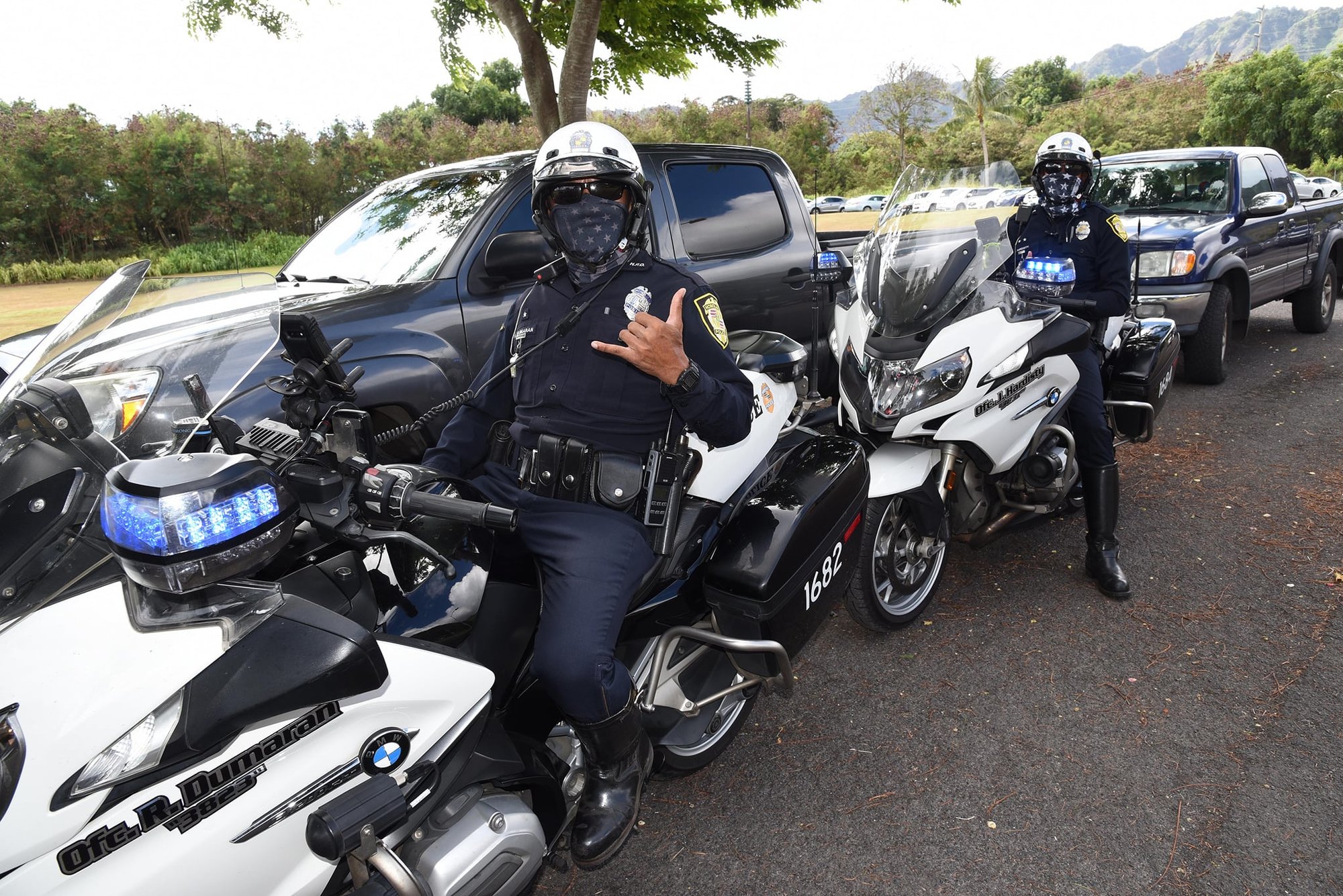 In early 2020, Jordan began impersonating the victim on the social media platform Instagram to solicit another child — "Minor Victim 2" — to work as a prostitute, prosecutors say.
Investigators suspect Jordan invented a fictional pimp he called "Joey" and urged the second victim to call him and lie about being 18 years old. Jordan then allegedly masqueraded on an internet-based texting service as the pimp, dickering with the victim over prices and arranging to meet her near a public park's restrooms.
Prosecutors say Jordan knew she was a juvenile because he'd looked her up in a police database. He met her at the park, assaulted her, and then gave her money, according to court records.
Investigators say he used the same ploy in early 2020 to entice "Minor Victim 3" into prostitution. He met her at a shopping mall, assaulted her, and gave her money, according to prosecutors.
After she filed a police report detailing her allegations, Jordan accessed the file using his Honolulu Police Department credentials and then tried to delete the Instagram account, court records state.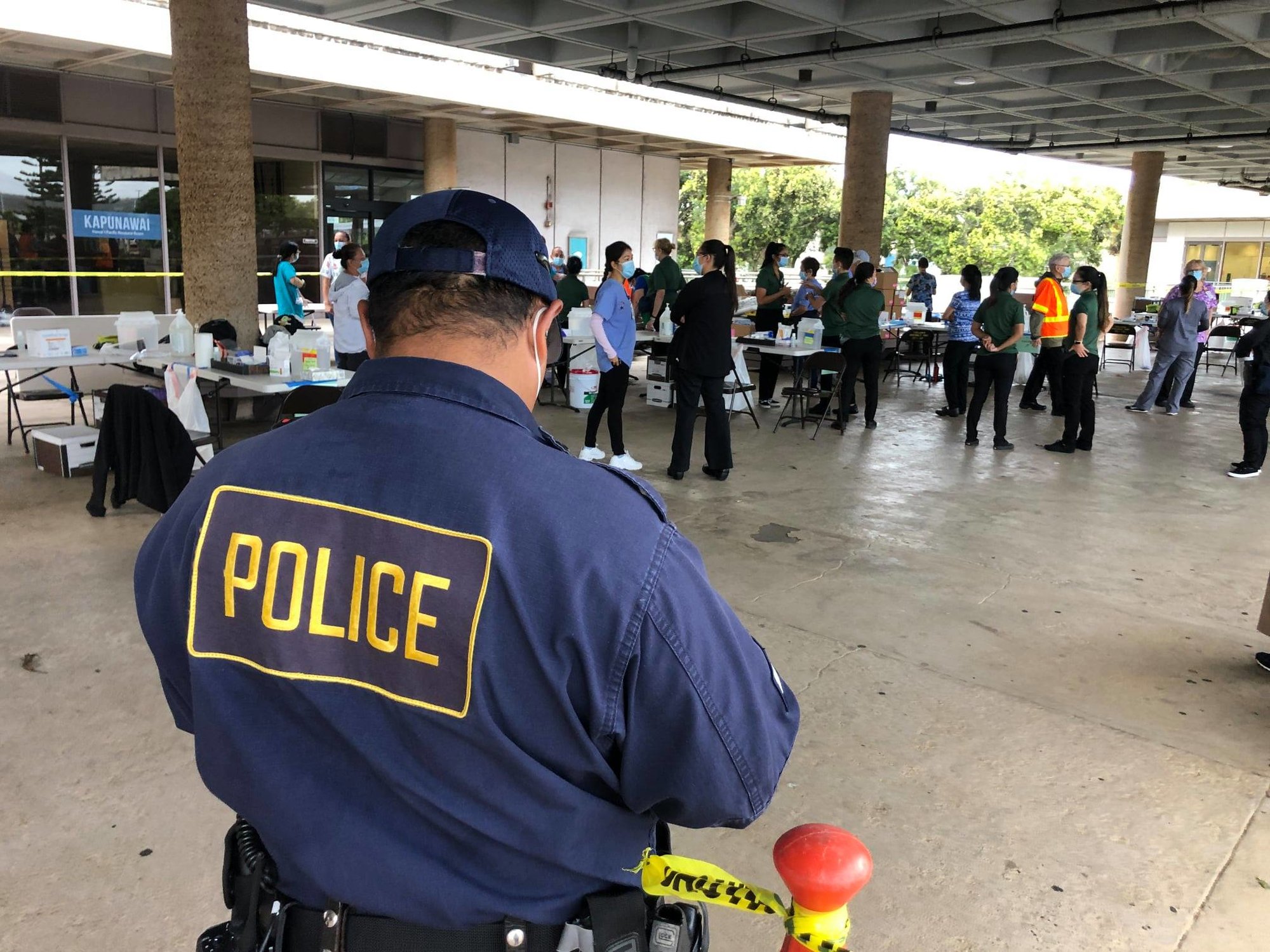 In April of 2020, Jordan took to Instagram again to impersonate "Minor Victim 1" so he could contact a college student he'd encountered years earlier when she was a minor, according to federal filings.
The cop allegedly asked her to send a text message to a number linked to the internet-based texting app, and then began harassing her from a different number on the same app.
Prosecutors say Jordan sent a cropped but graphic photo taken when the woman was a child to both her and two of her adult friends before threatening to send it to her family, too.
"As long as you do exactly as I say every thing is going to go in your favor and you won't have anything to worry about," the cop allegedly wrote in one text message. "This conversation does stay between ONLY me and you. I have some very revealing pics and vids of you. If you don't do as I say then it will go all over the internet and to all your friends on your Instagram. Do we have a deal?. If I don't get a reply from you in gonna assume ur ignoring me and I release everything. Remember just Do as I ask and you'll be fine. I'm gonna send you some or off too . . . I just want more pics of you . . . That's it . . . Then I'm gone forever . . . But if u tell anyone about our arrangement. ANYONE. Then the whole internet will see. Including all ur friends and family."
Read Next: Trio Accused of Carjacking FBI Employee at Gunpoint in South Dakota Badlands