One suspect was taken into custody Monday and three Cedar Park Police Department (CPPD) Officers sustained gunshot wounds after a hostage/barricaded individual situation unfolded in Cedar Park, Texas.
At 3:10 p.m. Sunday, multiple officers responded to a call for service at a residence. A mother called 911 and said her son had kicked in the door and was acting aggressive. When officers entered the house, they were fired on by the suspect inside. Officers returned fire while exiting the building. The suspect then barricaded himself inside with three hostages. CPPD authorities said the hostages held were the suspect's mother, brother, and sister.
CPPD Interim Police Chief Mike Harmon stated in a press conference Sunday night that "three of our officers did receive gunshot wounds from the suspect. […] They were all transported to a nearby hospital to receive medical treatment and are doing well as I speak." He said that they were seeking a peaceful resolution to the hostage situation and that all officers were in stable condition.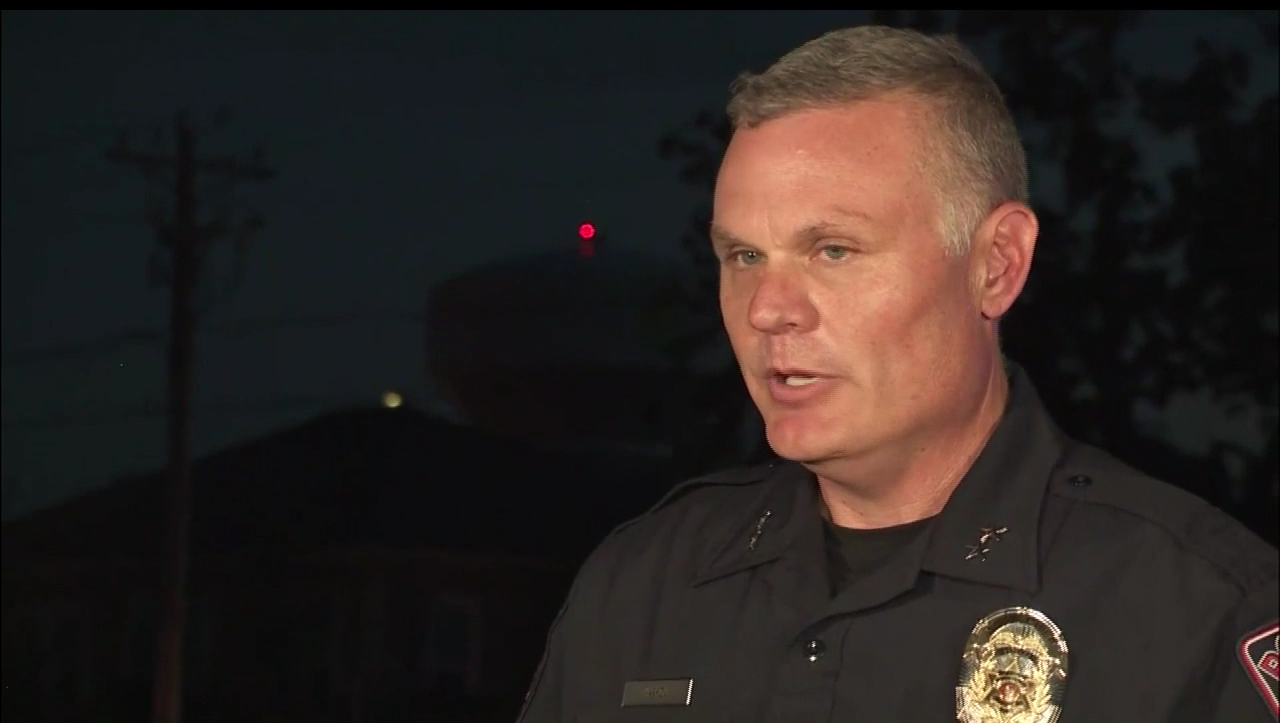 As Sunday night progressed, CPPD were in communication with the family members inside the house as well as the suspect. Harmon said that from their conversations with family and the suspect, they believe he has mental health problems.
At approximately 8 a.m. Monday, CPPD tweeted that two hostages had been released, and one hostage and the suspect remained barricaded in the house. At 9 a.m. local time, the department confirmed via Twitter, "The suspect and last hostage have come out of the home peacefully."
"Chief Harmon said that two of the injured officers were released from the hospital in good condition," The New York Times reported Monday. "He said that the third officer went into surgery on Monday morning, and that he did not know the officer's condition."
This shooting and hostage situation occurred on the heels of a Saturday shooting in Cedar Park that left one dead. CPPD pursued the leads gained on the shooting and located the suspect. A local ABC News affiliate reported, "At around 9 pm. Monday, police arrested 26-year-old Jose Ivan Aviles Loza in the Houston area. He is charged with murder."
One of the victims from the shooting, 22-year-old Fernando Chaparro Lopez, later died from his gunshot wounds. Lopez's uncle, the driver of the vehicle that Loza allegedly shot up, sustained gunshot wounds and is now in recovery after emergency surgery.