Most people top their morning coffee off with a splash of cream or a dash of sugar, but some extreme experimenters opt for something with a little more of a kick. As a lover of both coffee and hot sauce, stumbling upon the latest daredevil trend of combining our beloved caffeinated beverage with a treasured condiment was intriguing.
Morgan Osborne, director of culinary development at Archer Daniels, thought up the unlikely duo, according to a recent article in Well+Good.
As with most coffee recipes, the outcome of this dynamic pairing depends on the type of beans used. According to Osborne, the taste of light or medium roasts works better with hot sauce than darker roasts, since lighter beans tend to be less bitter.
Bitter flavors will overpower the zest of the hot sauce, so best to stick with something more subtle. In addition, to spruce up the recipe, Osborne recommends adding a couple of teaspoons of roasted cardamom seeds, as well as a drop of vanilla. Combine these ingredients with a touch of non-vinegar-based hot sauce such as Sriracha, and you have a state-of-the-art brew that will be the envy of many Brooklyn hipsters.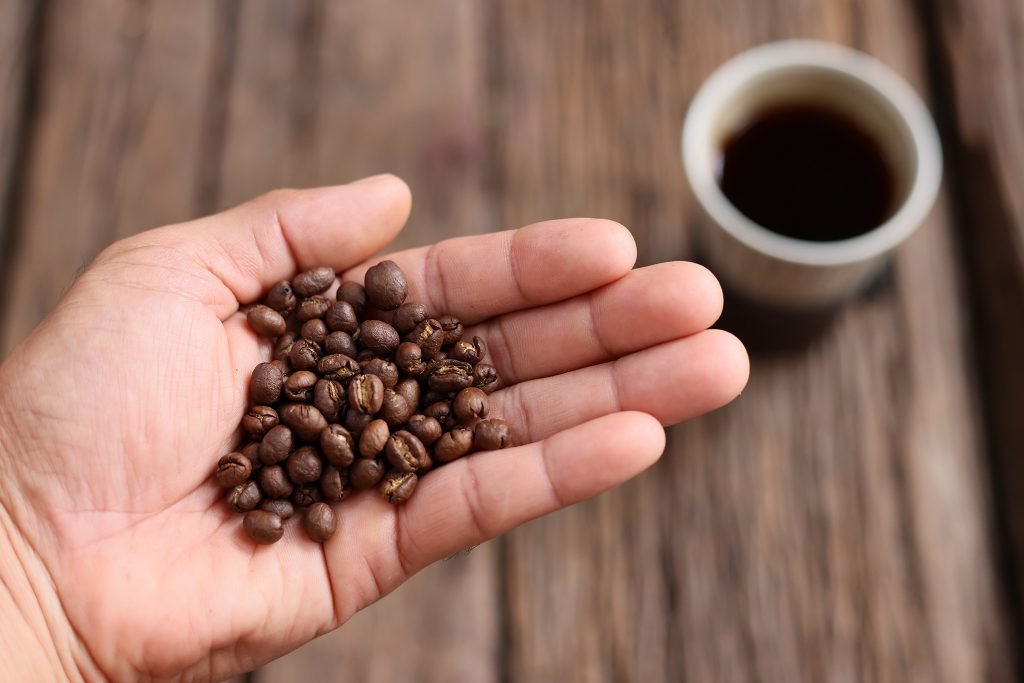 While the pairing is interesting for the taste buds, it also has health benefits.
Let's start with coffee — experts at The New England Journal of Medicine say daily caffeine consumption reduces the risks of heart disease, Parkinson's disease, and several types of cancer, including melanoma, liver, and prostate cancers. In addition to our physical health, coffee consumption can aid with depression and anxiety. It even reduces the risks of suicide in certain cases.
Hot sauce has also won over medical professionals thanks to its main active ingredient, capsaicin. Although capsaicin is the cause of the intense mouth-burning sensation when eating chile peppers, it's also an anti-inflammatory loaded with antioxidants that have a proven ability to slow down tumor growths. Moreover, capsaicin helps to maintain blood pressure and regulate body weight. It can also reduce pain due to toothaches, skin irritations, and arthritis.
While the combination of coffee and hot sauce is a relatively new concept, check out Osborne's recipe below and let us know if it really is worth all the hype.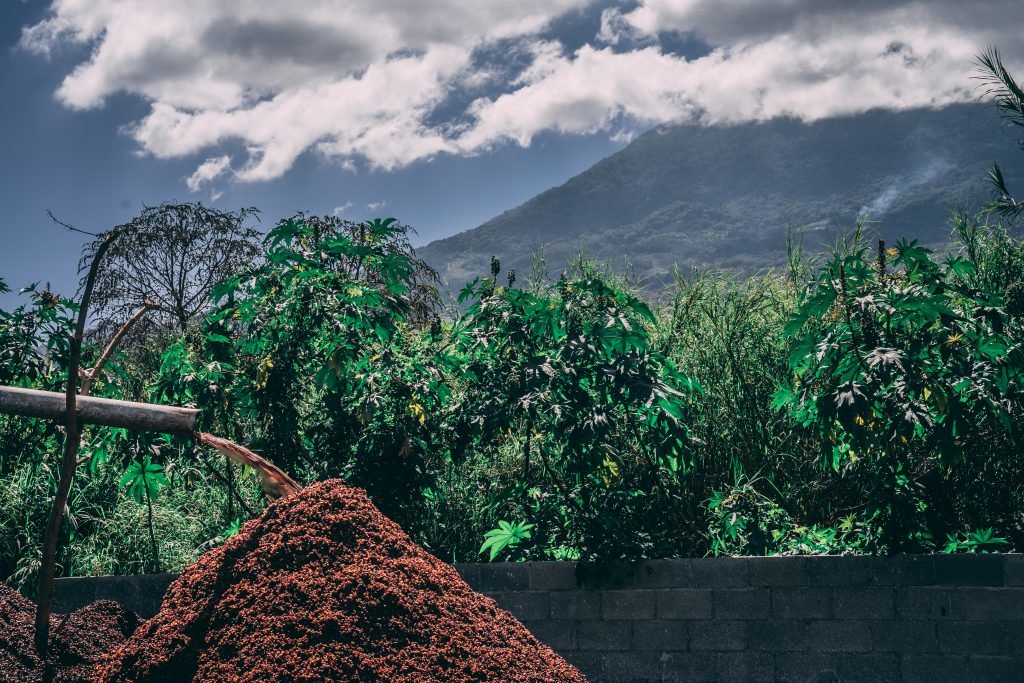 Recipe adapted from Morgan Osborne and Well+Good.
Ingredients:


Enough of your preferred light or medium roast beans to make 1 cup of coffee


2 to 3 teaspoons roasted cardamom seeds


1 teaspoon vanilla extract


1 to 2 drops of Sriracha, or equivalent non-vinegar-based hot sauce


Directions:
Step 1: Grind your beans to perfection.
Step 2: Add the coffee and cardamom seeds preferably to a French press, but a traditional coffee maker will work, too.
Step 3: When the coffee is ready, add the vanilla.
Step 4: Add the hot sauce, stir, and enjoy!
Read Next: