During a Wednesday press conference, Chief Art Acevedo said that Houston police officers responded to a domestic disturbance call on Tuesday, resulting in one officer dead and another wounded.
Acevedo first announced the shooting via Twitter at 9:24 a.m. Tuesday, saying, "We have had two officers struck by gunfire. Please pray! More to follow."
Sgt. Harold Preston, a 41-year veteran of the Houston Police Department, died from his wounds. Preston had recently bought a motorcycle in preparation for his retirement scheduled for this month. Officer Courtney Waller, who has been with HPD for three years, was shot in the arm and is in stable condition.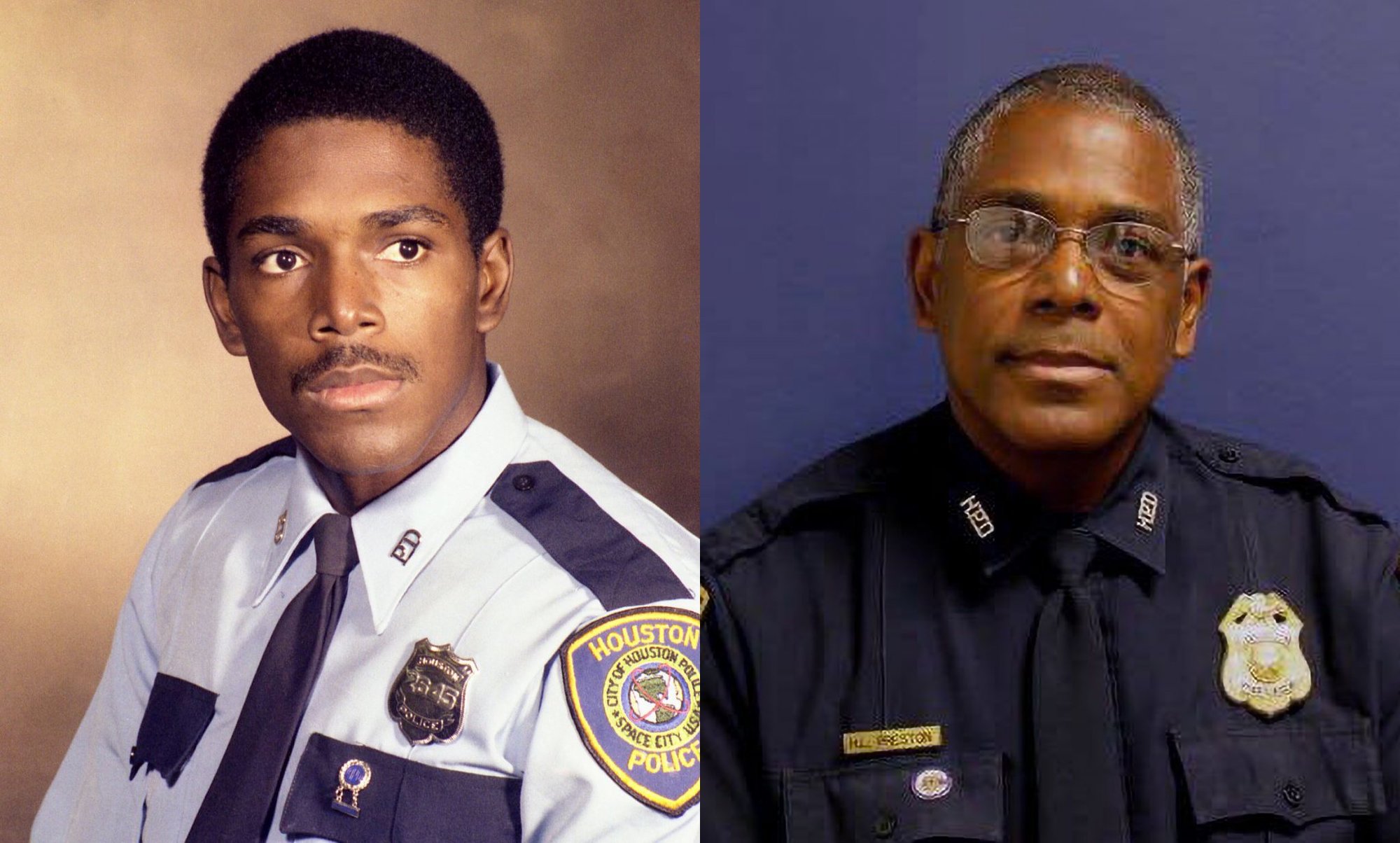 "Sgt. Preston's life mattered to everything that we do, mattered to what this nation, what this city, what this state should be all about and that's about police officers doing a great job," said Acevedo. "When police officers make the ultimate sacrifice like Harold did — Sgt. Preston did — that we need to recognize that," Acevedo said.
The shooting unfolded at an apartment complex in the southwest area of Houston after Preston, Waller, and another officer arrived to help a woman and her 14-year-old son. She told the responding HPD officers that she was moving out and wanted to retrieve items from the apartment, but her husband, 51-year-old Elmer Manzano, who she had previously accused of domestic violence, had locked her out.
They attempted to knock on the door and requested that Manzano unlock it, but he would not answer or open the door. Manzano's son then unlocked the door and opened it to find his father pointing a semi-automatic pistol at him and Waller.
Waller and the son immediately backed up, and as Waller attempted to draw his service pistol, Manzano opened fire, striking Waller, Preston, and the son. Preston returned fire, striking Manzano in the abdomen. Manzano then barricaded himself in the apartment.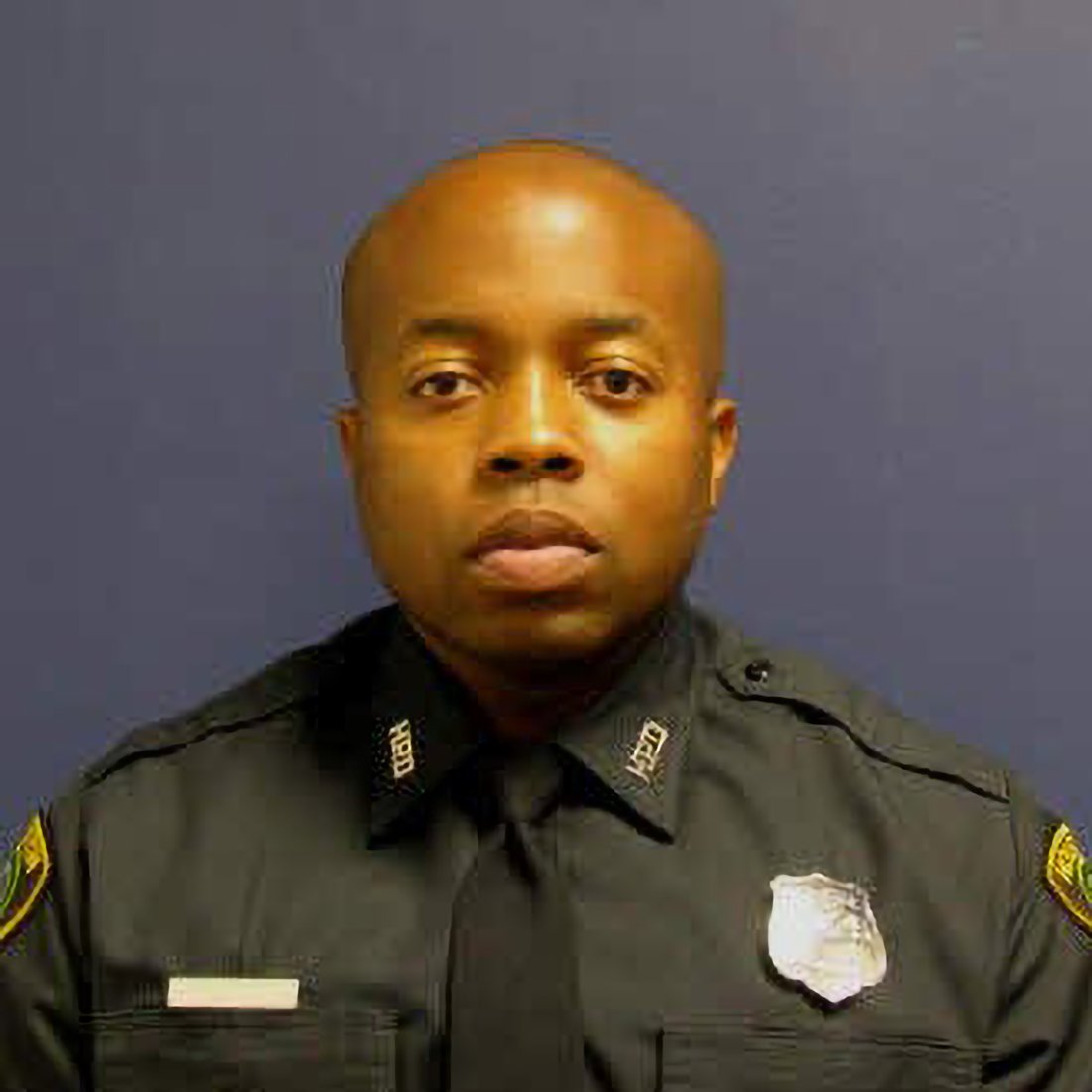 HPD SWAT and hostage negotiation teams responded to the scene after the shooting. Acevedo said Manzano surrendered "a short time later."
Manzano has been charged with capital murder of a police officer, attempted capital murder of a police officer, and aggravated assault with serious bodily injury.
"Sgt. Preston gave his life so they wouldn't give their life — because we know what happens all too often in these domestic violence situations when a woman has said 'enough' and that abusive husband ends up committing murder," Acevedo said. "We are just grateful that this sacrifice is not in vain and that family is going to be safe."
According to the National Law Enforcement Officers Memorial Fund, 137 law enforcement officers have died in 2020 thus far. Of those deaths, 42 are firearm related, 41 are traffic-incident related, and 54 are listed as due to "other causes."