It seems as if it was only yesterday, but over a decade has passed since I first met Tiny Moving Parts. The self-proclaimed family band trio, consisting of brothers Matthew and William Chevalier alongside their cousin Dylan Mattheisen, still hadn't graduated from high school but somehow convinced their parents to let them go on a small mini-tour through the upper Midwest.
Their first stop, and one that would become a frequent destination in their formative years, was at the Red Raven Espresso Parlor in downtown Fargo, North Dakota. It was an intimate venue that could house, at best, 50 to 75 people looking to experience something special. None of us in attendance, not even the band themselves, knew that night would be the beginning of a musical odyssey.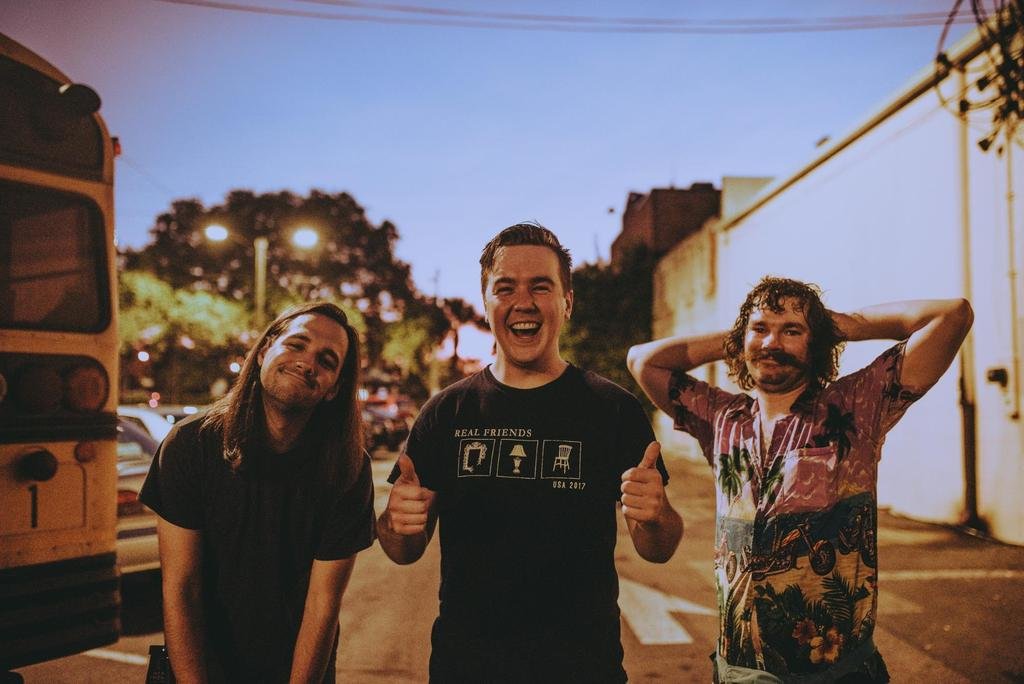 They were the first to perform in a lineup that consisted of several well-known bands from the area, but TMP were the most energetic and impressive act of the night. Despite their youthfulness, their passion and enthusiasm for music was unparalleled. Their sound was palpable and infectious to a degree that you couldn't help but be a fan from jump street — even if math-rock sprinkled with a healthy dose of emo-filled vocals isn't your preferred musical cup of tea. Maybe that's why, after all these years, they are the only group from that show still standing.
Shortly after, the trio released their first album, "Waves Rise, Waves Recede, the Ocean is Full of Waves." While many bands flame out early in their careers, the same can't be said for the vigorous trio. Over the course of the next five years, they embarked on a plethora of do-it-yourself tours that resulted in thousands of beers drank, several broken-down tour vans, and the overwhelming malaise all touring artists experience traveling tens of thousands of miles on the road.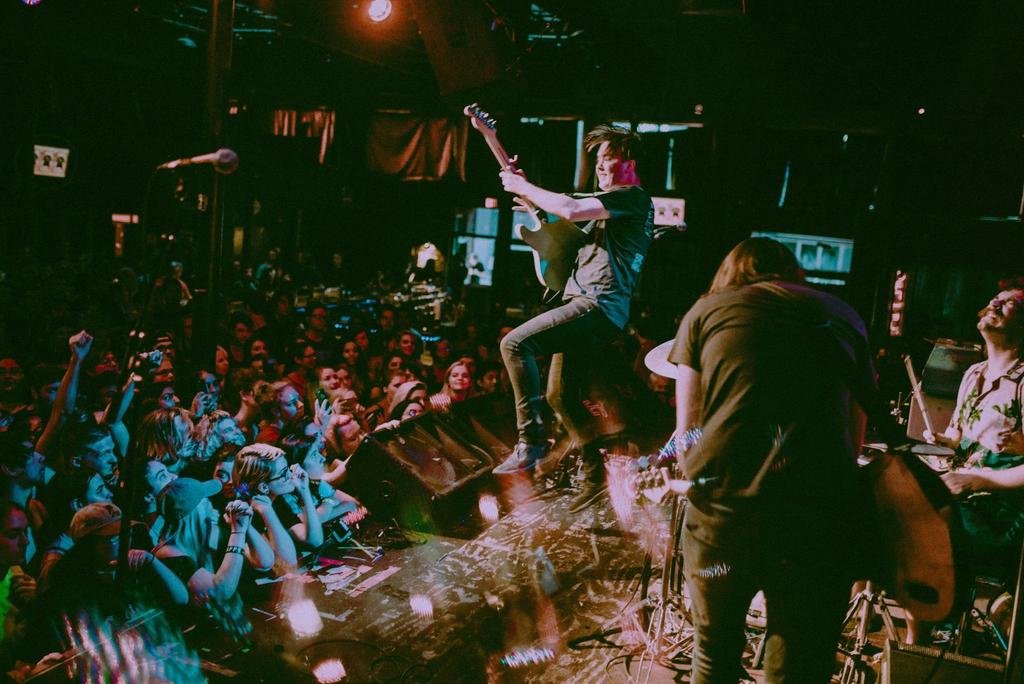 It was never about fame or fortune for the good old boys from middle-of-nowhere Benson, Minnesota. They just wanted to have fun and play music because it was their greatest ardor. While they looked up to bands like Blink 182, Tera Melos, and The Fall of Troy (whom they eventually toured with overseas), they never aspired to make it to music's big leagues like their idols had. But often the universe has something else in store for us — sometimes our largest zeals end up becoming part of our life's work. Serendipitously, unfathomably, and much to their surprise, their efforts culminated into the opportunity of a lifetime.
In the spring of 2014, after a tour with Brooklyn-based punk duo Japanther, TMP secured a deal with Triple Crown Records, which is part of the Warner Music Group and helped launched the careers of many bands, including Brand New, Caspian, and Free Throw. After years of touring the United States on their own volition, the Benson boys' hard work had finally paid off.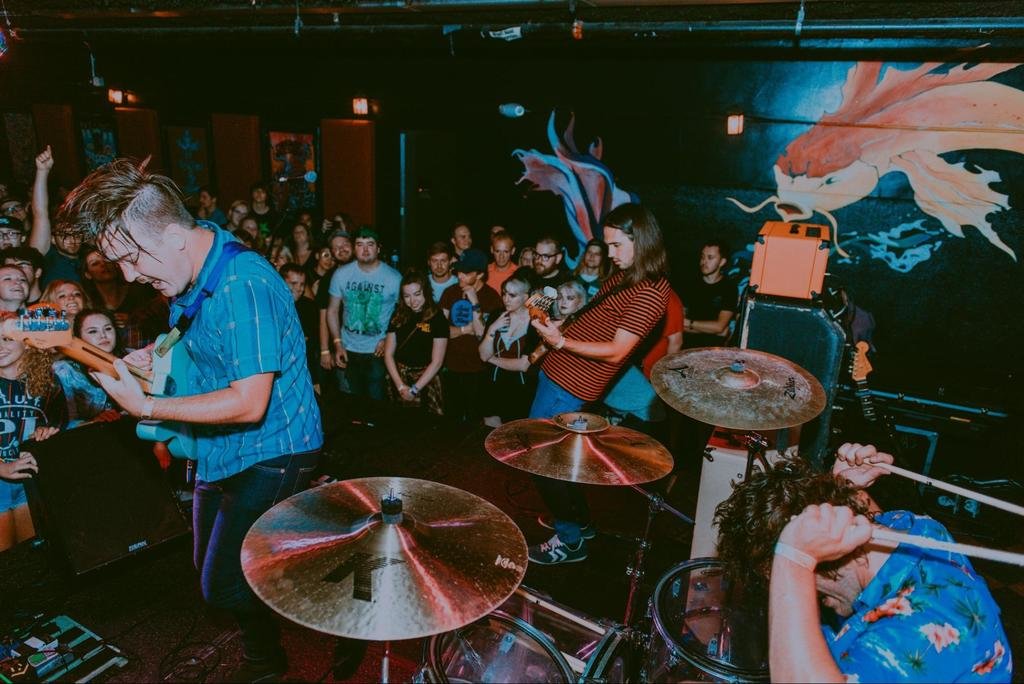 "It's pretty surreal. We never expected to be at this point. When we released our first record, we just wanted to do it for the hell of it and were stoked to even play small basement shows with friends — that was cool to us," drummer William "Billy" Chevalier stated. "So, to be on big tours and have the opportunity to play for hundreds to thousands of people a night is kind of crazy. It's just insane to be doing this shit as a job at this point."
Chevalier's bandmate, guitarist and vocalist Dylan Mattheisen, furthered the notion.
"It's definitely wild knowing how many albums we've put out and all the years we've been out on the road. Thankfully, we still have just as much fun, if not more fun than ever, being on tour. This doesn't seem like a job since we are always having a blast."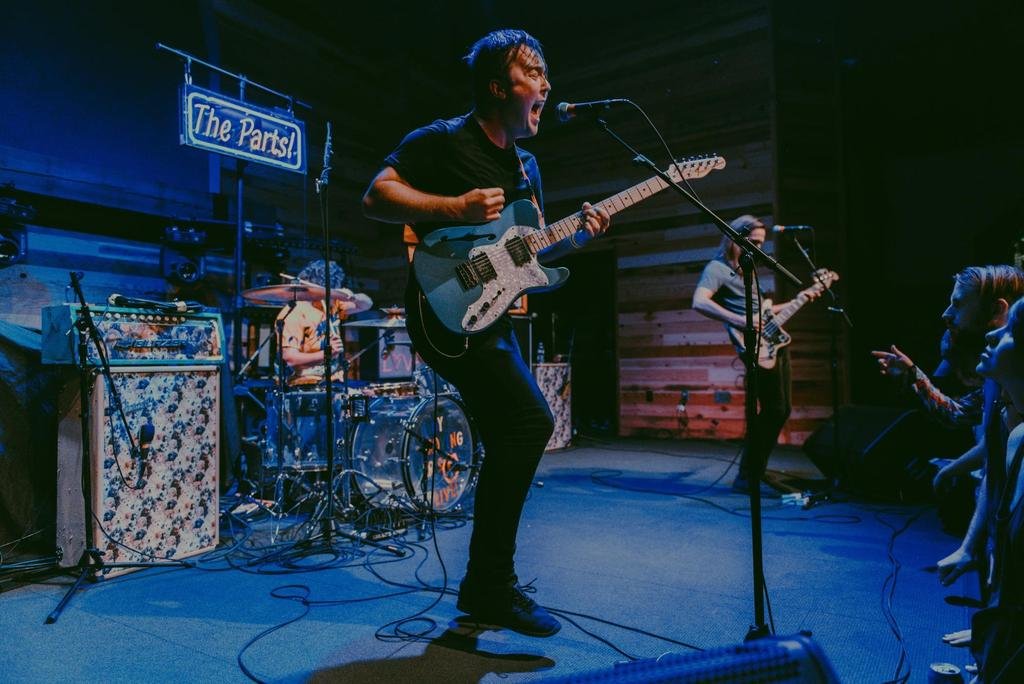 Fast forward to the present day and TMP have transformed from small-venue heroes to one of the powerhouse stalwarts of their genre. They have been lauded and received widespread acclaim by the Alternative Press, NPR and MTV2. Their technical precision, impeccable musicianship and maturation have helped get them to where they are today. Earlier in the year, they released their sixth studio album, "Swell," and headlined a tour in support of that effort across the United States. The album did so well that they headlined a multi-week overseas tour in Iceland and the United Kingdom.
"We sold out Music Hall of Williamsburg in Brooklyn on our last headliner tour," Mattheisen said. "Around 700 people were at the show, and that was mind-blowing."
The story of Tiny Moving Parts is one that all aspiring musicians or people who aren't sure about what they want to do in life can learn from. ''Don't worry about it and stay positive" is an underlying theme in the ethos of Tiny Moving Parts' identity.
"The day we don't have fun playing a show is going to be the day we quit, but honestly, we doubt that day will ever come."
"There is that one quote where it's like, 'If you love what you do, you don't have to work a day in your life' — it's totally true. Lots of people could say we've been grinding for so long, countless long-night drives, sleeping in weird, sketchy places, etc. — but we've been having so much fun that it doesn't seem exhausting," Mattheisen said. "Keep putting in the work, do what you love to do, and things will work out."
All things considered, things are going pretty "swell" for a couple of young kids who decided to take the road less traveled. Even if given the chance, they wouldn't change a thing about their journey thus far.
"If I wasn't playing music full time, I don't have the slightest clue about where I would be at in life," Chevalier said. "I dropped out of college and quit my old job for this. I can't even think of having a regular work schedule."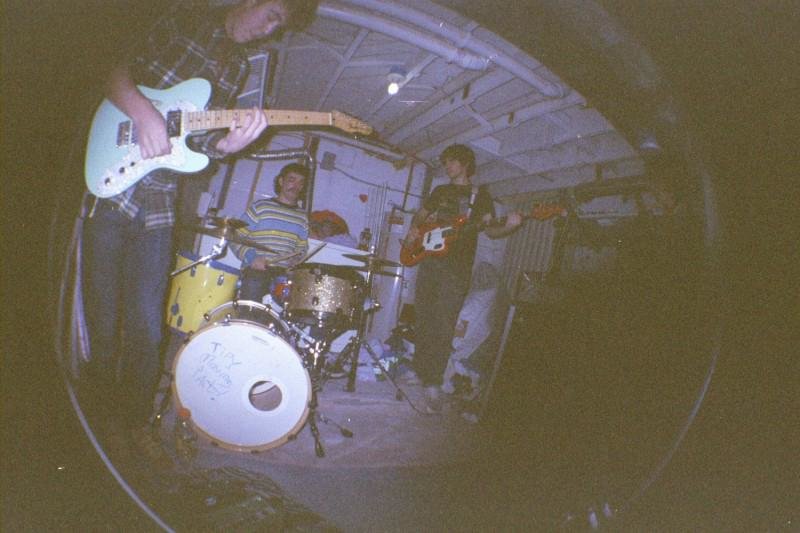 "I would probably be working retail somewhere and not nearly enjoying life as much as I do now — and Matt would probably be doing something related to graphic design," Mattheisen added.
"The day we don't have fun playing a show is going to be the day we quit, but honestly, we doubt that day will ever come. We don't really like to think of the ending because there isn't one in sight."
Their musical odyssey is symbolic of the American Dream and, in a unique fashion, proves that what appears to be impossible can be possible — as long as you have the will power, passion, and drive to make it happen.