Jariko Denman knows a bit about learning from and adapting to the heat of stressful situations. The Hollywood military technical advisor served as a US Army Ranger for more than 15 years and deployed to combat 15 times in Iraq and Afghanistan from 2002 to 2012. As a Weapons Squad Leader, Rifle Platoon Sergeant, and Ranger Company First Sergeant, Denman racked up 54 total months of combat experience as a part of a Joint Special Operations Task Force. He retired from active duty in 2017.
Denman said after he first enlisted in 1997, soldiers who had seen combat were revered, not just for what they'd been through, but for the lessons they'd learned through experience. At the time, there were relatively few service members who had been in a firefight.
"The Mogadishu vets, when I was a private, they could walk on fuckin' water. When they talked, everybody listened," Denman said during a conversation with Mat Best, co-owner of Black Rifle Coffee Company.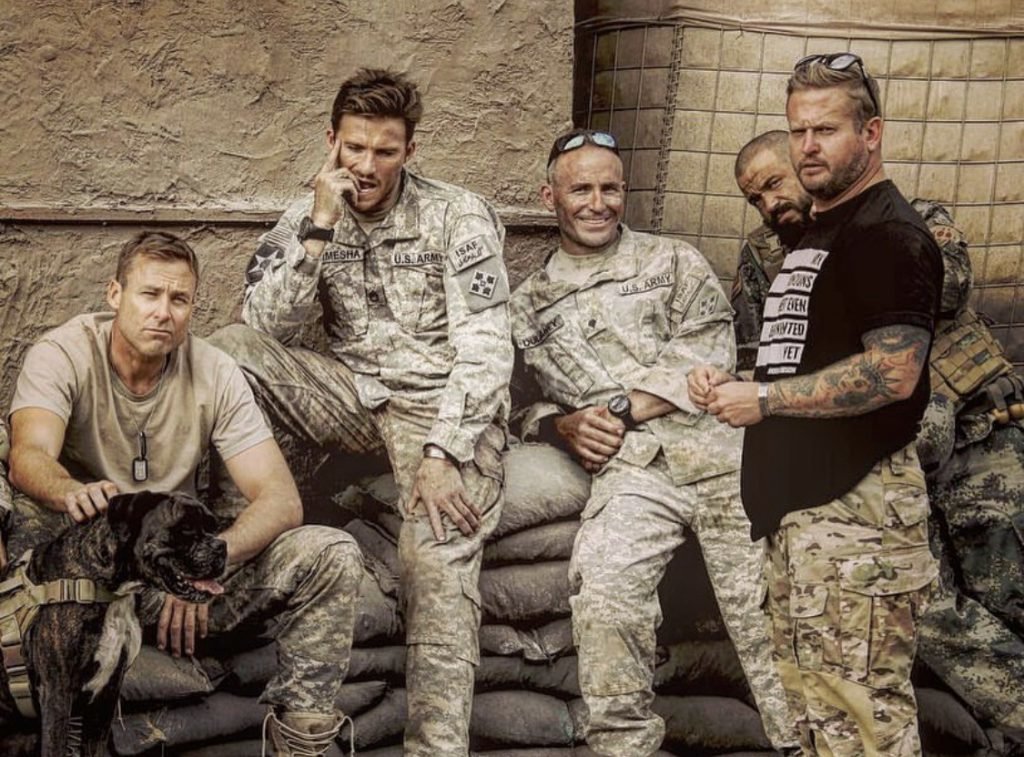 They discussed how some people in leadership positions who didn't have the experience that some of their subordinates had tended to project a false veneer of professionalism that didn't really mean much, and sometimes could be detrimental. The two veterans agreed that this behavior can also be seen in the business world and in people's personal lives.
Best, also an Army Ranger veteran, said that some of the leaders in command during his time in uniform were guilty of this as well, and it resulted in a faulty concept of professionalism.
"[They would have specific orders] about, like, what boots you're going to wear. And I'm like, man, we're going out every single night and getting in TICs (troops in contact), let the dudes wear the boots that are most comfortable for them rather than tan jungle boots because you think that's 'professionalism,'" Best said. "Professionalism is getting all your friends home to their families."
The corollary in the business world might be an intense focus by executives on the appearance of workers in the office, with numerous emails and meetings devoted to the matter, while the company's goals are not being met.
"Professionalism is, at a leadership level, recognizing your operating environment and making your subordinates as effective as possible," Denman added.
Best said that's how he and his partners have thought of their company, and that trial and error have been their best teachers and allowed them to innovate where others may be locked in place by a rigid set of rules that may not always be applicable or appropriate.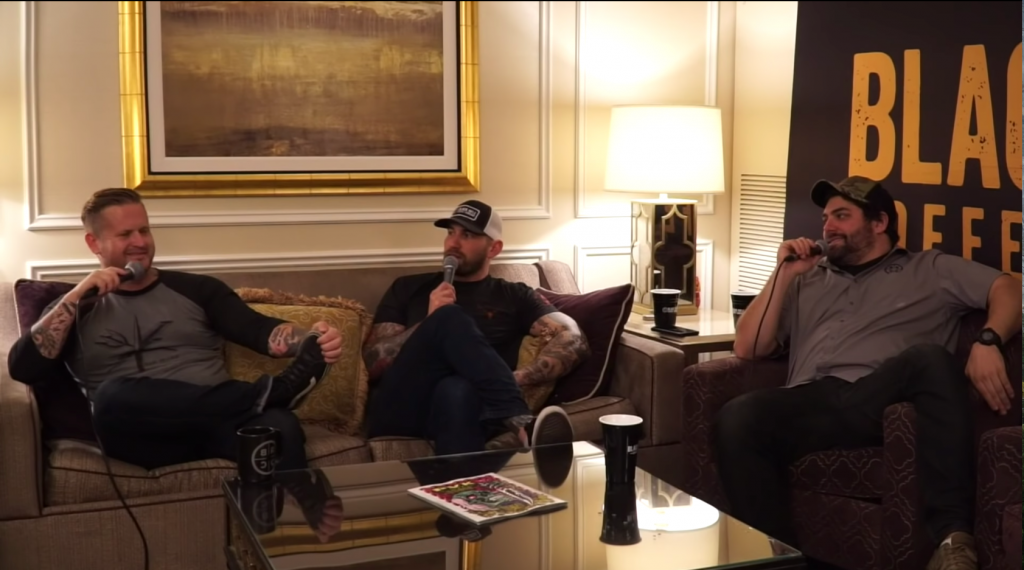 "When we look at business and what we're doing with Black Rifle Coffee — that's the methodology we've used," Best said. "It's mission first, everything else is subordinate to that, rather than, like, reading a marketing book and going, 'This is set in stone, we cannot operate outside this.' Instead, it's try, fail, try, fail, try, fail, and then you'll succeed and see great things because you're willing to take a risk. You're willing to be innovative.
"If more people applied that to their organizations, their personal lives, they'd see massive successes in whatever they want to achieve. It's a general statement, but it's the truth," Best continued. "You got to fuckin' think outside the box, you got to innovative because the enemy is more innovative."
"There's nothing like hunting people to make you an adaptive person," Denman said. "There's no other instinct in the world that's stronger than survival, so when you're trying to, like, kill people, you learn how to think outside the box and how to really put your fucking thinking cap on and not do it how we've always done it, but do it how it works."