Firefighter Amanda Thibodeaux looked out the window of the Little Caillou Fire Department in Chauvin, Louisiana, shortly before 9 a.m. Sunday, Aug. 29, and saw drizzle trickling down the glass, the first tears of Hurricane Ida as the devastating storm nosed ashore.
"We're staging equipment right now and we're praying we're going to be here when it's over," said Thibodeaux, who is part of a skeleton crew of 15 firefighters who volunteered to hunker down and wait out the worst tropical cyclone to wallop Louisiana in 52 years, since Hurricane Camille.
Squeezed between Madison Bay and Lake Boudreaux, in the direct path of the hurricane, most of Chauvin's residents have fled. Emergency planners evacuated most of the department's mix of volunteer and career firefighters. They left Thibodeaux and her crew there, knowing it's harder to fight through floods and downed power lines to reach town after a disaster strikes.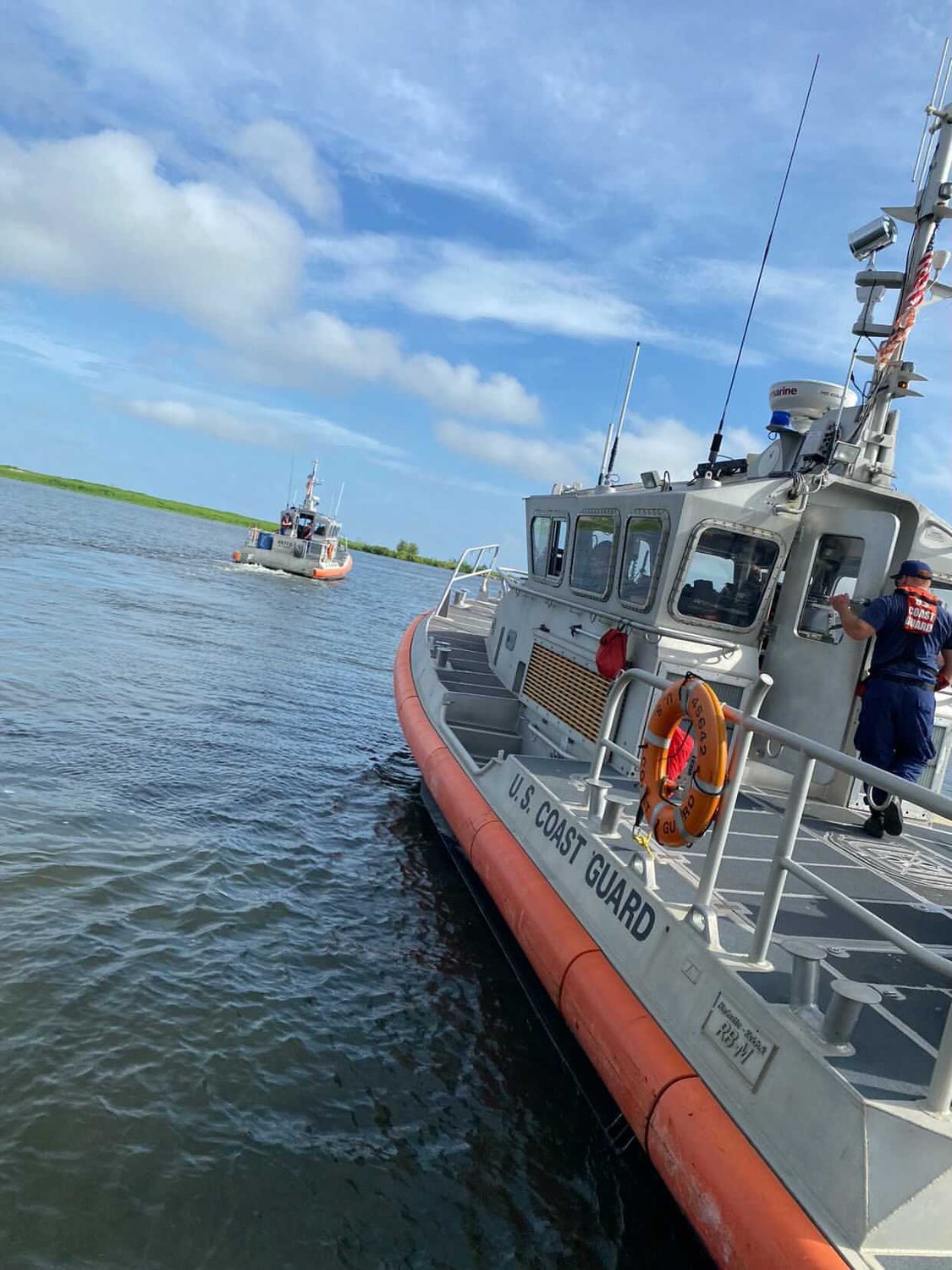 "A lot of people don't realize what it's like," said Thibodeaux. "We're not here with our loved ones. We not only are going to worry about what's going on to protect our community but also about our own houses, and family and pets.
"It's like seeing something very bad coming. And you can't get out of its way."
Hurricane Ida is going to be very, very bad.
Fueled by warm Gulf of Mexico waters, Ida's winds will tear into Thibodeaux's town at 154 miles per hour — one mile short of a Category 5 cyclone — according to the National Hurricane Center in Miami.
Federal forecasters predict an initial storm surge of at least 9 feet along the shores of Louisiana and Mississippi, collapsing levees in Ida's wake and triggering widespread flooding.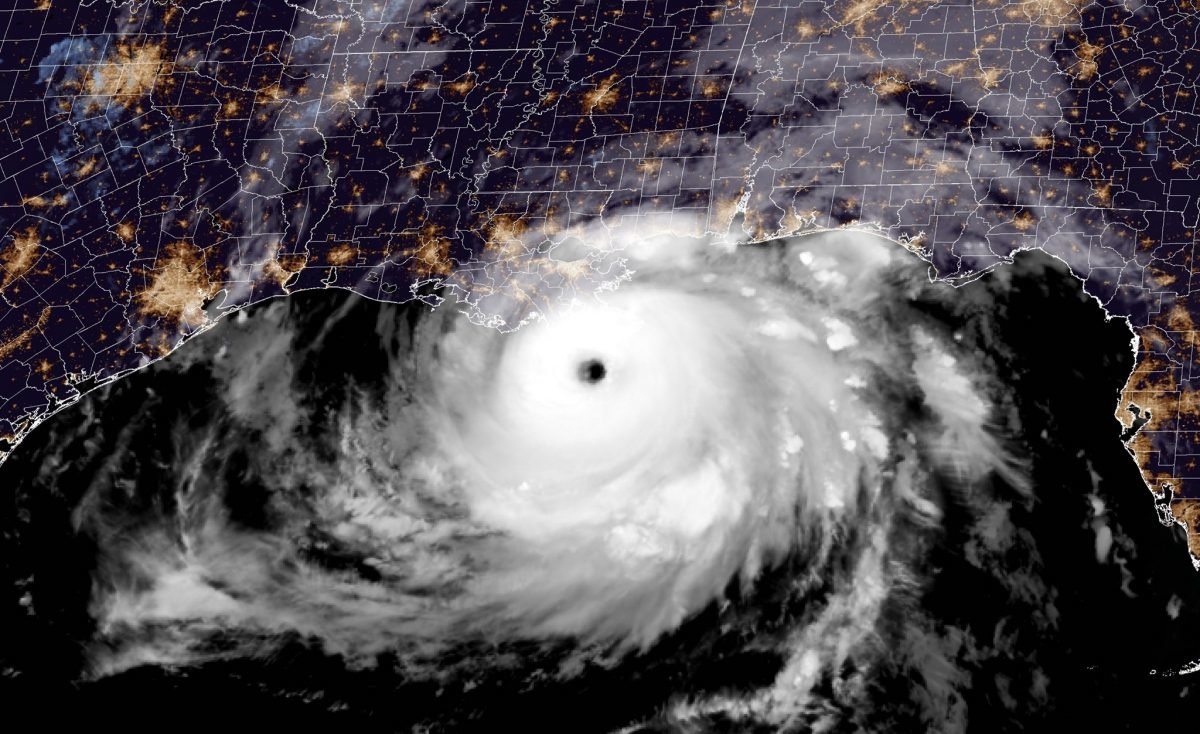 New Orleans — about 70 miles northeast of Chauvin — faces what the National Hurricane Center calls "catastrophic" winds, 16 years after the devastating cyclone Katrina destroyed large portions of the city.
Planners warn residents as far north as Tennessee and the Ohio Valley to expect power outages caused by the gale-force winds and lashing rain. That's why three US Coast Guard shallow-water rescue boats stand ready in Memphis, more than 430 miles north of Chauvin.
"As we prepare for Hurricane Ida, we are urging people in the area to remain vigilant," said US Coast Guard Cmdr. Scott Williams in an email to Coffee or Die Magazine. "Our ability to conduct rescues can be diminished or non-existent at the height of a storm, but we have our crews staged and ready to respond to emergencies immediately after the hurricane passes."
In charge of the Coast Guard's Ida regional response teams, Williams said he's pre-positioned four MH-65 Dolphin rescue helicopters and six shallow-water boats in Louisiana.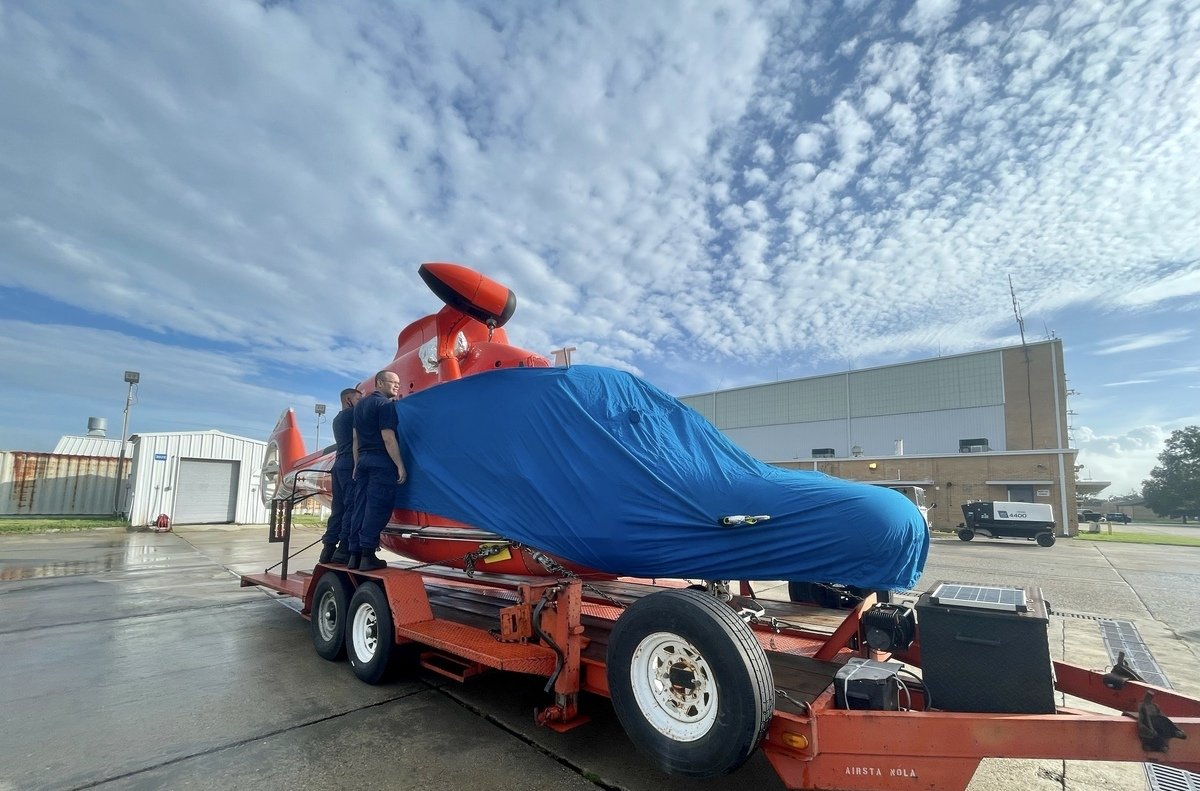 A dozen helicopter air crews, plus three HC-144A Ocean Sentry medium-range surveillance planes, also are prepped to fly from Texas and Alabama to aid the rescue and recovery efforts.
Citing past Category 4 and 5 hurricanes, utility giant Entergy warned Louisiana customers on Sunday that some areas might be without power for more than three weeks. Although Entergy said more than 7,000 workers are ready to help restore service, the company anticipates "mobilizing a storm team of at least 16,000" to help.
Hurricane Ida isn't the only disaster ravaging Louisiana. The storm makes landfall in a state already reeling from some of the highest COVID-19 infection rates nationwide. Over the past week, Louisiana recorded 29,881 new COVID-19 cases and 441 deaths from the disease.
To keep Louisiana hospitals from being overwhelmed, on Aug. 2 Gov. John Bel Edwards reinstated a statewide mask mandate to combat what he called the "fourth surge" of the virus.
Coffee or Die will continue to report on this story as Hurricane Ida moves inland.
Read Next: