Aid is flowing into Hurricane Ida-ravaged Louisiana, but more help is needed, Pelican State first responders told Coffee or Die Magazine Tuesday, Sept. 7.
An overnight curfew remains in effect in storm-damaged areas of the state, driven by the arrests of looters and a steady stream of traffic accidents on roadways bedeviled by downed trees and power lines.
"Right now, we have four highway patrol and Arkansas State police assisting our troopers," Louisiana State Police Trooper 1st Class Taylor Scrantz said. "And we're working in correlation with the National Guard, as well."
Louisiana's adjutant general, Maj. Gen. Keith Waddell, said 5,300 of his National Guard troops were conducting hurricane-relief operations now. They're joined by 3,600 service members from states as far away as Alaska.
Combined, they're running 179 missions in 28 parishes, including 71 sites devoted to distributing essential supplies.
"I know we have a long way to go, but I'm very confident in the team that we have," Waddell said.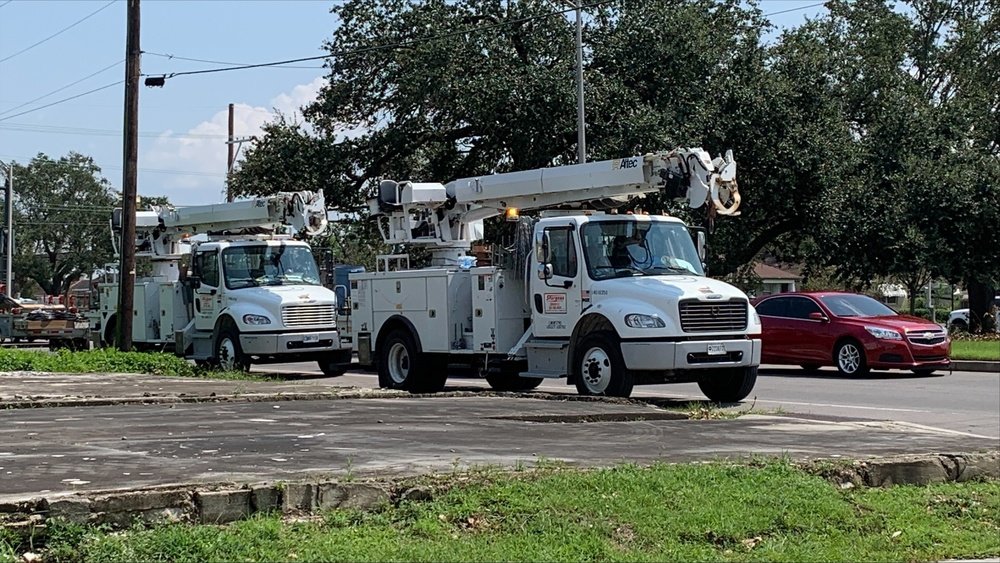 Volunteers are pitching in, too.
In the St. Charles Parish community of Boutte, Cajun Navy Relief is feeding more than 1,000 people daily, according to nonprofit president Colleen Udell.
The volunteers worked "even in the rain yesterday," Udell told Coffee or Die.
In Barataria, a hamlet in Jefferson Parish, a downed bridge means Cajun Navy Relief volunteers deliver supplies by boat.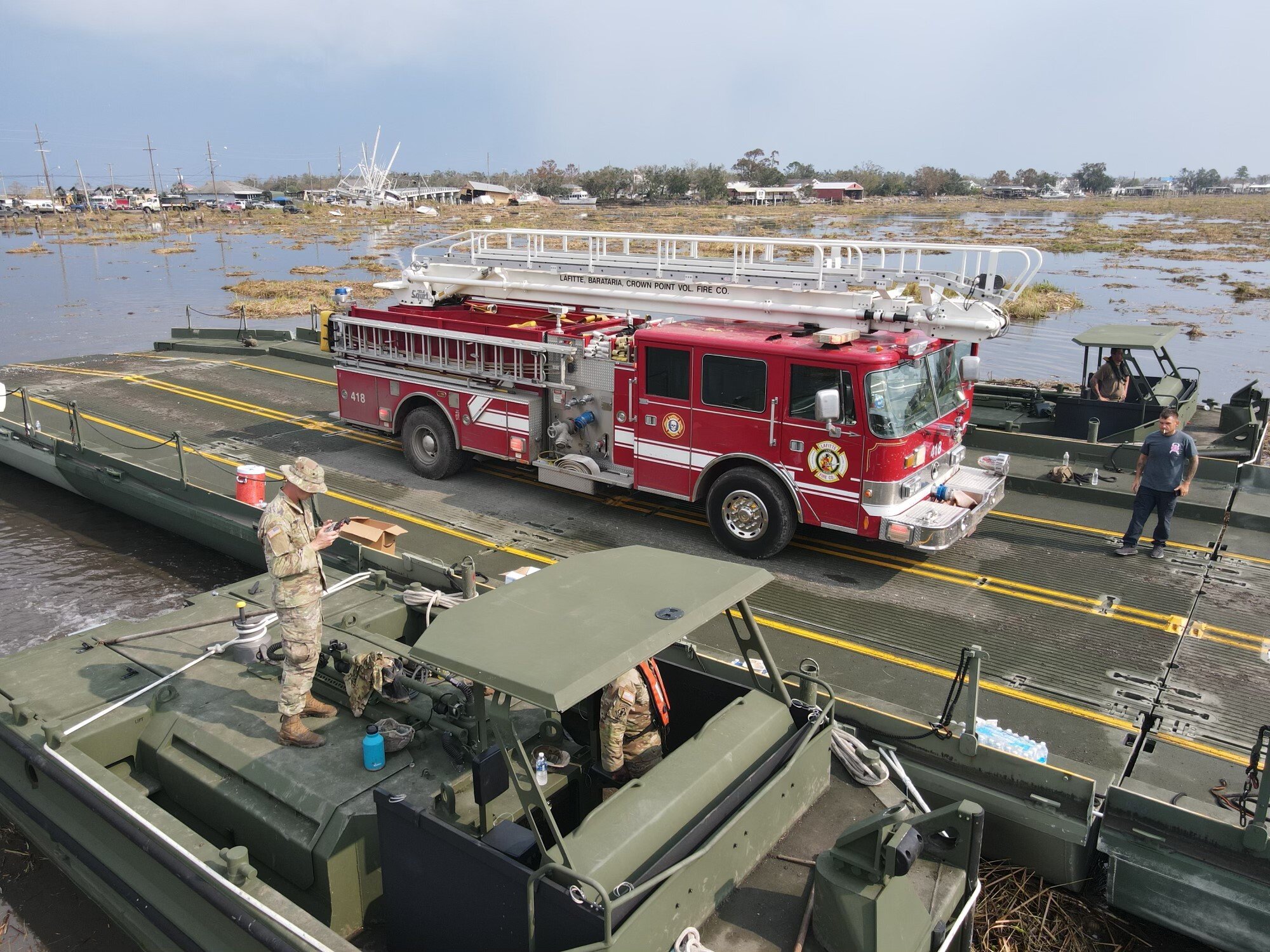 Louisiana Cajun Navy LLC staffer Jordy Bloodsworth told Coffee or Die that his group daily continued to serve lines "a mile or two long" of Louisianans seeking food and water to survive in LaPlace.
The problem is that Bloodsworth can scratch up only about 10 volunteers on the weekdays to distribute the supplies in St. John the Baptist Parish. Come Saturday, his ranks of helpers triple.
"The weekends are great," he said. "We would open earlier, but if I don't have volunteers, I can't do anything."
Louisiana Cajun Navy LLC has been doling out a few electrical generators. But in a state where more than 300,000 customers are without power, there's more demand than supply.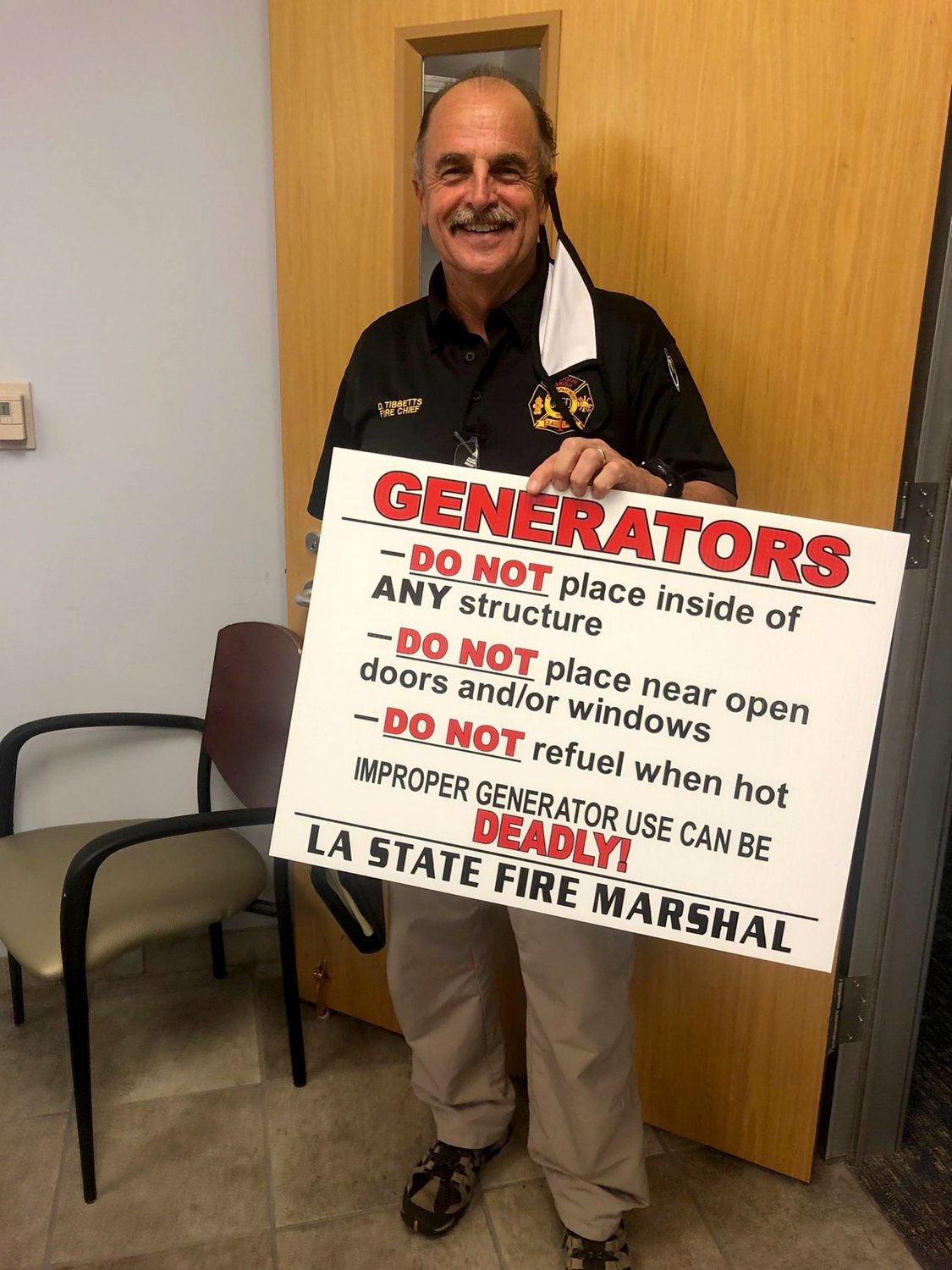 Utility giant Entergy is trying to fix that.
The company announced Tuesday that seven more parishes were slated to get power this week, and Assumption, St. James, St. John the Baptist, Tangipahoa, and St. Helena parishes should have electricity by Sept. 22.
But the communities closest to the Gulf of Mexico might be without juice until Sept. 29. They include Lafourche, lower Jefferson, Plaquemines, St. Charles, and Terrebonne parishes.
During a Tuesday press conference, Gov. John Bel Edwards confirmed that a 71-year-old man asphyxiated in his St. Tammany Parish home because of a power outage. That brought the number of Louisianans killed by the Category 4 storm to 15.
"We obviously have a lot of work to do to get people right-side up again," Edwards said.
Read Next: Search Ends for Diver Missing off the Florida Coast