THIBODAUX, La. — Two days after Hurricane Ida sawed through southern Louisiana, downed power lines drape Lafourche Parish.
Upturned trees clog roadways. Gas stations pump no fuel. Winds whip at tarps that replaced roofs ripped away Sunday, Aug. 29, by 154 mph gusts.
In the sweltering and surreal aftermath of the most powerful cyclone to hit the Pelican State in a half-century, kids can be seen wading in above-ground pools only a rock-skip from metal carports crumpled like discarded napkins.
Serenaded by the constant song of chainsaws, local, state, and federal first responders are toiling to restore services, deter looters, and rebuild shattered neighborhoods.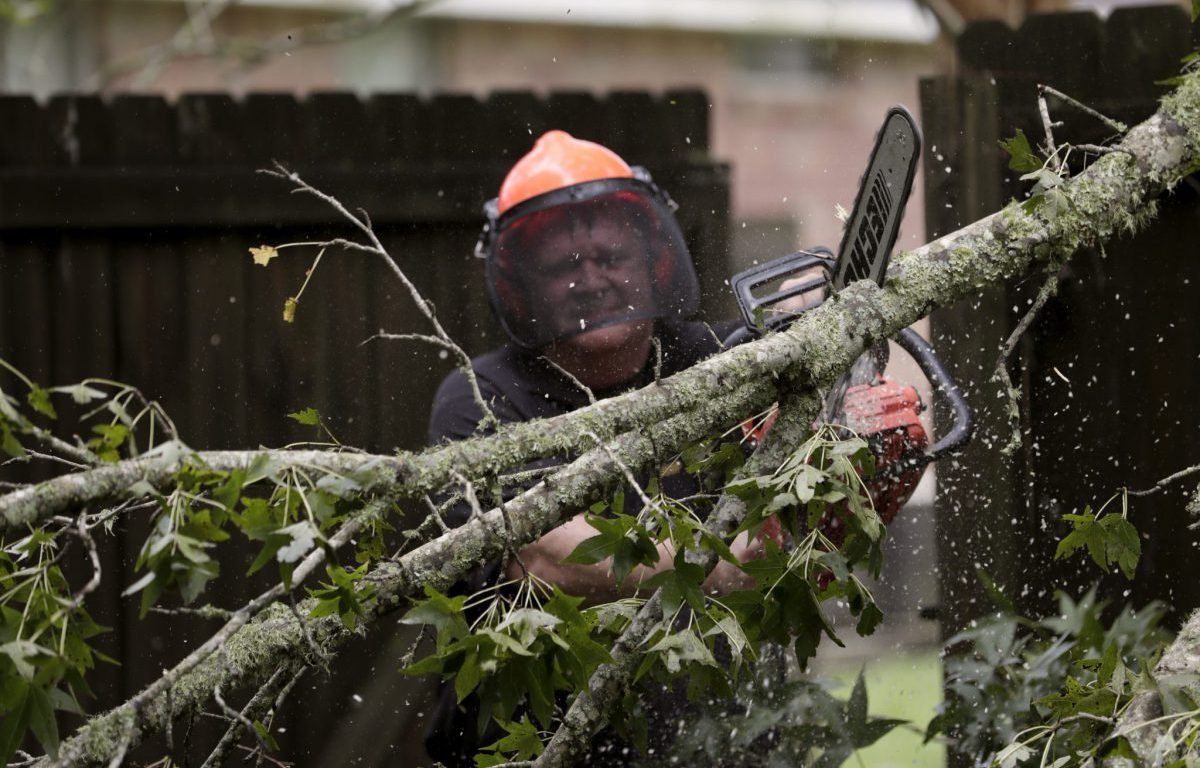 On Monday afternoon in Thibodaux, barefooted Lafourche Emergency Preparedness director Chris Boudreaux and his team began setting up a field headquarters in a Walmart parking lot.
He said he'd slept six hours since Ida made landfall before noon Sunday at Port Fourchon, 71 miles southeast of this city of about 15,000 people along the banks of Bayou Lafourche.
"A lot of things started going out in that time," Boudreaux told Coffee or Die Magazine.
Power and 911 emergency calls and cell towers went first, but some communities also lack clean drinking water.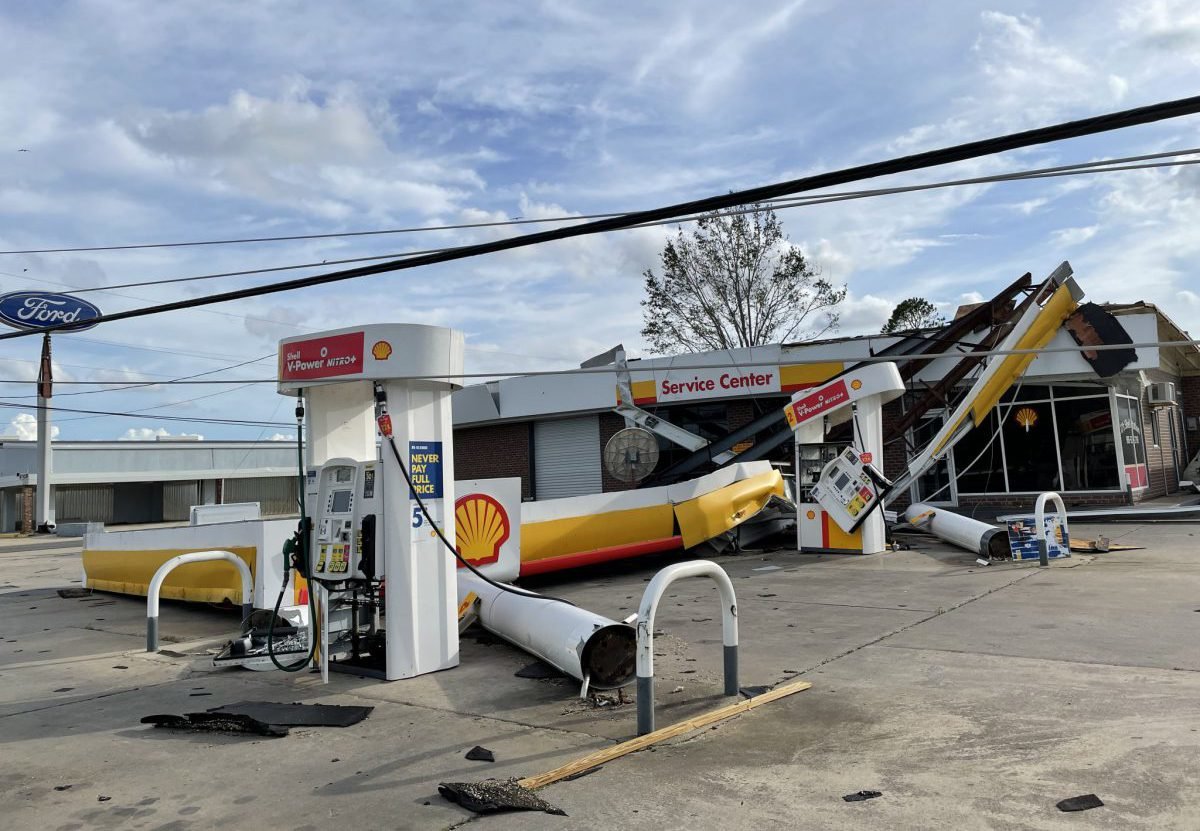 Patrol officers park at highway ramps to urge motorists to avoid debris-strewn roads. A curfew issued a dozen hours before the hurricane arrived remains in effect.
Taking a turn down the wrong road or staying too long near a rising bayou can turn deadly.
About 40 miles northeast of Thibodaux in St. John the Baptist Parish, the Louisiana State Urban Search and Rescue Task Force has taken 500 people to safety since Lake Pontchartrain spilled its banks Sunday, officials said.
Although Thibodaux was spared from flash floods, no one knows when the thousands of evacuated residents will be invited back to their homes.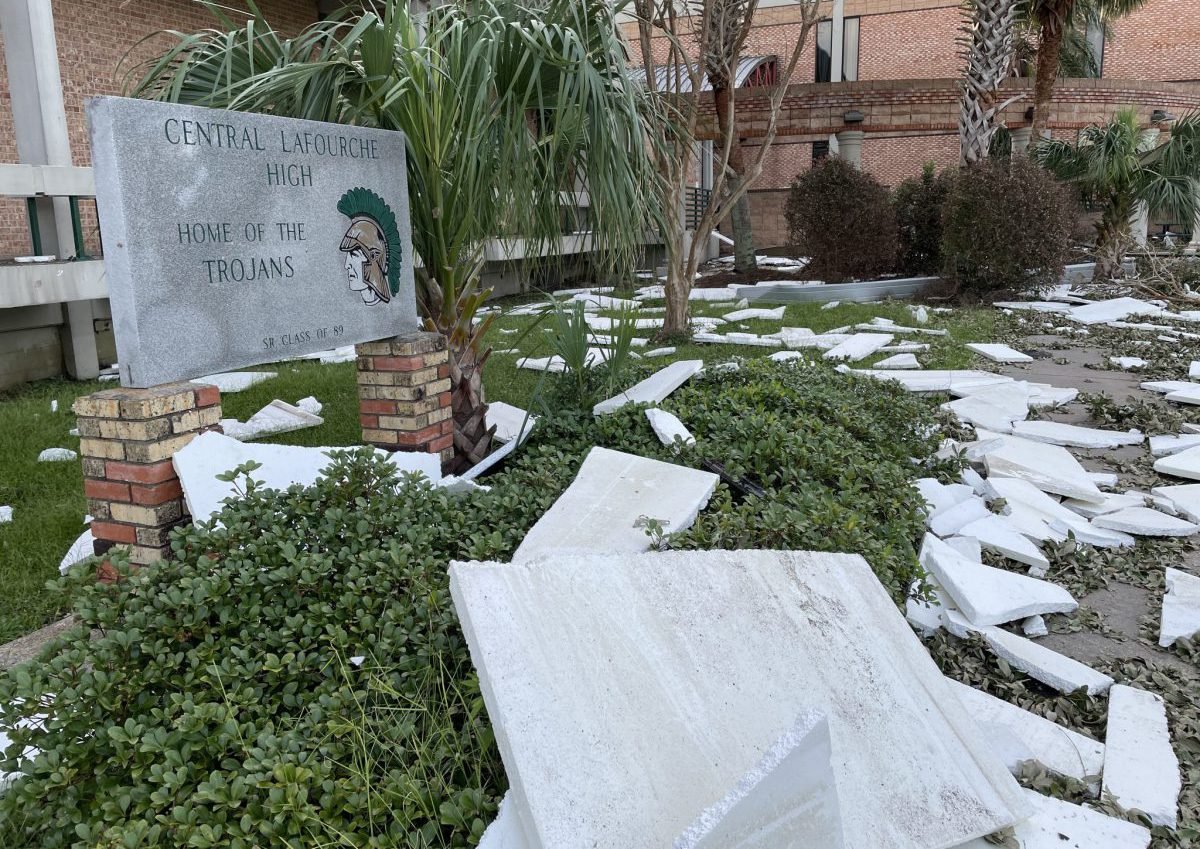 Firefighters and other first responders continue to file damage assessments and clear clogged roadways.
"It's just taking time; there is a lot of damage," Boudreaux said. "I wouldn't even want to guess."
Utility giant Entergy reported Tuesday that crews had restored electricity to about 64,000 Louisiana homes and businesses. But that's only 7% of the customers who were without power, leaving another 840,000 waiting for juice.
Hurricane damage to eight high-voltage lines cut power for New Orleans, plus Jefferson, St. Bernard, and Plaquemines parishes.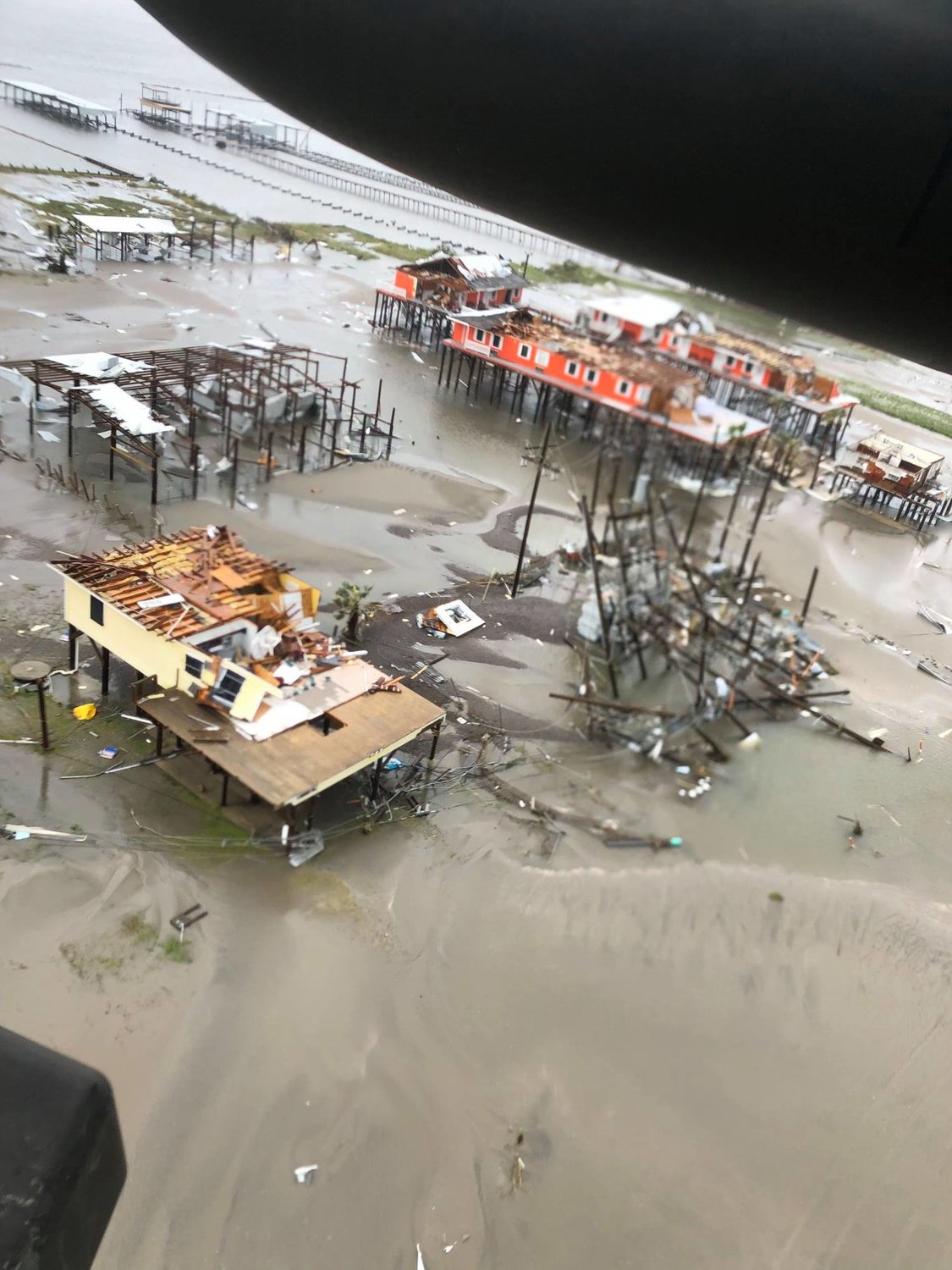 Portions of St. Charles and Terrebonne parishes will also be in the dark Tuesday night, officials said.
Now downgraded to a tropical depression, Ida continues to trundle northeast across the Tennessee Valley toward the central Appalachian Mountains.
Forecasters at the National Hurricane Center in Miami predict Ida will enter the mid-Atlantic states Wednesday to merge with a frontal zone.
The cyclone will then move north, settling just south of New York's Long Island.
The storm is expected to dump up to 8 inches of rain on portions of West Virginia, Maryland, Pennsylvania, and New Jersey this week.
Read Next: