HOUMA, La. — The trees here resemble snapped wishbones or drumsticks turned upside down.
They litter Terrebonne Parish's lawns and fields. They cleave houses and fences, bob in the bayous, ensnare dead power lines.
In the aftermath of Hurricane Ida, there's also a smell — like spoiled eggs, rock salt, damp laundry, and turpentine all mixed together — rising from the destruction.
"This is very bad. This is catastrophic. This is a major storm. This is going to be a storm that people will remember throughout their lives," Michael Ranatza said as his Louisiana Sheriffs' Association task force set up its field headquarters in the Houma-Terrebonne Civic Center parking lot on the morning of Wednesday, Sept. 1.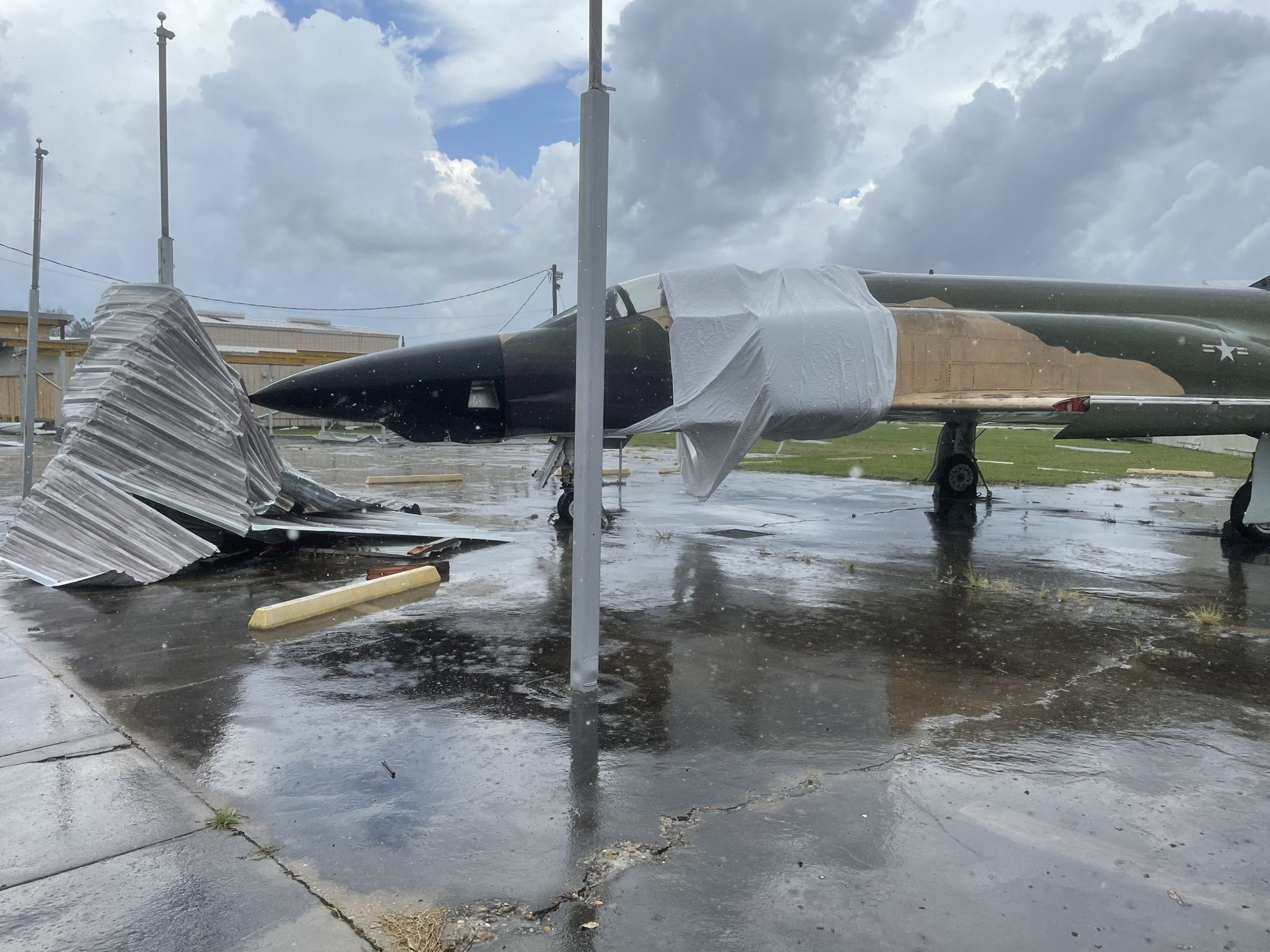 The most powerful hurricane to hit the Pelican State in a half-century, Ida made landfall about 61 miles south of here.
But battered Houma isn't broken. Only hours after the storm moved east, citizens wielding chainsaws joined first responders to hack a path through the city and to outlying towns.
Houma serves as a vital transportation hub to speed supplies south to the hardest-hit communities. That's why the American Red Cross and a line of other disaster relief organizations parked their mobile units here.
"We're clearing roadways so we can get to the communities down south," Louisiana State Trooper Ross Brennan, who is stationed in the nearby town of Gray, said.
He's seen Ida's fury — boats rammed into roadways and many houses without roofs.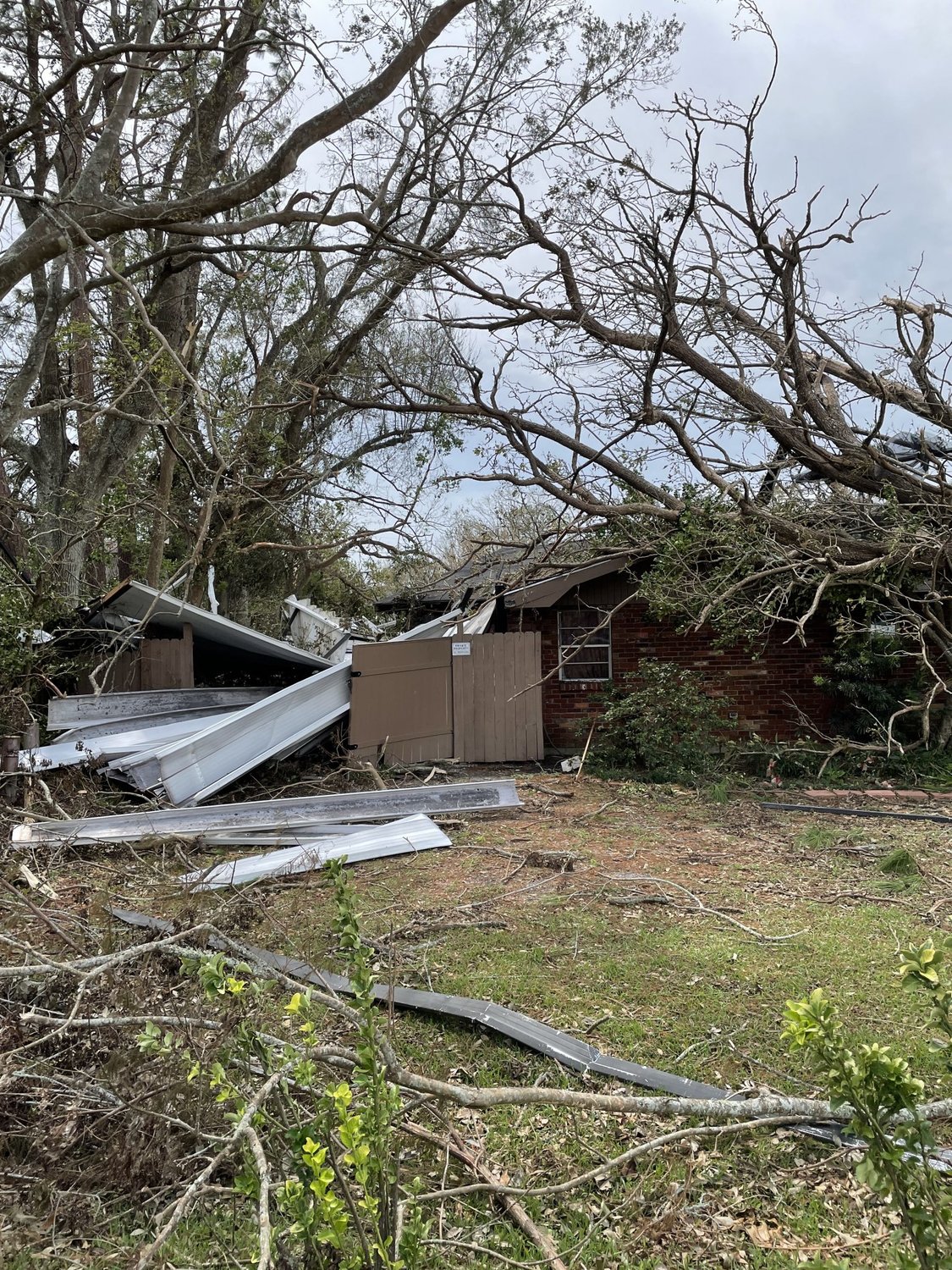 But his worst memory might be what the storm did to a fellow trooper's home in Chauvin, about 16 miles south of here.
The building collapsed on his police cruiser, leaving him homeless and without his patrol car. That trooper and his wife are expecting a baby soon.
"This is a long-term recovery effort," Brennan said. "We take care of our citizens, but sometimes your home life can be torn apart by a storm like this, too."
Houma resident R.J. O'Brien stood in a school parking lot Wednesday, waiting for a family friend who drove down from Houston with water, food, fuel, and cash.
When Ida struck, O'Brien was working at the Terrebonne Parish Consolidated Government Houma Generating Station. He described watching alongside his co-workers as the concrete ceiling began to collapse.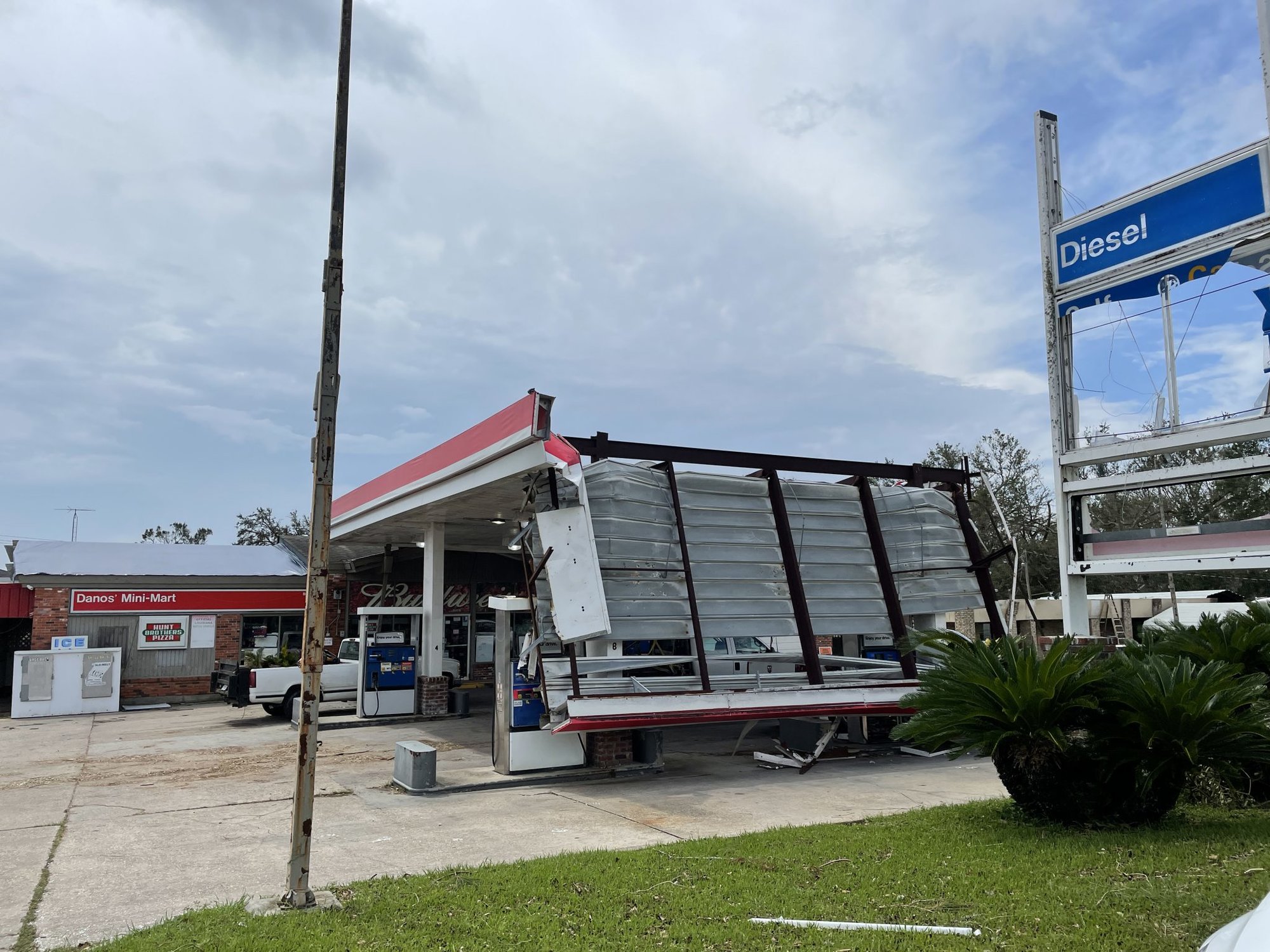 "I've been working for the parish for about 10 years," O'Brien said. "It is mandatory for all hurricanes that employees must work."
Everyone wonders how long power will be out for vast swaths of Louisiana and parts of Mississippi.
Utility giant Entergy reported Wednesday that Ida shattered the electrical distribution system along the Gulf of Mexico, with 5,112 poles, 5,906 transformers, and 1,185 spans of wire downed by the storm.
Of its 220 substations damaged by the hurricane, Entergy counts 68 as returned to service. More than 1,600 miles of transmission lines are down.
Company officials predict most of Mississippi's power will be restored by Thursday evening.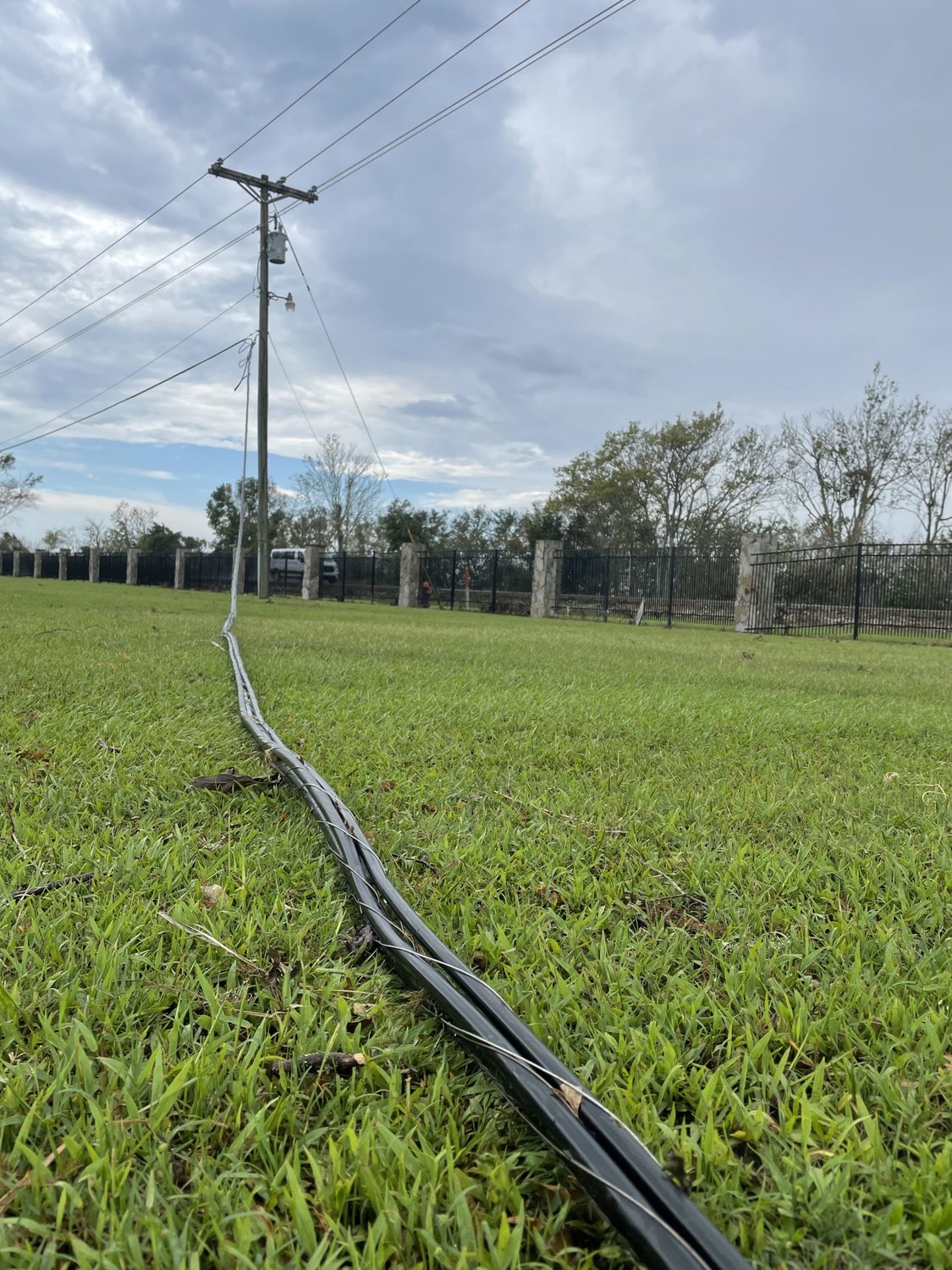 Power recovery efforts might take weeks in Louisiana, though.
But amid what he called "widespread devastation," Brennan's fellow first responders aren't losing hope, he said.
One of Brennan's key takeaways from this disaster is the outpouring of support from law enforcement inside Louisiana, like Ranatza's task force, and the thousands of highway patrol officers from other states who keep arriving to assist them.
"You're not alone," Brennan said. "You have fellow law enforcement officers who are clamping at the bit to help you."
Read Next: