Three pilots from the Idaho Army National Guard lost their lives Tuesday night when their UH-60 Black Hawk helicopter crashed in mountainous terrain amid deteriorating weather conditions.
The pilots — Chief Warrant Officer 4 Jesse Anderson, Chief Warrant Officer 3 George "Geoff" Laubhan, and Chief Warrant Officer 3 Matthew Peltzer — had between 5 and 15 years of piloting experience, "thousands of hours between the crew," 183rd Aviation Battalion Commander Nicole Washington said at a press conference Wednesday.
Anderson, 43, was a standardization instructor pilot, or "the instructor pilot of instructor pilots," in Washington's words. He had served in the Idaho Army National Guard since 2008 and is survived by his wife and four children. Laubhan, 39, was also an instructor and had served since 2010. He is survived by his wife and two children. Peltzer, 43, had been in the National Guard since 2005. He is also survived by his wife and two children.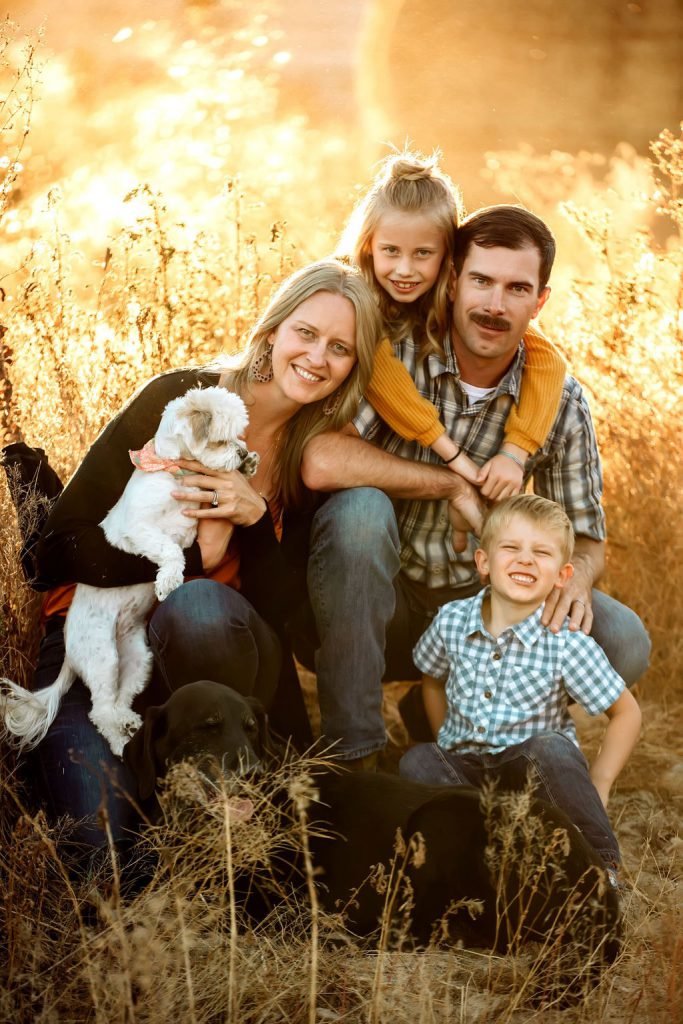 "We don't have fixed assigned crews," Washington said, noting that the two more senior pilots "have flown with almost every single aviation crew member. They are an intricate necessary part of our community, and they will be missed."
The Black Hawk departed Boise at 6:15 p.m. on Tuesday on a routine training flight, as crews do three nights out of every week. "Search and rescue is one of the many versatile missions we are able to accomplish," Washington said, "so it's important for us to go out and train to standards."
The crew traversed the rough backcountry terrain for almost two hours, checking in regularly, with their last communication at 7:45 p.m. Shortly after 8 p.m., the National Guard headquarters received notification from the Air Force Rescue Coordination Center in Florida that they were receiving an active emergency transmitter signal from the helicopter in an area known as Three Point near Lucky Peak.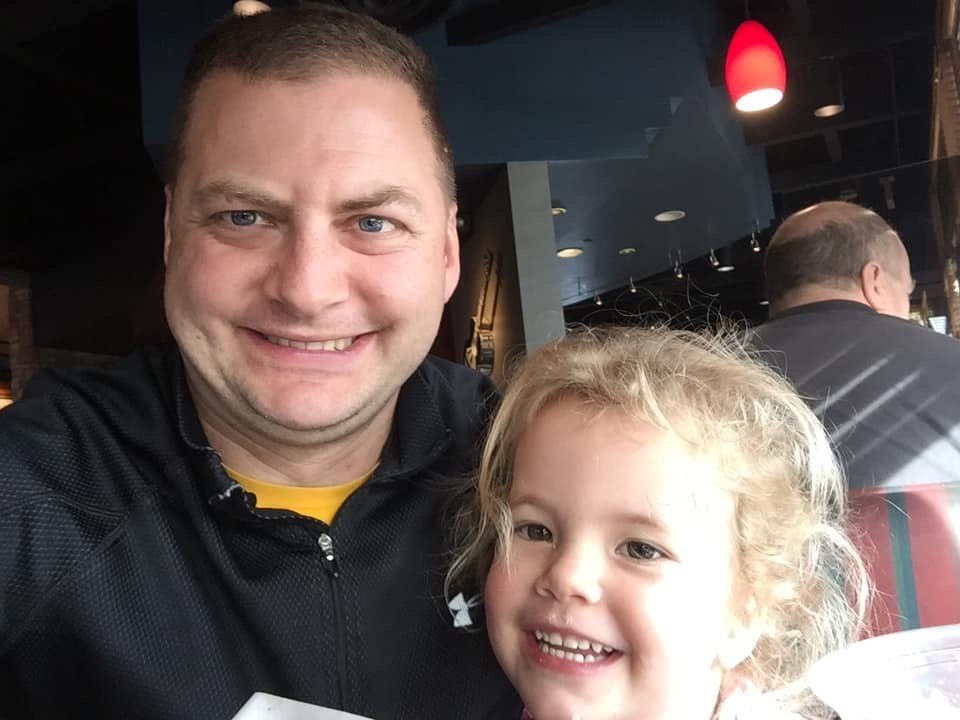 While trying not to speculate about the cause of the crash prior to investigation results, Washington noted that the weather conditions had rapidly deteriorated. "With the ceilings and fog layer coming down, they may have been forced down to lower levels," she said. She also noted that the crew was in night vision goggles and the illumination levels were low.
Another aircraft in the area made three low passes through the area of the crash in an attempt to find the helicopter, but the fog and snow "made it untenable for them to get in," Washington said. They returned to Boise due to fuel restraints. Aviation ground crew and Idaho Mountain Search and Rescue then entered the area by land, but the helicopter was ultimately found at approximately 12:15 a.m. by a second aerial search and rescue crew.
The specific cause of the accident is unknown, and an investigation into the crash is now underway.
All flying operations of the Idaho Army National Guard have ceased for the time being. "As an organization we will look at everything we can do to improve, anything we could have done differently," Washington said. "One of the greatest things about aviation is that we are an extremely close knit unit, which also makes it very hard."
She insisted that the emphasis should be on the well being of the guardsmen. "There is no mission so important that you push weather. I would rather have a crew land safely."
This crash follows shortly after a crash of another Army National Guard Black Hawk in Mendon, New York, last week that also killed three pilots. Chief Warrant Officer 5 Steven Skoda, Chief Warrant Officer 4 Christian Koch, and Chief Warrant Officer 2 Daniel Prial of C Company, 1st Battalion, 171st General Support Aviation Battalion, based at Rochester International Airport, died during night vision goggle proficiency training on Jan. 20.