A New Mexico guide who could've paid a $530 citation for leading a hunt for bighorn sheep in the Carson National Forest took his case to court and ended up with a $7,600 fine and 18 months of federal probation.
A federal judge in Albuquerque sentenced Carlos Ortiz, 28, Wednesday, Dec. 8, a week after Ortiz was found guilty of guiding the Reaper Backcountry Outfitters hunt on Aug. 7, 2020, the opening day of bighorn season.
"I am very pleased to see this conviction and sentence," James Alford, the US Forest Service Southwestern Region special agent in charge, said in a prepared statement. "The national forests belong to every citizen and when someone is willfully violating the law it steals opportunities for others to enjoy our public lands. This is especially true in this case since an outfitter guide was breaking the law for commercial gain."
But that's not the way Ortiz sees it. He told Coffee or Die Magazine he felt the feds "did me dirty."
"I could've just paid the fine and been done with it, but at the end of the day I thought I had a pretty solid case. I believe in what I stand for. I wanted to do this to stand up for the little guy, the blue-collar guy who works hard for his money and doesn't want it taken away by the government when it's not fair."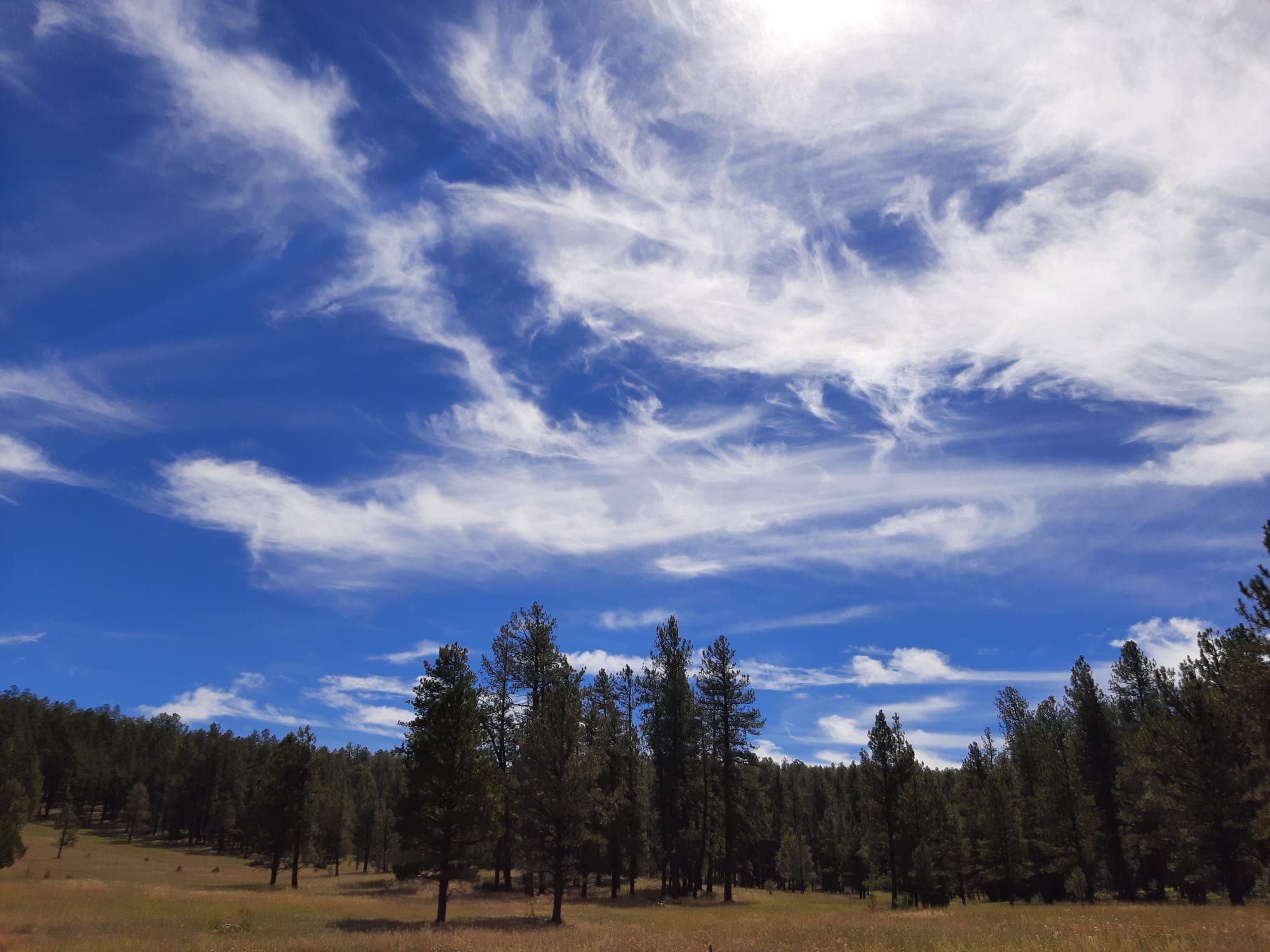 Ortiz's case began in the Camino Real Ranger District of Carson National Forest.
US Forest Service law enforcement officer Terry K. Olsson and New Mexico Game and Fish Sgt. Shawn Carrell were patrolling the Pecos Wilderness near Serpent Lake on Aug. 7, 2020. Carrell was concerned about a trip itinerary filed by Ortiz's company, which was conducting a guided trek with a juvenile hunter for $3,800, according to the citation.
Ortiz's filed operating plan included the GPS coordinates for a campsite and hunt near Serpent Lake Trail and Jicarita Peak, an area inside the Carson National Forest. Ortiz held a hunting permit for the Santa Fe National Forest, not for the Carson National Forest, according to the citation.
Federal prosecutors argued that Ortiz had been trying to get a special-use authorization for the 2020-21 hunting season in Carson National Forest, but he never completed an application, and no permit was issued to him.
Ortiz disputes that. He said that he turned in the paperwork for both the Carson and Santa Fe National Forests two months before the start of hunting season, but both he and the government clerks were going back and forth on the permits before the hunt began. He checked with officials at the Santa Fe National Forest and they greenlighted the hunt, according to Ortiz.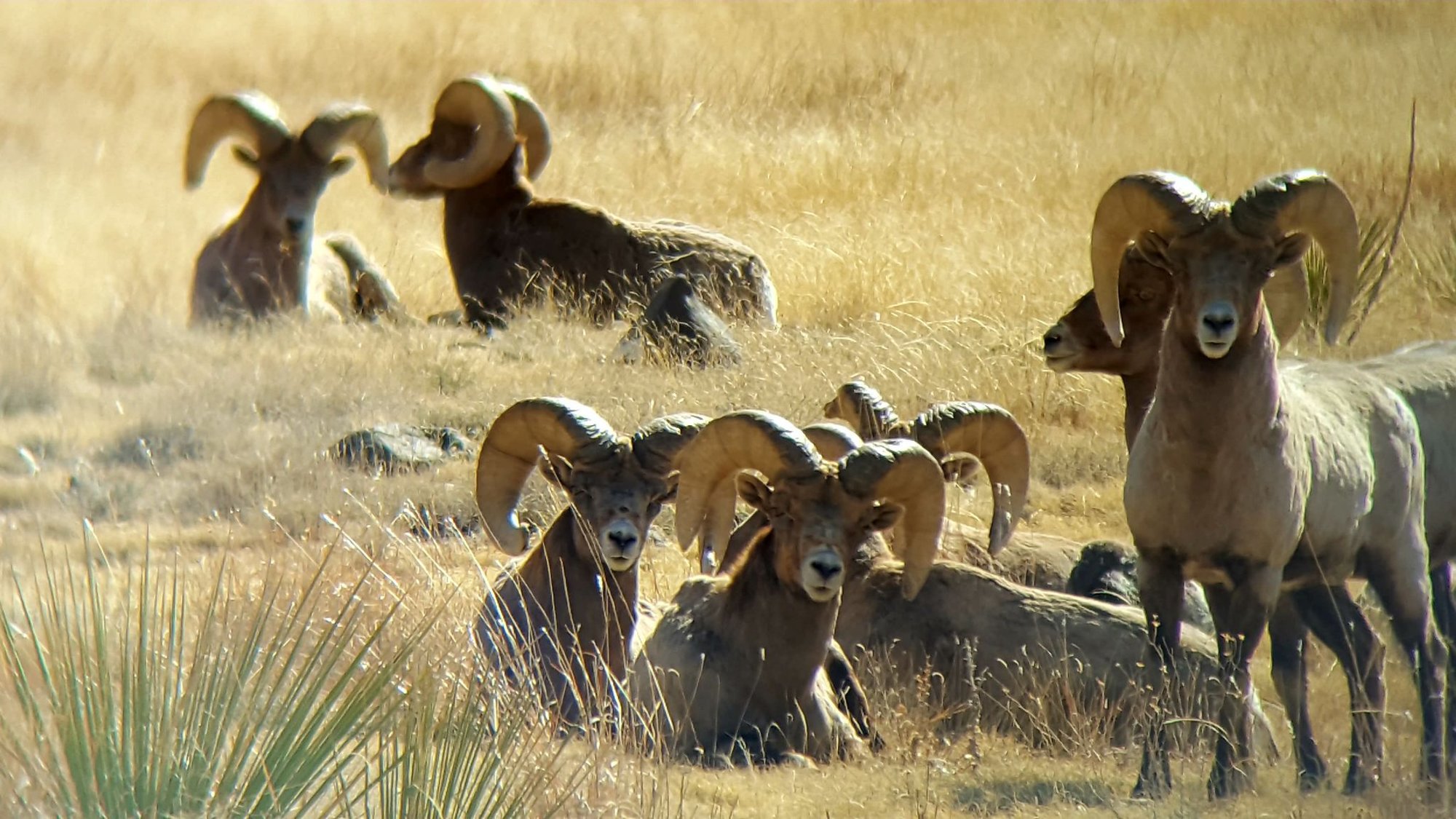 Olsson and Carrell came upon two people on horseback on the Serpent Lake Trail. They told the lawmen they were helping Ortiz pack out a bighorn sheep killed by Ortiz's client near Serpent Lake that morning.
When Olsson and Carrell arrived at Ortiz's campsite, they found several unoccupied tents, according to court filings. They deduced they were standing 2 miles inside Carson National Forest.
Olsson and Carrell continued down the trail to an overlook, where they spotted Ortiz and a group of people who appeared to be processing a dead bighorn sheep. They saw no other hunting parties in the area.
About an hour before noon, the officers returned to the campsite and this time found Ortiz and his hunting party. One of the participants gave Carrell the approximate GPS coordinates for where the bighorn had been killed. The officers then traveled to that location and found the remains of a recently killed sheep.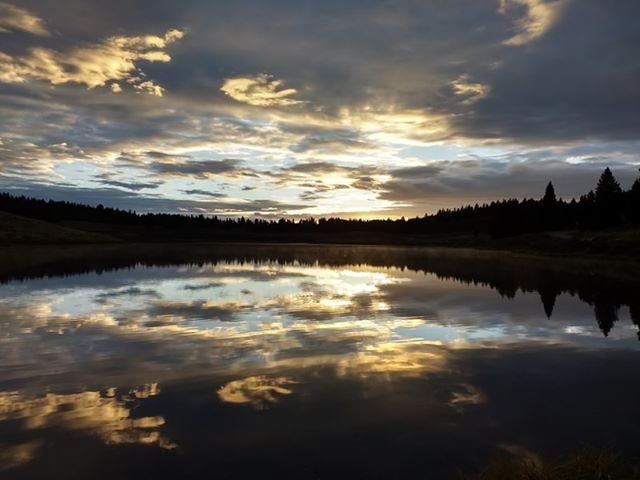 It was even further into Carson National Forest than the campsite.
And that ran afoul of a federal law banning selling or offering to sell a service unauthorized by federal law, regulation or special-use authorization, and Ortiz was issued a citation on Sept. 11, 2020.
But Ortiz said that's not what happened. He said that they killed the sheep in the Santa Fe National Forest and had carried it into the Carson National Forest.
"And that's what the case really came down to," he told Coffee or Die. "We were riding through the wrong forest."
Ortiz said commercial operations deserve to get clarification about that law, because terrain might force hunters packing out dead game to bisect adjoining government lands.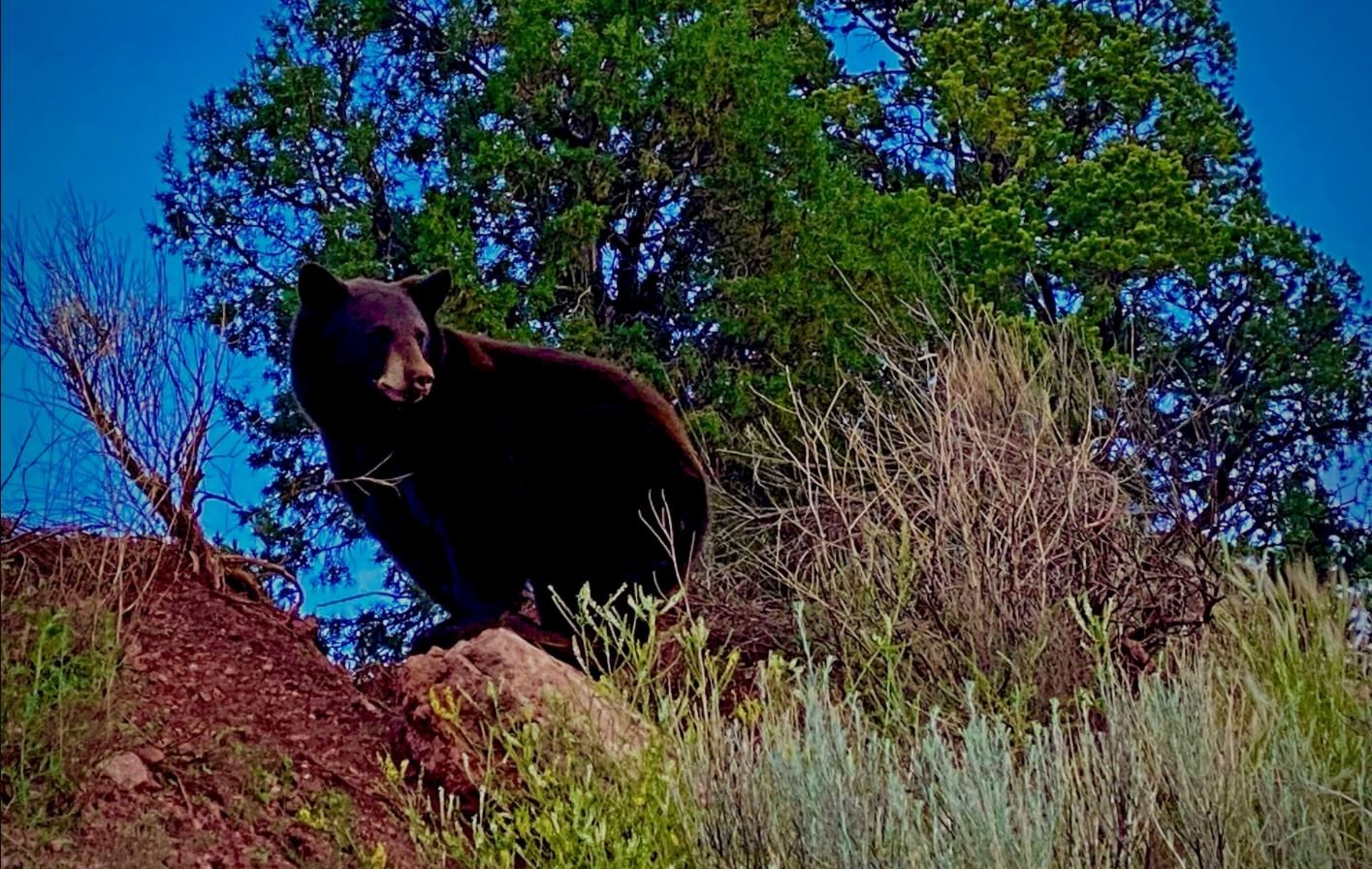 In a prepared statement, US Attorney Fred Federici took a loftier look at the case.
"Those at the Forest Service and the New Mexico Department of Game and Fish who enforce our laws to protect and sustain our nation's forests and wildlife are stewards of our country's rich and diverse natural heritage, which includes majestic animals like North America's bighorn sheep," said Federici. "The US Attorney's Office is fully committed to enforcing our land and wildlife laws so that all Americans, including generations of Americans to come, can enjoy our nation's natural resources, and not those who attempt to profit by violating the law."
For the 2021 hunting season, Ortiz said he worked closely with Santa Fe National Forest officials and his permits were approved without problems.
Read Next: