A man who helmed a crew that illegally trapped thousands of turtles in Georgia and South Carolina to sell to Chinese pet collectors is going to prison.
US District Judge William M. Ray II in Atlanta sentenced Nathan Horton on Tuesday, May 10, to a year and a day behind bars for violating the Lacey Act, a federal law designed to combat the illegal trade in wildlife.
"Horton robbed public lands by using illegal traps that can cause significant harm to aquatic animals and birds," US Attorney Ryan K. Buchanan said in a prepared statement released in the wake of the sentencing. "This tough but fair sentence should be a warning to anyone who would consider violating our nation's wildlife protection statutes."
Horton, 37, of Orangeburg, South Carolina, will also spend three years on supervised release when he exits a federal penitentiary and will complete 200 hours of community service. The judge also banned him from trapping turtles and other wildlife while he's on probation.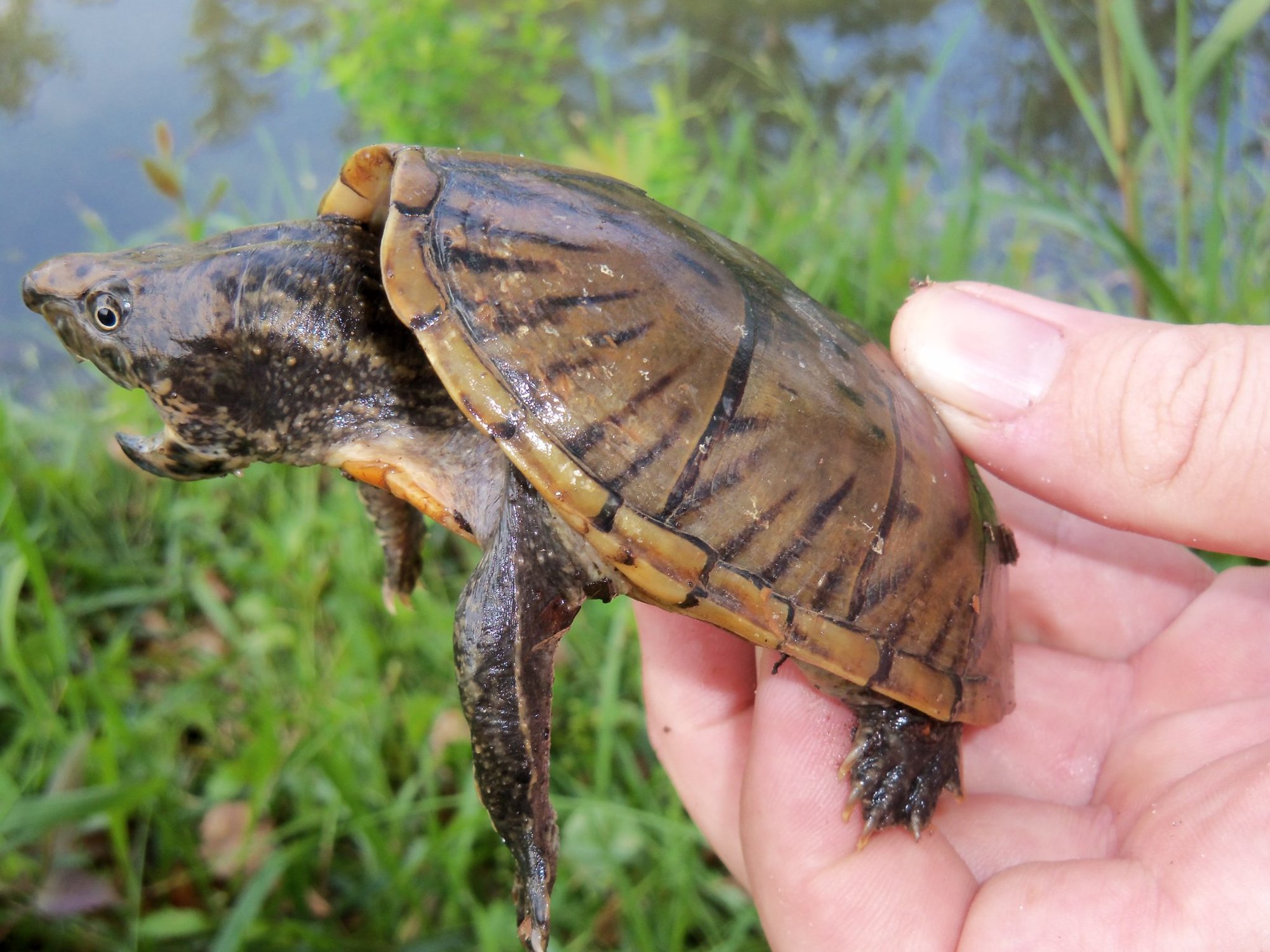 Horton's criminal defense attorney did not reply to Coffee or Die Magazine's messages seeking comment. The defendant pleaded guilty on Dec. 8, 2021.
Horton confessed that he'd worked full time as an "exotic wildlife collector," earning up to $60,000 annually from 2009 to 2019 by selling freshwater turtles he captured to wholesalers flying the animals to China. At the height of his plundering, he directed seven assistants, sometimes taking a portion of their proceeds, sometimes paying them directly to harvest turtles from wildlands in Georgia and South Carolina.
A victim impact statement filed by the Georgia Department of Natural Resources reported that Horton would trap an area for turtles until the local population was exhausted. State officials said that collecting 3,000 loggerhead musk turtles alone would be akin to removing each of those animals from a 31-mile stretch of a river the size of a two-lane highway.
And it would take 14 years for the turtle population to recover.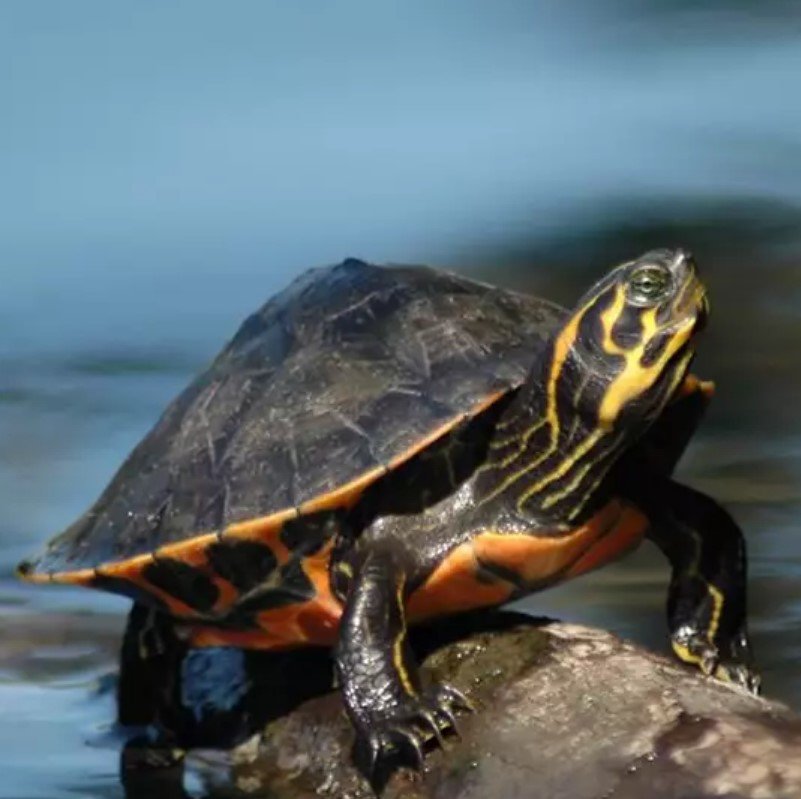 Between mid-2016 and late 2017, Horton and his assistants exported 5,952 loggerhead musk turtles, 743 common musk turtles, and hundreds of river cooters, yellow-bellied pond sliders, painted turtles, eastern mud turtles, and common snapping turtles, and many others merely labeled as "freshwater turtles" on shipping paperwork, according to court records.
Federal agents said what made Horton's operations so efficient was his use of illegal traps. Georgia mandates that turtle traps be shaped into hoop nets, with one open muzzle at least 32 inches wide and a 10-inch ring in the rear to let fish to escape.
On Oct. 18, 2016, Georgia Department of Natural Resources Cpl. Tony Wynne caught up to Horton and another man while they were trapping turtles on Lake Jackson, a reservoir roughly 44 miles southeast of Atlanta. He inspected Horton's trap and told him it was illegal because the escape rings were too small.
Horton told him that, if he widened the size of the escape ring, smaller turtles would break free, and he needed to ship them to California for export to China.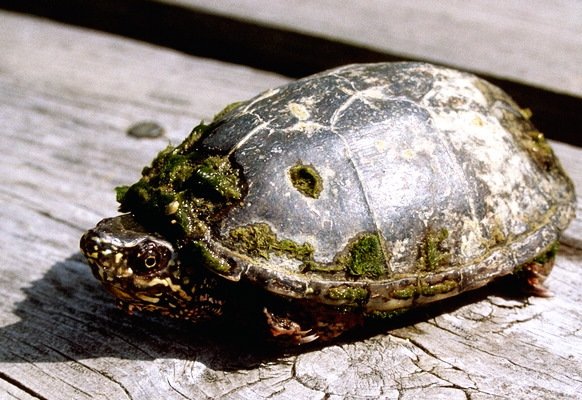 On Nov. 22, 2016, Horton and the other man appeared in Butts County Probate Court, and each paid a $300 fine for the illegal traps.
But now, Horton was on the radar of the US Fish and Wildlife Service. On Aug. 11, 2017, undercover officers posing as turtle poachers set up a sting targeting the South Carolina trapper.
They showed Horton illegal traps they claimed they used to hunt 46 turtles. He bought the turtles for $520 in cash and told the officers they shouldn't worry about the unlawful traps, because if they were caught they'd just draw a small fine, "like a speeding ticket."
"Look at it this way," he said. "You're making thousands of dollars trapping turtles, right? Would you worry about a $75 ticket?"
Horton told the undercover officers he recruited others to get commercial trapping licenses so he could use their quotas on turtles.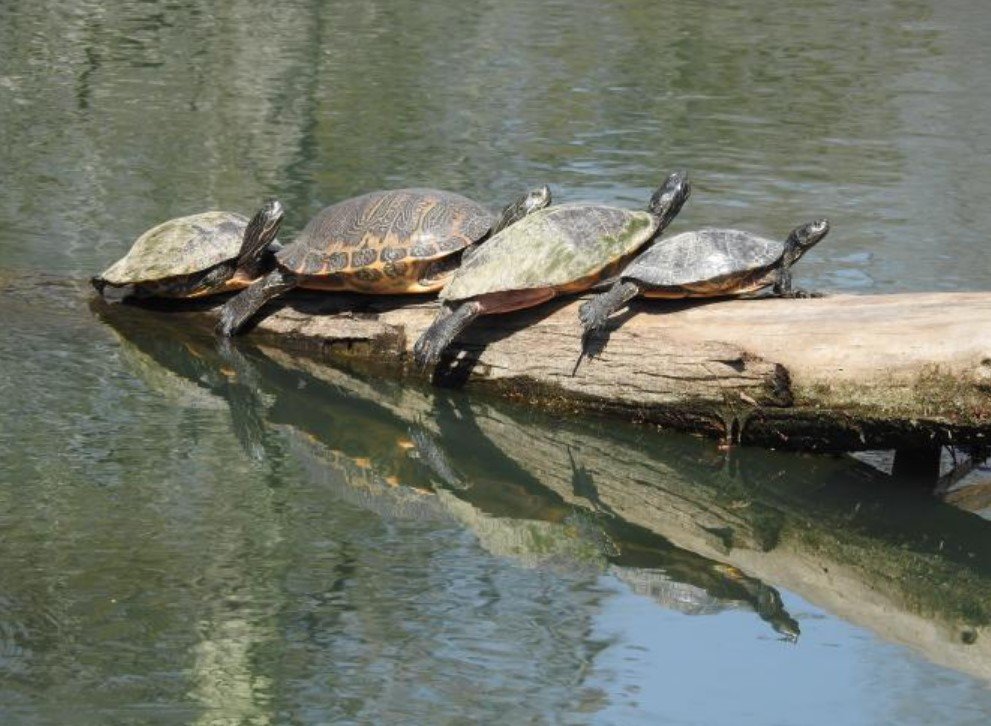 The federal agents were soon joined by undercover officers from the California Department of Natural Resources who began staking out a man receiving the turtles from Horton and shipping them out of Los Angeles International Airport to Guangzhou, China.
They turned up what federal prosecutors later would call "layers of misleading and false paperwork" designed to skirt laws limiting the trapping and shipment of turtles.
Georgia was turning up the heat, too. On Aug. 21, 2017, officers confiscated 27 illegal turtle traps they discovered at Blackshear Lake, roughly 150 miles south of Atlanta.
"Those traps did not give the turtles even a puncher's chance of escaping his greedy hands," wrote federal prosecutors urging the judge to send Horton to prison.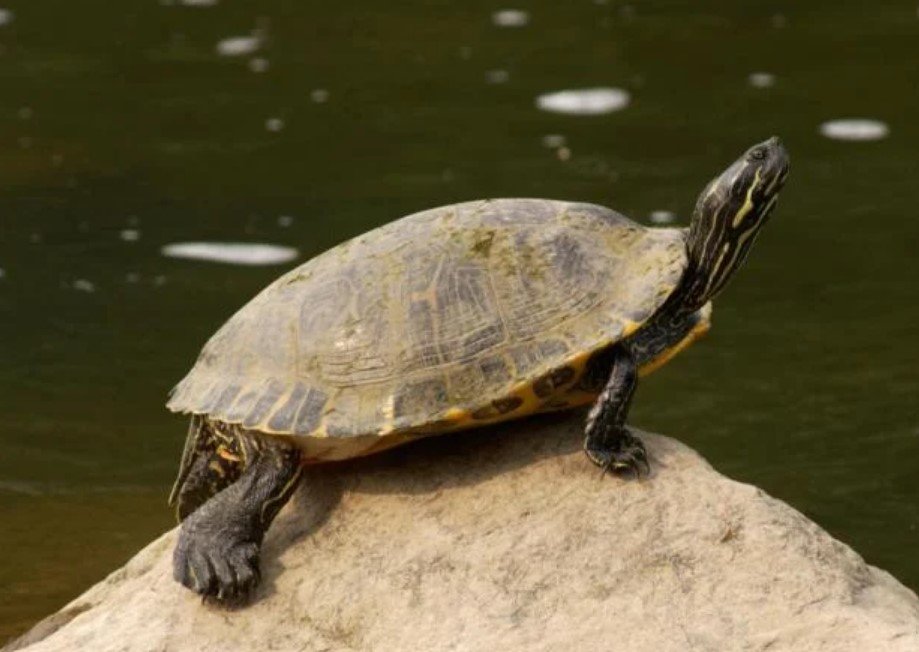 But Horton's criminal defense attorney, Thomas L. Hawker, didn't think that was fair for a man he described as "a wildlife enthusiast and trapper, making a living the only way he knew how."
Hawker described a hardscrabble childhood for Horton, including fleeing an abusive home at 15 years of age. For the past three years, Horton worked his way up the rungs of a warehouse career at an Amazon facility in South Carolina, and he wasn't a violent criminal, Hawker added.
The federal defender urged the judge to sentence Horton to three years of probation. But the judge sided with the prosecution.
"Wildlife trafficking negatively impacts our native natural resources and could possibly lead to a species' extinction," Edward Grace, the US Fish and Wildlife's Office of Law Enforcement assistant director, said in a prepared statement released Tuesday. "Our agents worked closely with Georgia's Department of Natural Resources and the US Attorney's Office to ensure this trafficker faced prosecution for his serious crime. This work is important so future generations of Americans may enjoy our nation's wildlife treasures."
Read Next: