An Illinois man enraged at the outcome of the 2020 presidential election falsely posed as a terrorist-slaying Marine in a string of telephoned threats to federal lawmakers, and now he gets to stay in prison.
On Wednesday, May 18, in Chicago, Senior US District Judge Ronald A. Guzman sentenced Louis Capriotti to 37 months behind bars for transmitting a threat. Because Capriotti, 46, has been on pretrial confinement for the past 15 months in Chicago's Metropolitan Correctional Center, he'll have to serve nearly two more years in federal custody.
Capriotti's court-appointed attorney declined comment when reached by Coffee or Die Magazine.
The case against the Chicago Heights man began in 2017 but intensified in the wake of President Donald Trump's defeat in the late 2020 election by Joe Biden. But he was on FBI's radar before the presidential race.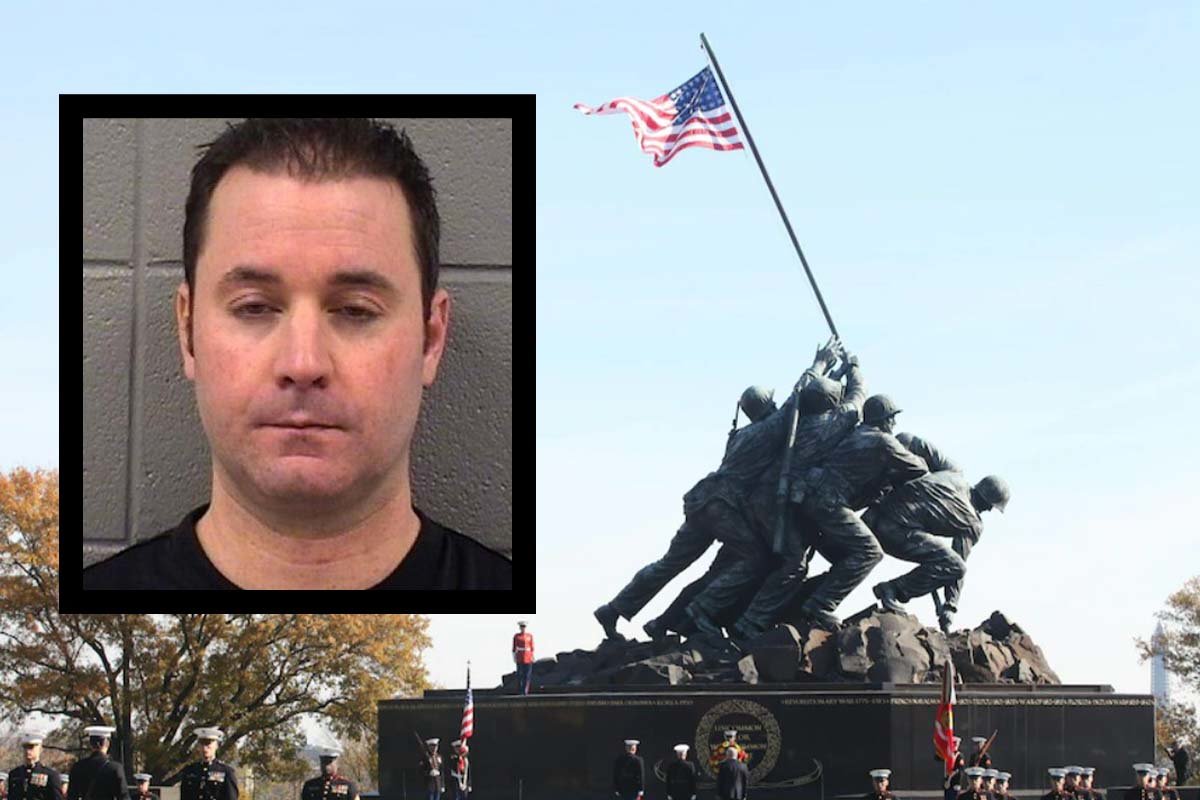 In early 2020, the US Capitol Police forwarded a report to FBI agents in Chicago detailing the ongoing threats to multiple lawmakers. On Feb. 7, 2020, agents met with Capriotti in the Chicago suburb of Orland Park. There, Capriotti admitted to the string of threatening calls and conceded others might hear them as threatening and hateful, but insisted he was "just fucking with them," and he "didn't mean any ill will."
The agents didn't arrest Capriotti but warned him that he could be violating federal law if he continued with the calls. Undeterred, Capriotti continued to ring Congress.
They were almost always profanity-laced screaming sessions, peppered with derogatory remarks about the lawmaker's race, religion, political affiliation, or physical appearance. They often included promises that he was raising "motherfucking hell" and would target representatives he saw as "gun grabbing" or "terrorists."
To back up his claims, he posed as a "nine-year Marine, active duty," and warned that he'd killed several terrorists in Afghanistan and Iraq and that he'd "continue to kill them because that's what I am trained to do."
Capriotti never served a day in the military. When he wasn't unemployed or selling cars, he worked in his uncle's asphalt business.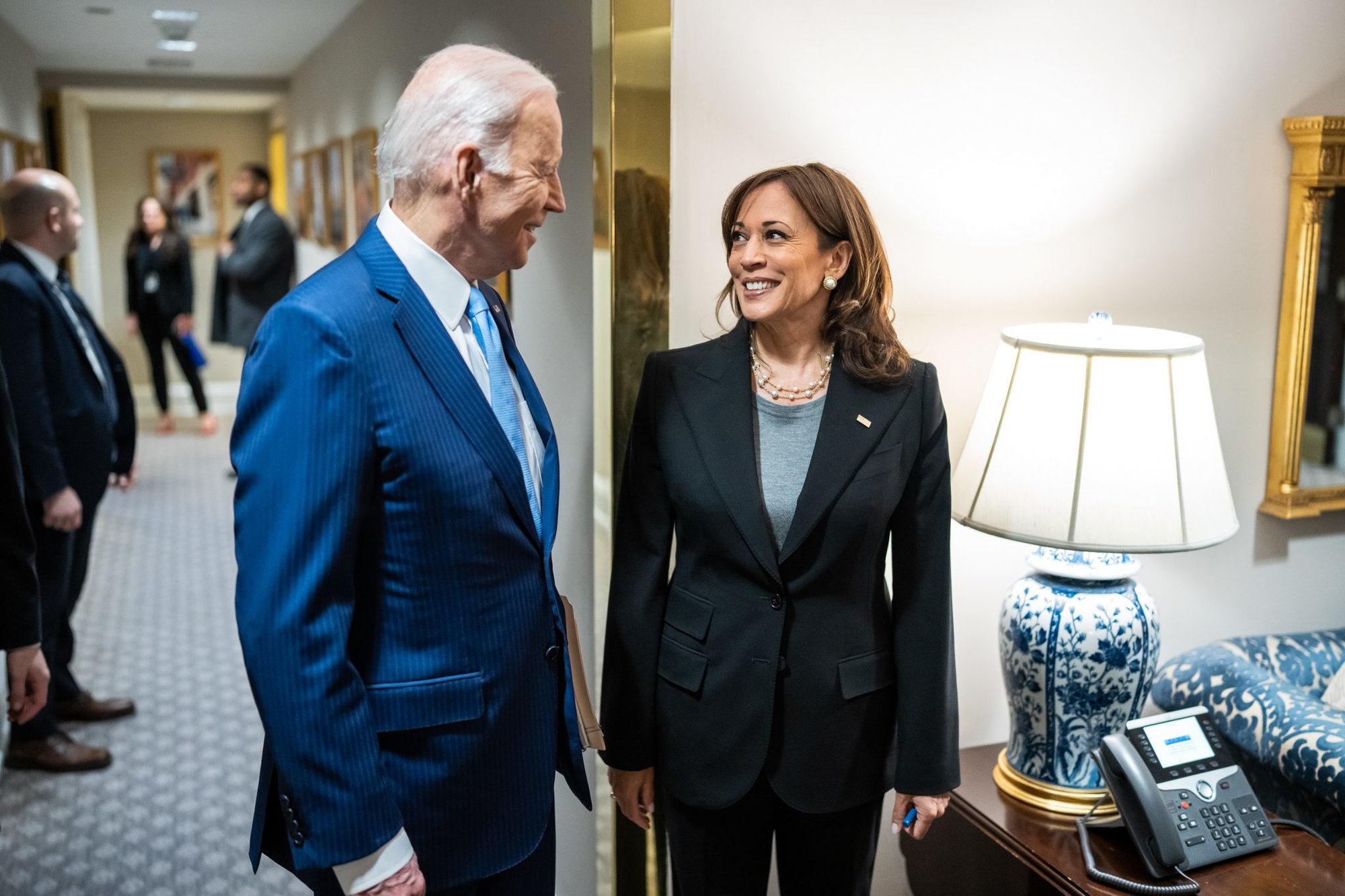 His threats seemed to culminate in a Dec. 29, 2020, voicemail to an unnamed lawmaker in which Capriotti warned he and others "will surround the motherfucking White House and we will kill any motherfucking Democrat that steps on that motherfucking lawn!"
He named a previous governor of the Congressional member's state — "that fucking RINO" — and said, "I'd like to put one right in his fucking dome!"
Capriotti inked a plea deal with federal prosecutors on Sept. 24, 2021, in which he confessed to making violent threats to four lawmakers.
With the question of his criminal culpability settled, Capriotti's defense attorney began jousting with prosecutors over how much time Capriotti would get.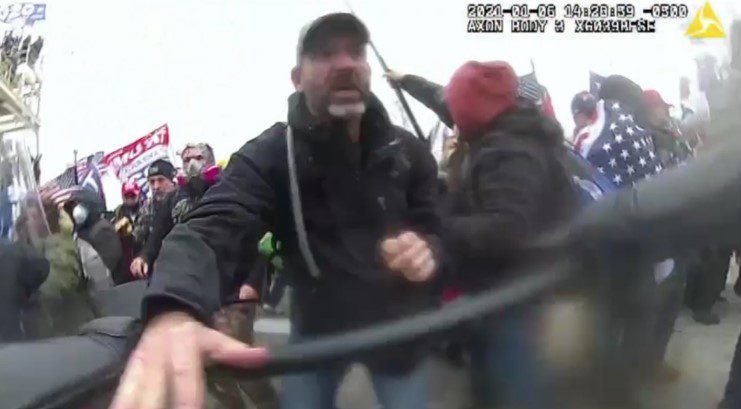 In a memorandum to the judge, federal defender Jack Corfman argued that Capriotti never intended to carry out any of the threats.
When FBI agents served an arrest warrant on Jan. 12, 2021, they found Capriotti living with his mother. They couldn't locate any firearms or hunting knives. He never joined demonstrators on Capitol Hill on Jan. 6, 2021, and didn't even speak to anyone about going to stop the transition of power to Biden.
Capriotti, Corfman wrote, "would hear things he didn't like on the news" and then "become upset and lash out." The lawyer blamed society, saying America's "current political rhetoric has led to widespread use of harsher, more inflammatory language."
"This hyperbolic language has increasingly blurred the boundaries between what is appropriate, what might be improper or insensitive but lawful, and what crosses the line," he continued.
Corfman pointed to "left-wing comedian" Kathy Griffin who "once conducted a mock beheading of then-President Trump, while conservative websites may use violent language against political opponents."
It's unlikely any lawmaker ever heard the threats, Corfman wrote, because their aides and other employees listen to voicemails. When he was younger, Capriotti had a nasty cocaine and gambling habit, but those problems had disappeared more than a decade ago, and he's never owned a firearm, Corfman added.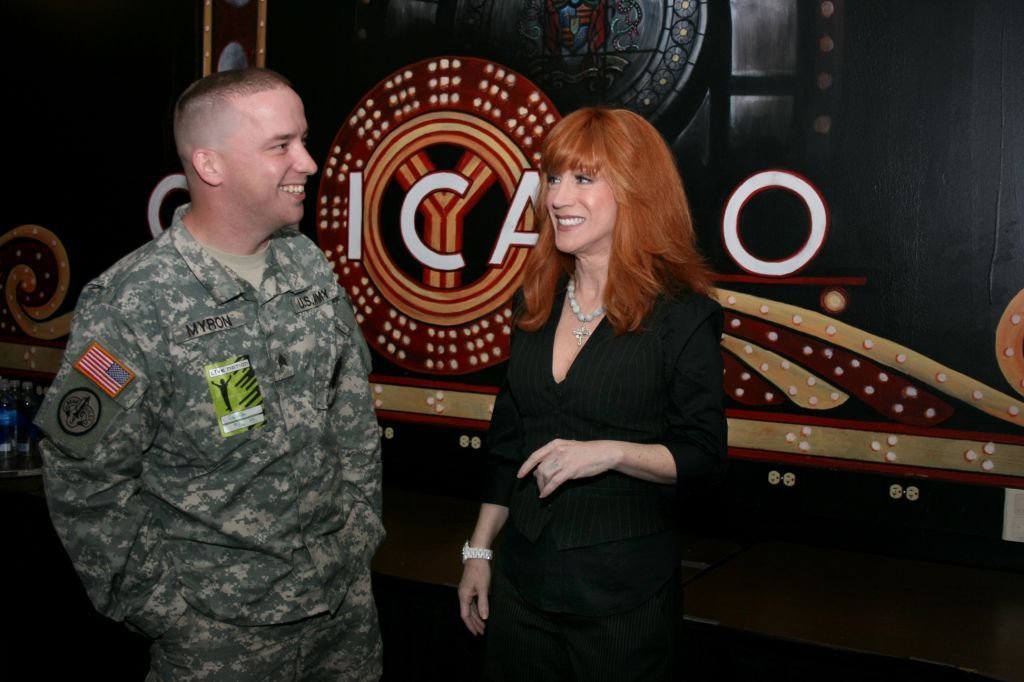 In a handwritten jailhouse letter drafted on March 22, 2022, Capriotti told the judge he regretted making the phone calls to Congress and pledged, "I have learned my lesson."
"I do not want to spend any more of my life in jail," he continued. "I understand that these calls crossed a line and I will not make any more calls to politicians ever again."
Capriotti's attorney asked the judge to impose an 18-month prison sentence, followed by three years of supervised release.
Prosecutors disagreed.
In his memorandum to the judge, Assistant US Attorney James P. Durkin pointed to Capriotti's own words. When asked by investigators why he lied about being a Marine, the Chicago Heights man said it was to "make 'em think we're legit."

And despite Corfman's perspective that Capriotti wasn't likely to carry out his threats, Durkin pointed to the defendant's long rap sheet: 25 criminal convictions and 29 additional arrests as an adult — a mix of traffic offenses, domestic assault and battery collars, and numerous violations of protective orders.
In a 2004 case, a victim told investigators Capriotti had kicked her back and slammed her head against a wall. Five years later, a different woman said Capriotti punched her face and head and told her he'd recently bought a gun and threatened to kill her.
Sentenced to 75 days in jail, he violated the terms of his probation and was sentenced to another 90 days behind bars.
To Durkin, Capriotti's adult years tell "the story of a man with lifelong anger problems, a capacity for violence, and disregard for the law."
Durkin recommended a 30-month prison sentence for Capriotti. The judge agreed with the prosecutor's pitch and tacked on another seven months.
Read Next: