Since Jack Carr's debut novel The Terminal List first hit shelves in 2018, the retired Navy SEAL has released a sequel to his James Reece series of military thrillers annually. His latest, In the Blood, is on sale now, and Carr is upping the action. The New York Times bestselling author dished about how the fifth installment sees Reece relying on his skills as a hunter of men to stop an equally deadly Syrian enemy.
In the Blood opens with a bang. Four bangs to be exact. A Mossad operative finds herself on the wrong end of a hit when her plane becomes the target of a rocket attack. Carr manages to craft a deep character for the operative in just a few pages, then violently rips her away from the reader — an accurate window into the sudden twists and turns that permeate In the Blood.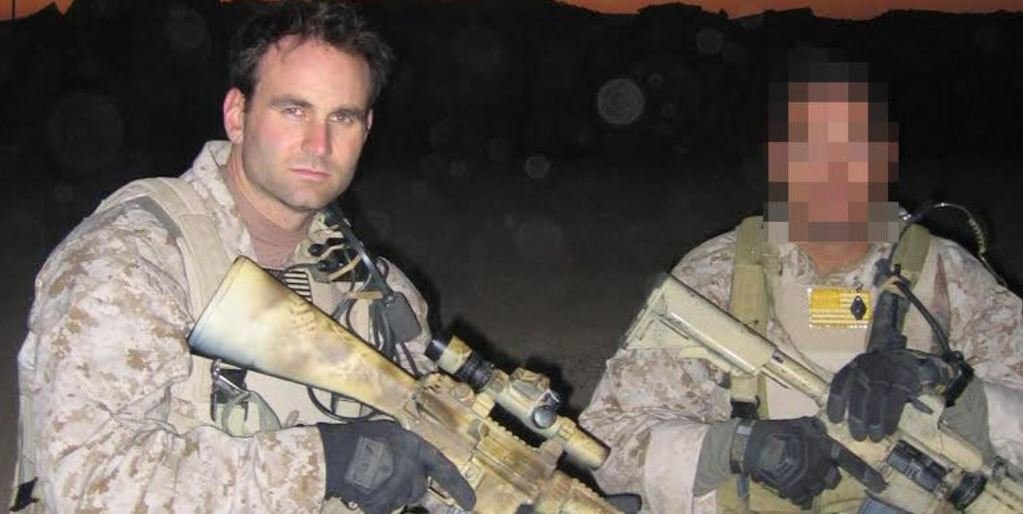 "This one ended up being the most action packed of all. I didn't set out to write it that way, but the action sequences just came about naturally as a way to tell the story," Carr said in a recent interview with Coffee or Die Magazine.
Over two decades in the SEAL teams, Carr spent a lot of time behind the scope as a sniper, employing his deadly skills on battlefields in both Iraq and Afghanistan, and his latest novel is a sniper-centric story that has Reece reaching beyond the tomahawk and pistol to deal more long-range death. The fictional hero known for his creative kills and unshakable pursuit of vengeance racks up an impressive body count from a distance in In the Blood.
"Rather than me talking to a sniper and taking those answers and filtering them through whatever biases or preconceived notions I might have from Hollywood and putting that into a fictional narrative, it's just direct from me. It's not just the art or the science of long-range shooting — although those technical things get in as well — it's mostly those feelings and emotions that you really can't get until you've actually done it," Carr said.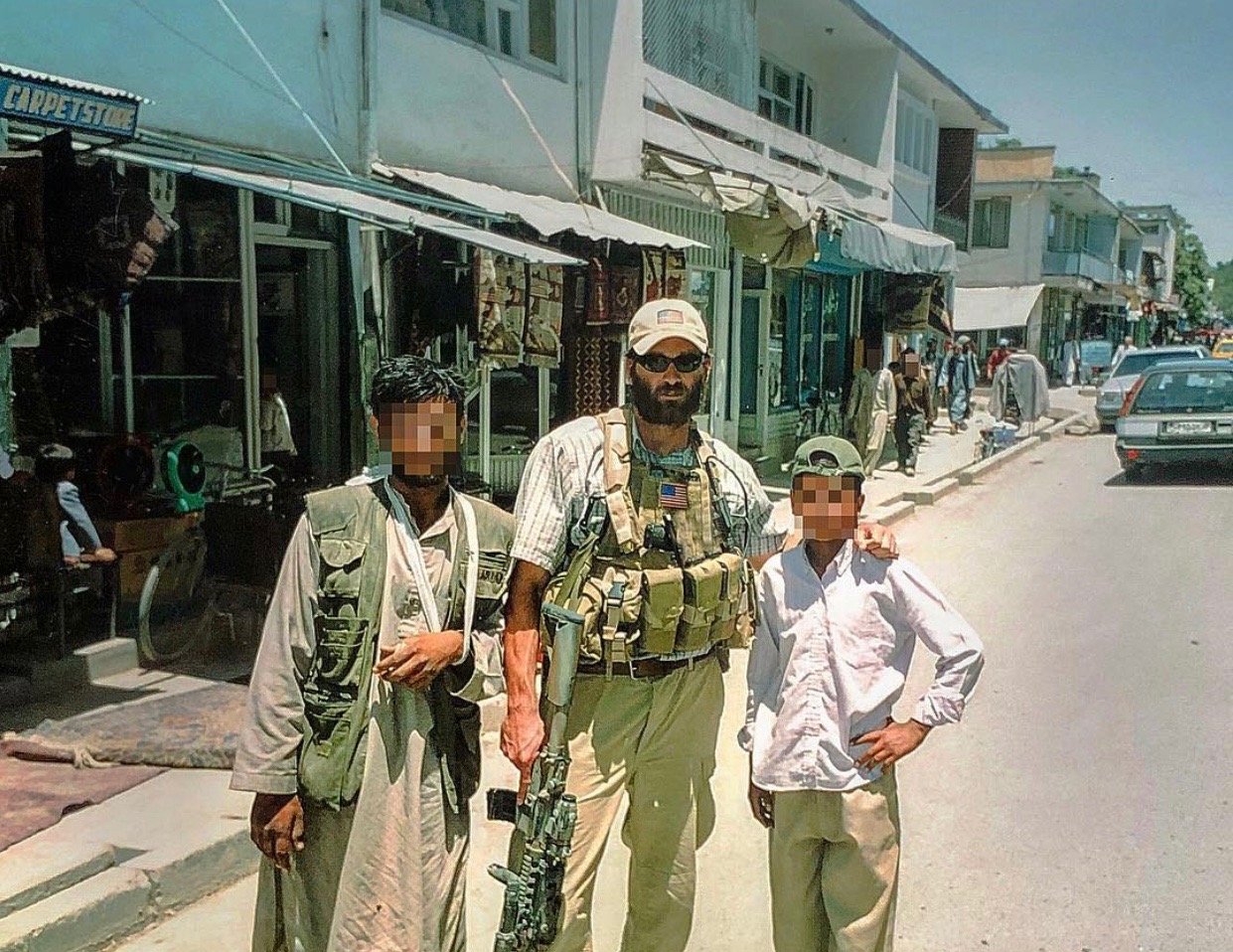 In addition to graphic violence and detailed gear and weapon descriptions, the previous books in the hit series are known for their relevance to current events. Carr's last book, The Devil's Hand, saw Russian-backed Iranian terrorists use bioweapons to create a deadly pandemic. It even specified how a leak from the Wuhan biosafety laboratory could conceal their attack as an accident, well before the world acknowledged a Wuhan leak as a possible cause for COVID-19's spread. With so many developments rapidly evolving on the world stage, Carr has similarly made the plot of In the Blood eerily relevant.
Russian cyberattacks, mandatory government shutdowns, and state surveillance all fill the pages of Reece's newest adventure. The former SEAL will pit his long-range skills against an equally deadly Syrian marksman, but Carr promises In the Blood is much more than a straightforward sniper showdown.
"Growing up in the '80s and '90s, I looked back at what the Marine Corps sniper program did before, during, and after Vietnam," Carr said. "I always wanted to write a sniper-centric novel, so this was my opportunity to do that, but I didn't want to just fall into that kind of a paradox of two guys searching for each other, then at the last second they see each other. I knew it had to be different from those other novels, and In the Blood certainly is."
Carr also promises that the new novel is not merely the next predictable installment of an action hero's exploits. Reece is older and wiser, with different priorities than he had in The Terminal List.
"I want the reader to grow along with James Reece. He is evolving as a person and makes decisions about which path he's going to take in life based on what's important to him. If he wraps up what he's doing, does that mean it's the end for him and it's time to move on and start a new life or not? How's he going to use what he's done in the past as a foundation for that life? It's a novel of evolution."
Reece might be evaluating his future, but in this gripping thriller, the vengeful SEAL is not slowing down. And for readers eager to see what iconic gear Reece will add to his armory, Carr promises an even mix of both classic and cutting-edge sniper systems. For James Reece, violent retribution is all he knows, and now, it's time to hunt.
---
This article first appeared in the Spring 2022 edition of Coffee or Die's print magazine as "In the Blood."
Read Next: