Quentin Tarantino's best movie — Inglourious Basterds — almost didn't get made.
Tarantino has said that Nazi Col. Hans Landa was "the greatest character I've ever written," and Tarantino refused to make Inglourious Basterds until he found the right actor to portray the film's antagonist. When auditions failed to produce a worthy actor, Tarantino almost shelved the script.
In a recent interview for The Moment With Brian Koppelman podcast, Tarantino said that when Christoph Waltz finally brought the character to life, Tarantino was "gobsmacked." But once Waltz joined the cast, Tarantino chose to hide the full, terrifying persona of Landa from the rest of the cast.
"I don't want them to think that they're getting a glimpse of who you are really going to be," Tarantino said, describing his instructions to Waltz. "So on a scale of one to 10, give me six. Be good enough, just good enough. […] I don't want them to know what you have, and I don't want them to get a handle on Landa."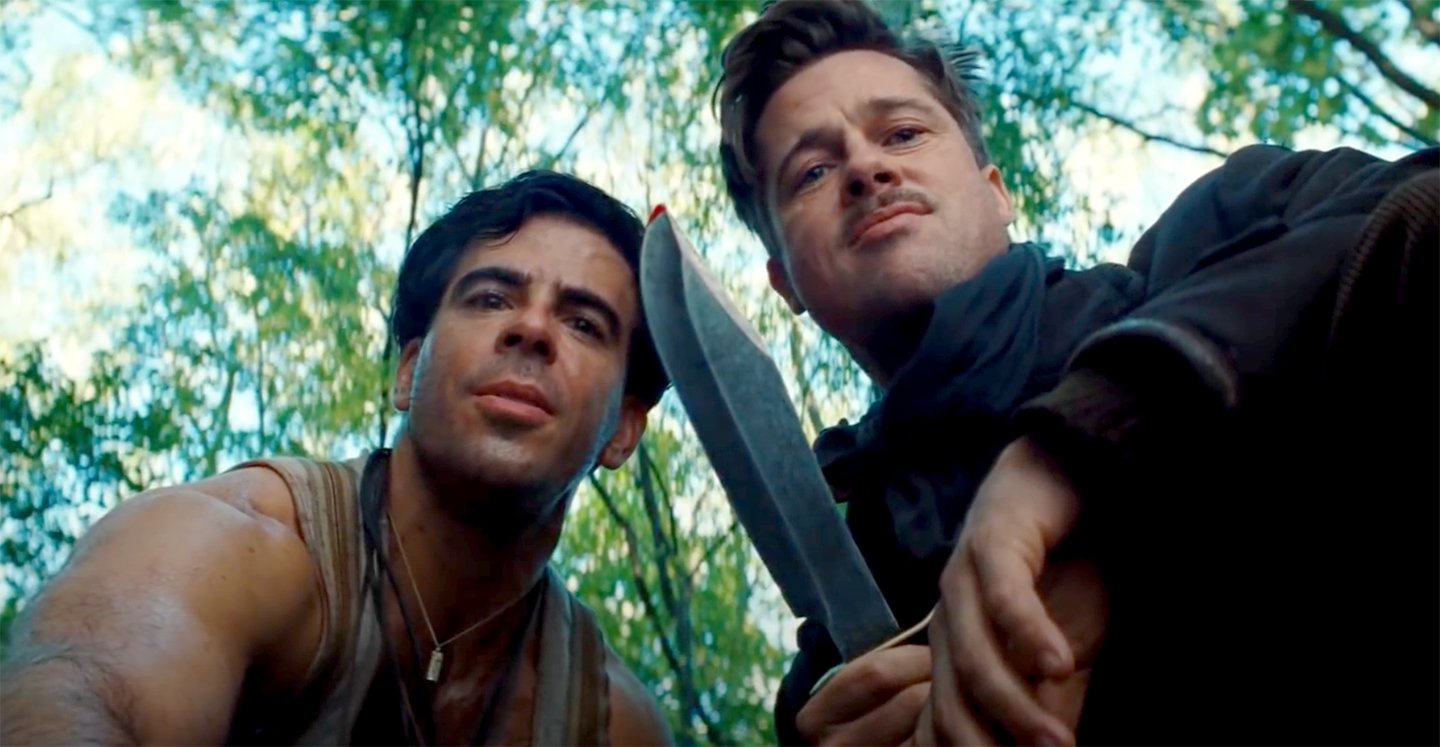 In addition to revealing only a subdued version of Landa before filming, Tarantino prevented Waltz from rehearsing with the other actors. At the time, Waltz was largely unknown outside of Germany, so most of the cast was unfamiliar with his work.
"I don't want them to know your gunslinging abilities until cameras are rolling," Tarantino explained.
Tarantino's waiting for the right actor and his directorial strategies paid off. Inglourious Basterds was nominated for eight Oscars, and Waltz took home the film's only Oscar win for best performance by an actor in a supporting role.
Read Next: 3 War-Movie Actors Who Took Method Acting to a Whole New Level