Atlanta police officers were sitting patiently in their headquarters, squad cars, and at home when District Attorney Paul Howard announced charges against officers Garrett Rolfe and Devin Brosnan on June 17. The swift charges brought against the officers led to what is now known as the "blue flu," where a large majority of a department's officers call in sick or simply do not respond to radio calls.
Howard's announcement followed a previous set of charges pressed against six other Atlanta police officers involved in an earlier event that led to accusations of police brutality. The six officers were quickly charged and fired from their jobs.
Two Atlanta police officers agreed to speak on background with Coffee or Die, citing concerns for their employment and personal safety.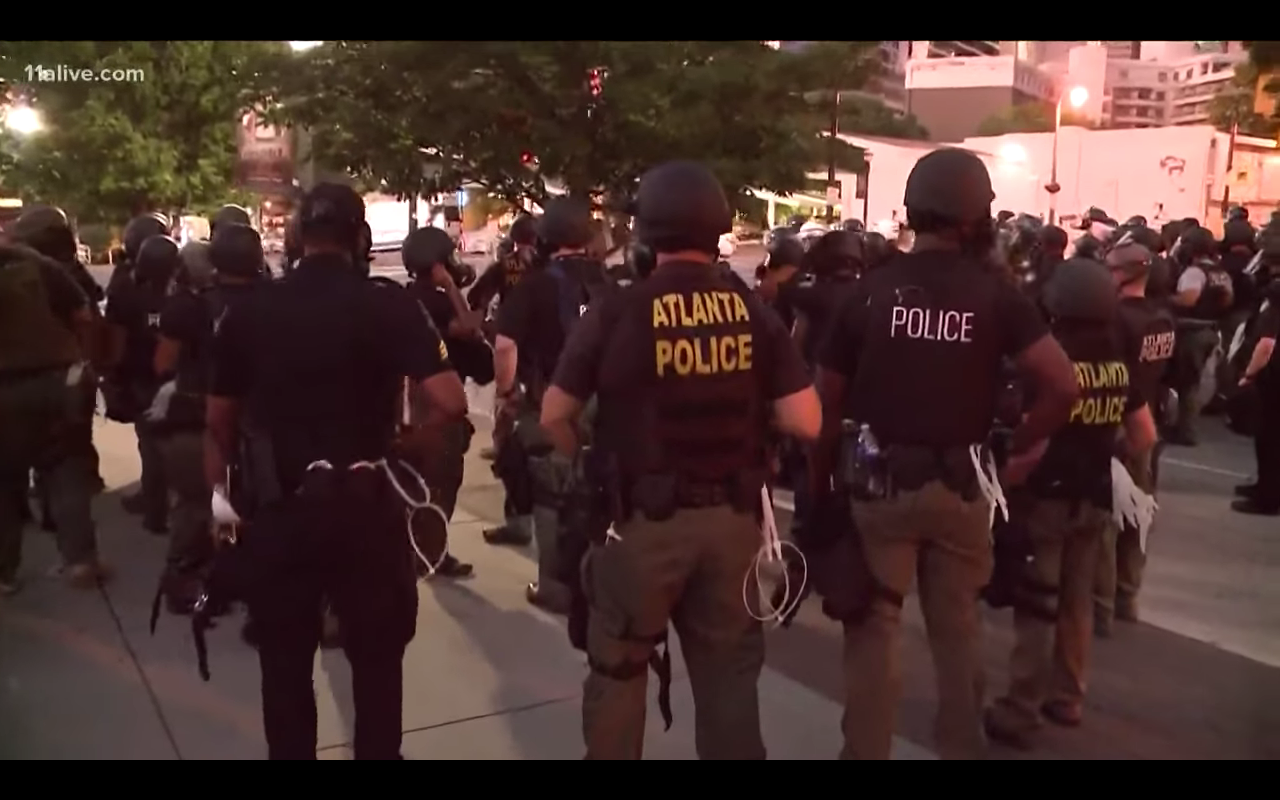 According to the officers, the charges sent a shockwave through the department, with many infuriated by the perceived lack of due process. The first officer Coffee or Die spoke to explained how frustrated he was that the district attorney went from talking about the DUI investigation straight into the shooting of Rayshard Brooks, leaving out that he had resisted arrest, fought with officers, stole a Taser, and deployed it against the officers.
"We were furious because he's leaving out a huge chunk of relative material to what happened," he said.
The second officer Coffee or Die spoke with expressed similar feelings. "[Howard] twisted everything that's happened and especially the video," he said. "He never played the video. Everyone is outraged and pissed and more hesitant to do anything because now they see these two cases that have been super recent where officers were in the right, and they're getting fired and charged."
He went on to explain that Atlanta police officers wanted their leadership to call out the mayor and the district attorney for the comments made against the department and its officers. Interim Police Chief Rodney Bryant confirmed during Sunday's press brief that they have heard from the officers and are working on meeting their requests. Bryant replaced Former Atlanta Police Chief Erika Shields in the wake of the shooting.
"We have had leadership all the way to command staff level in the past two days that have come down, and they're just saying enough is enough," the first officer said. He added that some of their command has instructed the officers who are at work to only respond to compromised officer safety and violent felonies.
The second officer recalled that he was at work when he started hearing rumors that other zones within APD's public service area (PSA) had large numbers of officers leaving work or calling in sick for the incoming shift. He started flipping through the different police zone radio channels, and most of them were eerily quiet.
"At that time of the day it's very unusual for Atlanta to have a whole zone [quiet]," he said. "You know, you'd hear dispatch come over, and she'd be trying to hand out calls and you would hear no response, which was — for a major city, it was weird."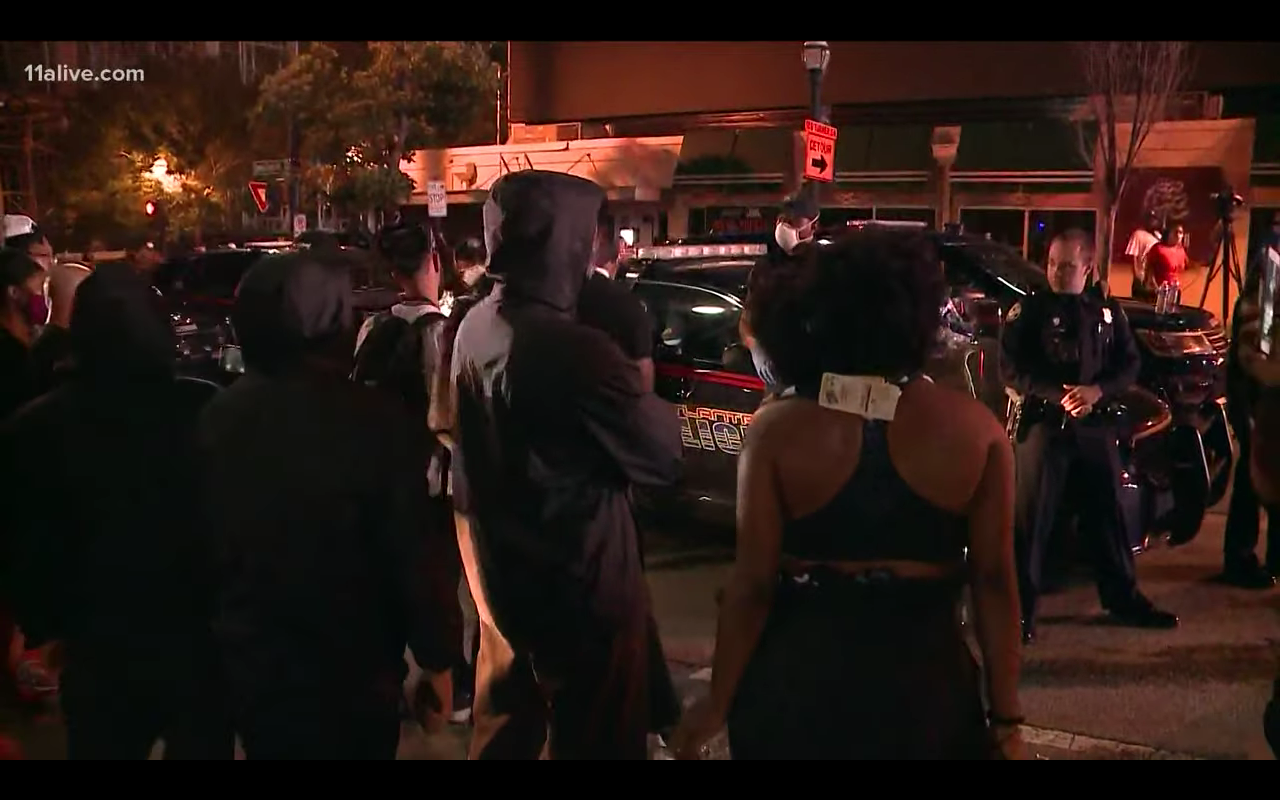 The first officer confirmed that when Howard's announcement was over, several of his fellow officers dropped their squad car keys on their supervisor's desk and sat in their personal vehicles until the end of the shift. He also said that there were multiple officers who sat in their squad cars and refused to respond to any calls.
He said that he had seen the roll call reports for zone three, and on that Saturday, only three out of the 21 officers assigned to day shift came in to work; only four of the 21 came in for the evening shift. "More than half of the officers were not coming in," he said.
That's when the pending 911 calls started stacking — more than 800 calls were left unanswered. At one point, the second officer said, there was a pending 911 call for a shooting and a separate one for a home invasion, and no one was answering in that part of the city. "That's how much it affected our morale to go out there because […] if I do encounter a home invader? He's got a gun," he said. "I mean, like, what can I do as an officer? You just said I'd get felony murder."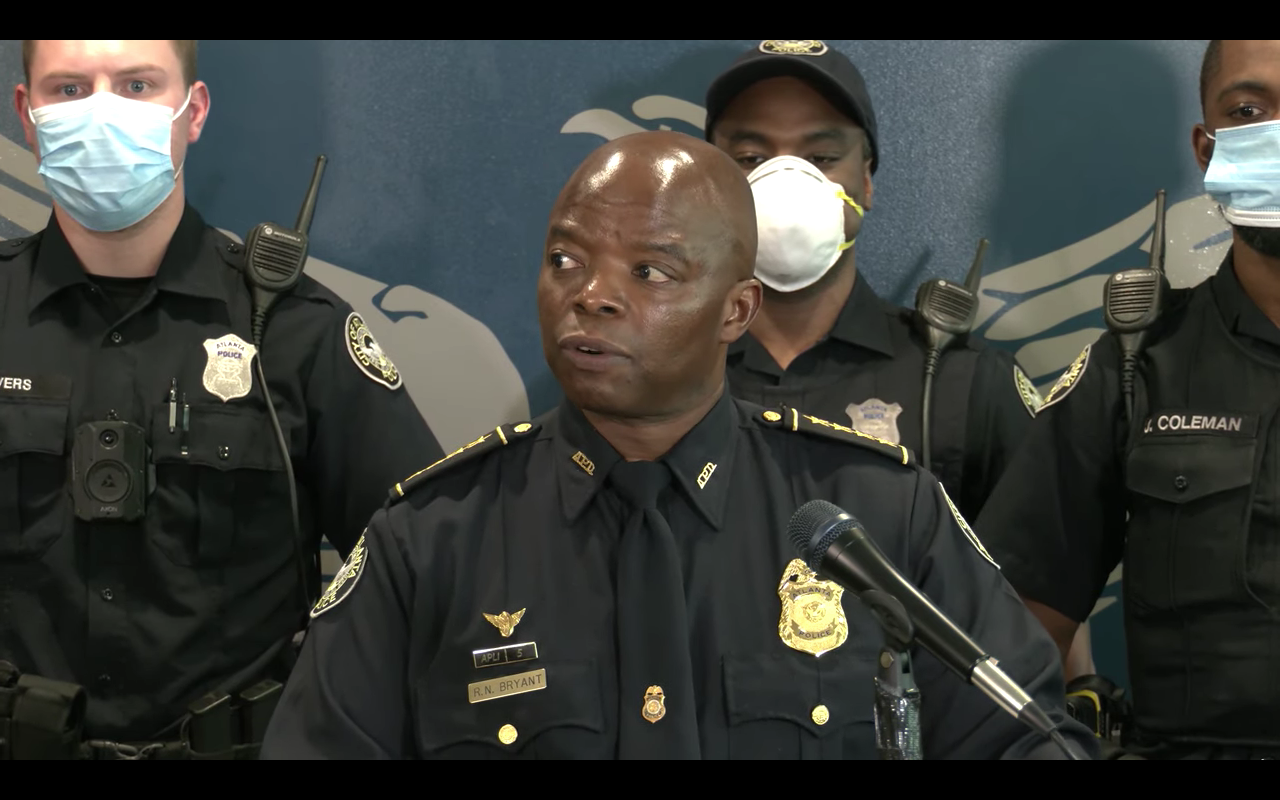 "With officers getting fired and being sent to jail — that's why you have officers on edge and not wanting to respond to calls," said the first officer. He went on to explain that officers see the mayor's actions as being the judge, jury, and executioner of police officers and that if a use-of-force call happens, they believe it will result in jail time and potential felony charges.
"It feels like all we have is each other as officers and maybe our immediate supervision," the second officer said.
The first officer commented on the new police chief and the mayor's press conferences that called for officers to remember the oath they took when joining the force. "I think we were pretty pissed just for the fact that that was the only time we have heard from our command staff is when they got up there for that," he said. "We haven't gotten letters and memos and people coming to meet with us." He was quick to add that they aren't abandoning their posts and that this is a matter of their mayor and DA head-hunting Atlanta police officers, and they don't feel safe performing their job duties anymore.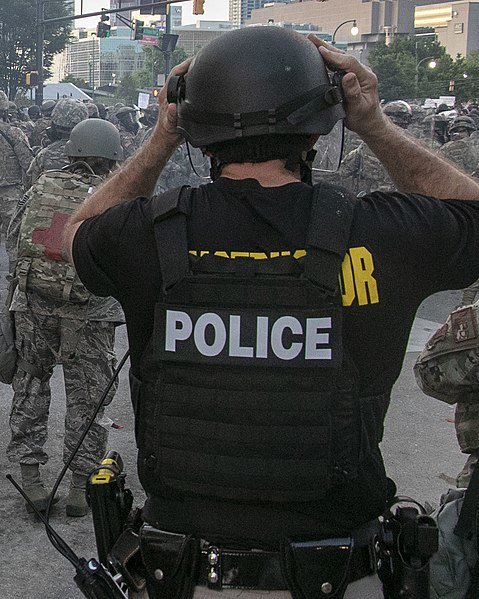 The first officer went on to say that he didn't know if the other zones had planned the blue flu or if it occurred organically, but his zone talked it out. "With my unit, we decided on a day and we said we are not coming in on this day, and that's what we did," he said. "We planned it, and that's what we did to show that we were upset about what had happened to Officer Rolfe and Officer Brosnan."
He was unable to confirm how long the blue flu will last, but entire shifts throughout the PSA had been calling out. On Tuesday, the entire zone three night shift had called out, which is the zone to which Rolfe and Brosnan were assigned.
The second officer explained that due to the lack of officers, people from their command staff were out answering 911 calls; officers who hadn't been working on the streets in more than 10 years. In addition to command staff working on the streets, Fulton County Jail Corrections Officers were pulled from the jails to work shifts on the street as well.
The second officer confirmed that several Atlanta police officers have retired or quit the department to work outside of Atlanta — and more are in the process. He said that he loves his job, loves having the opportunity to help people and enforce the law, and that most officers he knows are like that, too.
"I don't think there's an officer out there that wakes up and goes, 'Man, I hope today's the day I get to shoot somebody,'" he said. "But maybe there are, and they should just turn in their badge right now, and their guns."