An Iowa man hopped up on meth who attacked a Waterloo cop is going to spend the next seven years in a federal prison for illegally possessing a firearm.
On Monday, May 16, in Cedar Rapids, US District Judge C.J. Williams sentenced 36-year-old career criminal Joshua Ray Hunley to 87 months behind bars and three years of supervised release when he exits the penitentiary.
His criminal defense attorneys did not return messages seeking comment.
Hunley, of Waterloo, has a long rap sheet and a revolving door acquaintance with Iowa's prison system. His 18 adult criminal convictions date to 2005 and include four theft collars, two domestic abuse assaults, carrying a long knife, and burglary.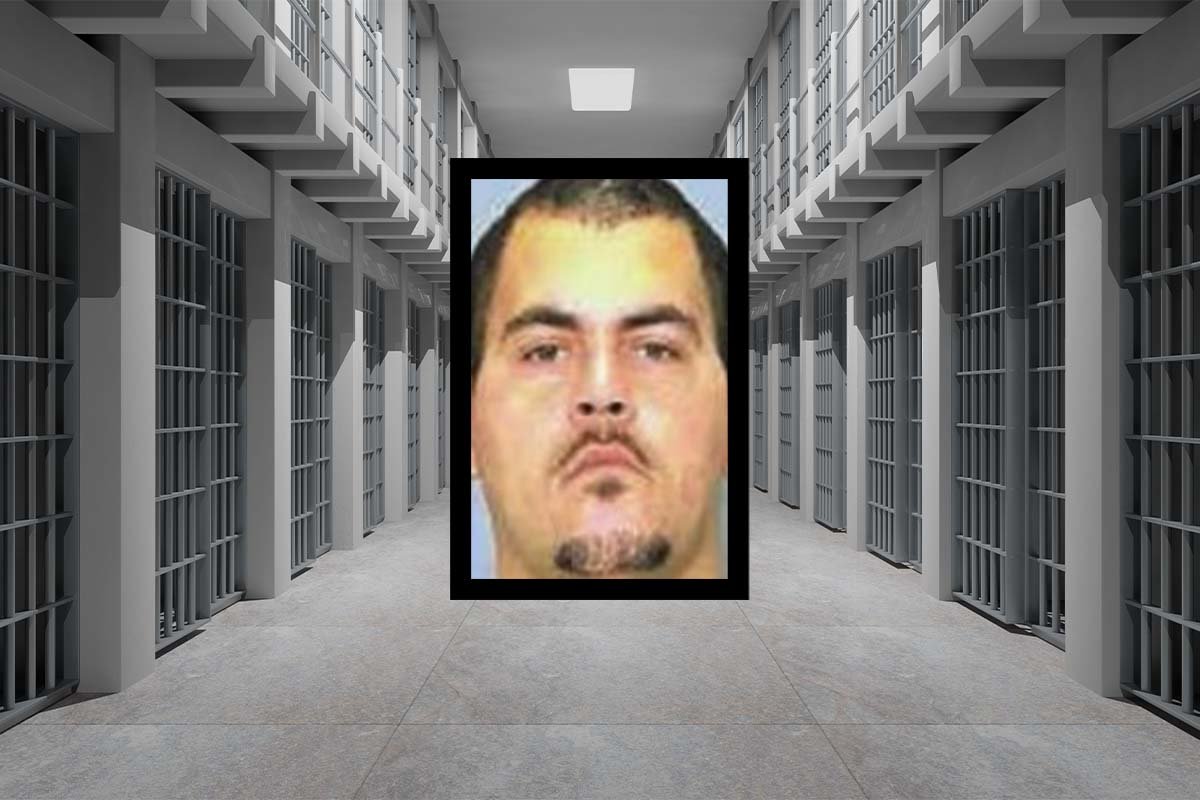 When he pleaded guilty to being a felon in possession of a firearm on Sept. 27, 2021, there was an active warrant for his arrest in Indiana because he failed to appear in court following his conviction for receiving stolen property.
Hunley's latest trouble with the law began on Sept. 22, 2020, in Waterloo. For $300, Hunley sold a confidential informant a Savage Arms Model 110E-D rifle chambered in .30-06, a Savage Arms Model 620A 12-gauge shotgun, and a Savage Arms Model 87A .22-caliber rifle.
The informant was a methamphetamines abuser and a felon.
Shortly before midnight on Jan. 31, 2021, Waterloo Police officers spotted Hunley wearing a mask and standing outside a residence. Another man armed with a pipe — identified only as "CG" in court documents — was standing outside the building at a different entrance.
Both were high on meth.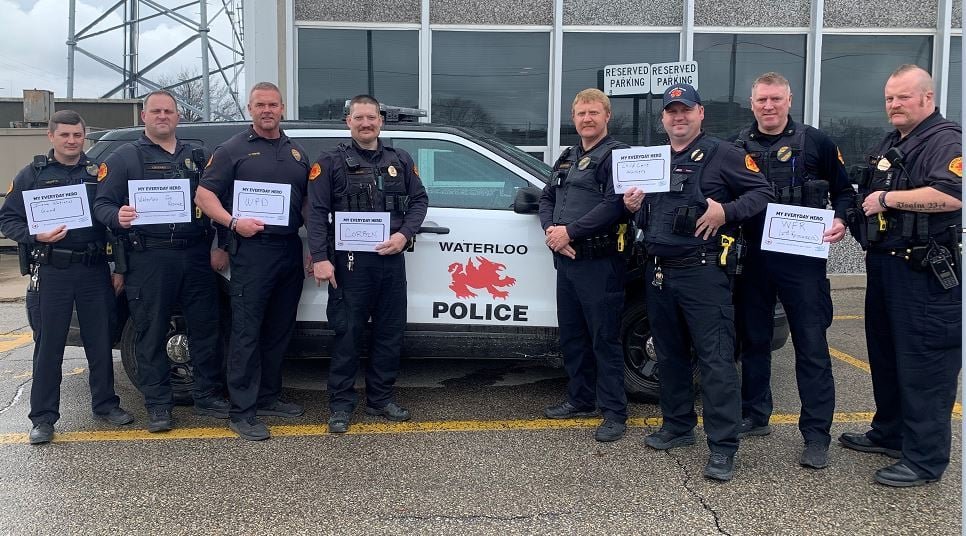 When an officer asked Hunley his name, he said "Jay." As they talked, the officer noticed a revolver on the ground near Hunley's feet and moved to detain him.
They wrestled, with Hunley throwing multiple punches at the cop's face and head.
By the time the officer pinned Hunley, the cop had suffered a swollen forehead, a cut across his left cheek, and a shiner around his right eye.
Officers found $422 in cash on Hunley, plus 7 grams of meth, some marijuana, and four rounds of .38 Special ammo.
Hunley's plea agreement got the debate over criminal culpability out of the way, leaving his legal team and prosecutors to joust over how long he'd spend behind bars.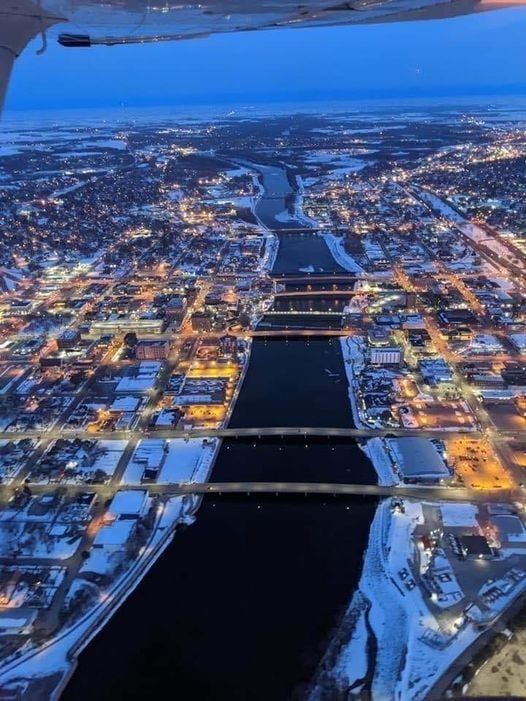 Federal sentencing guidelines advised 51 to 63 months in a penitentiary. Hunley wanted a lot less time behind bars. Prosecutors wanted more.
In his pitch to the judge, attorney Zach D. Crowdes urged mercy because Hunley had a rough childhood that found him raised by a string of relatives across the country, and he was introduced to narcotics at a very young age.
By the time he turned 25, Hunley was using methamphetamines, marijuana, and booze daily. He failed multiple treatment programs.
"A lengthy sentence of imprisonment is not necessary," wrote Crowdes in a sentencing memorandum. "Hunley is a 36-year-old offender who has a mostly non-violent criminal history, with the majority for theft or drug related offenses. There is every reason to believe that this conviction will be more than sufficient 'deterrence' for Hunley and that he will never again violate the law."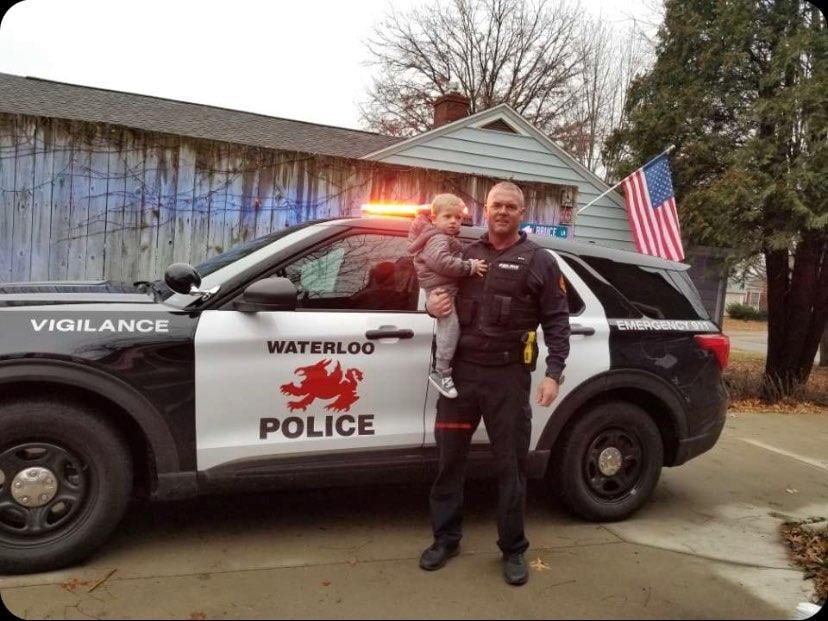 That's not how Assistant US Attorney Kyndra Lundquist saw it. Beyond Hunley's long rap sheet, she said, was his apparent violation of every term of probation he ever received. Six of his convictions were tied to offenses he committed while on probation, she wrote in her memorandum, and four of them sent him to prison.
Within two months of his parole, he'd been caught for theft and carrying weapons, and he was sent back to prison.
Paroled again to enter a work release program, he ended up back in prison within two months because he absconded from his halfway house and committed new crimes.
And he was on parole when he slugged the Waterloo cop. She urged a stiffer sentence.
The judge agreed with her.
Read Next: Feds: Florida Men Dressed Like Cops To Rob Drug Dealers