President Joe Biden and Iraqi Prime Minister Mustafa al-Kadhimi reached an agreement Monday to formally end the US combat mission in Iraq by the end of the year.
Biden and al-Kadhimi met for their first face-to-face talks Monday afternoon in the Oval Office, Reuters reported. A senior administration official told reporters ahead of the meeting that the two leaders agree Iraq will still need continued training, logistics, and intelligence support, especially in light of remaining threats from the Islamic State terrorist group (ISIS), NBC News reported.
The announcement comes as the US nears the end of its withdrawal from Afghanistan after an almost 20-year continuous presence in that nation. By contrast, US forces invaded Iraq in 2003, overthrew Saddam Hussein's regime, withdrew in 2011, and returned in 2014 after ISIS militants took control of large swaths of territory. ISIS was largely defeated in 2017 but has still managed to carry out sporadic bombings, the most recent of which killed at least 35 people and wounded dozens more last week in a market in Baghdad, Al Jazeera reported.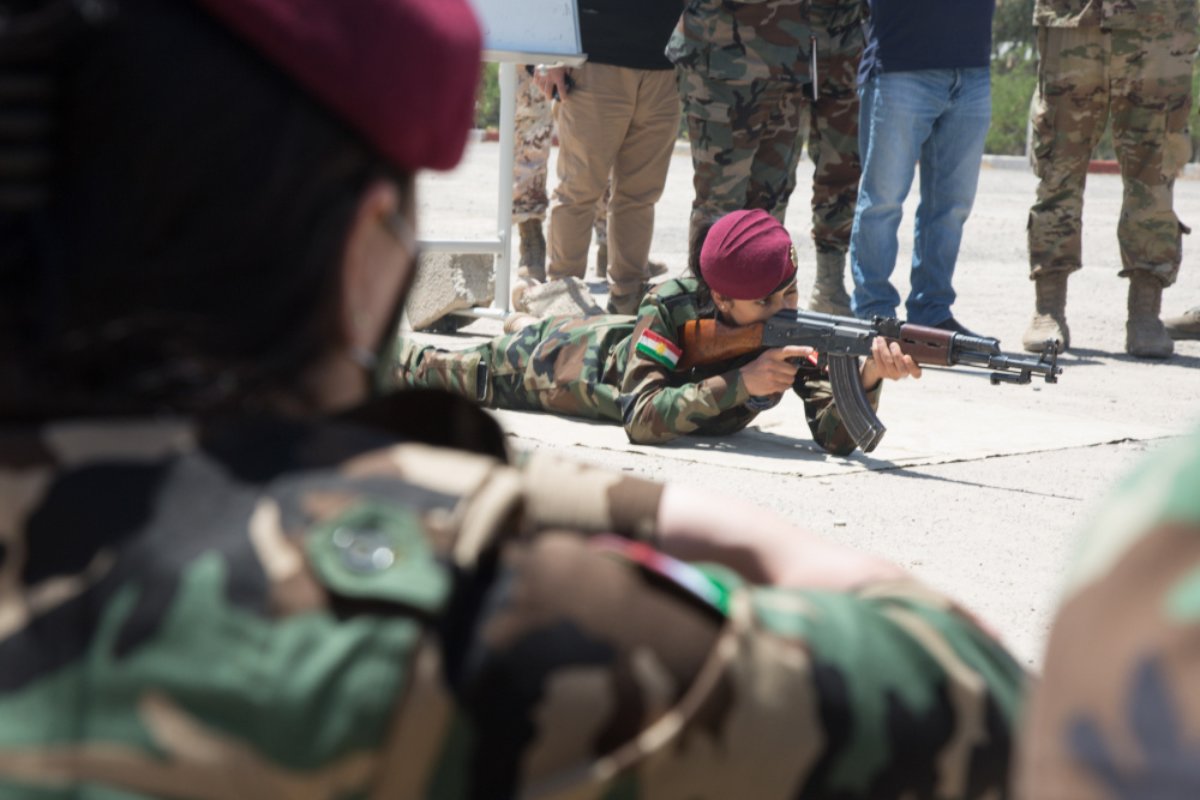 "Our role in Iraq will be … to be available, to continue to train, to assist, to help and to deal with ISIS as it arises, but we're not going to be, by the end of the year, in a combat mission," Biden said, according to Reuters.
Pentagon officials have not specified how many of the 2,500 troops currently stationed in Iraq will leave the country. The roles of those soldiers who do stay in Iraq will be reclassified. The US has already shifted its focus to training Iraqi soldiers, so Monday's announcement is not expected to have a significant impact.
Reuters reported the US also plans to provide 500,000 doses of the Pfizer COVID-19 vaccine to Iraq, as well as $5.2 million to "help fund a U.N. mission to monitor October elections" in the country.
Read Next: UN: Civilian Casualties Hit Record High Amid US Withdrawal From Afghanistan