At Uniontown High School in rural Kansas, history teacher Norm Conard gave his 1999 class a yearlong assignment on a lesser-known historical figure. Through extensive research and a small story published in U.S. News and World Report in March 1994, students Megan Stewart, Elizabeth Cambers, and Sabrina Coons began exchanging letters with a woman mentioned in the article, Irena Sendler.
With the help of a translator, the three American students began written correspondence with Sendler, who was then 90 years old and still living in her native Poland. Sendler told the girls of her work with the Zegota Council to Aid Jews, a network of underground resistance fighters that operated in Nazi-occupied Poland during World War II.
Born in 1910, Sendler had a close relationship with her father, who was a doctor. At that time, many doctors in Eastern Europe refused to treat Jewish patients. However, Sendler's father led by example and treated the Jewish population anyway, instilling in his daughter a sense of duty to help others, regardless of their faith or race.
Sendler's father died from typhus in 1917. He'd contracted the disease after treating an outbreak among Jews.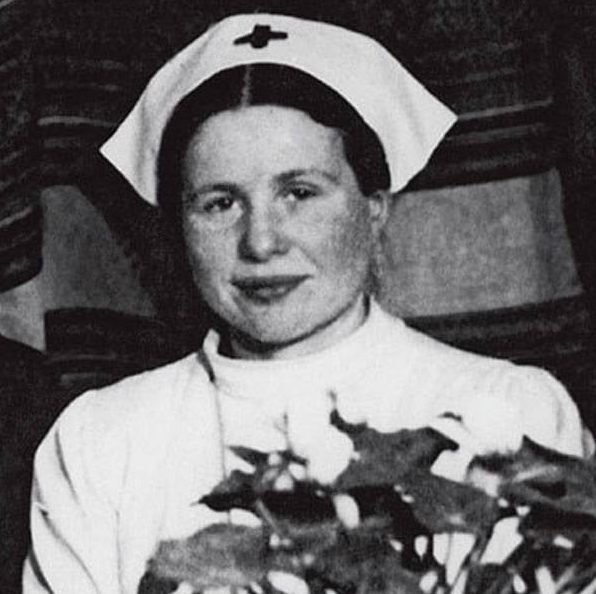 Growing up in Poland, Sendler witnessed the injustices surrounding her and chose to become a nurse and a social worker prior to the onset of World War II, hoping she could be a catalyst for change.
In 1940, the Nazis had already gathered more than 400,000 Jews into the Warsaw Ghetto — a fortified area the size of New York's Central Park. By that time, Sendler had already been smuggling food to Jewish families for a year. Working in the Zegota, Sendler was a member of the faction responsible for protecting children. Other members were responsible for protecting adults, intelligence collection, sabotage, and other underground resistance action.
Going by the false name Jolanta, Sendler used her social worker status to legally move in and out of the ghetto, passing as an employee of the Contagious Disease Department. Because disease was a known issue in the ghetto, the Nazis let her move about freely. Still, poverty, starvation, and exposure killed approximately 83,000 Jews between 1940 and mid-1942.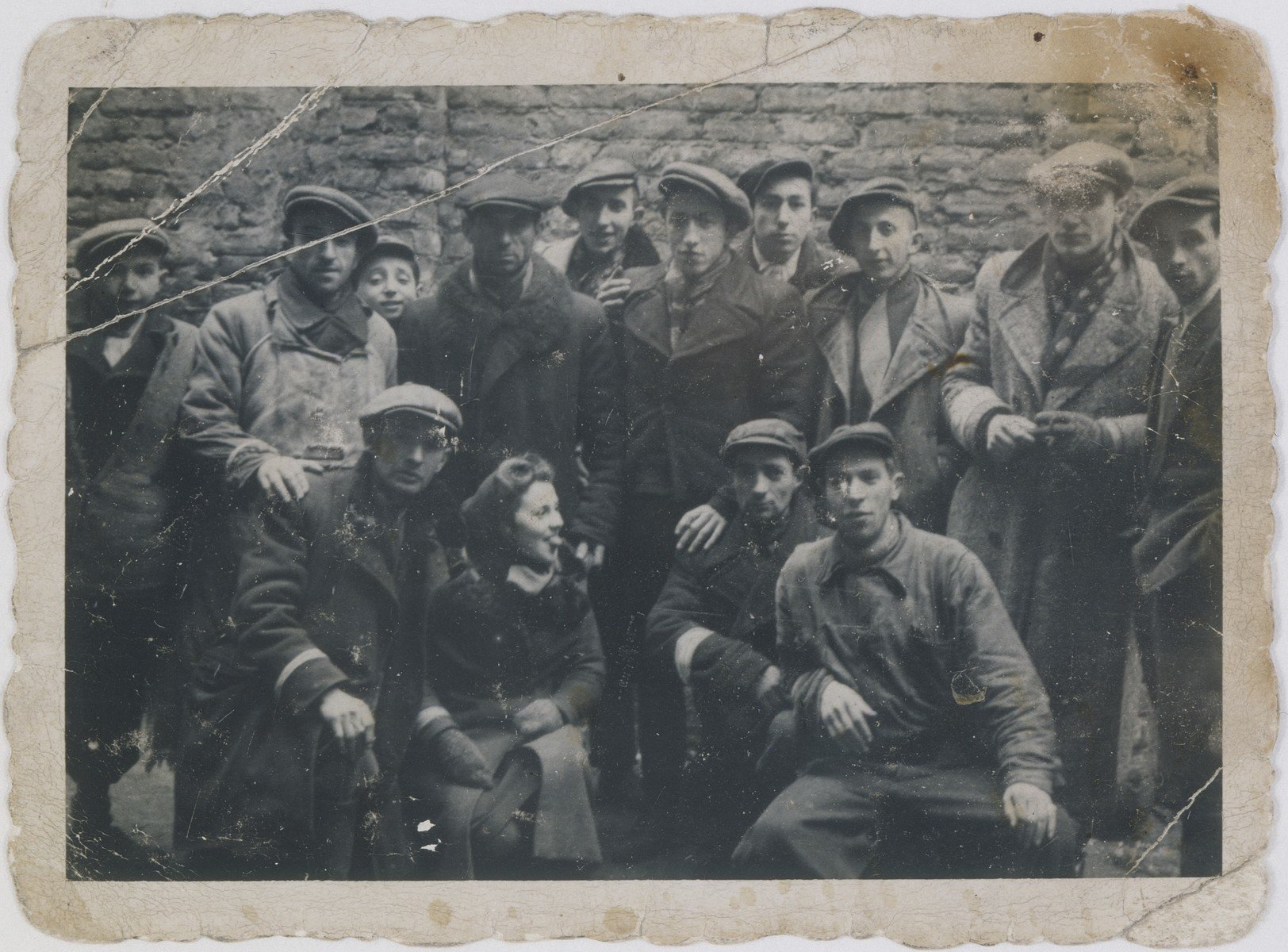 The Warsaw Ghetto was surrounded by barbed wire atop a 10-foot wall and replete with hundreds of enemy agents. In that environment, Sendler covertly approached Jewish families and gave them an unthinkable choice. Give up their children, so that they might live. Or keep them, and ensure their death.
Although some families refused to be separated, others took the risk and gave their children to Sendler. Over two years, she smuggled over 2,500 children out of the Warsaw Ghetto.
Sometimes, Sendler hid the children within an ambulance. At other times, she ferried them underground through the sewers. If the children could pass the Nazis' so-called Christianity tests, Sendler smuggled the kids through the rear entrance of a Christian church, which bordered the ghetto wall. Mostly, though, the children hid in trunks, bags, suitcases, or other sorts of luggage.
Once they were evacuated, Sendler placed the children with sympathetic Polish families or in various Catholic convents around Poland. She kept their information in buried jars so she could return the children to their families at the end of the war.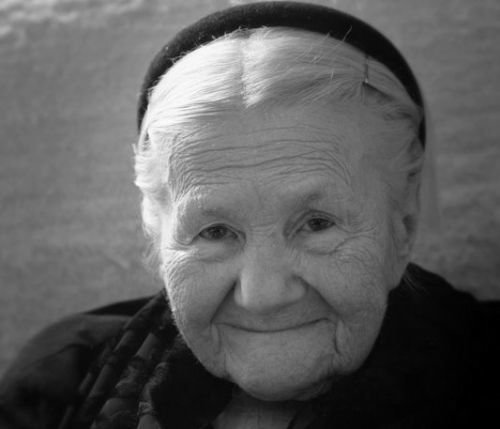 Sendler's good deeds did not go unnoticed; the Gestapo arrested her on Oct. 18, 1943. Enduring repeated beatings by her Nazi guards, she was interrogated about the Zegota. Though the Gestapo could not break her spirit, they still broke both of Sendler's legs and feet. They sentenced her to die by firing squad at the infamous Pawiak Prison.
However, Zegota members bribed the executioner to facilitate Sendler's escape, and the covert organization then helped her go into hiding. Sadly, very few rescued Jewish children ultimately returned to their original families. The Germans murdered the majority of the Warsaw Ghetto's population at the Treblinka concentration camp.
Sendler died in 2008 at the age of 98 — but not before imparting the tale of her incredible life to three lucky American students.
Read Next: Why Germany Wanted To Ban America's Pump-Action Trench Shotgun During World War I