Finding himself surrounded, out of options, and with a $7 million bounty on his head, the leader of Boko Haram, Abubakar Shekau, blew himself up rather than face capture at the hands of ISIS militants on Thursday.
While it's safe to assume that the ISIS militants were not eligible — nor were they seeking the US State Department's "Rewards for Justice" bounty attached to the capture of Shekau — the agency was quick to set potential expectations for the terrorist organization via Twitter.
"Hey, ISIS guys. To clarify: no — you are not eligible for the reward for information on his identity or location. That's not how the program works," the agency tweeted.
According to The Wall Street Journal, Shekau has been proclaimed by the Nigerian military to be dead three other times in recent years. While neither the Nigerian government, Boko Haram, or ISIS have officially confirmed that Shekau was blown from this world and into the next on Thursday, a geolocated transcript of the terrorist's final moments offer conclusive evidence of his demise.
"Shekau detonated a bomb and killed himself," one intercepted militant commander said, according to the Journal.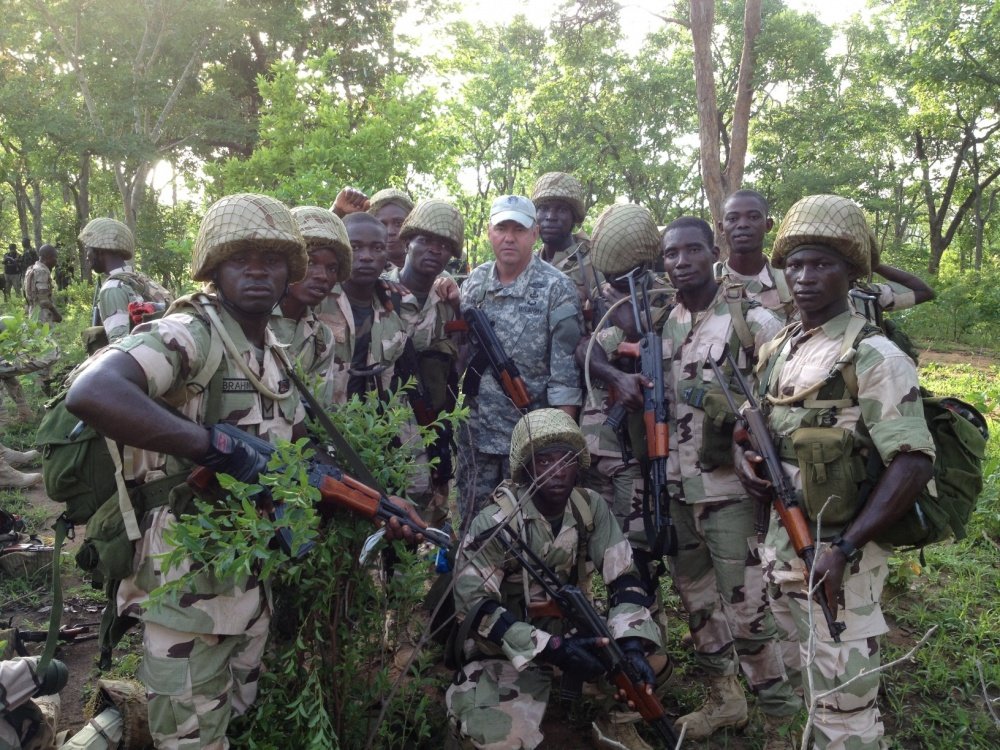 Shekau took over the leadership of Boko Haram in 2010, following the death of Mohammed Yusuf, the group's founder and first leader, at the hands of Nigerian security forces. According to the Counter Extremism Project, Shekau almost immediately transformed Boko Haram into a more radical and violent organization than it already was.
According to The Wall Street Journal, Nigerian officials also estimate that Shekau was responsible for kidnapping more than 10,000 boys and using the press-ganged child soldiers as fodder to carry out attacks on behalf of Boko Haram. Additionally, Shekau reportedly directed the group to kidnap at least as many girls during his tenure, who were then forced to be either suicide bombers or into arranged marriages with other men in the terrorist organization.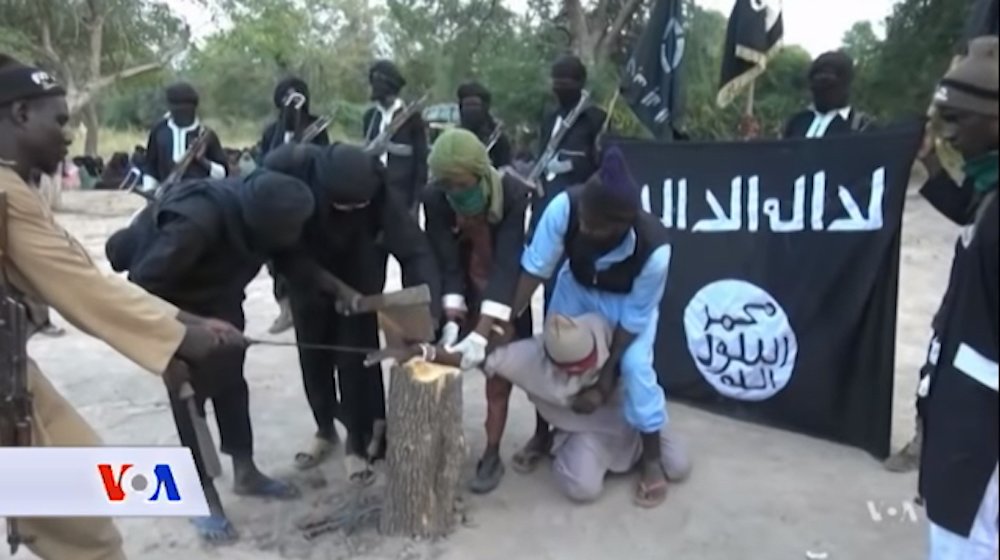 Under Shekau's "leadership," the terror group began to engage in routine abductions, enslavements, rapes, and murder. Some experts estimate that Boko Haram is responsible for the deaths of more than 15,000 people. According to The Wall Street Journal, Shekau's followers terrorized all vestiges of Western influence within Nigeria. These attacks included driving car bombs into churches on Christmas, throwing grenades into crowded bars, and abducting Chinese, German, and French citizens in the country.
Along with a 2014 kidnapping of more than 200 schoolgirls, these actions brought both condemnation and international pressure on Shekau. On an April evening in 2014, more than 250 school-age girls were preparing for their final exams the next morning at a local school. Boko Haram, led by Shekau, descended upon the location, kidnapping the schoolgirls at gunpoint and sparking international outrage. This spurred the #BringBackOurGirls social media campaign, which drew participation from former First Lady Michelle Obama.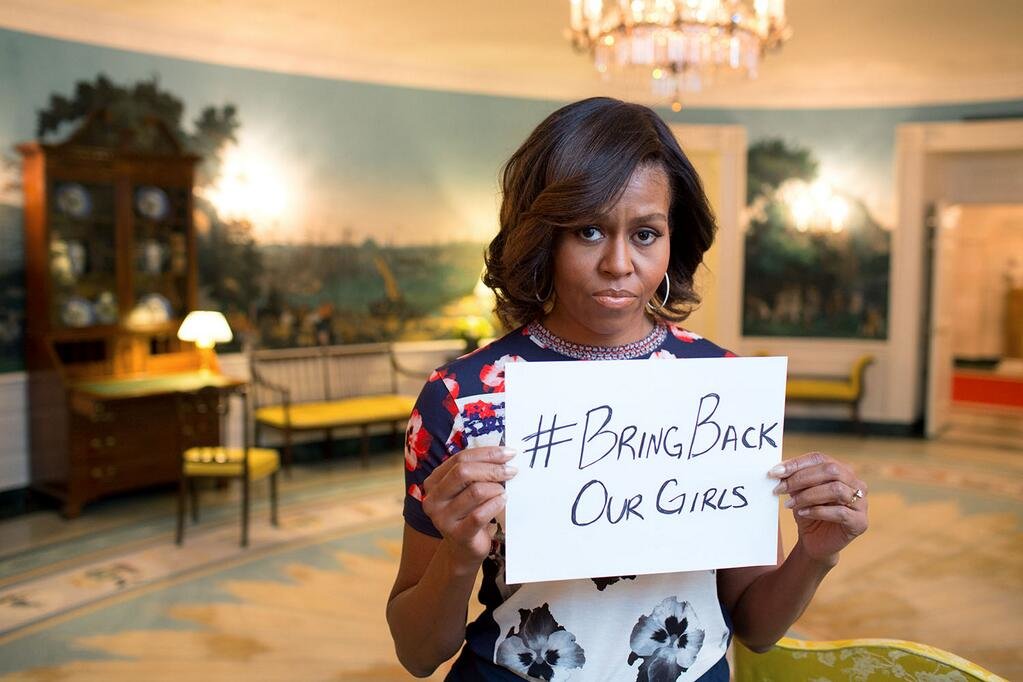 Shekau responded to the international community's condemnation by releasing a video in which he claimed responsibility for the kidnappings. He then called the girls "slaves" and threatened to sell them. Since 2014, many of the girls have managed to escape or have been rescued by Nigerian authorities. However, at least 100 girls remain missing, according to The New York Times.
The beginning of the end for Shekau began in 2015 when, after pledging allegiance to ISIS, he had a falling-out with the terrorist group over his extreme methods. According to the Counter Extremism Project, ISIS announced in August 2015 that it was replacing Shekau as Boko Haram leader with Abu Musab al-Barnawai. Within a day, Shekau released an audio statement in which he rejected the change in leadership, calling it a "coup."
The group then effectively split in two, with Shekau still leading Boko Haram, while al-Barnwai led the newly formed Islamic State West Africa Province (ISWAP).
Two government mediators told The Wall Street Journal that ISWAP did on May 20 what the US and other foreign governments had been attempting to do for years — penetrate Shekau's jungle hideout and kill him.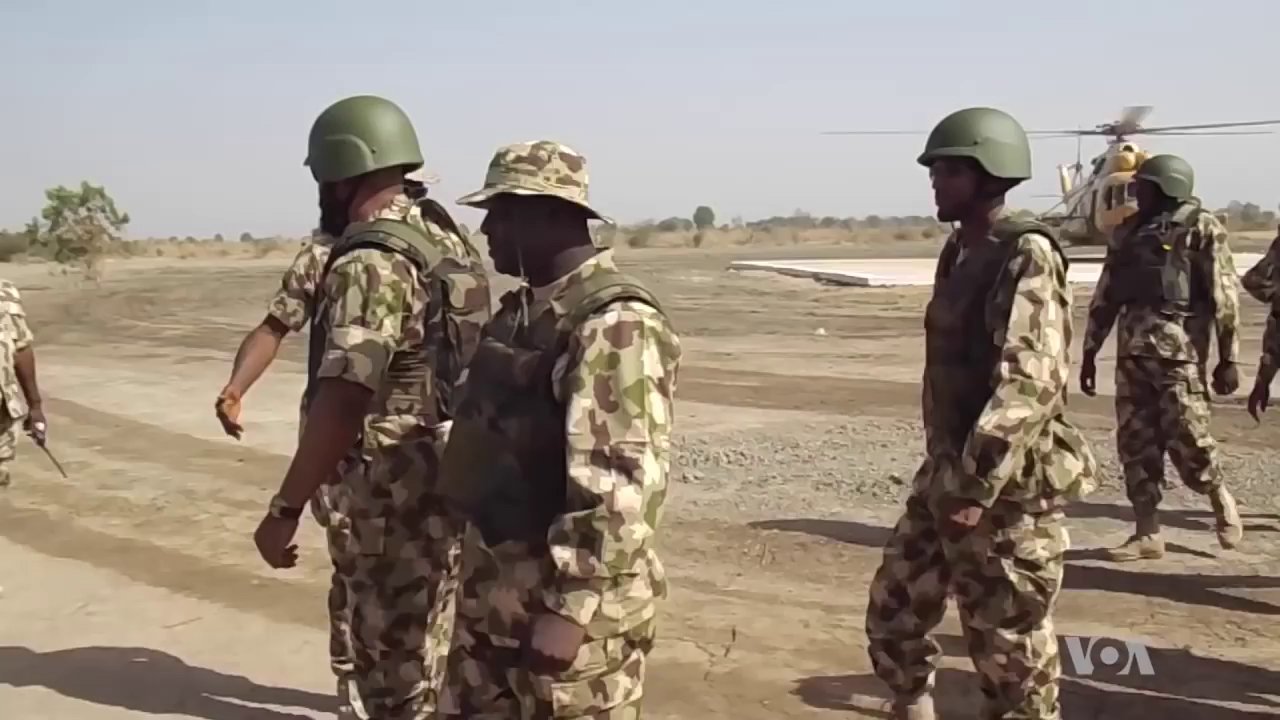 "Shekau has been the longest-lasting terrorist leader in the world; perhaps the world's least understood warlord and its most underestimated," Bulama Bukarti, an analyst at the Tony Blair Institute for Global Change, told The Wall Street Journal.
Over previous months, ISAWP had gradually worn down Shekau's organization through a combination of territorial gains and "flipping" several of the leader's most trusted lieutenants. This escalating pressure, along with information provided from the former confidants of Shekau, enabled ISWAP to identify and surround his jungle hideout.
According to transcripts acquired by the Journal, Shekau realized there was no way out and confronted his attackers before taking his own life with a suicide vest. His death leaves a power vacuum that some believe could unite the various militant groups operating in Nigeria. However, many in the country hope that his death will usher in a more peaceful period.
"We hope it brings down the senseless killings," Abba Modu said to the Journal, whose 6-year-old daughter was killed by the sect last year. "Especially the women and children."
Read Next: